Love it or hate it, but pink is hogging the limelight in 2018. You may not realize it yet, but there are numerous pink beauty products that work all-year-round. And let's admit it, our skincare choices narrow down to the packaging by the end of it all. From shades of cotton candy, bubblegum, and fuchsia, these are the most coveted colors of the season.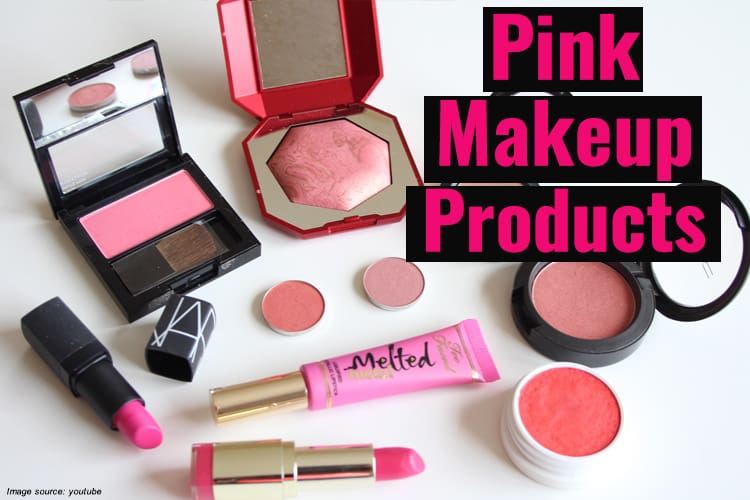 From a cute pink pedicure polish to a comb to ensure a good hair day, here are the products that will have you embrace pink in all its glory.
Pink Makeup Products To Try During Summer:
There are plenty of pink products to try this summer. We have categorized each pink product according to its use for face, hair, lips, and nails.
Pink Products For Face:
1. Twilly d'Hermès' Moisturising Body Balm, Hermès:
The beauty balm from Hermès is a great addition to your makeup collection, and it smells wonderful. You can use it along with Twilly d'Hermès to make the fragrance last all day.
2. Highlighter In Modern Mercury, Victoria Beckham Estee Lauder At Net-a-Porter:
The highlighter is a favorite for most beauty bloggers for several reasons. Try the modern mercury shade to get a pink-toned result. The illuminating powder contains pearl pigments, giving your skin a luminous warm glow.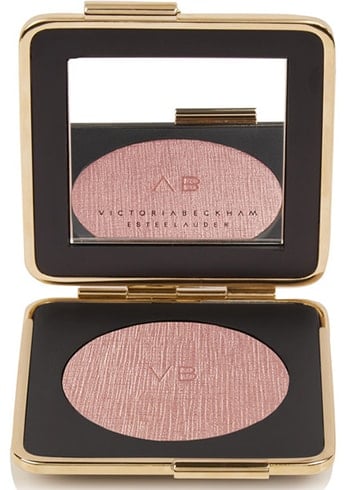 3. Rise + Shine Purifying Cleanser, Saturday Skin:
This South Korean skincare brand has great reviews. It features a classical minimal packaging to entice you immediately. But that is not all. The all-purpose cleanser eliminates the need for double-cleansing in your beauty routine.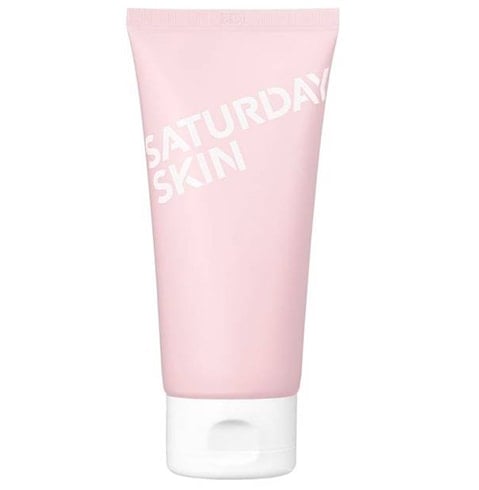 4. Cheek, Gelée Blush In Happy Shade, Chantecaille:
The gel blush is travel-friendly and gives your skin a healthy glow. It features a weightless and sheer formula to layer up the color. Try the Happy shade to give you that pinkish glow.
5. Liquid Blush In Orgasm, Nars:
The NARS blush shade in Orgasm is a true classic. The shade is one of the most popular blushers. The liquid formula is super simple to blend with foundation.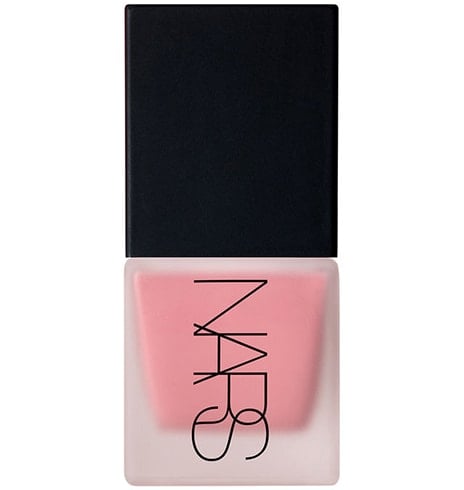 6. Les 4 Ombres Eyeshadow Palette In Tissé Cambon, Chanel:
The Les 4 Ombres compact in Tissé Cambon features a vibrant, pigment-rich formula. It has long-lasting pigments, which ensure a rich color effect while the soft texture allows a smooth application.
[sc:mediad]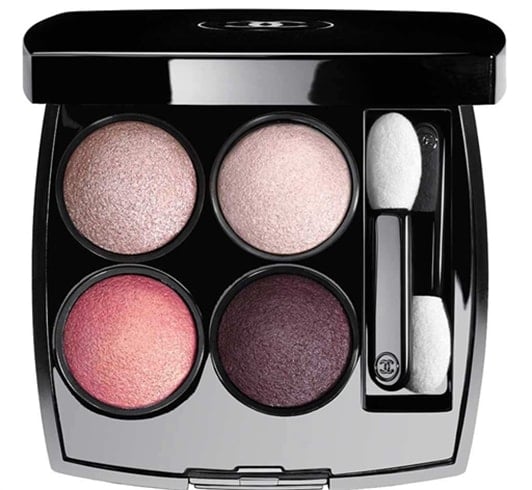 7. Modernist Eyeshadow Palette In Monochrome, Hourglass At John Lewis:
The eyeshadow palette in monochrome is all kinds of gorgeousness. The ultimate pink palette has a perfect shade of rose gold with a tinge of pink and plum.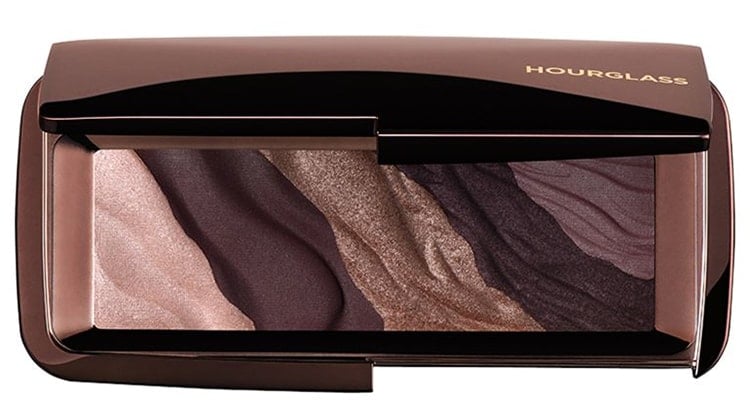 Pink Products For Hair:
8. Batiste Dry Shampoo In Blush:
Revive your dull hair with the Batiste Dry Shampoo in blush. Not only does it treat greasy hair and eliminate excess oil from roots, but it also comes with a cute pink packaging. The dry shampoo is travel-friendly and keeps your hair satin-soft for any occasion.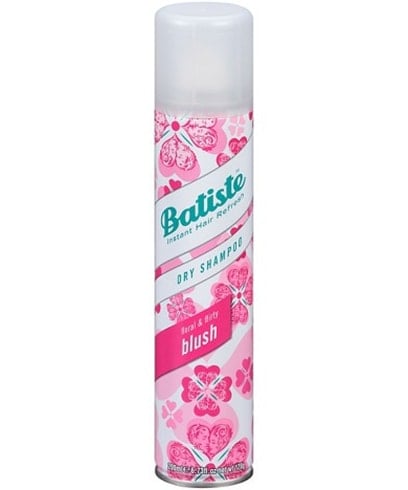 9. Pink Comb, Forever 21:
Curly hair needs this tool straight up, if the desire is hydrated, healthy tresses. A pink wide-toothed comb like this can be great for detangling hair in the shower. And if you have curly hair, you can use this comb while conditioning to ensure every single strand gets the right amount of moisture. Plus, it is mini-sized and can travel with you anywhere.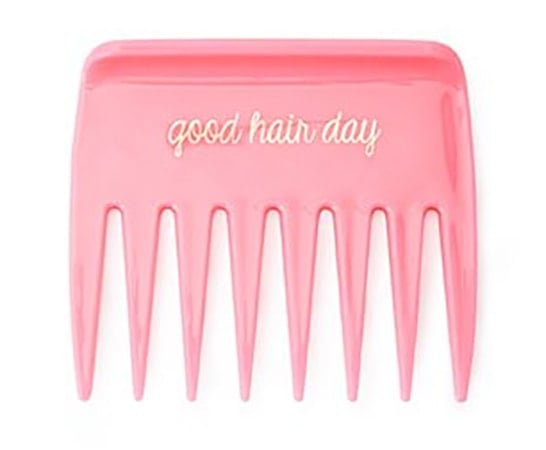 Pink Products For Lips:
10. Kiss Max, Eve Lom:
Try the demure shade to get a gorgeous shade of pink. The lip balm is non-sticky, velvety, and delivers medium coverage.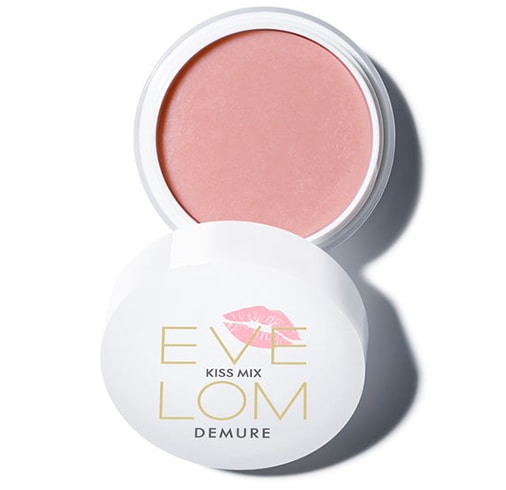 11. Skinfood Pomegranate Collagen Lip Mask:
The Skinfood lip mask is infused with pomegranate extract and collagen infused mask to intensely moisturize lips. After cleansing, apply mask onto lips and allow it to stay for 15 minutes. Peel off and discard. Tap the remaining residue into lips for complete absorption.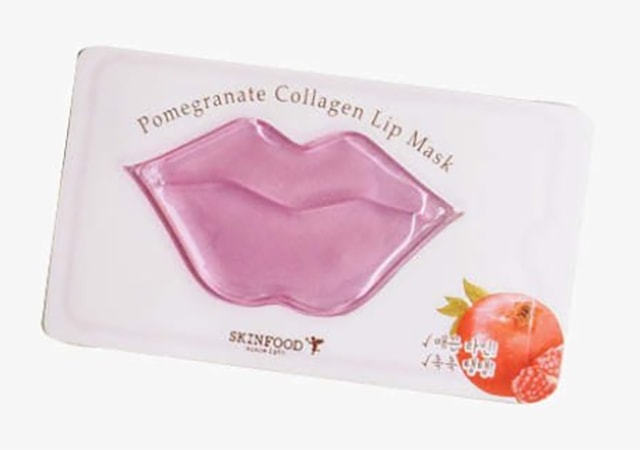 12. Lancôme Shine Lover Vibrant Shine Lipstick In Effortless Pink:
This is a high impact gloss lipstick for the picture-perfect smile. Infused with Rose de Muscat Oil, the balmy texture keeps lips hydrated for 8 hours, and rejuvenates, plumps, and smooths the lips.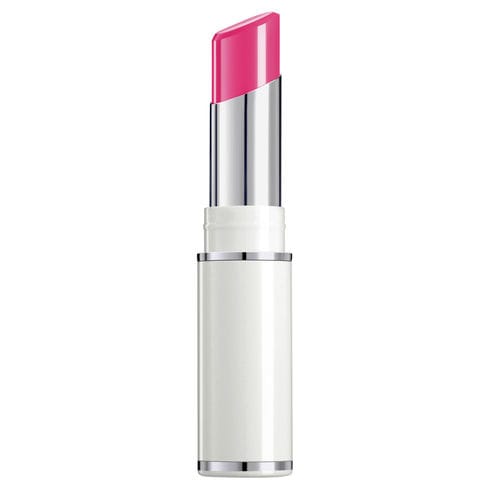 13. Tony Moly Petite Bunny Gloss Bar In Light Pink:
You will never lose your lip balm again. These cute little gloss bars are not only adorable but they're hydrating with a lip-smacking fruity fragrance and also gives out a glossy sheer finish. This light pink lip gloss is an award-winning lippy and you should definitely own one.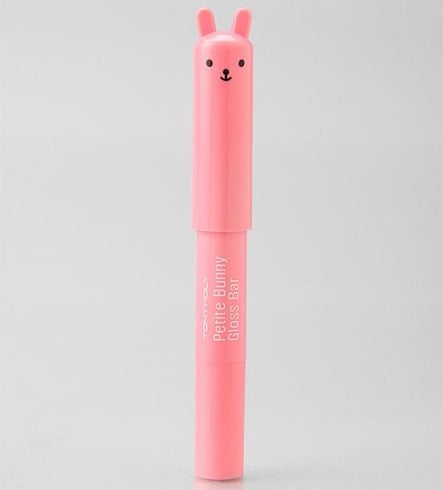 14. Dior Addict Lip Glow Pomade:
Dior Addict Lip Glow Pomade is the brand's first lip balm formulated to hydrate your lips with intensive care. The oil-gel texture with high shea concentration provides lips with deep nourishment, protection, and comfort. It gives a shiny rosy tint and leaves your lips plump and radiant. Apply over lips generously. Use it alone or under your lipstick.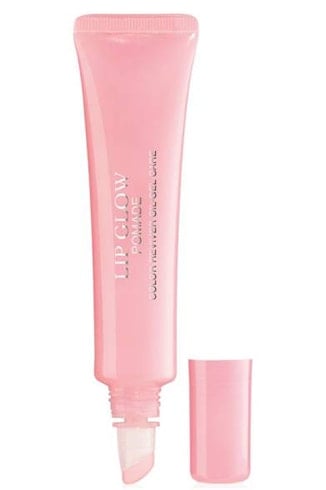 Pink Products For Nails:
15. Ootd Nail Sticker In Hollywood Valley Girl:
The nail stickers from #OOTD are eye-catching. The application is self-explanatory. Press them over a clear coat for a modern effect. You can choose to space them out if you prefer the look of accent nails and decorate each nail. They will also pop out when you put them over white nail polish.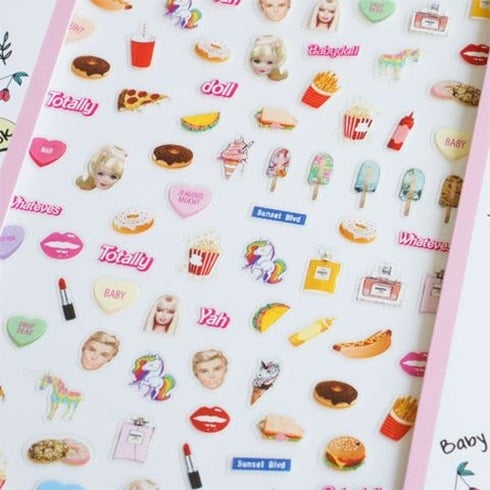 16. Topshop, Strawberry Nail File:
In the same way, we get sick of our accessories in the break of summer, we're always looking for fresh summer ideas. The easiest way is to include fun accessories, like the nail file from Topshop.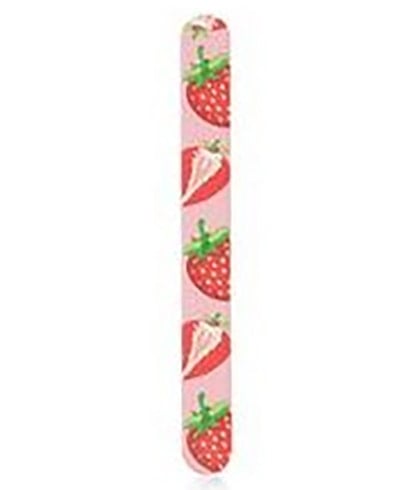 17. Tenoverten Nail Polish In Delancey:
Delancey is a striking bright pink that is perfect to carry off all through summer.
So, better yet, scan the shelves of your favorite beauty store to find the most alluring shades of pink. This season the color has jumped from precious to smart. So don't be afraid to hoard them all. And don't forget to comment about your pick for this summer!