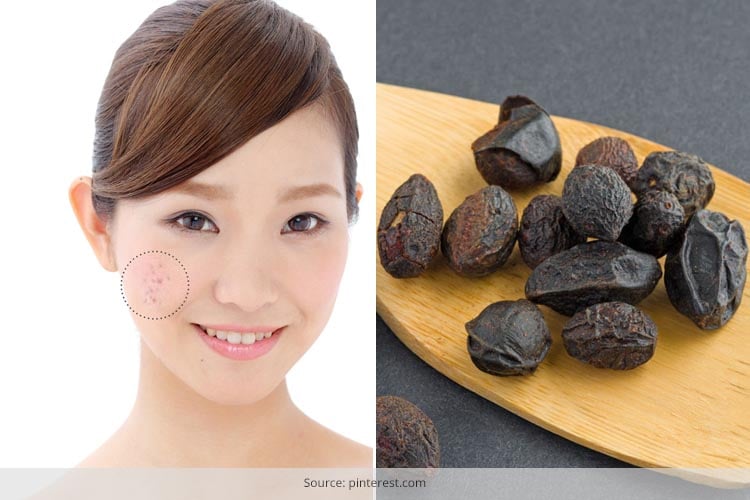 Puberty and adolescence is that one phase that brings joy and sadness in most of us. Acne is a major flaw that affects the young. While some girls have to battle periodic acne outbursts, others have to deal with mild or severe acne for the rest of their lives.
[Also Read: Use Saw Palmetto Shampoo To Get Smiling Hair]
Acne is not only unsightly, it can cause embarrassment and skin discomfort too. Is there a cure? Yes, as science brings a wonderful solution in saw palmetto for acne.
Saw Palmetto For Skin Care – What Is It?
Throughout history, the Native Americans have used saw palmetto for skin care, in the form of an antiseptic and tonic to treat a variety of medical conditions.
Palm-like fruit, saw palmetto is procured from the shrub Serenoa Repens. The extract of saw palmetto is polysachharide-rich in healthy fatty acids, plant sterols and immunity system boosters. This makes it an ideal choice for alternative medications in acne treatment.
Experts from The University of Maryland Medical Center reconfirm that this herb has high concentration of polysaccharides, which work as anti-inflammatory agent and immunity booster.
Researchers also believe that polysaccharides prevent skin inflammatory issues like acne breakouts.
Saw palmetto has also been avidly used in the treatment for enlarged prostate in men.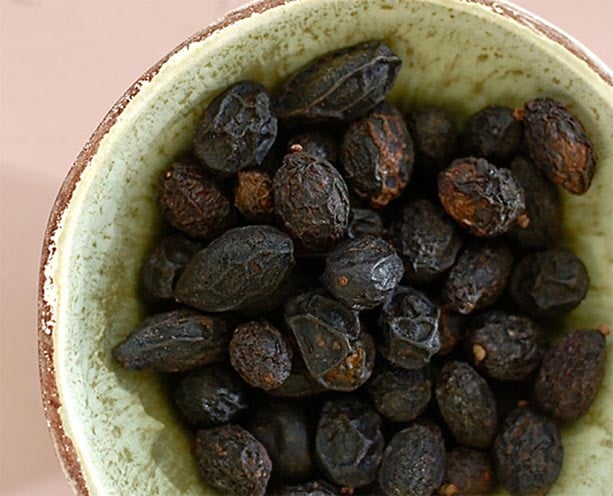 How Does Acne Happen?
If you ask, the main evil behind acne found in adolescents is hormonal changes and imbalances that happen on a frequent basis.
This gets reflected in our skin as acne. The prime reason behind acne in adults is the testosterone hormone present in our body. The over-secretion of testosterone happens due to swelling of the sebaceous glands lying under the skin. As you can see, acne is a troubling phase most of us experience. Let us find out more about saw palmetto benefit and see how it can fight out this problem.
How to Use Saw Palmetto To Combat Acne
Being a famous herb, saw palmetto has gained popularity in recent years on two fronts – curing oily skin and reducing pimples. There have been many testimonials confirming this view. In fact, acne patients who have tried saw palmetto gladly label it as a miracle supplement.
[Also Read: Saffron For Acne Skin]
There are many ways to go about using saw palmetto for skin care. You can pair saw palmetto supplements with zinc. This helps in better absorption of it. Or else you can use topical cream having saw palmetto as a primary ingredient.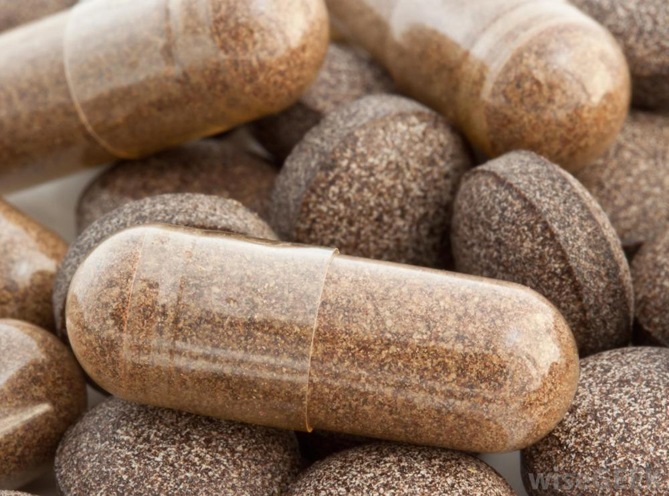 If your mind is not in favour of taking pills and you prefer to take it orally, then all you have to do is mix saw palmetto in water or tea. This will make its intake faster and easier.
Ideally the best way to treat acne is to take saw palmetto extract of 150 – 160 mg on a daily basis. You can even apply the extract as directed. Nevertheless, you should consult your doctor before using saw palmetto for acne. Chances are they might interfere with your other medications and cause a bit of side effects.
[sc:mediad]
Several reports indicate that acne patients have high activity of an enzyme called 5-alpha reductase. This converts testosterone to DHT which leads to hormone imbalance.
The good news is that people suffering from it may benefit from saw palmetto.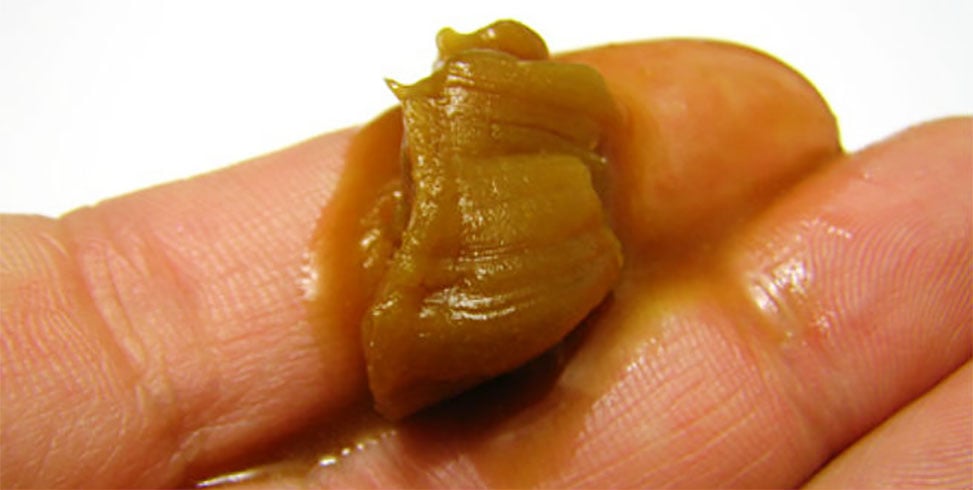 Precautions To Be Taken
Here is a piece of advice for ordinary women, expecting mothers and those about to go for surgery. Try and avoid taking saw palmetto supplements. In fact, ladies down with problems of blood coagulation should avoid palmetto because the plant can cause side-effects such as blood clotting.
But that is no reason not to consume saw palmetto for skin care. The minor side effects like abdominal pain and light headedness are nothing in front of the positive benefits of saw palmetto benefits for skin.
Remember, the reasons of acne vary from one person to the other. So, solutions should be adapted to individual person's requirements. Apart from hormonal fluctuations, other causes of acne also include diet and stress.
The last word – consult your doctor before consuming saw palmetto for acne. After all, it is always good to know you are taking the right natural medication.