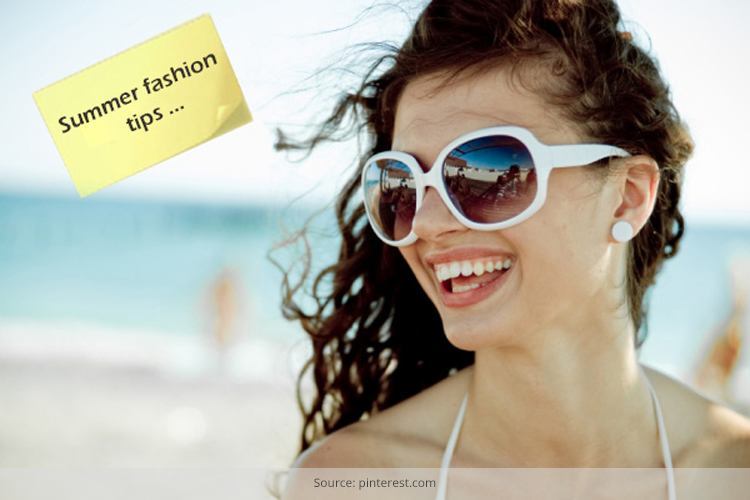 With temperatures soaring high, staying comfortably fashionable is certainly a sheer challenge. We, therefore share with you fashion quotient of some of the popular fashion divas in the country. They have not only shared their style secrets, but have also opened up on their favorite trends for the season.
And by going through this post, the fashionista within you is not going to take a backseat after all.
Anushka Manchanda, singer, model, ex-Channel V VJ
Anybody will give her a perfect 10 for her figure and also a thumbs-up for her daring style that aptly suits her quirky personality. Whether walking the red carpet in international designer gown or performing live in punk style, this fashionable pop singer knows how to play with on-going fashion trends.
In her recent interview to India Today she revealed her secret to being fashionable and sexy all the time and even gave some hot fashion tips for the season. Continue reading!!
Here is an excerpt
I get bored really fast, so I like to keep changing things. I dress differently for different occasions. I am punk when I perform with my band Shkabang, sexy when I am out with my girls, blingy when I am onstage singing, and high-fashion for red carpet events.

Anushka's must-haves for summer –
Ice-cream colors and asymmetrical hemlines are a must in her wardrobe this season. Big sunglasses, shifts, high waist and shorts are also among her favorites.
She also highly relies on skirts and mullet dresses for her funky, pretty and sexy looks. She also falls for baby pinks and mint looks which can melt any heart.
Ansushka's fashion tips
Water and sunblock are essential to beat the heat. It's never wise to damage the skin, so we should always give extra care to our skin in summer. She strongly recommends for bright colors, as this is the perfect time to explout the happy colors in wardrobe. Girls should dare enough to step out in bright colors.
She also emphasizes on wearing short nails, so as to play with nail colors. Fun nail paints can surely pop up your look. Do not wear funky colors on long nails as they look cheap on nails that are too long. Her favorite nail paint is warm orange. So, girls you can also pick this color to give your look an edge!
Dipannita Sharma
Remember the action-packed girl from movie, 16 December? Yes, this petite lady who is 36 still looks ravishing and forever young. This ex-supermodel has also worked in recent movie, Ladies v/s Ricky Behl. It's really amazing how this ex-supermodel has still managed to keep her fashion statement high as ever and how looks runway-ready even in a pair of shorts. This fashion diva has put forward her pins before us. She effortlessly looks comfortable and fashionista in any outfit she puts on.
Here is a snippet
Elegant chic with a bohemian touch to it. My outfits need to be subtle and have an edge to them at the same time, with stylish but minimal accessories.
Dipannita's must-haves for summer –
Deepanita prefers to be in prints, floral prints especially, no matter what style she puts in either casual or party-wear. While her day prints are floral and happy moods, her evening prints are more geometrical.
Playsuits and jumpsuits are also her favorite ensembles this season. She is also seen in easy summer saris, which are hot trend this year. In fabrics, lace is always a must for her wardrobe.
Deepanita's fashion tips –
When in doubt, always go for white – she says; somewhat similar to what Coco Chanel had said once
Similarly white is perfect for summer. She also asks to go for a number of closed-toe shoes, both in heels and flats, as they are really in.
She has however given a thumbs down for over accessorizing one's look. She believes if the outfit is busy in prints then it's better to minimize the accessories. You can go for one strong piece that offsets your outfit.
FashionLady's Tip: Always wear something that gives you 'Fashion gives me confidence' attitude!!