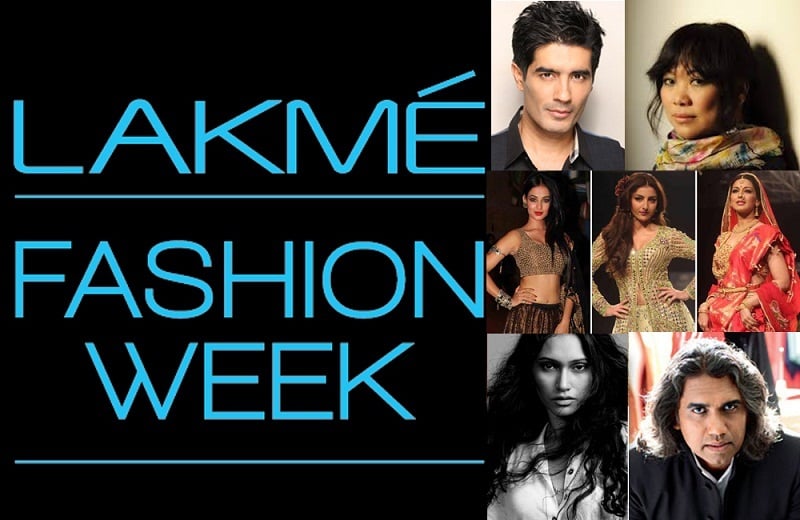 I have already talked about Shehla Khan in length. The designer, whom Soanam Kapoor swears upon at the name of fashion is now one of the most adored fashion gurus in the industry irrespective of her fresh involvement in the Indian fashion domain. Her eponymous label, Shehlaa is all set to be showcased at the Lakme Fashion Week Summer Resort 2014.
Shehla will be presenting her exquisite spring summer collection for Lakme Fashion Week Summer Resort 2014, which is going to be unveiled on March 12 and continue till 16th of that month.
Shehla is all set to showcase a mélange of the retro fashion of 70′s, as her latest collection is hugely inspired by the American actress, Elizabeth Alice 'Ali' MacGraw, who had won the Golden Globe Award for her role in Goodbye. The designer has induced the style icon's classic fashion sense into her creations, which are a blend of western & Indian ensembles.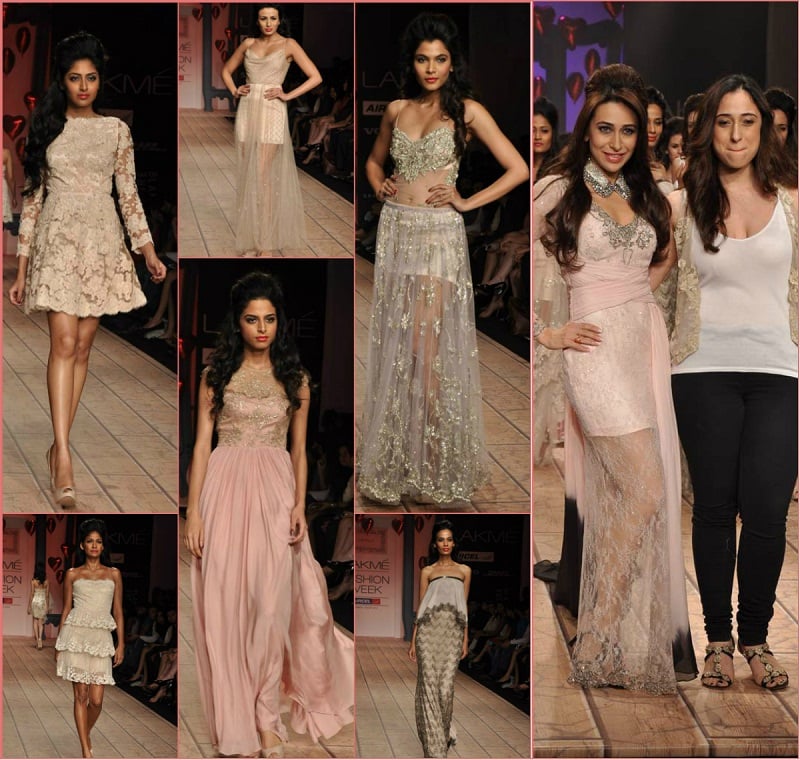 Shehla claims to showcase some fascinating colors of fashion in this upcoming fashion week, where her creation will be still rooted to Indian aesthetic.
Apart from her signature pastels, her creation will also feature flamboyant embroideries encrusted with intricate silver and gold detailing. The fabric is encompassed with rich colors, complementing the mood of the season.
As per the designer,
"My inspiration came from the actress Ali Macgraw, a typical American girl with a young and free spirit who suddenly hit super stardom overnight with her films and marriage to Steve Mcqueen. Her original style turned her into a fashion icon overnight with every girl wanting to look like her in the early 70s. Derived from my image of her, I've created this collection which is easy to wear, classic, hip but with a twist and over and above everything- glamorous!"

[sc:mediad]
The designer's exquisite's brand, Shehlaa is an irresistible fusion of European-inspired luxe silhouettes, being soaked up with love, romance and everything that relates to beauty and magic.
Let's find out more about this fashion power house's achievements and unrequited dreams –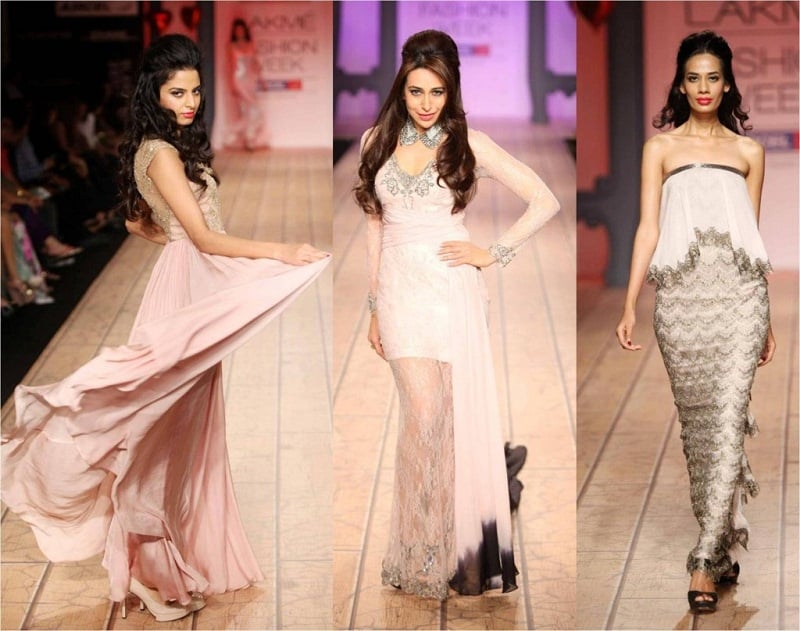 The fashion quotient of her label
Her creations are seemingly luxurious, reflecting the classic European style accentuated with soft undertones and bounty of elegance. Her avant-garde creations, which always hold true feminine elements, also have a fresh approach to satisfy the new age likeness and taste. Her dreamy silhouettes are now in every fashionista's wishlist, soon after she hit the Indian fashion circuit. As her affair with finest tailoring and intricate embroidery intensified, her elite list of clientele then had no boundaries, including India's fashion icon Sonam Kapoor.
When the designer was asked how did she acquire this brilliance in the embroidery craftsmanship, she said she had inherited this skill from her father and aunty (father's sister).
The designer further adds on that her was aunty was the first in her family to begin the embroidery business in India. She not only had business in the country but she even supplied to international designers, before passing the business to her father.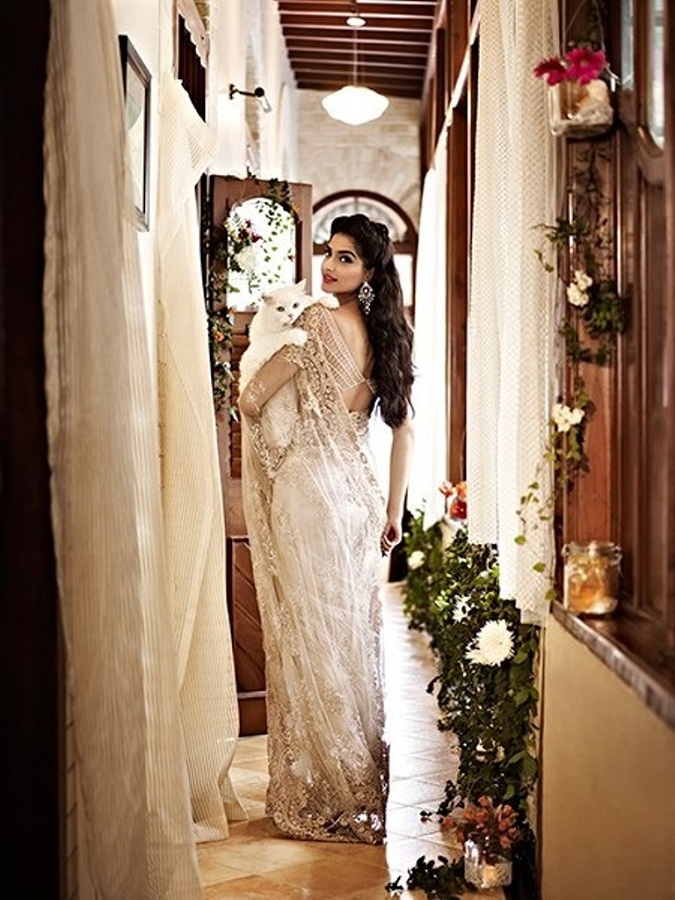 Shehla's father then took over the embroidery business and has been successfully managing it for the last 3 decades. Even he got the chance to work with world's most reputed fashion houses including Giorgio Armani, Elie Saab, Valentino, Escada, Giafranco Ferre and Roberto Cavalli.
Here's an excerpt from her interview with the Klick magazine,
"While working as an assistant, I discovered opportunities in my father's business to travel and work with international designers. Having grown up with exposure to the most beautiful garments being created by intrenational fashion houses, I wanted to be able to cater the same idea or similar to Indians."
While the designer has geared up to woo the country once again with some more charismatic numbers at LFW 2014 and despite having a elite list of opulent clientele, Shehla still has a secret wishlist of people, whom she dreams of making them as her clients.
In Hollywood, she finds Diane Kruger to be the best dressed, who looks great in whatever she wears. Even she finds Emily Blunt as extremely stunning. Back in Bollywood, she repents for not born in the era where she could have got a chance to style the ever beautiful Madhubala.
Fashionlady looks forward to how this designer spells magic at LFW 2014.
Hope you enjoyed this post!
Happy reading!!