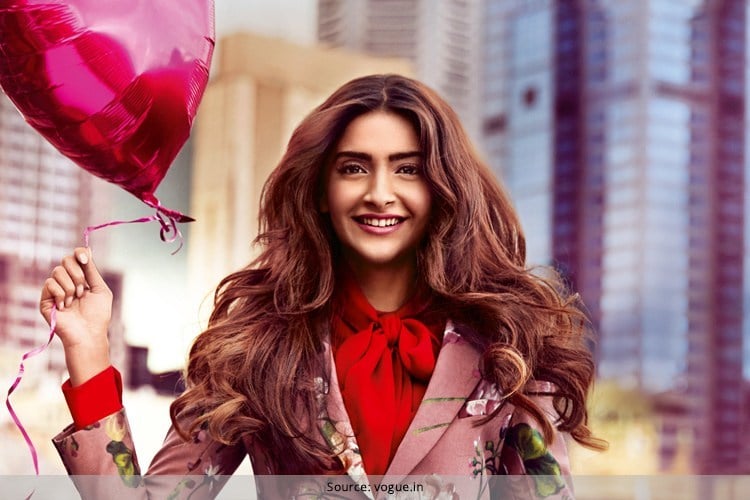 Sonam Kapoor is the undisputed Queen of Bollywood Fashion and Style. What she says goes and there are no two questions about that. But then again, this doesn't mean that she is not approachable, arrogant and too full of herself. On the contrary, she's fun to be with, down to earth and just like the rest of us, has New Year resolutions!
While she made it on top of two covers so far (for January 2016), she also had a heart to heart. Discussing her future plans, her goals and new year resolutions Sonam Kapoor said she would like to be healthier, fitter and happier. That's quite a start, yeah?
Let's take a look Sonam Kapoor New Year Resolutions
1. "I will think before I react"
Err.. that's going to take a lot of effort. Being a famous celebrity like herself Sonam Kapoor is subjected to morons on a daily basis. They question her style, fashion and her existence! It's going to be difficult to keep her calm. Talking on the subject she says – "Sarcasm gets lost a lot of times…especially with me. People tend to take me very literally, think things through and react with a little more patience."
2. "I want to do more meaningful cinema"
Moving on to more female centric roles with a powerful character and on screen persona will be a welcoming change. Like her upcoming movie Neerja. She says "It's one of those films that inspire you to have courage in the face of things that are not going your way." Well, certainly courage is a mental attribute and not a physical one.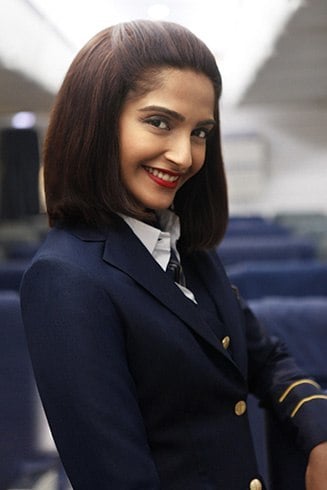 3. "I will shop less"

Well, good luck on that Sonam! That's our resolution too. Sonam Kapoor further adds – "There are so many ways to cheat [on this resolution], so I'll give up half my credit cards and add a credit card limit. If there is something that I want, I won't buy it. Save more, shop less—that's the only way."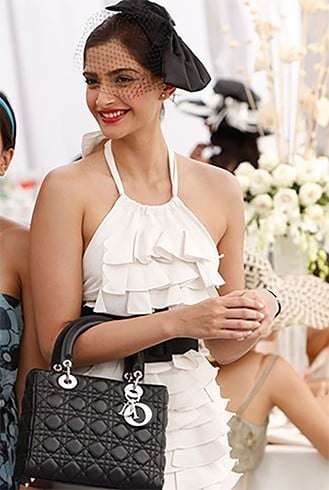 4. "I won't stand bullying"
Well, that's something new. And refreshing!
[sc:mediad]
5. "I will make healthy the new sexy"
"I'm a food-obsessed human being. I get excited ordering pav bhaji, which is so embarrassing for my team. I eat absolute rubbish, [and this year] I need to stop doing that and start taking care of my health." Please do share your diet plan with us Sonam!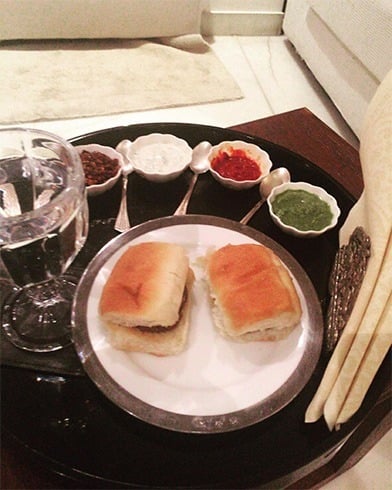 Here are Sonam Kapoor's 5 New Year's resolution. Do they match yours too?
Before we go, take a look at how fabulous Sonam Kapoor looked on the cover of Vogue India in a floral pant suit by Gucci.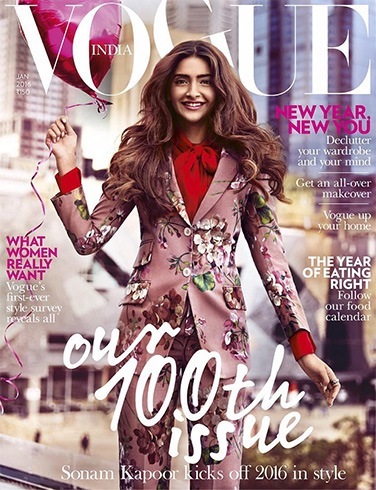 Vogue is celebrating their 100th Issue with Sonam Kapoor, balloons and a beautiful city – Melbourne. Does life get any better?
Alternatively, Sonam Kapoor also made it on top of Filmfare in a red hot Michael Cinco dress!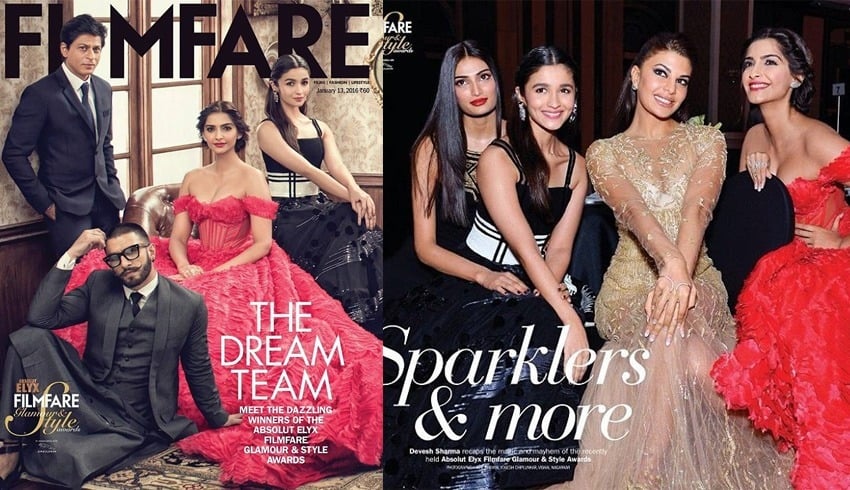 Love, love, love Sonam Kapoor! Do you guys feel the same?
Images Source: instagram.com