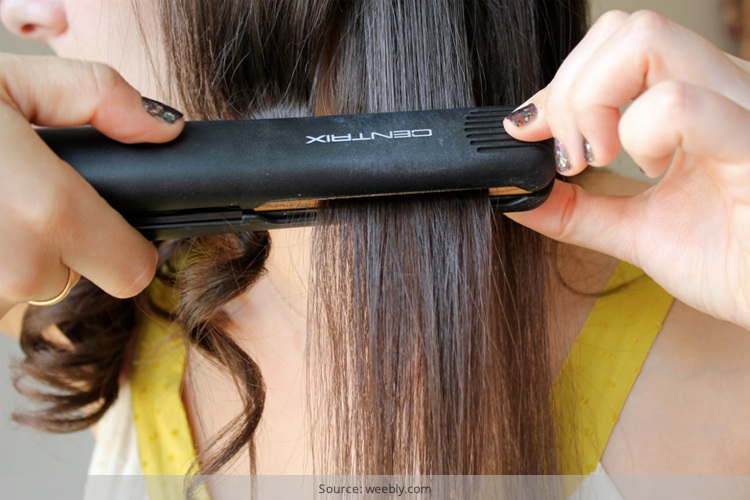 Who doesn't want lustrous silky straight hair all-round the year? But just a few of us are blessed with them, others have to go through painstakingly long sessions of chemical abuse or expose the hair to regular heat of flattening irons to get that straight hair.
Tips to Make Curly Hair Straight
Let's get started right away with the no-heat techniques to make curly hair straight.
Method 1: Below Are The Steps To Straighten Curly Hair Without Heat
Wondering how to make curly hair straight naturally without causing a stitch of damage to the hair. The answer lies in these 8 simple steps.
[Also Read: Easy Hairstyles For Straight Hair]
Step 1: Wash The Hair Thoroughly
Always start any beauty procedure on a clean head if you want to keep curly hair straight, this is necessary for maintaining basic hygiene and also to avoid any allergies or irritation later. Again, clean hair will always show better results than that with oil and dirt particles.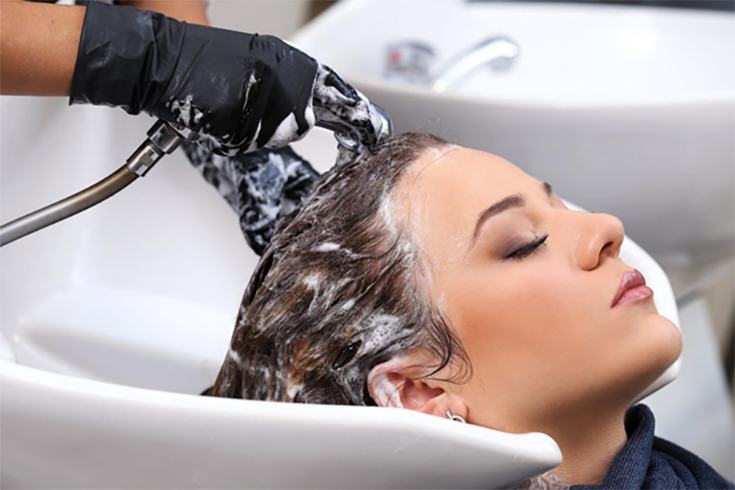 Step 2: Prep The Hair, Feed The Hair
You can be as careful as you can, but there's just so much you can do to elude the damage. You might have been meticulously careful, but only your hair knows the stress it has undergone. Now it's time for some damage control and restore the natural beauty of your hair. Before telling you how to make curly hair straight naturally we need to tell you how to strengthen them. Protein makes the strands more resilient. This is going to be a 2-step process to make your hair curly to straight hair.
You will have to include loads of proteins in your diet.
Get yourself a hair mask rich in protein and apply it twice a month.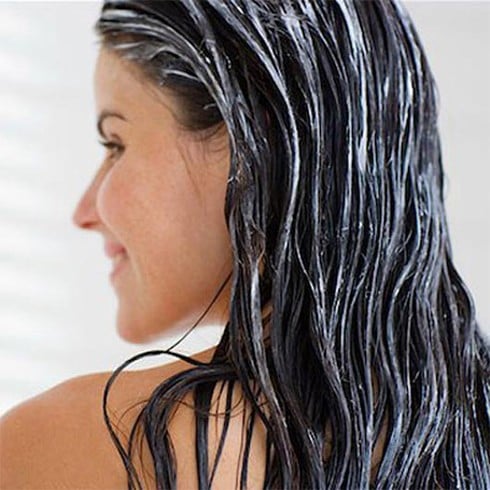 Step 3: Divide And Rule
Sectioning your hair is the basic step. Depending upon the volume of your curly hair you will have to divide them into multiple sections. Those with voluminous hair can create 8 sections, while others can settle for 4 to 6. Secure the sections other than the one you would work on with butterfly clamps.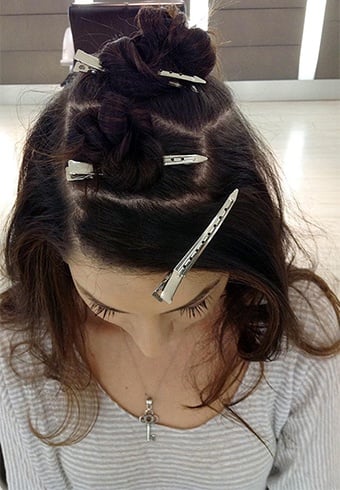 [Also Read: How To Get Thicker Hair]
Step 4: The 'C' Word Is 'Condition'
Apply a dollop of the leave-in conditioner on the section you left opened. Now clamp it with a clip and repeat the process with all the other sections one at a time. We have a tendency to underestimate the leave-in conditioner, but only those who use it diligently would know what wonders it does to the hair strands. To make make curly hair straight, conditioning is an important to be followed before you straighten curly hair without heat. Not only does it defrizzes the hair, it also doubles as an effective heat protectant. Thus the minimum heat that we might apply won't engender any damage to our hair.
[sc:mediad]
Step 5: Combing Through In And Out
Using a wide toothed comb detangle your hair, again, one section at a time. After all the tangles are done with, get a fine comb and comb the hair sections repeatedly to keep curly hair straight. If I were you I would comb each section 15 times. This process helps in smoothening the hair to a large extent so you don't need to use styling tools for extended time and can straighten hair without damage.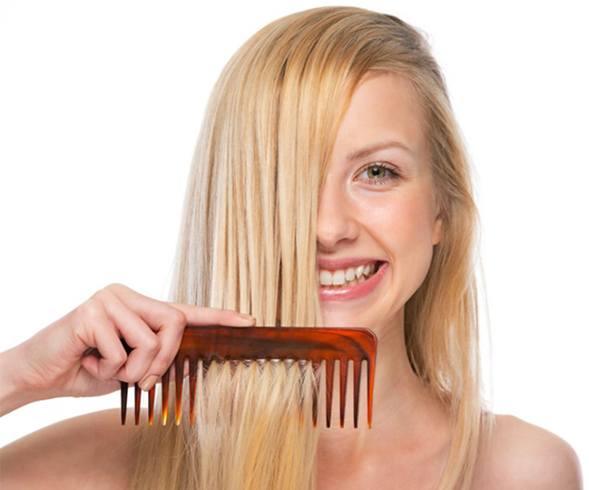 Step 6: Blow The Cool Air
Hold the hair sections away from your face and blow dry. Do not use heat, use the cool air setting. This is the next best way to straighten curly hair without damage, and will have the same effect as the hot blow dryer – just the minimal or rather no damage. This process is going to work just as an extension of the extensive combing that smoothens the hair.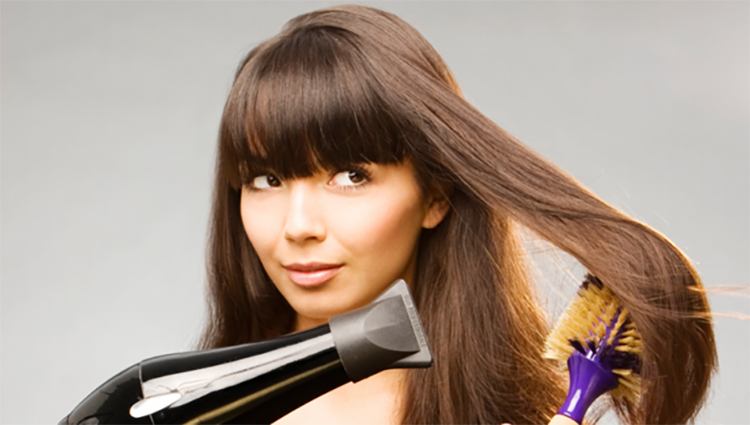 Step 7: Flattening Minimally
Using the Flat Iron might be your frog, but wait, this won't hurt. Also, because we have smoothened the hair already, we don't have to subject the hair to flat irons for longer. I encourage using a mild product like Chi Silk Infusion that would protect the sections while we work with the flat iron. Hold the section away from your hair and run the straightener through it. Because of the extensive smoothening, the hair is already set straight, all we did by using the flat iron was to lock the motion. As we are focusing on small sections the concentration will be more and just one quick run will be enough to give your hair a sleek look.
Step 8: Caring Is Paramount
This hairstyle or the now, non curly hair style would easily last for 3 to 4 days, or till the next hair wash. To make sure the texture doesn't get spoiled, you may tie your hair in a low pony tail, with multiple rubber bands checking the movement of your hair throughout the length.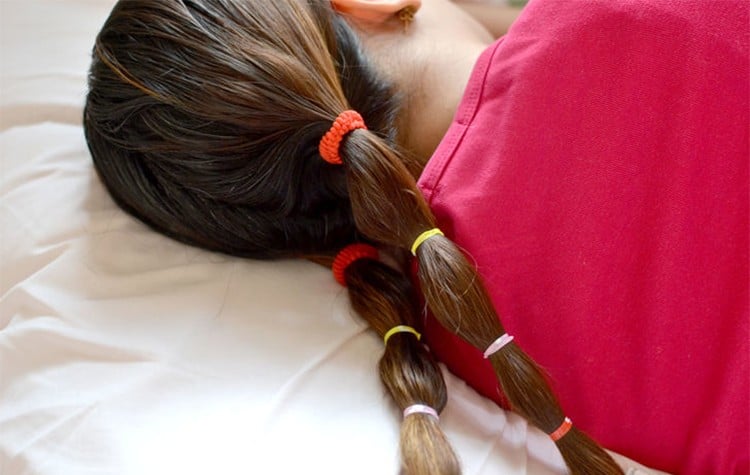 Method 2. How To Use Milk For Hair Straightening
Milk contains proteins which help in fortifying the hair shafts which in turn makes it smooth and frizz-free.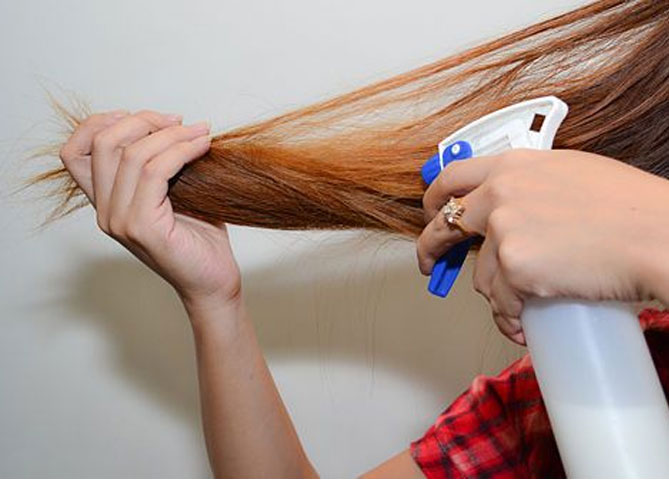 Take half cup each of milk and water. Mix it well and transfer the contents into a spray bottle.
Remove tangles from your hair and then spray this mixture on your hair.
Comb your hair once again and leave it for 30 minutes so that your hair can absorb the milk completely.
Wash off with a regular shampoo and apply conditioner.
Method 3. How To Use Coconut Milk For Curly Hair Straightening
The moisturizing ability of coconut milk makes it an effective remedy to straighten hair naturally. It is also rich in antiviral, antibacterial and anti-fungal properties which will keep your hair shiny, strong and healthy.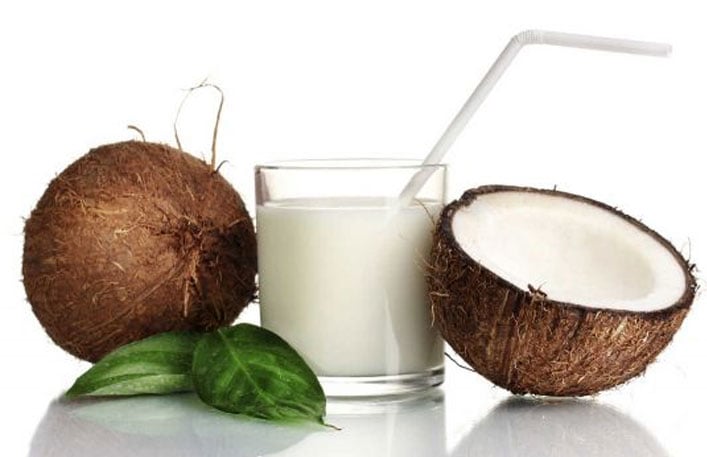 In a bowl, add the juice of one lemon and one cup of fresh coconut milk.
Keep this bowl in your refrigerator and wait until creamy layer forms on the top.
Now apply this cream on your hair and gently massage it so that the cream is evenly spread over your hair and scalp.
Wear a shower cap and then wrap a warm towel over your head and let it stay as is for about 30 minutes.
After 30 minutes, wash the hair with regular shampoo and conditioner.
You need to comb your hair with a wide-toothed comb while your hair is still wet. Also, remember to let it dry naturally.
Method 4. How To Use Olive Oil For Hair Straightening
Did you know that olive oil can be used for straightening curly hair? When mixed with eggs, it is quite an effective remedy to transform curly hair to straight hair.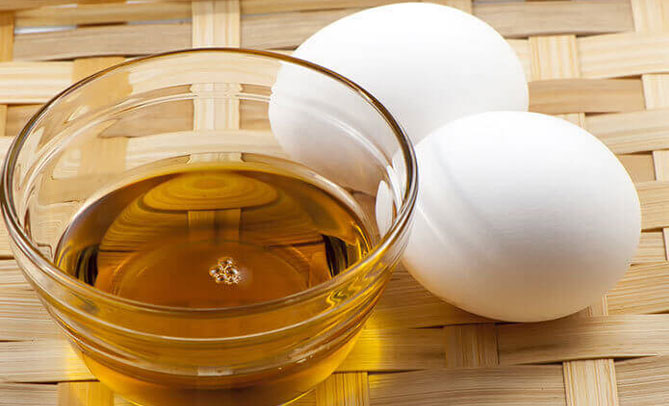 Take two eggs and beat them thoroughly.
Add 4 tablespoons of olive oil in it and whisk it all together.
Now apply this on your scalp and hair evenly and comb your using a wide-toothed comb.
Cover your head with a shower cap and relax for 30-45 minutes.
You can rinse off the mixture with a mild shampoo.
Method 5. How To Use Fuller's Earth For Hair Straightening
Use multani mitti or fuller's earth to straighten hair without damage and naturally. You can also say good bye to frizzy hair with the help of this remedy.
You will need one egg white, 2 tablespoons of rice flour and one cup of fuller's earth.
Put them all in a bowl, add little water and give it a good mix. You need to mix it until you have a thin textured paste.
Apply the paste on your hair.
You need to leave your hair as is for about an hour.
Rinse it off using warm water and then spray some milk on your hair.
You can wash it off after 15 minutes with a regular shampoo and then apply conditioner.
[Also Read: Fuller's Earth Benefits for Skin, Hair and Body]
Method 6. How To Use Castor Oil For Hair Straightening
Castor oil is not only effective in making your hair thicker and strong, it is also an effective home remedy on how to make curly hair straight. Another benefit of using this remedy is that it will keep your scalp free from infections.
Take one tablespoon of soybean oil and two tablespoons of castor oil and mix them together.
Slightly warm up this combination before massaging it onto your hair and scalp.
Let this mixture work it's magic for a good 30 minutes and then you can wash it off with your regular shampoo.
After washing, use a wide-toothed comb on the damp hair and allow it to dry naturally.
We always wanted to straighten curly hair naturally, and now we know how. The next time someone asks you to guide them through the steps of ways to make curly hair straight naturally you can walk them through this super easy process. One can do it on any Sunday afternoon and is good for through the middle of the week. Be carefree of the damage you might fear on your hair.