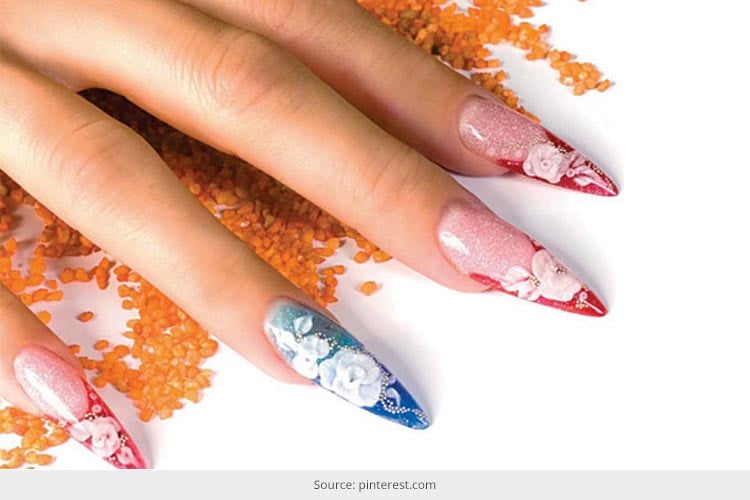 Love it or hate it; there is no doubt stiletto nail has become one of the biggest fashion trends these days.
Monsoons are here. So, when the rains have confined you at your place forcing you to linger over coffee and a magazine. It's better to try on your creative side.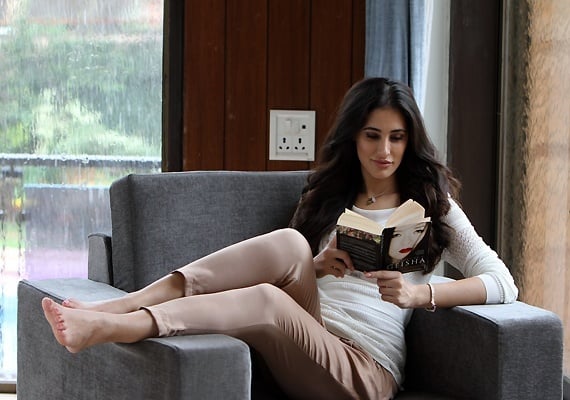 Everyone from Lady Gaga to Rihanna, Adele and Fergie are going chichi about their fashion statement with long nails. This trend has started gaining traction, as regular women from all walks of life are also seen rocking with pointed nails.
Even you can make a fashion statement with long pointed nails that look just like your favorite heels. This high-strung but extremely sexy nail art, also known as claw nails/talon nails are quite a rage these days, especially among all the youngsters and teenagers alike.
From exquisitely pointed to sharp heel-like nails, you can now show your witchy side and get mischievous the way you want to.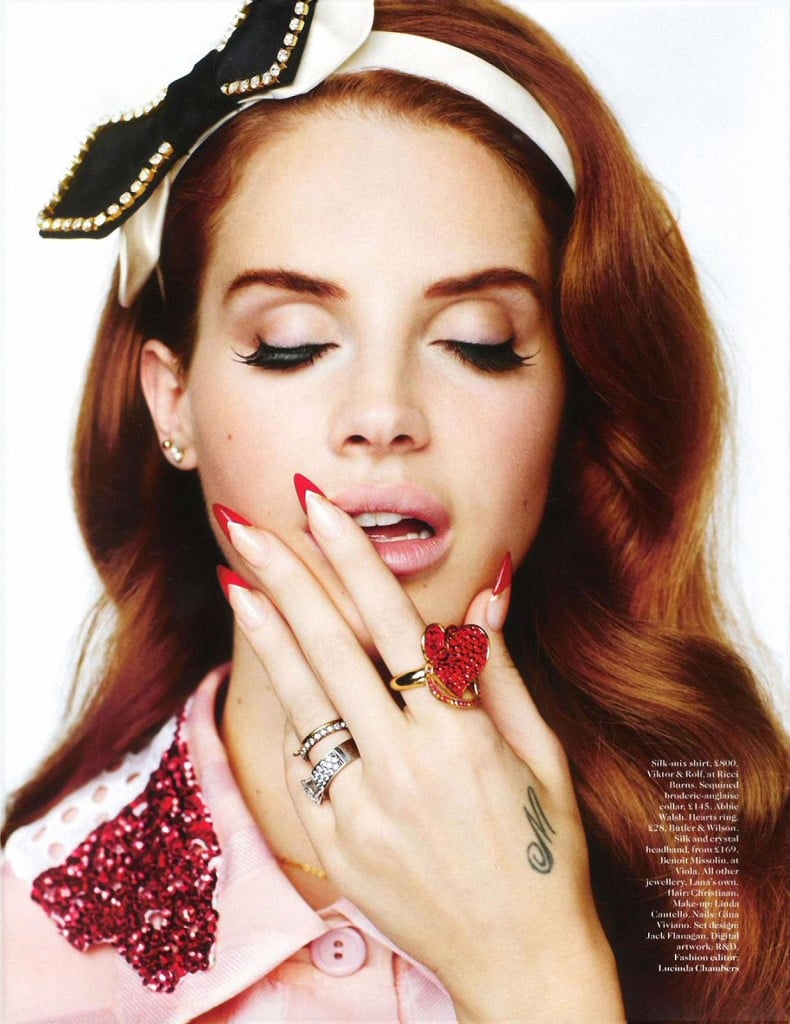 For those, who've been dying to get this dramatic manicure without breaking the bank, here is an easy DIY! Do have a read!
So what all you'll need –
A set of glue-on nails ( You can go for Revlon Maximum Wear Glue-On Nails which includes 24 nails, Bond Enhancer buffer, Maxi-Bond glue and manicure stick)
Scissors
A nail file
3 nail polishes
Base & top coat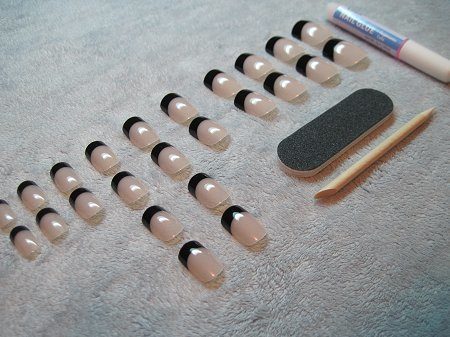 Before you start, make sure to give your nails a good manicure session. For best results make your nails polish-free and ensure cuticles are pushed back.
[sc:mediad]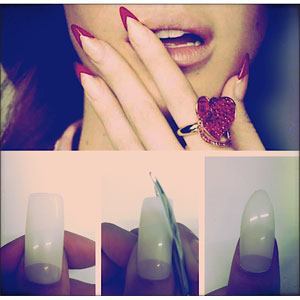 DYI:
Apply a small portion of glue onto your nail surface. (A little goes a long way so don't overdo it, especially when you're new to this)
Now press on the nails quite hard to the cuticle. If the nail is too long, just file its corners until it fits.
With nail clipper or scissors, snip off the ends giving them a pointed shape just like the one shown in the image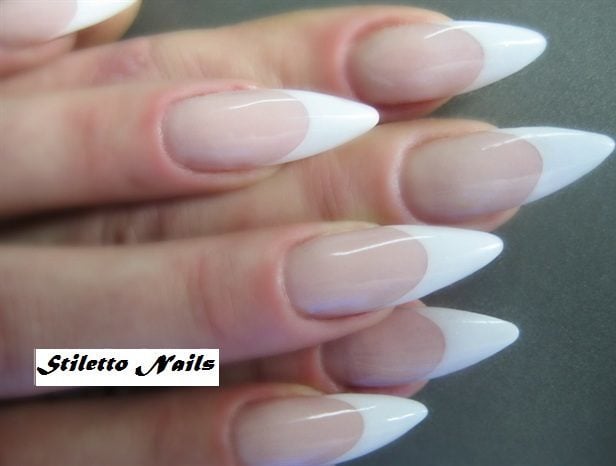 Now with a coarse nail file, smoothen the sides until you get your desired shape
Apply the base coat and apply a nude polish over the entire nail
Make a V-shape towards the tip by swiping on a gold polish or any other shade of your choice
Now apply another shade, say red over the gold. You can even go for black if you love to get the vampy feel
Finally, apply a top coat and your nail art project is complete!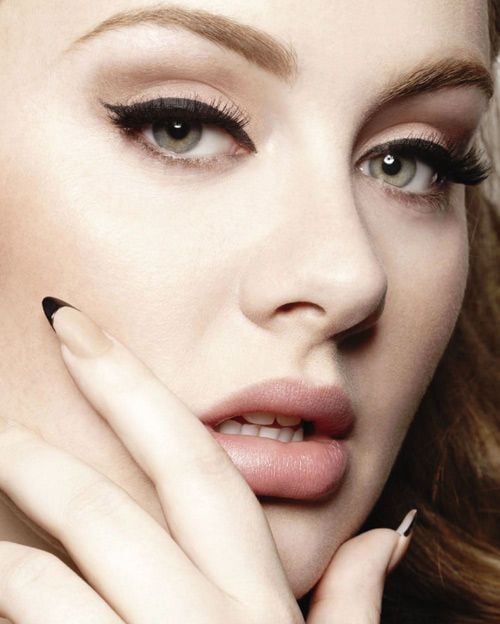 So here are some turn-offs to say a 'no' to grow your nails naturally only to make such bold statement
I wear contacts, so there are chances I may hurt my eyes or tear-off the lenses. I love my eyes, thank you very much.
I have the habit of scratching myself when I'm asleep. I just can't afford to wake-up with these battle scars (People would tag me as a cutter!)
I'm quite heavy-handed, you can often find me tripping and slipping and what not. I'll never like to stab myself. So… just… no.
I'm a full-time writer, so most of my hours are spent typing. Can you imagine the trauma my fingertips would go through?!
I just hate the idea of inserting/removing tampons. Ouch!!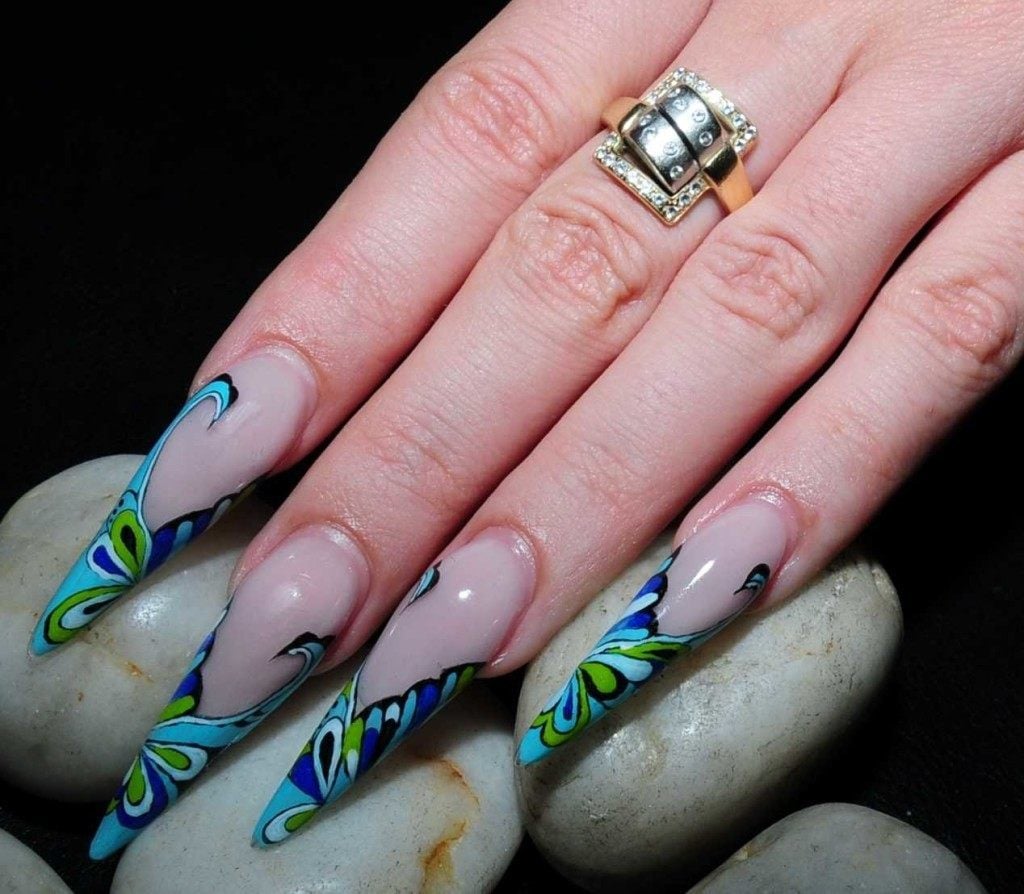 So, it's better to go for glue-on nails. Yes, they look super cool, but would you ever go this extreme? What do you feel?
Awaiting your response
Images Source: pinterest.com