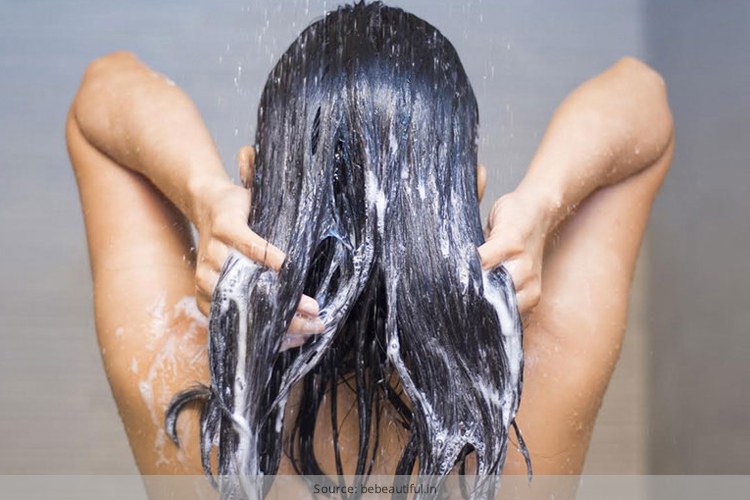 Shampoo is the most common hair care commodity purchased by all women. However, you have no idea what the harsh chemicals present in these shampoos are doing to your tresses. They make them dull, unhealthy and dry. So why not find another way to help retain the hair's moisture and prevent it from being dry and damaged.
So we present to you a new technique that you should switch to for noticing some amazing improvement in your tresses, co-washing!
[Also Read: All The Help You Need With Co Washing Hair Techniques]
What Is Co-Washing
Co-washing hair or cleansing conditioning is totally the new trend right now, but what exactly does it mean and what is co-washing?
Co washing is a process of cleaning your tresses with conditioner in lieu of a shampoo. This way of cleansing hair has been going on for some time now, but it is only recently since actual cleansing conditioners have started to be sold. So this allows everyone to be a part of the movement.
Why Choose Conditioning Over Shampooing?
Shampoos and conditioners both utilize surfactants to spawn clean lather, but conditioners are developed with much less and tepid quantities. The formulas of cleansing conditioners work best if it is left in the hair for a few minutes for optimum cleansing, instead of washing off instantly as you would do with shampoo.
What Hair Types Is It Most Suitable For?
Initially, co washing was mainly suitable for women with naturally thick, textured or curly hair, but now that the trend is more popular; there are many conditioners created for women with different hair types. This includes women who have fine and oily hair.
However, so far, women with curly, dry, damaged and dehydrated hair types have experienced the best results.
Benefits Of Co-Washing
Retains the natural oils of the hair as it smoothly cleanses, thus permitting better hydration for all hair types and also less color stripping for hair that is colored.
Co washing is brilliant for all hair types, because you don't need to wait a couple days or weeks until your hair is all greasy. In co washing the scalp balances itself and recovers a clean look.
Cleansing conditioners are able to eradicate environmental remains and buildup as well as restore the natural oils of your scalp.
These conditioners are oil-regulating not oil-causing. This makes it apt for women with oily hair.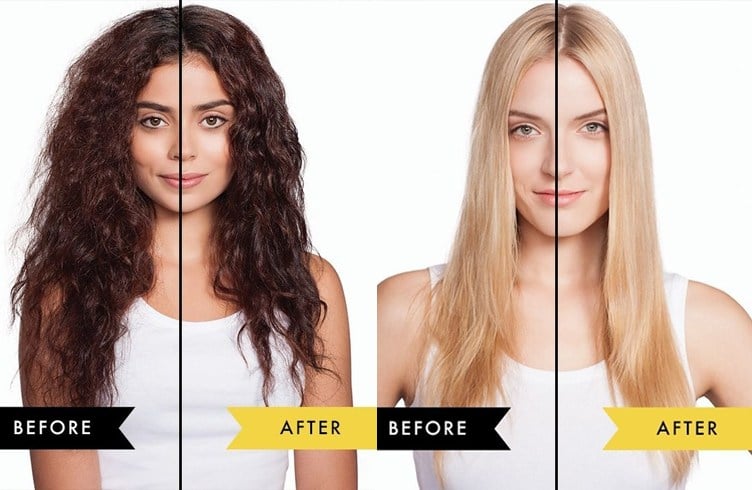 Demerits Of Co-Washing
It leaves the hair feeling heavy and dull.
It leaves a piquant odor to the hair, instead of the fresh meadow smell you have after shampooing.
Not the best option to go for if you're trying to grow your hair longer, as it deprives your hair follicles from getting proper oxygen.
How To Do Co-Washing?
Well, first you need to purchase a lightweight and inexpensive conditioner. We've listed a few of the top cleansing conditioners in the subsequent paragraph.
Take a reasonable quantity of your conditioner and rub it into your scalp and lengths (as you would use shampoo). Leave it on for about 3 to 5 minutes. Rinse it well and then repeat.
It's as easy as that! But you need to be patient with the results, as it takes up to 2 weeks for your tresses to get used to the new process.
Best Co-Wash Conditioners
These conditioners can be used as an all-in-one product so that it cleans, hydrates and conditions your locks all at once. They cleanse gently as they have no sulfates, thus they leave your hair smooth and frizz-free. Most of these can be used on a daily basis.
Wen Cucumber Aloe
DevaCare No Poo
Nothing But Co-washing Conditioner
Carol's Daughter Hair Milk Co-wash Cleansing Conditioner
Pantene Pro-V Truly Natural
L'Oreal Paris EverCurl Cleansing Conditioner
Wen Sweet Almond Mint Cleansing Conditioner
As I Am Cleansing Pudding
Mizani Co-Wash Conditioning Cream
So there you have it – all the info you could need to know about the new hair trend co-washing. It doesn't just benefit your tresses, but it also helps in styling your hair. You can rock any hairstyle with tresses that have been co washed. What's more, you will no longer have the troubles of fluffy hair that you usually have on the first day of shampooing. So if you find that washing your hair by cleansing conditioning is the way you want to go, then go purchase the perfect conditioner for co washing natural hair.