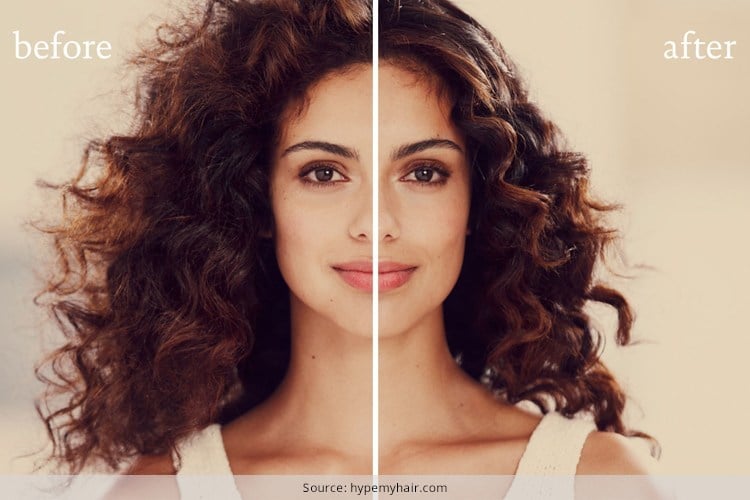 Also known as conditioning washing, co washing hair regimes is best for girls and women who struggle managing their curly locks and tresses. Here is a mini-guide on how to manage those curls with grace and sans the effort everyday – let's discuss more, shall we?
How to Co-wash Natural Hair?
Conditioner washing as it is known, co washing is all about cleaning your hair the right way, using your favourite shampoo and conditioner. When you've been blessed with such beauty natural curls, why would you want to use chemicals to straighten them out and mess the texture of your hair, when you could learn more on How to Co-wash Natural Hair, and maintain them too.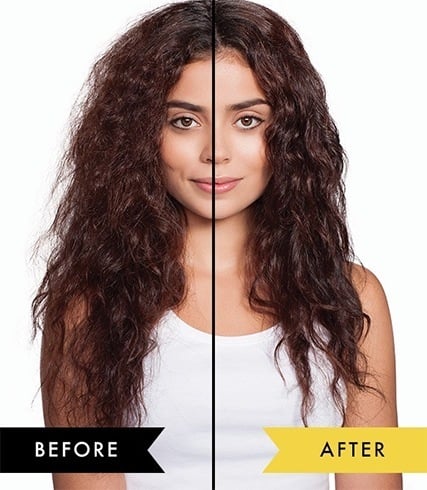 [Also Read: Reverse Hair Washing]
Curl Talk
With curls, the hair quality seems to be very textured and drier than the pokey-straight counterparts. This is because, the natural oils in the scalp of the curly haired woman takes more time navigating the peaks and twists of the hair, than what straight hair women face. Keeping that in mind, parlour experts would always ask you to use conditioners that have gentle cleaning agents in them, which not only conditions the scalp but would also keep the hair clean as well. Hence co-washing is also cleaning away the poo or the build-up on the scalp which most curly hair women are victims to.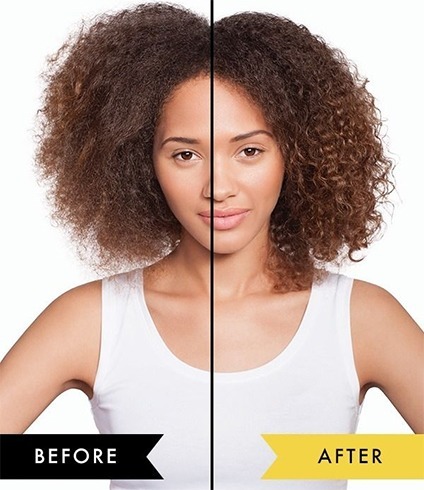 Take Measures
While learning more about co washing for curly hair, one should also know how to do the no-poo hair routine right. This would bring about balanced and natural waves, curls and a dance of tresses too. Split-ends too would come down to a large extent, and using sulphate free shampoos or conditioners would be the best thing to do.
[Also Read: Best Way To Wash Hair]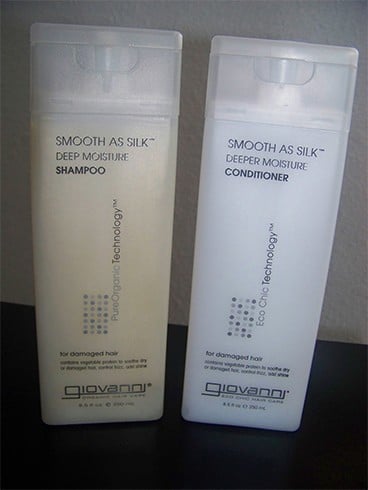 Check Those Labels
While picking shampoos and conditioners for co-washing your hair, it would be wise to stay away from silicon and sulphate based products. Once again and we cannot emphasize enough on this, do not skip the warning when we say SULPHATE FREE PRODUCTS for your hair. You needn't have chemicals to clean your curls and scalp, and when you use sulphate based products, you wouldn't be able to clean the hair well.
[Also Read: Are You Washing Your Right?]
Climes and Schedules
It all depends on the hair type you have, the climes and the regime you follow daily – at work or at home, which would then let you know how often to co-wash your hair. Your hair, especially curly hair is very fragile and when wet, it could break away easily.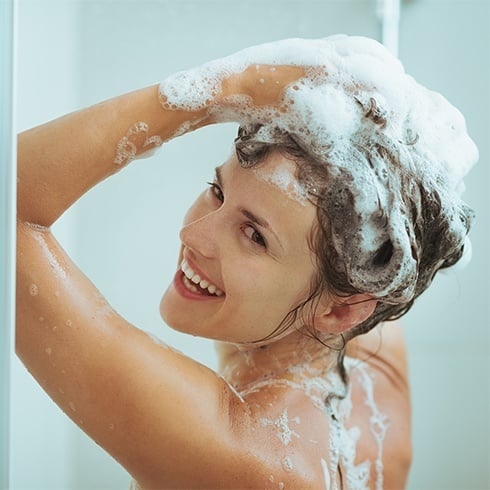 [sc:mediad]
Styling Moments
Who doesn't want the gorgeous curls of Bollywood beauties gracing their personalities? But when styling curls are concerned, a lot of care should be taken and enough time for the hair to dry post co-washing should be given for the hair to bounce back to life. Over-conditioning is a myth, and there isn't such a thing as that. You would only feel the over-conditioning effect happening, when the hair is too mushy or spongy to touch and feel after co-washing!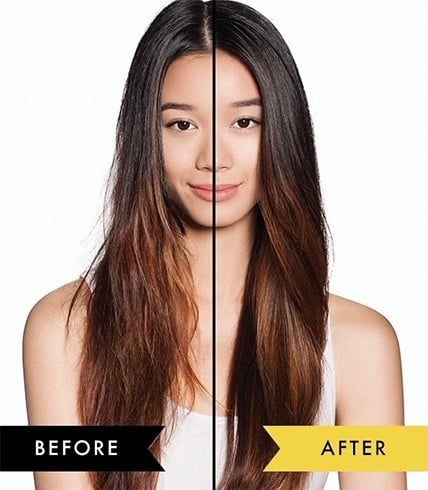 [Also Read: Hairstyles For Bad-Hair-Days]
Is Co-Washing Safe for Everyone?
NO, it isn't!
Women who suffer from hair and scalp issues, should check with a reputed trichologist before co-washing is done. The no-poo routine can make the condition worse. You also should check for your hair type; co-washes add more oil to the hair, hence it isn't okay for oily hair women!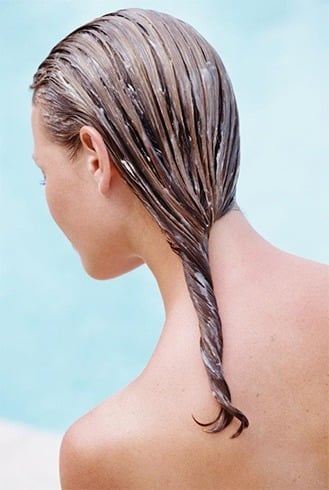 Finally, do a little research on how to find out the pH levels of your scalp and hair, and accordingly go ahead and choose shampoos and conditioners that would help you co-wash your hair better. For soft, natural and bouncy curls, washing curly hair should be done thrice a week and in the right way!