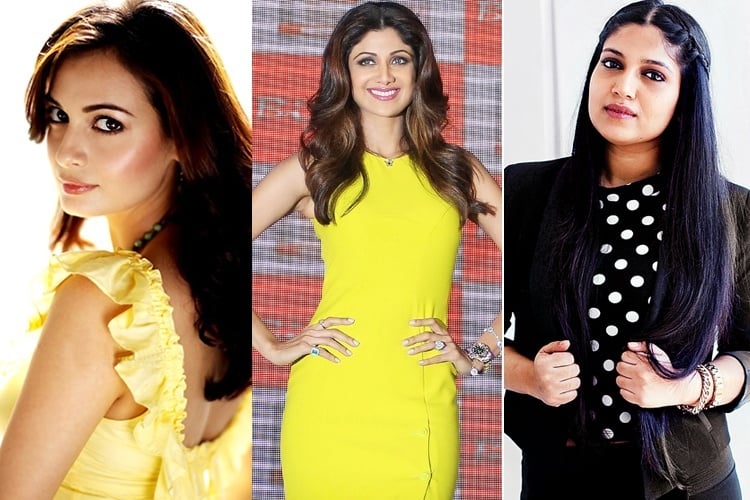 In the game-changing fast life of today, everybody is at stress. While the common man would go for outdoor adventures, game surfing, listening to Ipod, long drives and chit chat over coffee, are there any special solutions for celebrities in particular that help them unwind?
Well, just a bit of spring cleaning of wardrobe or long breathing or drinking green tea would be sufficient for celebs to chill out, and stay balanced.
[Also Read: Bollywood Celebrities and their Strange Obsessions]
Here are the best de-stressing tips of your favourite movie stars from their non-stop busy lives. See if you can follow them. After all, there is no harm in trying out new and experimental ways to keep your charge going.
Juhi Chawla
This bubbly lady has always won hearts with her infectious smile and mind-blowing performances. She also loves to sing, and this helps her de-stress big time.
Maybe that's one thing which helps you sit back and smile at her as she slips into challenging roles.
Shabana Azmi
From her Masoom days to Chalk N Duster, this veteran actress and award winner has come a long way when it comes to Indian cinema.
Ask her what she does to get her professional stress out of the way, and she will lovingly say cleaning up her cupboard.
Research studies further confirm that de-cluttering is the passport to getting peace and calm.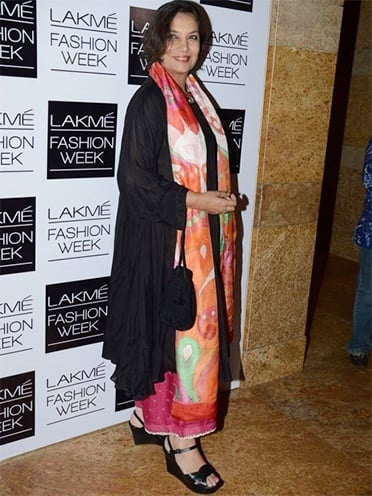 Kendall Jenner
Whenever stress in on her mind, Kendall calls her sister-cum-bestie Kim Kardashian. This is sufficient for Kendall to get a good laugh. Only wish she was laughing her way to the bank after calling up Kim.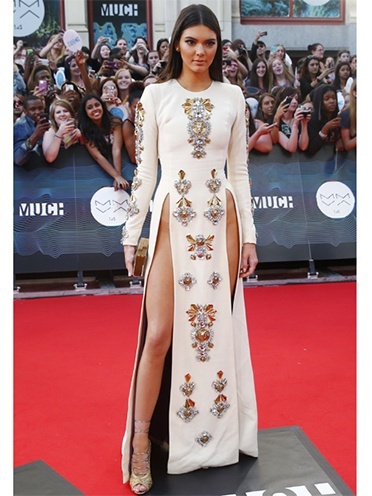 Dia Mirza
This beautiful Miss Asia Pacific 2000 title holder keeps calm through meditation. And that is a promising way to debug and rejuvenate your mind with all positivity.
Dia practices the Ujjai breathing technique 20 times before bedtime. Not just this, Dia also does Sudarshan Kriya from the Art of Living.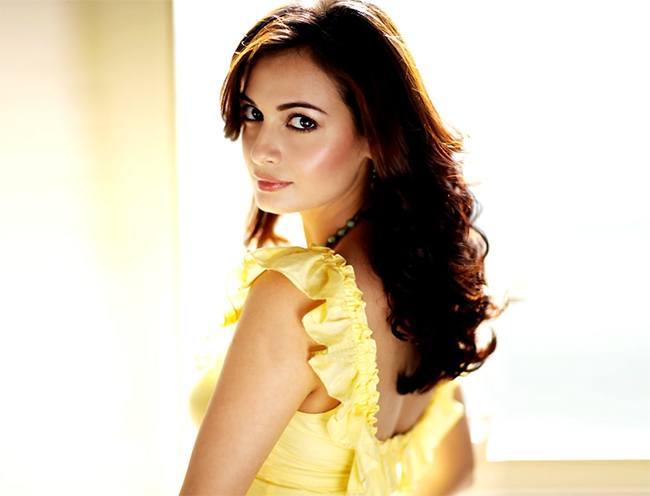 Gwyneth Paltrow
The one rule this American actress, singer and food writer vouches for when it comes to de-stressing is sipping a hot cup of green tea. According to her, it works magic in helping her rejuvenate. That's the power of green tea!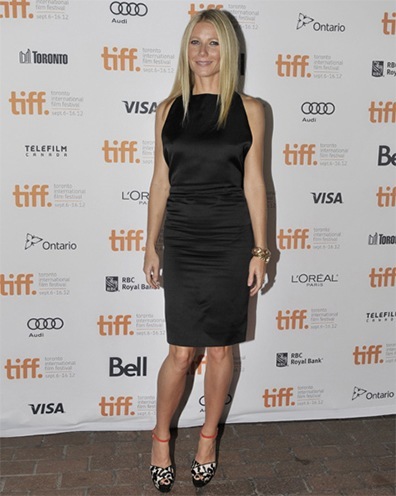 Michelle Obama
How can you miss out on the First Lady of America Michelle Obama? To get stress out of the way, she opts for cycling. She loves to put her iPod on before hitting the treadmill.
[sc:mediad]
Incidentally, she also likes to de-stress by doing athletic activities such as going for long walks or running. Hope you do the same thing too in order to keep stress at bay.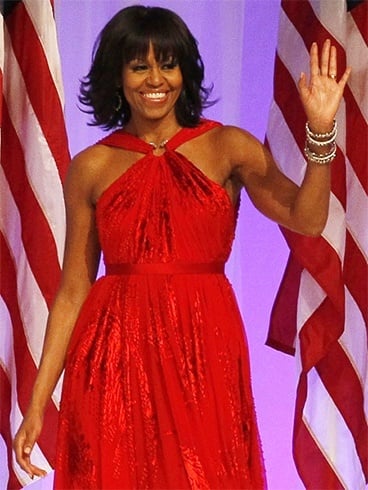 Bipasha Basu
We all know how much of a fitness freak Bips is. It's at the gym where she finds solace and de-stress. Bipasha is of the belief that working out helps release endorphins in the body, which plays a crucial role in making a person happy. Kudos to her belief!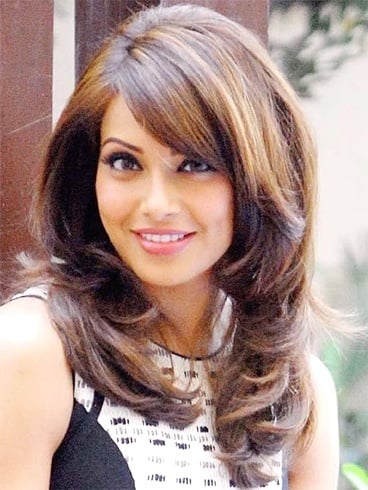 Shilpa Shetty
This sexy and beautiful lass is a fitness enthusiast which by now the whole world knows of. She is incidentally a mother too. The best thing that helps Shilpa Shetty de-stress is cooking.
Yes, Shilpa cooks whenever she wants to let go of negativity and surround herself with positive thoughts. But the point is if she cooks, she could be eating it too. Why then is she so slim?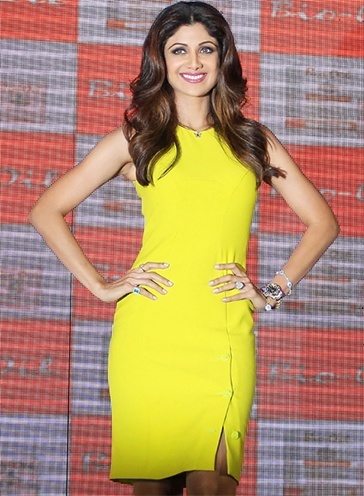 Nina Dobrev
The star of 'Vampire Diaries' Nina Dobrev is an avid lover of yoga. Such is her craze for yoga that she is playing with the idea of opening her own yoga studio.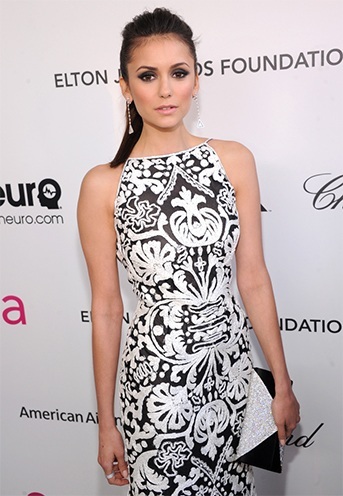 Miley Cyrus
What's on Miley's mind when it comes to de-stressing? Doing pilates, as that makes her stay in shape and get the right balance.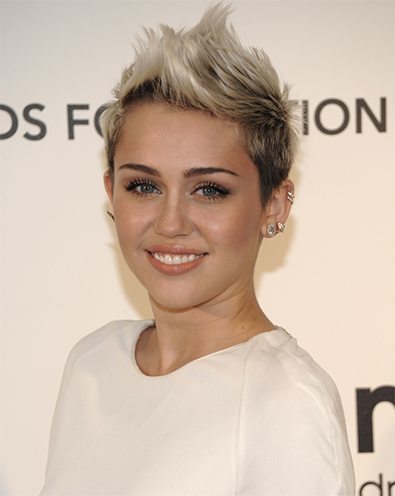 Taylor Swift
Writing songs is not just a way of living for Taylor Swift, but also a form of stress relief. Some creative pursuits in life are never boring and a pain on nerves, but stimulating and rejuvenating.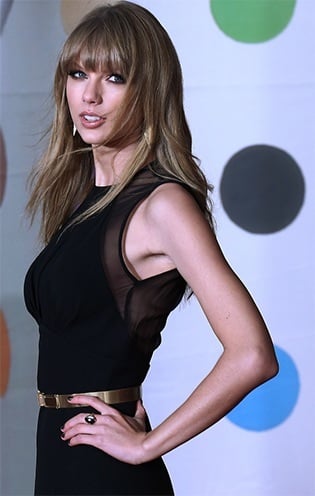 So which of the celebs discussed above are someone you identify with when it comes to de-stressing. Feel free to share your views. It will help tired souls rejuvenate back to life and bliss.