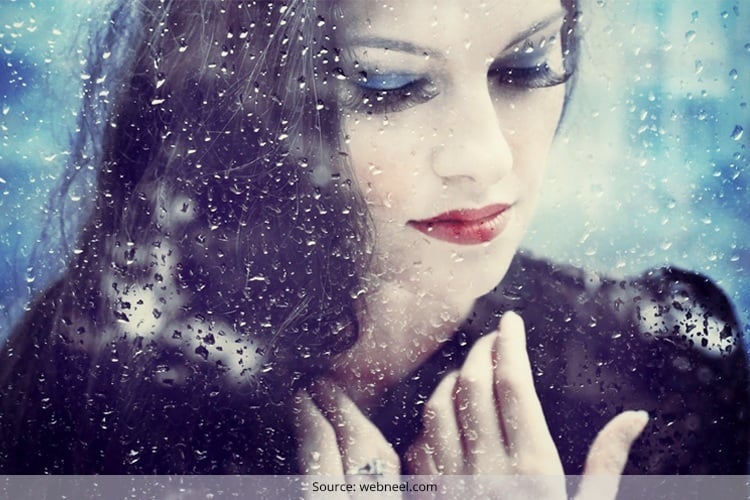 Rainy season is the most looked forward to in a year, especially during scorching summer heat. Though water puddles bring us excitement, our skin ends up revolting causing skin woes.
No worries as we bring you some cool skin care tips that will help you take care of your skin in the rains.
Face Cleansing
In the rainy season, there is plenty of sticky humidity that ends up blocking the skin pores. Whether you have oily or dry skin, dust particles settle down on our face resulting in acne. Cleansing the skin with a non-soapy cleanser twice a day therefore becomes very important to remove dust, grime and sweat. The daily cleansing of face improves the skin texture making it glowing, young and smooth. This is the easiest way to getting fresh and no chip chip skin in the rains. Try out Dove Go Fresh facewash that has 1/4th moisturising cream to nourish and cleanse your face.
Moisturisation
Since we wash our face frequently in summers, it can lead to dry skin and loss of moisture. Therefore, it is very important to apply moisturizers after washing your face with soap. This would help keep the skin hydrated and nourished. (Read here: Best Moisturizers for Oily Skin)
Sunscreen
The sun in the months of May, June and July is out to beat us with loo and dry winds. With the heat wave hitting our face, you can imagine what our skin goes through. Getting rid of sun tan becomes the need of the hour, considering the lethal effect of UVA and UVB rays on our skin. The skin harm doesn't lessen in rainy season too. So apply sunscreen whether it's raining or shining. Before stepping out of home, put Lakme 9 to 5 Mattifying Super Sunscreen. Just in case you aren't aware, there are sunscreens for different skin types.
[sc:mediad]
Face Toning
Moisturising and mattifying pays dividends to the skin but so does skin toning. Your skin as it is goes through hell each day with the dust, grime and pollution. Doing regular cleansing with an anti-bacterial toner would help you in getting rid of the pestering dirt and prevent zits or pimples to happen. Go with toners that have aloe vera as they will tighten and moisturise your skin and make it look rejuvenated than ever.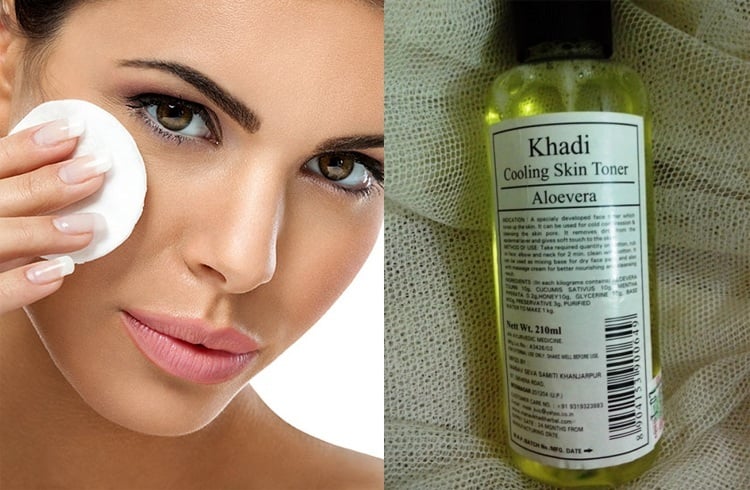 Face Packs
Use fruit base face packs twice a week. And don't miss out on applying Multani mitti face packs that are wonderful for the skin and can be made at home.
In order to make this mask, combine multani mitti with rose water, curd and besan. Apply it on face and keep it on till the mask dries and starts to cracks off. Now remove it by using cold water and you are done.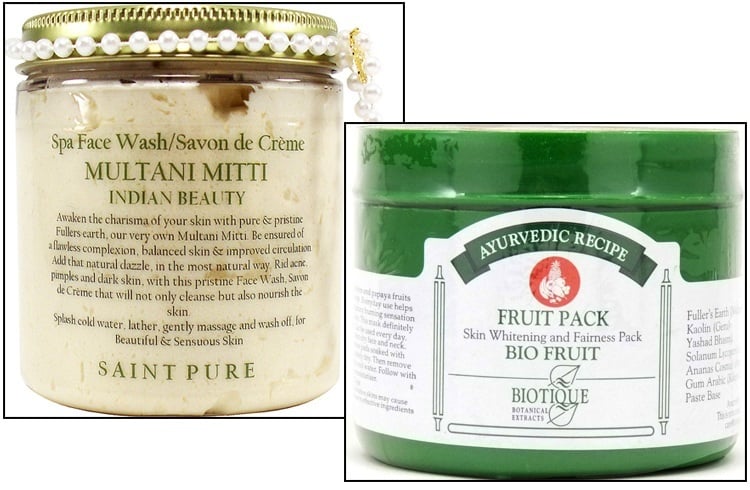 Tips to remember
During night, do not make the mistake of leaving your make up on your skin. Use oil free make up remover to remove the makeup and follow it up by a nice shower.
If your skin is normal, then use sunscreen with high SPF. If your skin is oily, then go for sunscreen with mineral fillers.
Keep a pack of oil absorbing tissue wipes handy so that you can remove the oiliness on your face in this weather. Incidentally, they also help keep your make up looking fresh throughout the day.
Now no more of the rainy season playing havoc with your skin. Just follow the tips above and get ready to shine in the drizzle and the puddle.