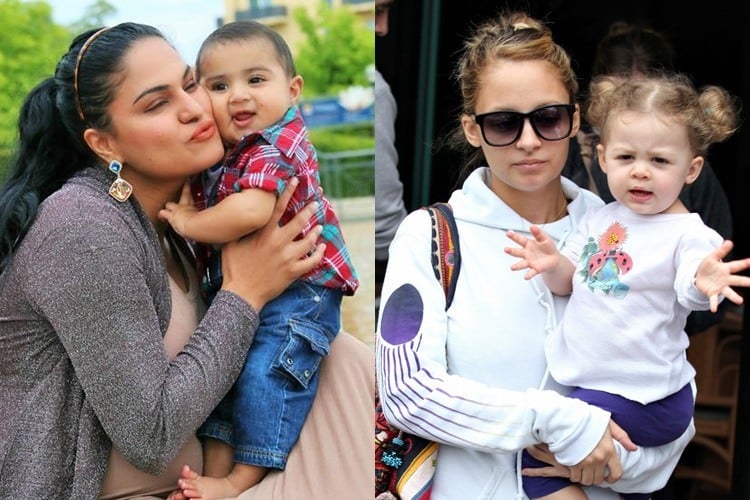 In tinsel town, it is a common thing hearing about hurried marriages followed by baby announcement. The uncommon thing is getting pregnant before marriage. Yeah, pregnancy news before marriage is meant to be hidden. And the only best possible way to do that is to marry hurriedly and thereafter make the announcement of the baby bump.
BOLLYWOOD ACTRESS WHO GOT PREGNANT BEFORE MARRIAGE
Let's find about the celebrities pregnant before marriage.
Sridevi
The blockbuster film Mr. India starrer Sridevi was already seven months pregnant with Boney Kapoor's child before she got married to him. She is the perfect example of Bollywood actress who got pregnant before marriage.
Well, Sridevi gave birth to her daughter Jhanvi few months after she married Boney in the year 1996. But the best part is that Sridevi was the only actress to have acknowledged her motherhood before marriage. Looks like she is made of steel to have done that!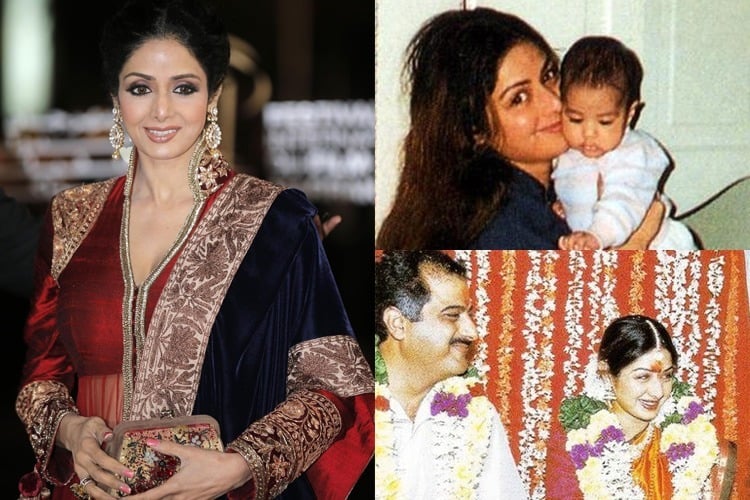 Sarika
The green-eyed beauty was not only a hatke when it came to picking roles but she was one to have got married to an already married and divorced man Kamal Hassan. The outcome of their live-in relationship was their first child Shruti Hassan. Was this Sadma to Kamal? No, as it so happened that both Sarika and Kamal tied the knot much later which led to the birth of their second child Akshara Hassan. As destiny had it, Sarika and Kamal parted ways as Kamal had cheated on Sarika. Strange is life when Bollywood actress pregnant before marriage.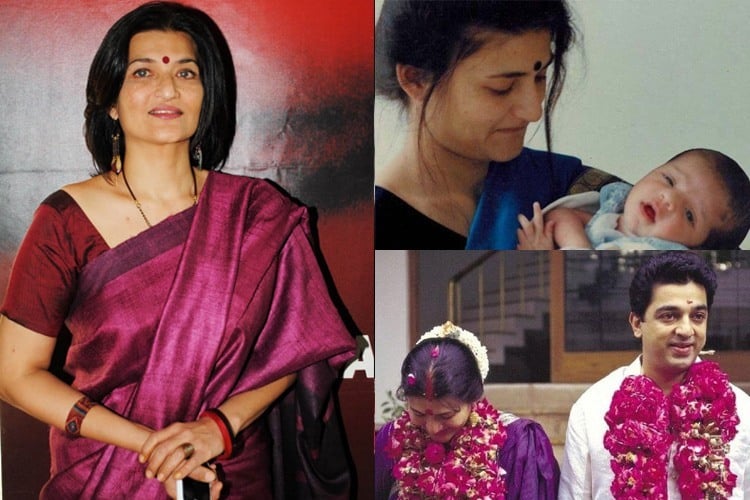 Neena Gupta
We know her as a fine artiste on celluloid and we know Vivian Richards as a fine cricketer. Hats off to Neena who took a bold decision 27 years ago to become an unwed parent to her daughter, the famous Masaba Gupta!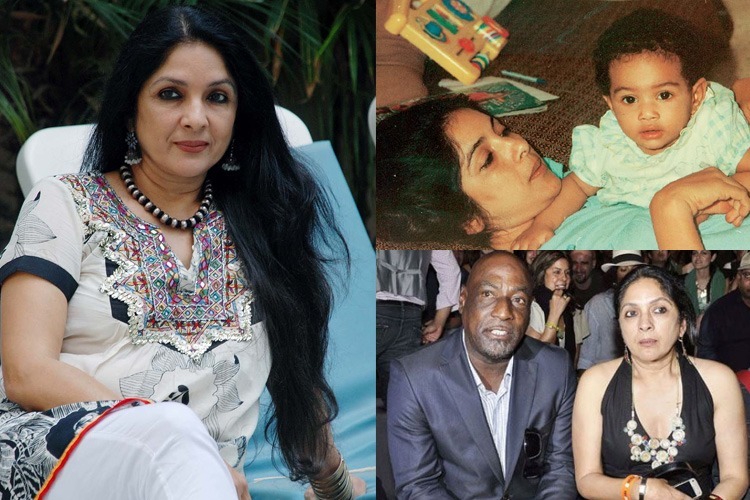 Amrita Arora
Well one fine day, Malaika Arora's sister Amrita broke the news that she is getting married. The inside story is that Amrita was seeing businessman, Shakeel Ladak and the natural outcome was Amrita pregnancy. It was a matter of time when they both got married to each other but this happened while they were single.
[Also Read: Bollywood Actress Gym Pictures]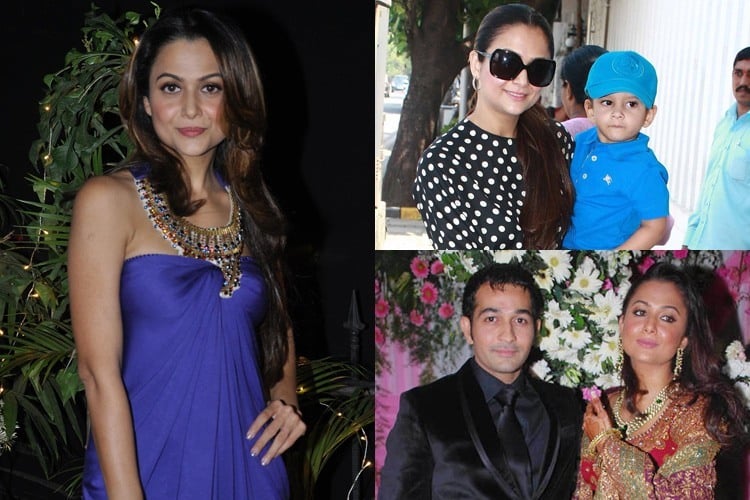 Celina Jaitley
Aw…this lady who was Miss India Universe had the eyes, the curves, and all the material to get wooed by big time guys. But Celina babe married her Austrian love Peter Haag who is a Dubai-based hotelier in a hush hush manner. Incidentally, all this while she kept denying her pregnancy reports. It was in July 2011 that she married Haag and come March 2012 she gave birth to twin babies.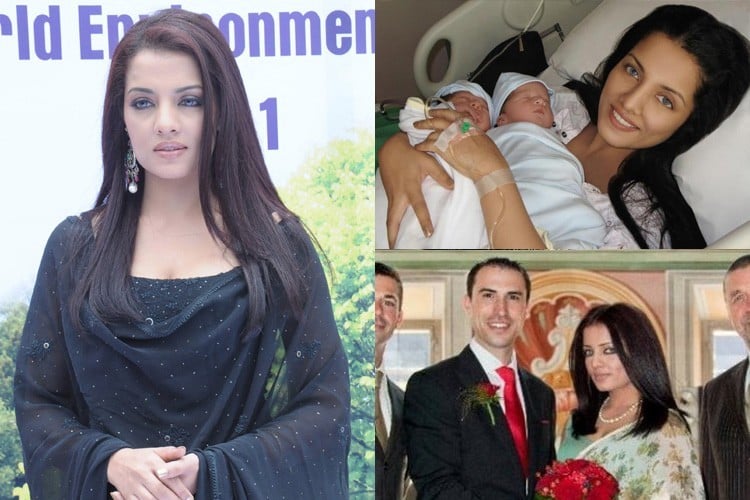 Mahima Chaudhry
In the year 2006, Mahima married Bobby Mukherjee in a private wedding ceremony. According to reports she was carrying at that time. Though she had a series of affairs and relationships, she kept her pregnancy before marriage under wraps.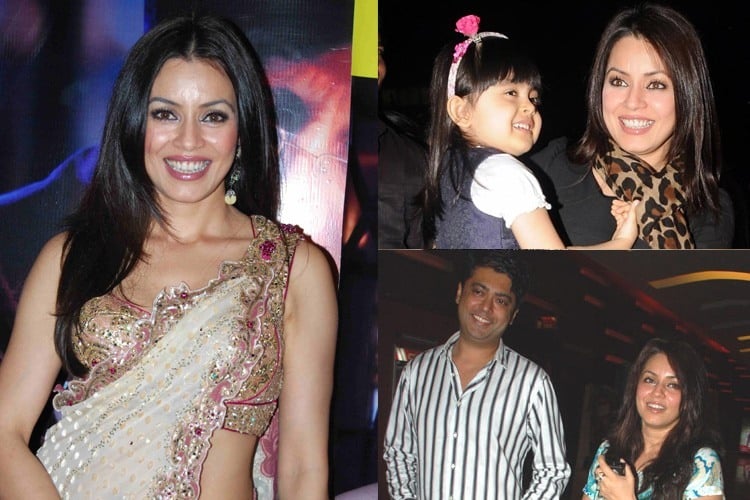 Konkona Sen Sharma
Our dear Konkona, daughter of filmmaker Aparna Sen, is an acclaimed actress. Konkona was in love with film star Ranvir Sheorey. Now we would not like to peek into someone's private life, would we? So they tied the knot in 2010 and soon announced that they were on the family way. It was in early 2011 that they became proud parents of a baby boy, Haroon. It is sad to know that the couple have separated and gone their way.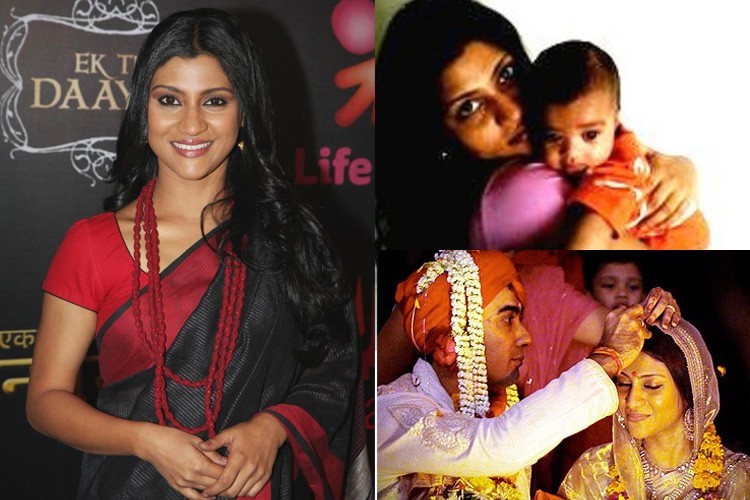 Anoushka Shankar
That she is the daughter of late Pt. Ravi Shankar is not news. But what may be spicy enough to know is that the sitarist, Anoushka became pregnant before marriage while she was dating Joe Wright who was a British filmmaker.
[Also Read: Celebrity Hobbies]
It was in August 2010 that Anoushka conceived and had a boy, Zubin Shankar. A month later both she and Joe got married.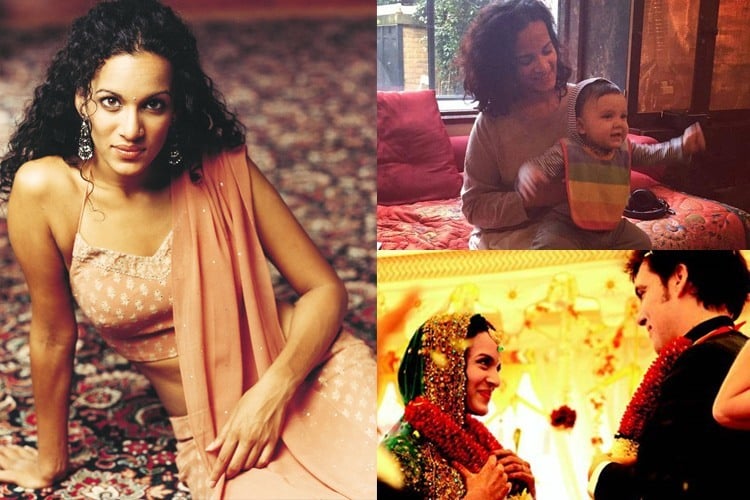 Veena Malik
Remember this Pakistani babe for whom the Big Boss show timings was shifted from the earlier 9PM to the new 11PM slot because of her affair and raunchy scenes with fellow participant Ashmit Patel?
The latest buzz is that Veena was pregnant before marriage to Dubai-based businessman child. Whereas according to other reports the love child was the outcome of her affair with her ex-boyfriend.
Anyways now that she has got married and delivered babies, the confusion on who is the real father might get sorted out in some time.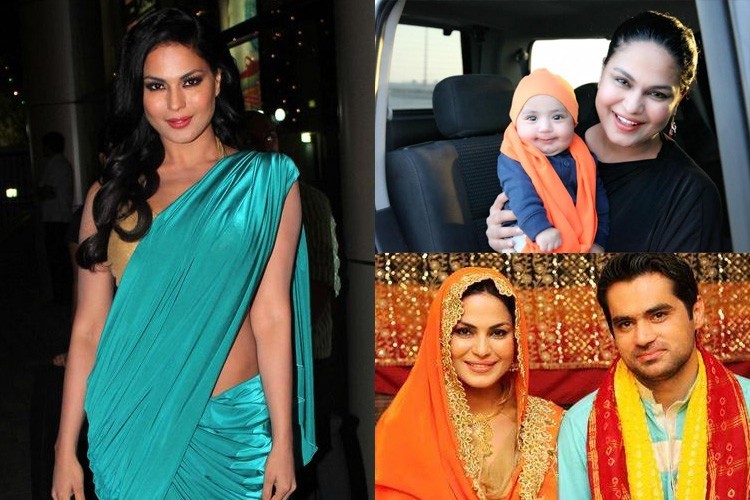 [sc:mediad]
List Of Hollywood Celebrities Pregnant Before Marriage
Nicole Richie
Things like Hollywood actress pregnant before marriage are a common rule. It was in August 2007 that the happening socialite Nicole Richie announced on a TV show she was on the family way. In 2008, her long time boyfriend Joel Madden and she welcomed their first child, Harlow. In December 2010, both of them formally got hitched.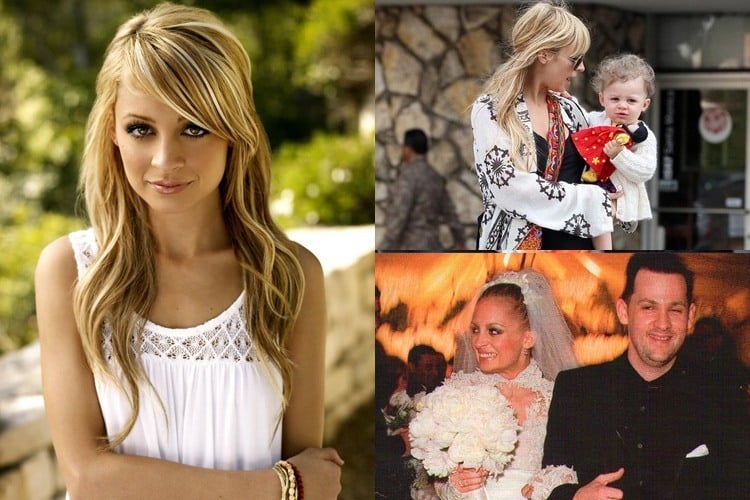 Jessica Alba
The sexy babe Jessica tied the knot with Hollywood movie producer Cash Warren in May 2009. A month later in June that is, they became proud parents.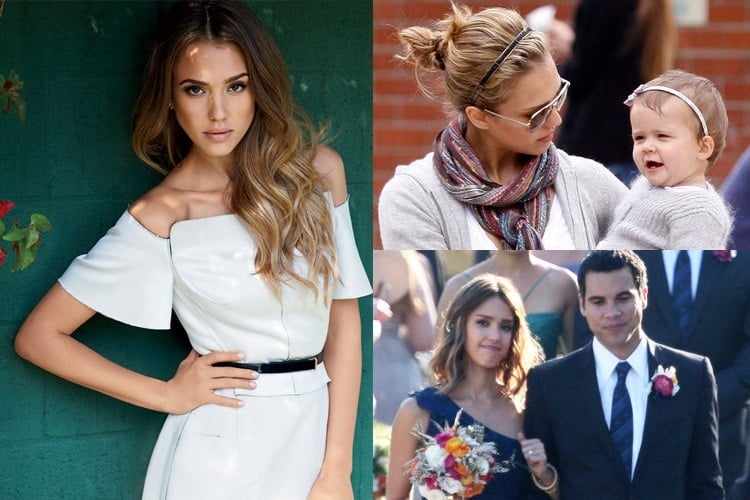 [Also Read: Best Bollywood Selfies]
Jennifer Garner
In June 2005, J Garner and Ben Affleck tied the knot, that too in a private ceremony. The marriage was kept such a close guarded secret that even their parents didn't attend the wedding. Sometime in December after six months, Jennifer gave birth to their first baby who they named Violet. As of today, the couple has three kids.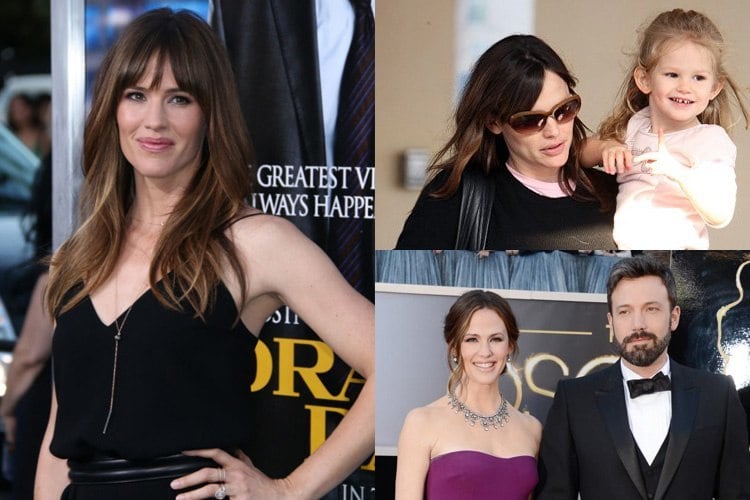 Gwyneth Paltrow
It seems the Hollywood actress Paltrow and Coldplay lead singer Chris Martin couldn't contain their love hormones. That is why Paltrow became preggie with his first child only five months after they had tied the knot hurriedly in December 2003. Only two days prior to the ceremony the couple had announced they were going to tie the knot.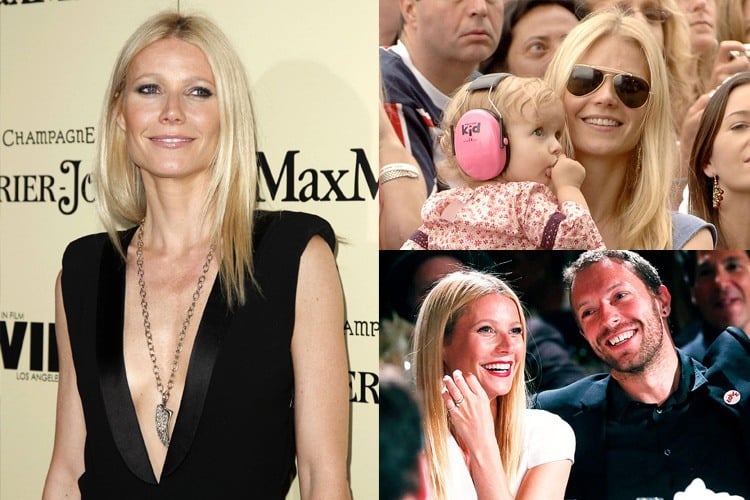 Tell us your views on the celebrities and ordinary girls going the pregnancy way before marriage. Is it a fashion fad or an individual matter?