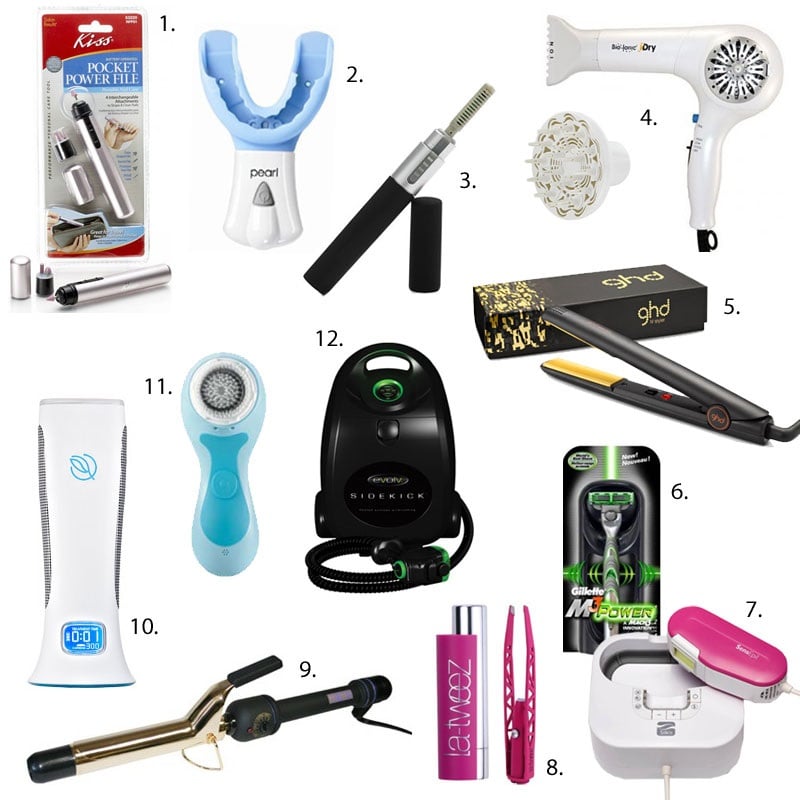 Beauty world has just received a 21st century upgrade. Thanks to the top 10 beauty gadgets that are technology induced to make your beauty regime easier and enhanced. So, as the future of makeup and beauty has already arrived, all my beauty queens shouldn't lag behind with the knowhow of such cutting edge beauty gadgets and makeup apps.
Few months back Intel had announced its partnership with the fashion world. When fashion goes hi-tech, how makeup and skincare could be left behind.
Just like sports gear and travel apps, the beauty gadgets have also taken the Internet by storm.
The typical skincare regime has received an upgrade, including makeup world. I have rounded up top 10 beauty gadgets that not only save your money and time, but make your routine much more effective.
#1 Zeno Line Rewind
Price – $39.99
This beauty gadget is the first anti-aging device that makes use of heat, vibration and laser technology to reduce the formation of wrinkles effectively with long-term results.
This anti-aging beauty gadget induces a peptide-enriched serum into skin to help prevent skin from premature aging and sun damage.
Use this latest skincare device and get the radiant glow in your skin.
#2 Netatmo June Bracelet
Price – $99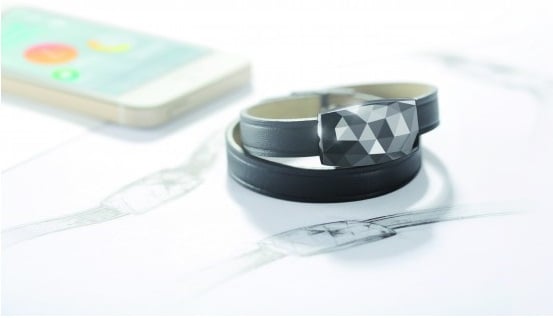 Netatmo June Bracelet is the first of its kind wearable gadget that gives you protection from sun. This Bluetooth-enabled UV tracking bracelet doesn't actually work as sunscreen, but it does tell you when you've had enough sun to cause sunburn. This beauty wearable gadget, which is featured on Wall Street Journal, is designed to instruct your iPhone to suggest you of potentially dangerous UV rays.
The diamond-like jewel present on the Netatmo June Bracelet monitors the sun's rays and estimates how much time the wearer should be spending in the sun according to data like skin type.
#3 Evolv Sidekick
Don't just take this beauty gadget lightly for its appearance. This smart little device is the first of its kind – a heated sunless tanning airbrushing system.
The Evolv Sidekick uses a two-step process to give you a perfect all-over glow. With vitamin-enriched color customization and a choice of Teatree Oil and coconut and lime scents you'll not only look good, but you'll smell good too!
#4 GLO Brilliant Teeth Whitening Device and G-Vials
Price – $320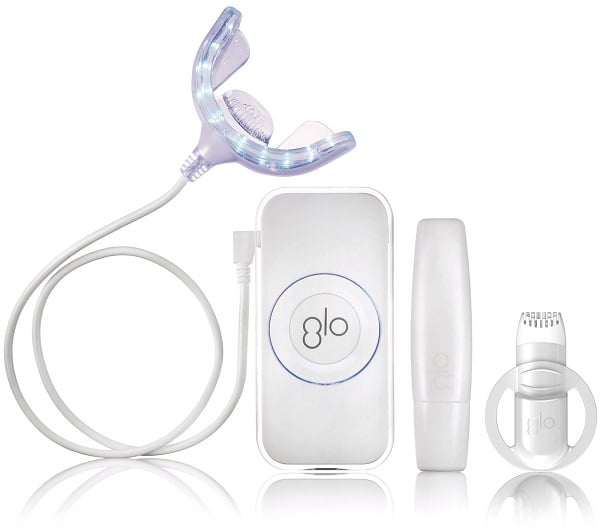 Now get the close-up smile with this cutting edge teeth whitening device. Start flashing your pearly whites with this latest beauty gadget.
The mouth piece uses heat and light to active the whitening gels without causing sensitivity to teeth or gums like other whitening products.
#5 Clarisonic Opal Sonic Infusion System
Price – $245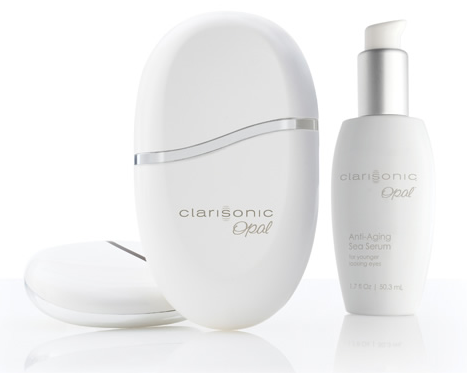 This latest skincare gadget from Clarisonic packs a big punch out of a small pack, when it comes to enhancing your skintone.
The Opal uses a sonic micro-massage and anti-aging serum with marine and botanical extracts to keep skin looking young and healthy.
#6 Mink Makeup Printer
Price – $200

This makeup printer can print makeup in color you desire. If you've just finished watching a YouTube makeup tutorial and willing to go for the same color used by the makeup guru then you can use this beauty device. All you need is to use a color-picker tool to extract the exact eye shadow hue used in the video and print the shade in the comfort of your own home.
You can even use the printer for foundation, powders, creams, and lipstick. In this way, you can get the exact match for your undertone.
#7 Temptu Airbrush Makeup System
Price – $225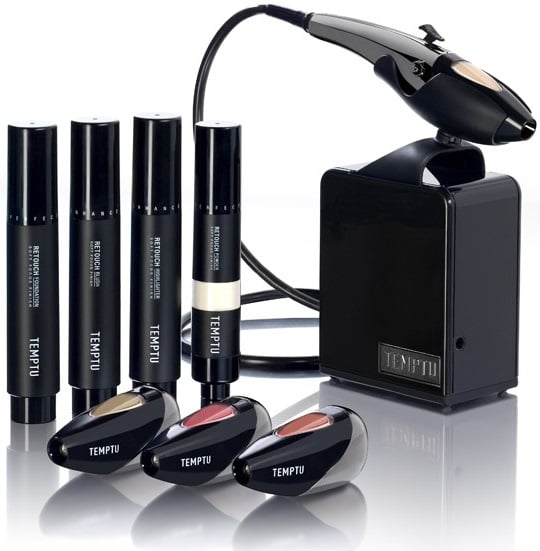 Now you can get professional makeup results at home with this cutting edge beauty gadget. This airbrush makeup system offers you the freedom to control your air pressure, whilst personalizing your coverage. You can create a range of effects by combining it with Air Pod makeup products. Women of all skin tones can now get flawless makeup application through this makeup gadget.
#8 Kiss Power Pocket File
Price – $9.99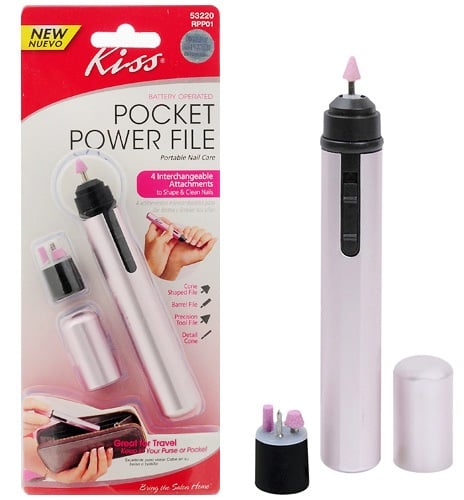 This is one of the most affordable from the top 10 beauty gadgets. From beauty ailments like nails chipping and splitting to breaking, our nail filers just don't get it right.
This compact power file from Kiss provides you with a battery-operated device that comes with 4 interchangeable attachments to clean, exfoliate, and shape when you're in need of some quick nail maintenance.
#9 Personal Microdermabrasion System (PMD)
Price – $179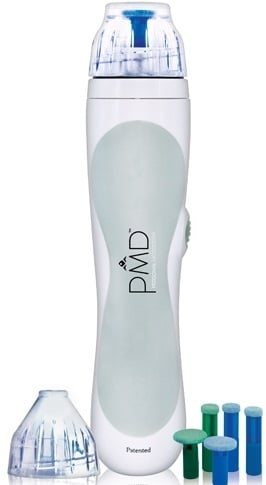 Since exfoliation is one of the fastest ways of facial procedures. Exfoliation helps us achieve softer skin, clearer tone, smaller pores and even improved scars.
Microdermabrasion is no more confined to the dermatologist's office. Instead this handy skincare device lets you use the same aluminum oxide crystals used by the professionals to exfoliate your face. Even reviews show this beauty gadget offers quick and long-lasting results although bit pricey.
#10 Tanda Zap Acne Spot Treatment Device
Price – $49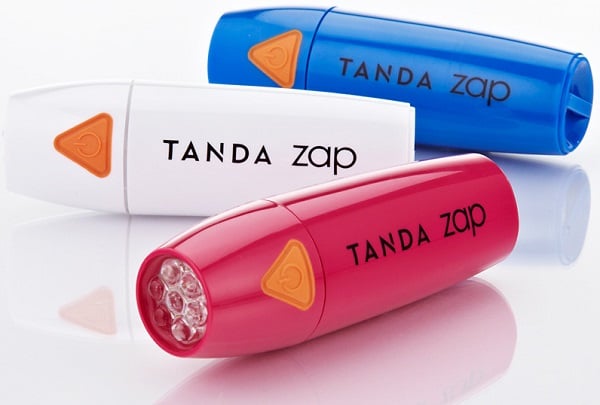 Have I talked about acne and pimple cure yet in this edition? Well, last but not the least the Tanda Zap Acne Spot Treatment Device is for those who are exhausted with their acne and pimple problems.
Apply this small flashlight device to your skin a few times a day and your pimples will start to disappear. Even though it doesn't work for all types of acne, it effectively works on blemishes. It applies blue light therapy, ultrasonic vibration and mild heat.
So these were my top picks on Top 10 beauty gadgets! Hope this helps!!