Do you like to give your lips a glossy and tinted sheen? Are you an ardent fan of lip gloss? With numerous cosmetic brands both on a global and domestic scale, you are unable to decide which lip gloss to choose! The umpteen number of shades, mind boggling options and choices can confuse you to no end.
Therefore, we at Fashionlady, bring to you the tried-and tested, best lipgloss shades creating ripples in the Indian fashion scenario!
Maybelline ColorSensational Lip Gloss – Cranberry Cocktail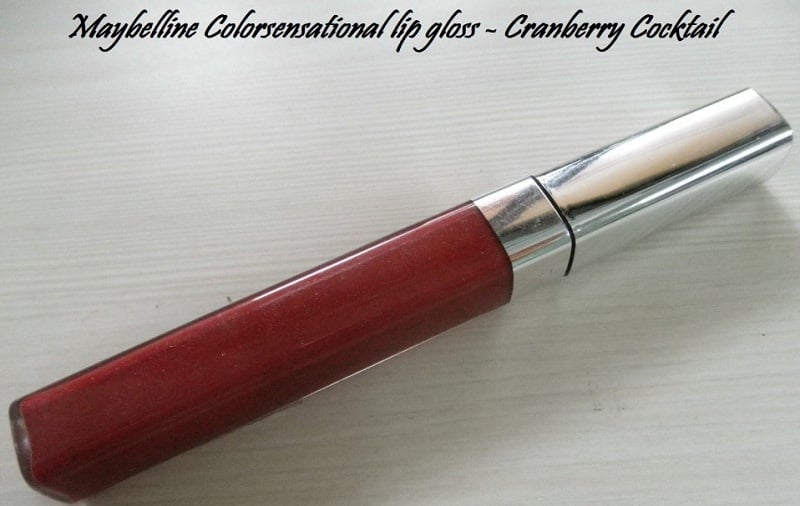 The Maybelline ColorSensational lip gloss range has some stunning shades which will take your beath away! One of our favorites is Cranberry Cocktail which gives an opaque finish and a gorgeous glossy shine. Its muted cool toned red hue makes the face look absolutely radiant and beautiful. It has ultra fine shimmer which comes across subtly and brings out a soft red flush.
The presence of cool and warm undertones in this shade makes it suitable for all skin tones! If you have been afraid of trying red and think its too bold, then this shade is a pleasant starting point for you! With its muted, subtle and opaque red hue, it will become your favorite.
Maybelline ColorSensational Lip Gloss – Mirrored Mauve
Another gem from the Colorsensational lip gloss range – This time its a lovely version of mauve which is just right for fair to medium skin tones. This maube pink shade will give your lips a natural pink hue which will blend into your skin tone. For duskier and warmer complexions, this shade might not suit well and give a dull, washed out effect.
Lakme Absolute Gloss Stylist – Burgundy Burn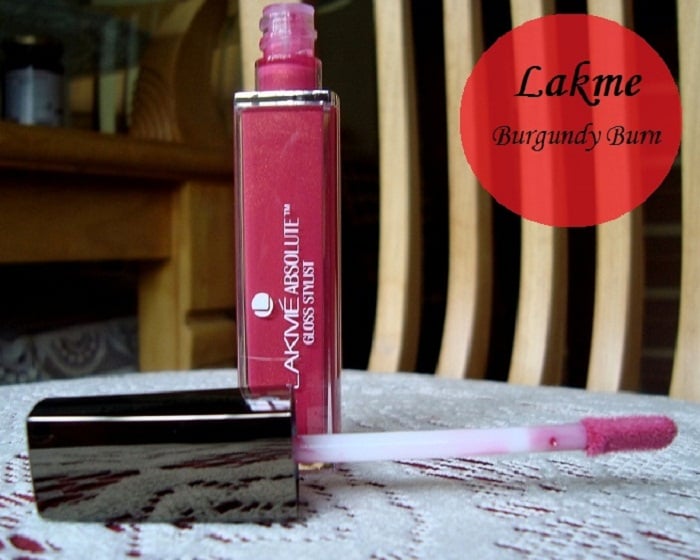 Lakme, one of the most popular cosmetic brands in India, has this amazing shade called Burgundy Burn which is super pigmented and opaque. The best part of this lip gloss is that it has tiny gold shimmers which offer shine but do not make the lips loud and over-glittery. This pretty berry pink suits Indian complexion beautifully and compliments dark skin tones perfectly.
[sc:mediad]
Mac Temperature Rising Collection: Rhythm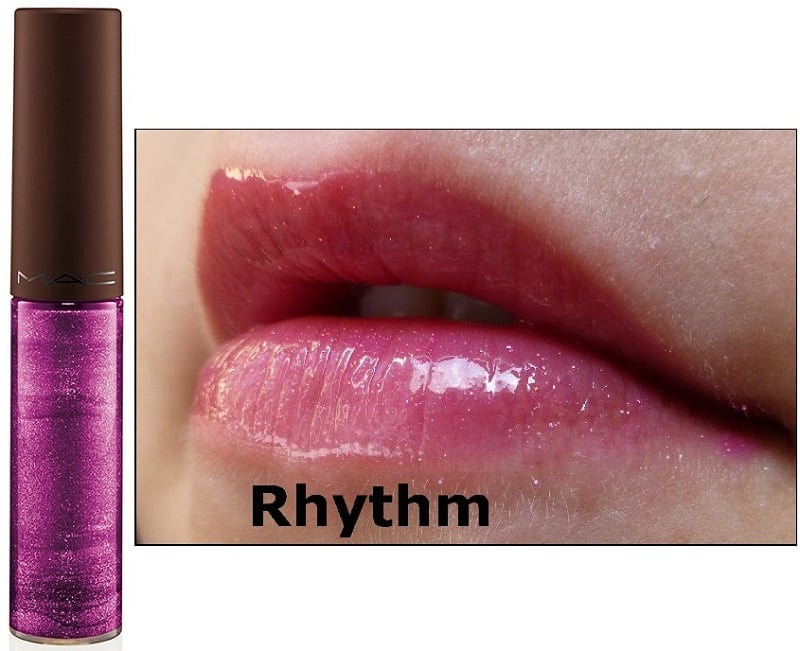 This specially packed lip gloss from the house of MAC cosmetics will stun you with its burnished copper packaging. The shade Rhythm is a lovely shade with a sheer cool pink base and has pretty fuchsia sparkle. It has a shiny and glamour look on the lips and does not look frosty. This lip gloss moisturizes the lips and keeps them soft. Use this in combination with pink, fuchsia and purple lipsticks to get gorgeous lips.
Chambor Glitzy Gloss Intense Lipgloss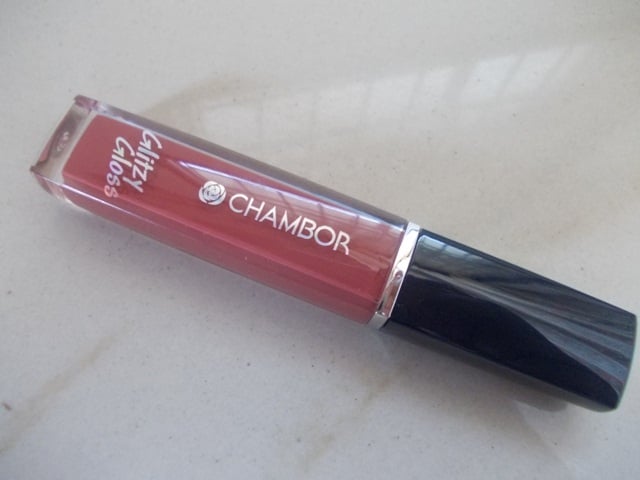 Chambor's Shade 643 is a lovely medley of peach brown and pink which does not have any shimmer and looks opaque. It is hydrating on the lips and the shade gives a soft, natural look. Perfect for those who have dry lips and prefer rich pigmented lip colors to keep their lips gorgeous, hydrated and soft.
This shade suits best for people with medium to dusky skin tones.
Hope you enjoyed this edition on the top lip gloss shades! What shade do you generally use and prefer? Do tell us!