Every year your child may be receiving toys or clothes as Christmas gifts from your friends and family. But the excitement around these gifts wears down in a few weeks. So this Christmas, why not gift your children something that they will value for the rest of their lives? One good recommendation is a financial gift. This can not only secure their future financially but also teach them about the value of money and tips to save it.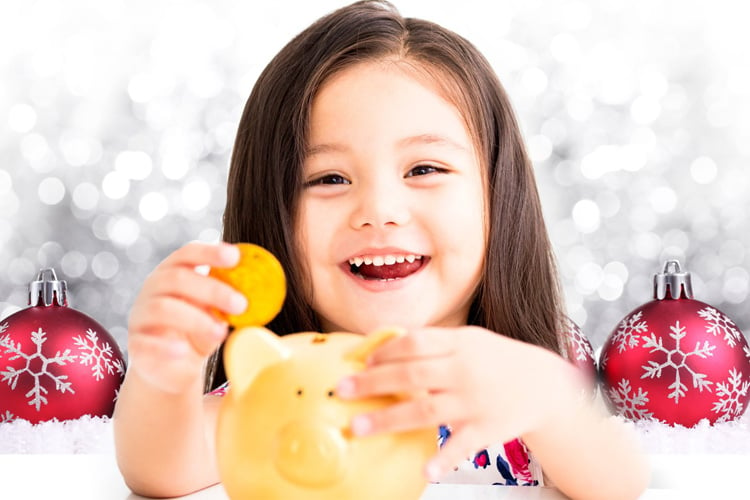 Christmas Gift Ideas for Kids and Teens:
In this post, we want to share with you seven financial Christmas gift ideas for your kids and teens. You can take your pick as per your preference and pocket-size. This will be something your children will be thanking you for a very long time. What are you waiting for? Go ahead and check out our list!
1. Piggy Bank:
Children are already excited with the prospect of unwrapping Christmas presents, and you can add to their thrill by handing something thoughtful like a piggy bank. This can teach your children about financial discipline and encourage mathematical and fine motor skills. There are several piggy banks with see-through chambers or compartments which allow young children to set aside money for saving, donating, investing, and spending. They should be entitled to make their own decisions on how to spend their money. It is a fun way to teach your child the valuable lesson of financial planning early on in life.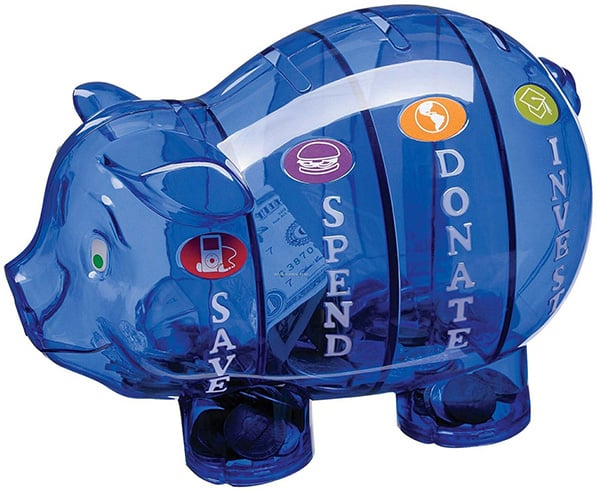 2. Coins:
A jingling bag of coins can be great gifts for kids. You can consider gifting gold coins or silver coins. These small, shiny giveaways can surely light up their spirits, and they are most likely to appreciate it more over time. Coins can be gifted when you feel your children are responsible enough to keep them safe and not choke on them. You can teach them how to start collecting coins as a sort of saving habit. You can add a fun element to this precious gift by getting their favorite character embossed on it. For example, most children love superheroes. You can go for superheroes like Batman, Superman, Wonder Woman, Wonder Girl, Batgirl, etc. Other interesting options can be fairytale characters.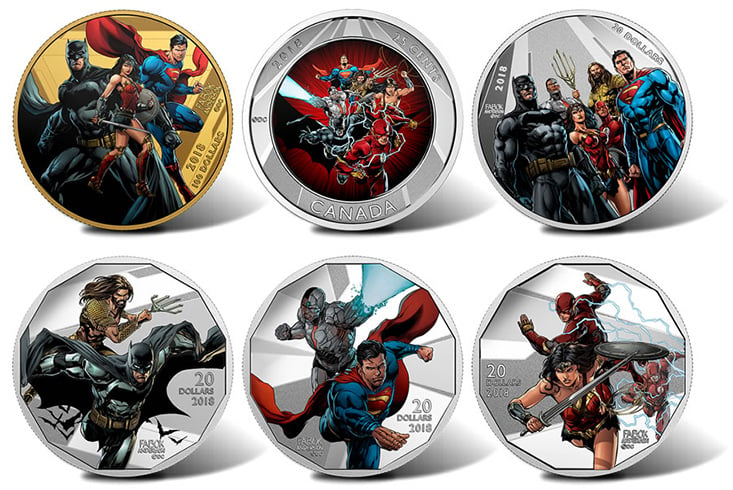 3. College Savings Investment Plans:
One of the best gifts to help your child financially is College Savings Investment Plans. College expenses are rising and the trend is expected to continue. For this reason, it is best to fund your child's college plans earlier on and put together a college savings plan, which offers tax-free ways for saving money. With college Savings Plan, you can contribute towards your child's college fund as soon as he is born. With regular investments, the balance will grow over time, until there will be enough savings to fund your child's college education comfortably. It can keep the college education-related financial stress at bay.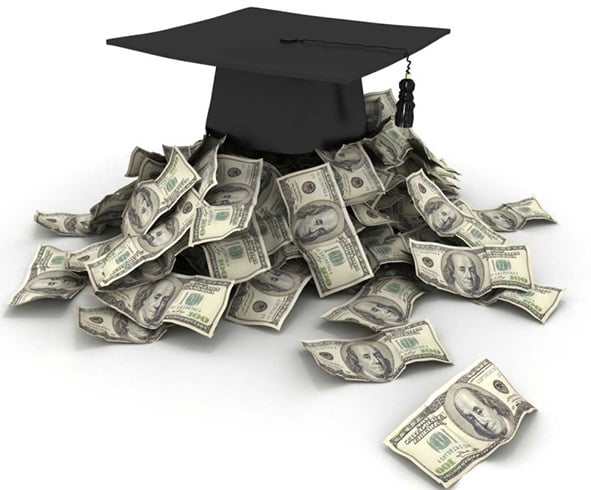 4. Individual Retirement Accounts:
Another helpful recommendation is you can help your children to set up an IRA (Individual Retirement Accounts). This can require income on the part of your children, so it is most suitable for teenagers or college kids. An IRA gift offers benefits in the long run for children above 18 or 21 years old. The money put into the account must be earned and should not be an allowance or pocket money. Any form of earned interest before the age of 59 will be taxed and penalized. Gifting an IRA to your teen will convince them to start saving for retirement from an early age.
[sc:mediad]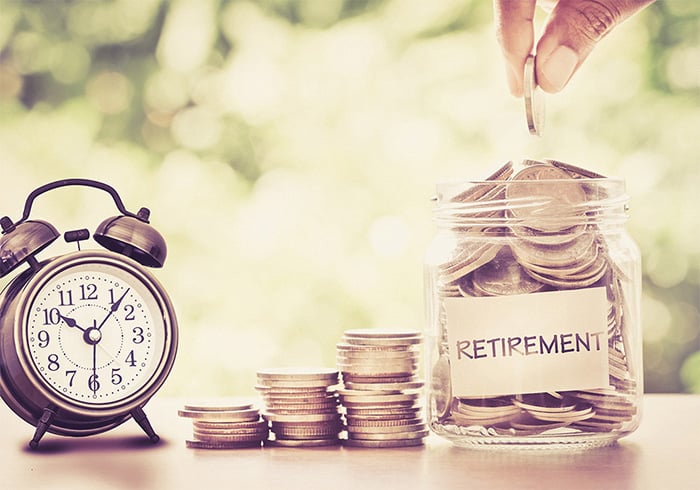 5. Monopoly:
Monopoly is a popular board game preferred by both young and old. Gifting your child this board game can instantly bring a smile on her face. The game is won by the richest person owning the most property. You can look out for different variants of this classic game like Monopoly Classic, Monopoly Electronic Banking, Monopoly Millionaire, Monopoly Nintendo, and Monopoly Junior Party. It is the perfect way to spend time with your whole family and giving some early business lessons while playing a game of monopoly after a cozy Christmas brunch.
6. Bonds:
Saving bonds and contributions can make great financial gifts for children. You can consider gifting or transferring stocks you already own or purchase individual shares through an online brokerage that supports stock gift giving. Or you can also arrange for a meeting with a qualified financial planner. They can guide and counsel your child to understand the value of money, savings, and investing.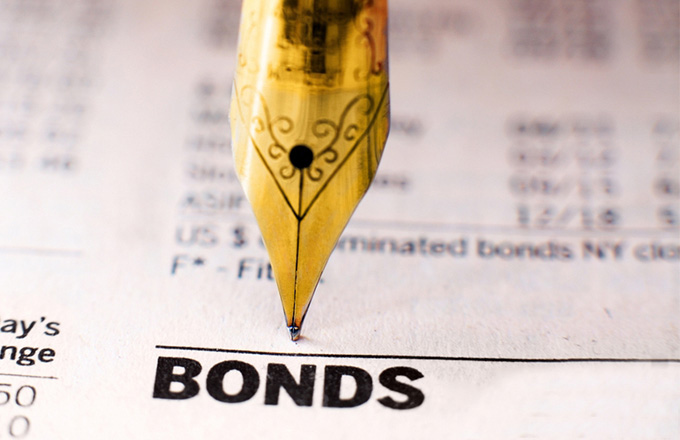 7. Cash:
If you do not prefer any of these ideas, you can always gift your child some cash. With that money, they can buy whatever they want. But a more effective plan would be to gift cold hard cash for a special purpose, such as a car EMI payment, summer camp, or to clear off their student loan or credit card debt.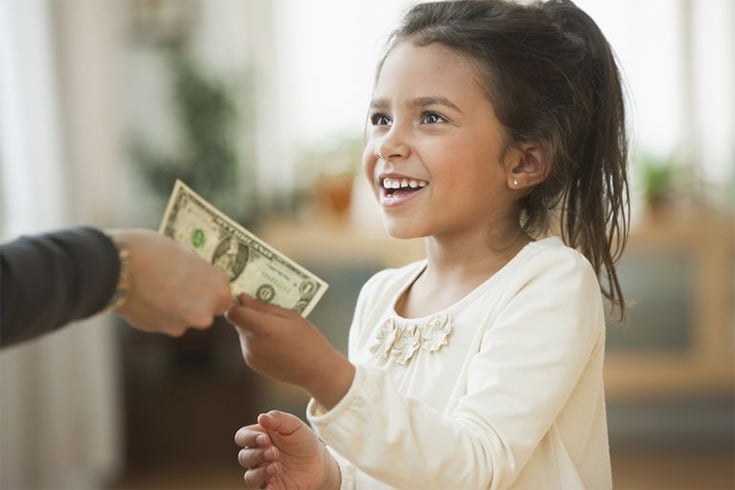 These are seven financial Christmas gift ideas for kids and teens that you can strongly consider. If you are looking to gift something that can educate your child about financial planning, savings and investments, in the long run, one of these gifts can surely work for you.
Which of these items would you gift your child for Christmas? Tell us in the comments section below.