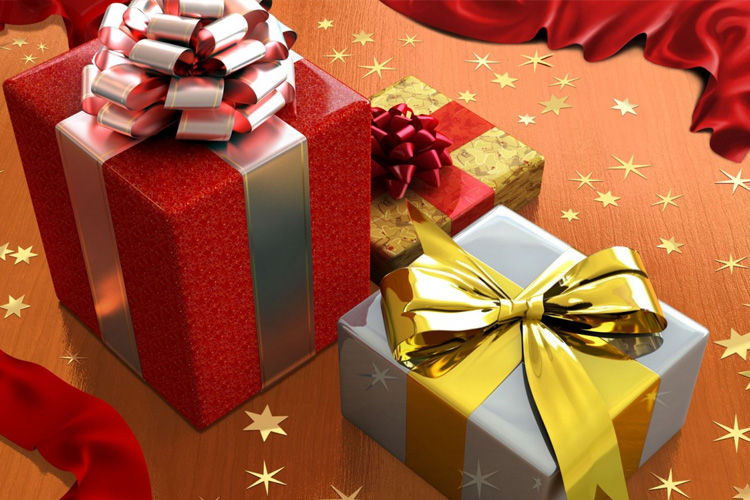 For the person who has everything, it is hard to buy things. But for the person who has given up worldly pleasures, it is a tough job. Tougher, rather.
This brings me to the point – what will you give the priests, nuns and the religious-minded this Christmas? A cross? A rosary? Something sweet to eat – you know the confectionery items?
Chances are whatever gift item you have thought of for the nun or the priest is already lying with them. Aww! Doesn't that put you off (the same way it disheartens them?)
Worry not.
Here are the 11 best gift ideas which will ease your job and bring back the smile on the lips of the priests or nuns who have blessed you with their prayers every time you were worried.
1. Gift Cards
There are times when the nun you want to gift something has already received tons of goodies she cannot use. Subsequently, she has to ask her friends and benefactors to give her gift cards and blankets. Sounds logical and rational as most of the religious people don't have enough money to spend on the most practical things in life.
Ideas for you – Buy Gift cards that can be used at the local grocery store, Catholic bookstore, drugstore, coffee shop, etc.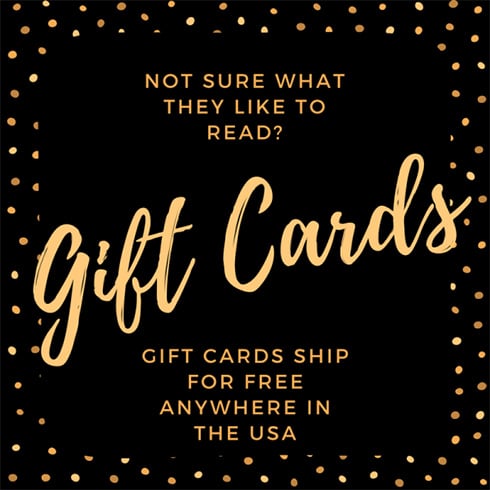 2. Stamps And Stationery
As nuns and monks lead a secluded life, this one is a good idea. Because they often communicate with friends and family members through letter writing. It is also a workable gift idea for religious heads and priests. In this digital age, letter writing is a lost art but our sincere thanks to the convents and religious institutions all over the world who have kept this old form of communication alive.
Ideas for you – Saint notecards, Cards from The Printery House which supports the monks at Conception Abbey, Watercolor Stationery Set/ Freedom (set of 4), Cross wax seals for letters
P.S: Freedom is a warm-hued tribute to Romans 8:1-2 which powerfully outlines the freedom from death that we have in Christ.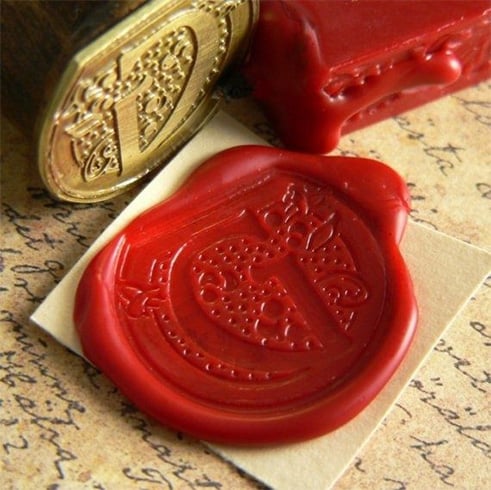 3. A Jar Of Delectable Coffee
According to legend, we have to thank Pope Clement VIII for coffee finding and allowing it to make its way to the Western world. The Pope was urged to ban the delicious drink. But he insisted on trying it himself. He liked it and the rest is history. So for the religious kinds, coffee is definitely an appropriate Christmas gift it will help them beat the winter chill too.
Ideas for you – Mystic Monk Coffee (roasted by Carmelites in Wyoming), Equal Exchange (a fair trade coffee company that partners with Catholic Relief Services)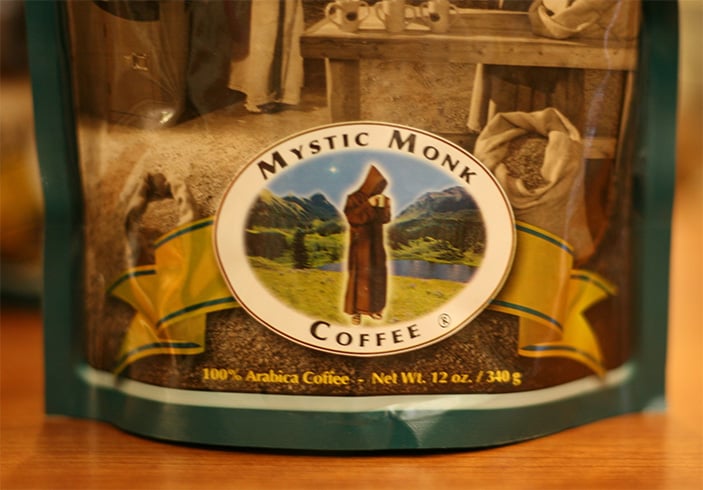 4. Books
You see Books are not just meant for the learned and the scholars. Even the religious minds appreciate books. Some of them are serious bibliophiles.
Ideas for you – Here are the 6 new releases which can be gifted to the religious-minded:
Five Proofs for the Existence of God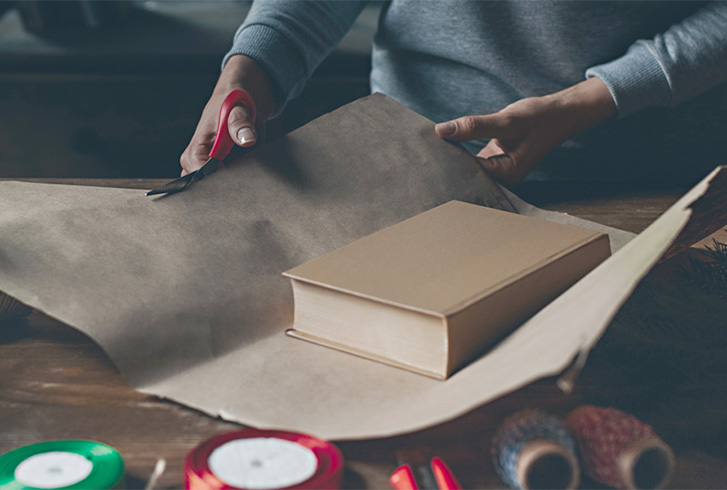 5. Tickets For An Event
You know how high the ticket prices are for a mega event. This makes it harder for the religious people – particularly large groups to be able to go out and watch any performance – be it a play, a ballet or an opera. So when you buy tickets for an event for the religious group, you can imagine the smile they will have on their faces. That is why, money cannot give happiness all the time, the thought behind it does.
Also, what makes you think nuns don't appreciate a sporting event? Some nuns happen to be the most passionate sports fans. A ticket for sports events is one more thing which will be a good gifting idea.
[sc:mediad]
6. Movie Tickets
Movie-going might be our favorite pastime. But the same doesn't hold true for the religious. Tickets for a movie would be a good gifting option then – either for the whole convent or a group of religious people.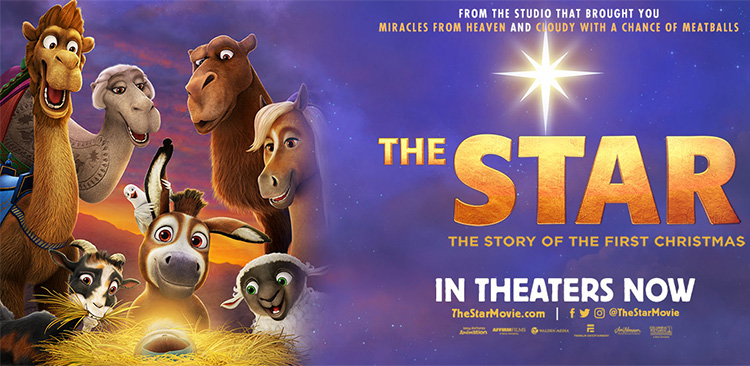 7. Music
Good music is appreciated by the religious folks. So buying music that is produced and sung by the religious serves as an extra bonus.
Ideas for you – The Daughters of St. Paul have several beautiful albums (this includes a 2-CD set of Marian hymns), Caroling at Ephesus by the Benedictines of Mary, Mater Eucharistiae by the Dominican Sisters of Mary.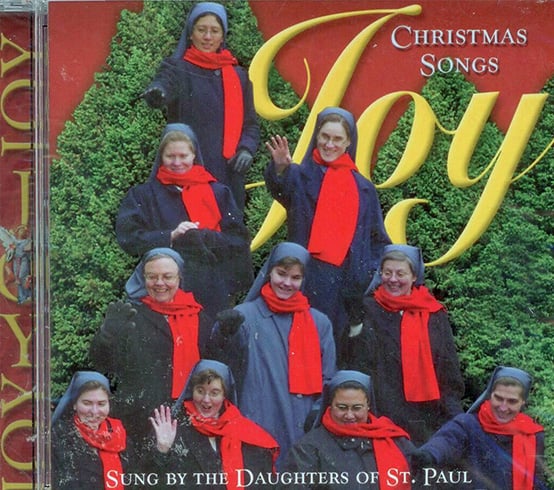 8. Tea
A lot of religious people are connoisseurs of tea. There are quite a few nuns and priests who prefer tea over coffee. So a packet of tea bags (maybe imported ones) would be a good gifting option.
Ideas for you – Downton Abbey Premium English Rose Tea Bags (No-Caffeine)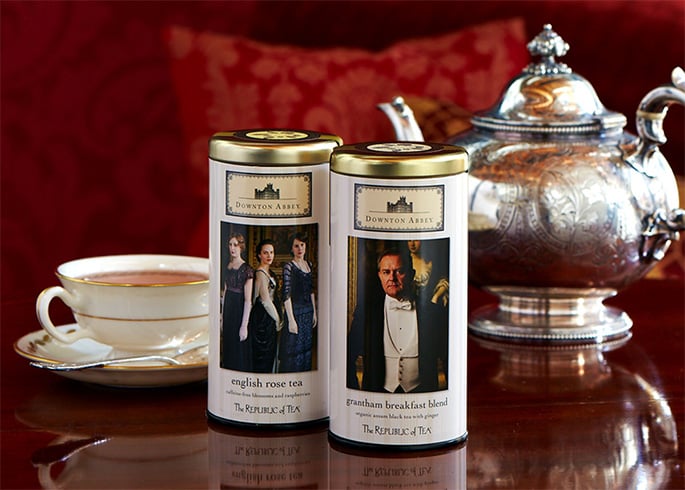 9. Gifts From Other Religious Communities
It's a different feeling – when we are gifted something which supports universal brotherhood and peace. There are many secluded communities which produce (you won't believe it!) some amazing products like soaps, chocolates, icons and many more items. Go ahead and gift something sourced from these communities.
Ideas for you – The monks at Clear Creek sell wonderful reproductions of hand-painted icons, The Trappistines in Wrentham make superb chocolate, Biscotti from Holy Spirit Monastery, and the famous fruitcake from Gethsemane farms.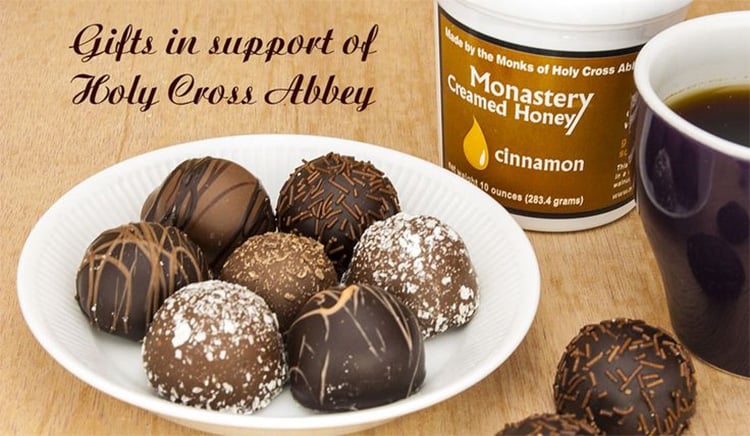 10. Money
You may not realize but event the ascetics need money for bare necessities. Money donated to a priest will help him meet his plumbing, roof replacement, medical expenses, etc. So when you donate to the religious head, you support the mission of the Church and their philosophy of spreading the message of God and serving the poor.
11. Prayer
The religious people are no different from the ordinary humans. They also need prayers. Praying a Rosary, say a novena, is greatly appreciated.
Aren't these gift ideas for the priests, nuns, and the religious-minded truly heartfelt and amazing?
Write in and tell us which one from the above list did you pick. If you have other gifting ideas that are perfect for nuns and priests do share them with us here.