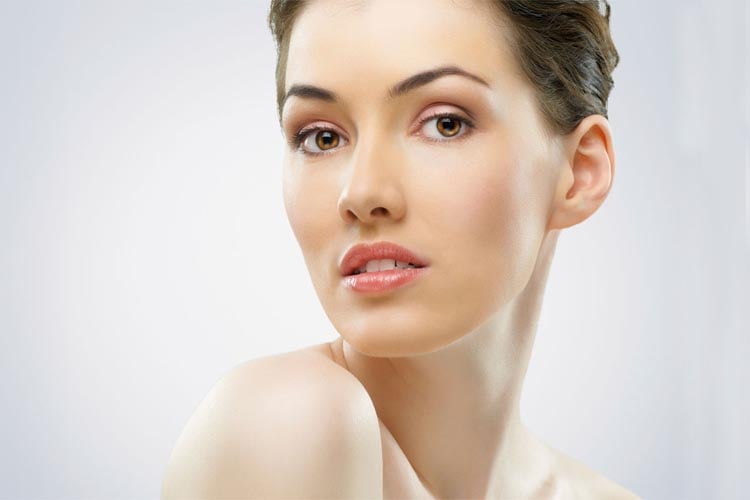 The internet and social media has not only revolutionized the business world but has shaken the fashion world as well. With social sites like Instagram, You Tube, Pinterest etc. easily accessible, we are continually exposed to latest celebrities' flawless selfies and every fashion artist getting into limelight with their innovative and expert must know methods. Consequently, the beauty world is witnessing trends changing at record speed and new words have started springing up and getting bounced regularly just about everywhere. While it can be hard to keep up with all latest beauty buzzwords, we update you with some top beauty buzz words to add to your vocab right away:-
Contouring
Not so long ago, this makeup technique was a huge rage and is quite popular today as well. Reserved earlier exclusively for runways, it has become the craze of every fashion conscious woman to accentuate the face shape and deftly cover any flaws. The rule is quite simple here. You darken the area of the face that needs to be pushed back using bronzer and highlighter is used to bring the focal areas of the face forward and accentuate them to ooze out a near prefect facial vibe!
[Also Read: Makeup Contouring For Different Face Shapes]
Strobing
Popularly deemed as anti-contouring, strobing is a big rage right now! Being less artistic, the technique does not require the expertise one needs for contouring. This technique is also ideal if you are looking for a minimalistic look! Here exclusively highlights and natural lights are used to lend and striking definition to your face infused with youthful glow!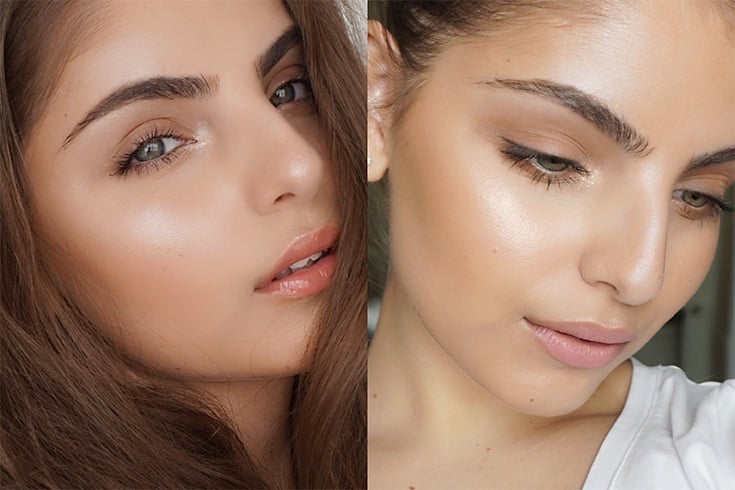 Cut-Crease Eye-Shadow
Popularized by the Kardashian sisters, this technique is terrific to intensify the crease of the eye using eye-shadows. Done best with an angled brush, this technique creates a sharp or softly blended line to separate the crease from the lid. Done to perfection, it's a fantastic way to open up the eye area and ooze a contoured polished look! This season, make use of this technique in smokey eyes or simply incorporate glitters to make your eye the fatal weapon on your face!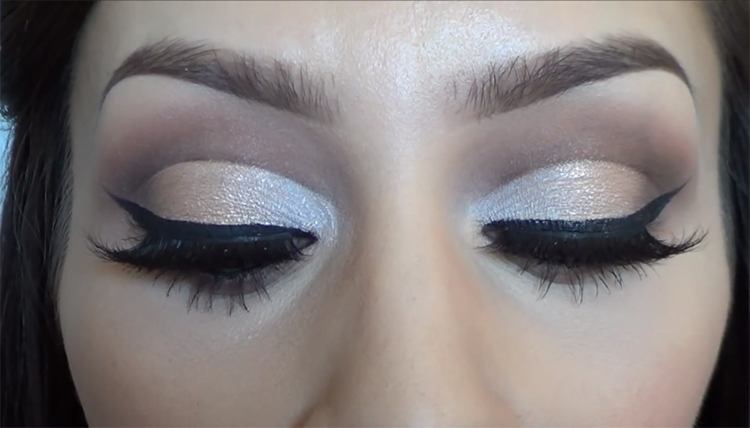 Reverse Smokey-Eye
In recent times, make up experts have been reversing hallmark makeup techniques to yield spectacular results! Like strobing is reverse of contouring, reverse smokey eye has become extremely popular to give you a fresh take on smokey eye makeup. Here, in contrast to smoke eye makeup, the dark colors are used around the inner corners of the eye and smoked out to lighter contours! However, you should exercise care and precaution here since any error in blending here can lead to your under eye looking smudged and dark!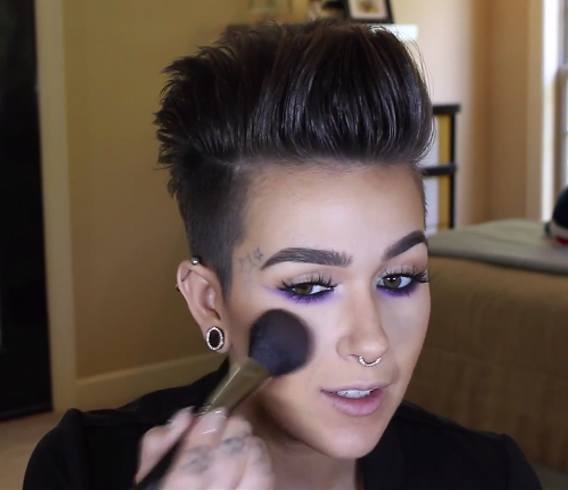 Primer
Makeup primers have emerged as the hottest trend on the fashion arena these days! With its functionality similar to a wall primer used before painting your house; it is used after you apply the moisturizer and before you apply the foundation. Available in specialized versions for face, eye, lips etc, it not only facilitates a more even and smooth make-up but also helps in making it last longer. If you are combating wrinkles, fine lines or large pore problems, it is your best arsenal to camouflage them! For your daily routine, it can be used all by itself to give your face a very polished look!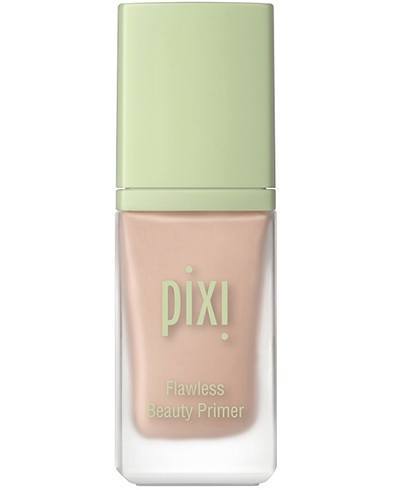 Beauty Blender
It's not only the techniques that have undergone a quiet revolution; it's the makeup tools as well! The latest off-the-cuff invention to rock the beauty world and become the most coveted tool for all makeup lovers is the beauty blender! This egg shaped mostly pink sponge is used to apply and blend the make-up for a seamless and flawless vibe and look! Eco-friendly and reusable, the sponge is touted to be a great saver on makeup products as well! Your makeup kit simply cannot be complete without it!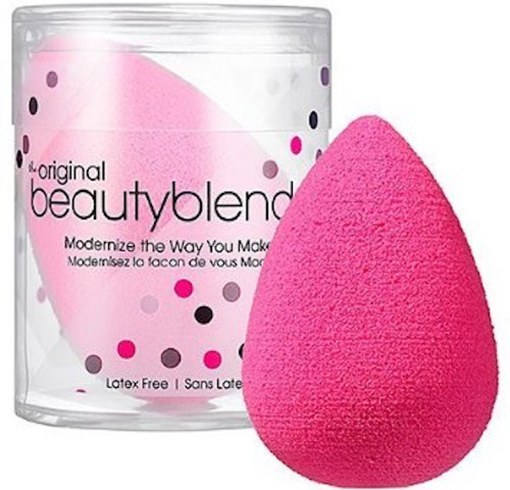 Microblading
You would agree that eyebrows are a very critical facial feature to give definition and character to your face. But alas! Not all of us are blessed with naturally thick and perfectly arched eyebrows! However, now you can update it in a semi-permanent way using a great technique called microblading! Also popularly called as 'eye-embroidery', the technique employs a pen like tool with 11 tiny needles at the tip to deposit pigment under the skin! Post it, the outward appearance is the perfect eyebrows that you had coveted for so long! After this tattooing, you can bid goodbye to our eyebrow pencil for about a year and bask in the glory of realistic hair like volume on your eyebrows! However, you do need the stamina and courage to bear the pain of the needles!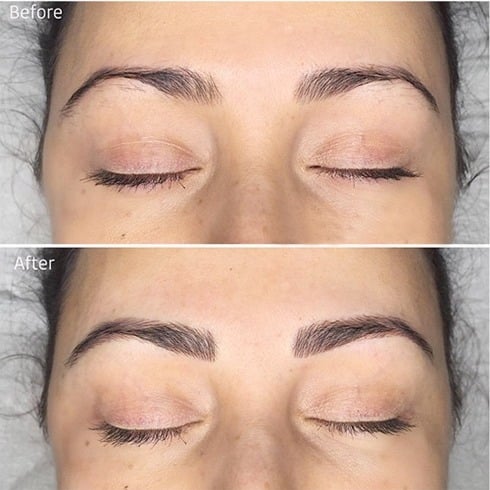 Do you know any trendy beauty and fashion lingo that we have missed out on? If yes, do let us know by writing in the comments box below! Our other readers would simply love and appreciate it along with us! Sincere thanks from our side in advance!
Images Source: pinterest.com, youtube.com