A happy fashionable Sunday my darlings!
If you remember I had once mentioned in one of my older posts that these days I'm busy in planning my winter vacation to Canada. Last night when I was digging up my closet for suitable pairs of leggings and tights for my trip, I thought why not share some hot trending tips on this essential hosiery? Today's post focuses on the Fall legwear trends of 2013.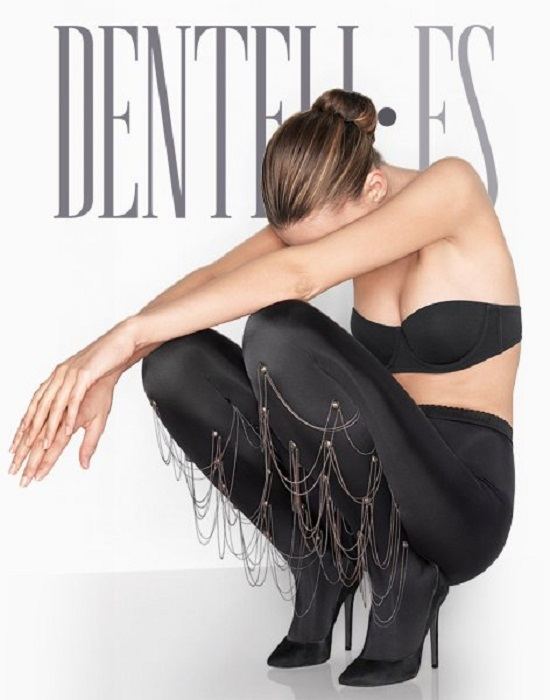 Do have a read and do not forget to leave a comment at the end!
Winter is almost here, that means it's time you reorganized your wardrobe. While we all wish our natural highlights, spring trends and the festive mood would last all year round, there is no escaping the impending chill and winter frost.
The approach of fall/winter also brings in wonderful bonuses like fashionable winter outfits, great hair days, a new shopping season for boots, scarves and much more. While others are busy in scoring on knitted sweaters, colorful cords, fur bags and silk blouses, let's just focus on the leggings for a while.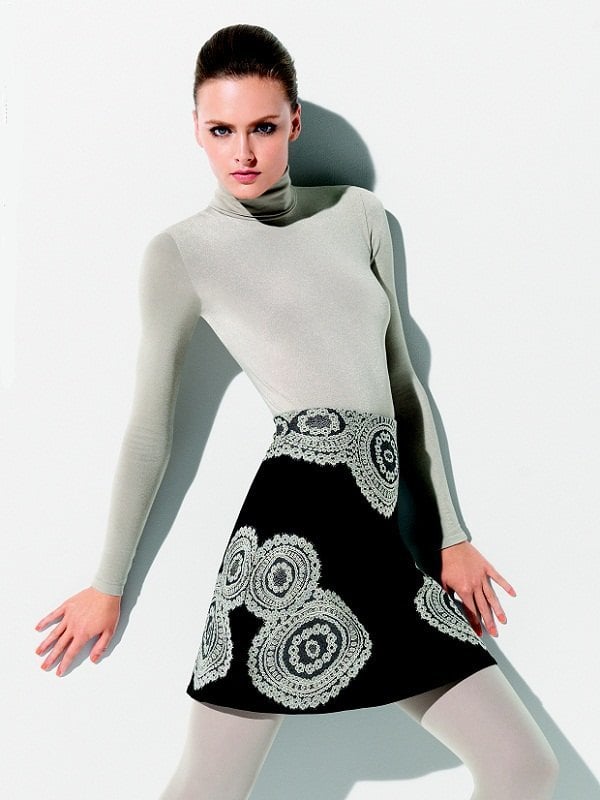 Let the goose bumps be gone! Your legs do not have to suffer anymore at the hands of winter fashion. The hosiery designers have come up with some breathtaking designs in leggings and tights.
Ladies, if you want gentleman's attention, dress properly; meaning, leggings and a big shirt with no make up on. Trust me.
While Kate Middleton and Sarah Jessica Parker have already started this trend this fall, the legwears are aptly suiting the current fashion fads with pointed toe pumps, knee-length and ankle boots. This is one of the easiest ways to stay in fashion even when the mercury drops down. All you need to find yourself a suitable pair of leggings.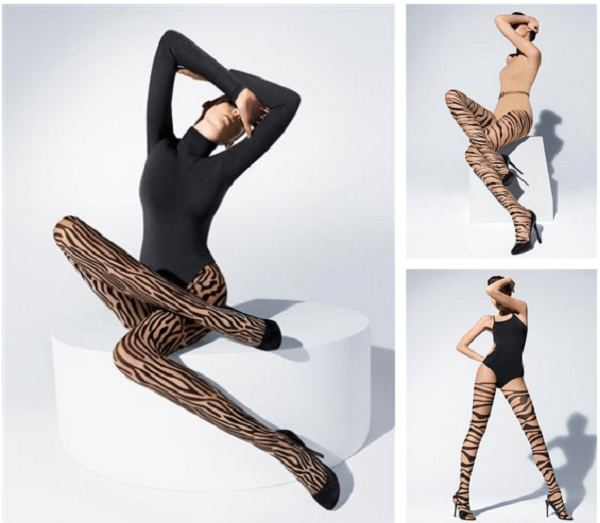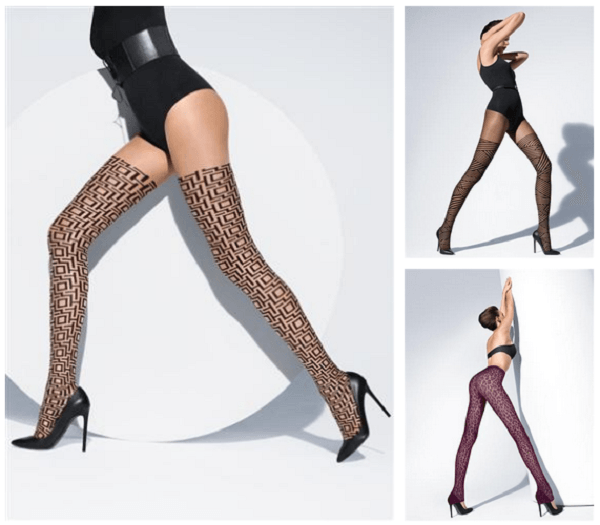 The idea of making a fashion statement with such hose pants is back with innovative traits being implemented into the traditional leg wears. From teenagers to grown-ups, the hosiery can suits women from all walks of life, provided you know how to combine and carry it off.
With an array of patterns available, you can easily have several styling options with your leggings. If you have a pair of golden leggings, you can easily show up in a new look every time by simply pairing them with tops, kurti and blouses in various styles with some gorgeous accessories and not to mention statement shoes.
If you do not want to repeat the legwear then try collecting some great pieces of this season. Big fashion houses such as Anna Sui, Red Valentino and Rachel Antonoff have already opened doors to experiment this kind of hosiery in colors, prints and designs. You can pair custom-fit tights with a printed dress to echo details in your look for maximum effect.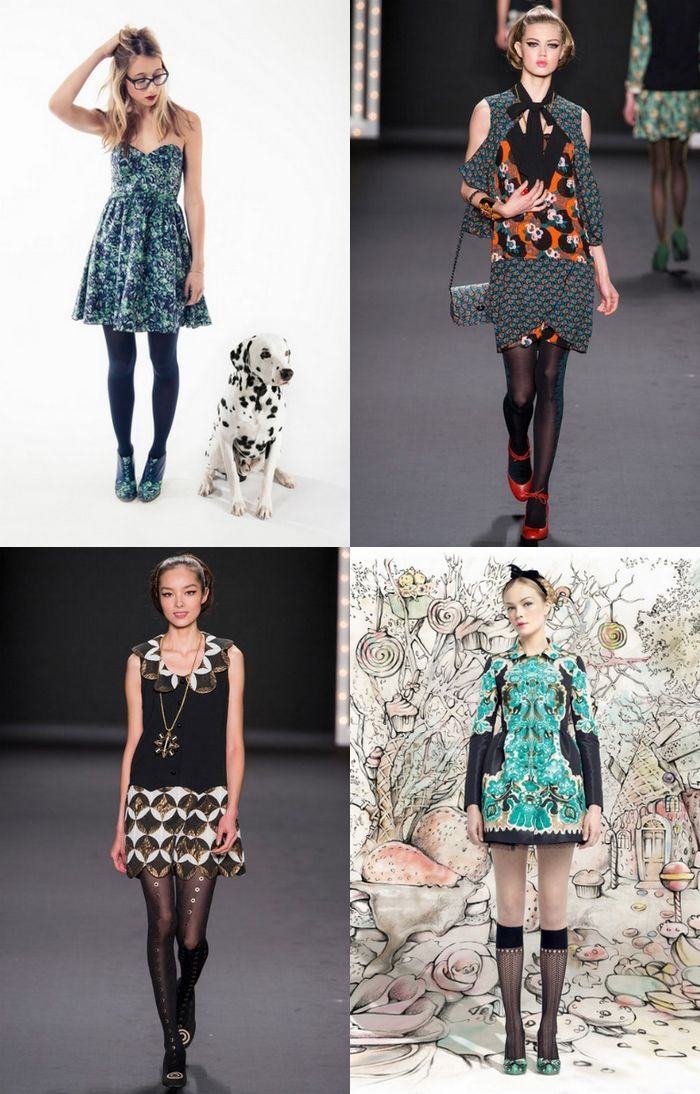 You can also pair your bold colored A-line dress with embellished tights to transform a subtle look into one that's more edgy and fashion-forward.
The type of leggings that have amused me a lot are the overlooked or understated knee high legwears. I am not at all hinting at the old fashioned sheer tights. Moreover, these days these knee highs are available in mixed textures and special detailing, thereby giving a polished and ultra-feminine touch to your look.
You can simply pair them with your knee-length sweater dress to maintain the elegance as well as reflecting your high-end fashion take.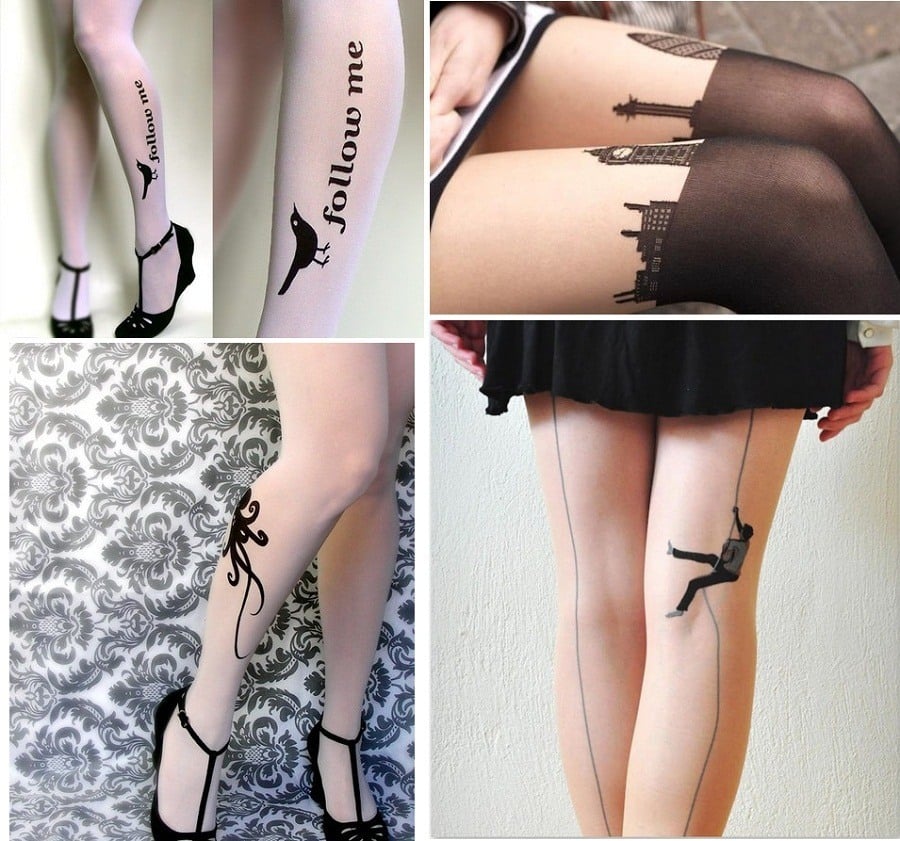 For me a pair of leggings has never been just typical breeches, but a key wardrobe essential to build some amazing outfits around. In order to get some cues, just look around to check how women are styling their legwear.
I still can't forget how I was attracted to the legs of a fashion editor at a fashion show in Milan. She had worn a pair of beautiful tights, which were knitted down the side through an open pattern in such a way that they dramatically enhanced her black outfit, making her look extremely stylish and ravishing.