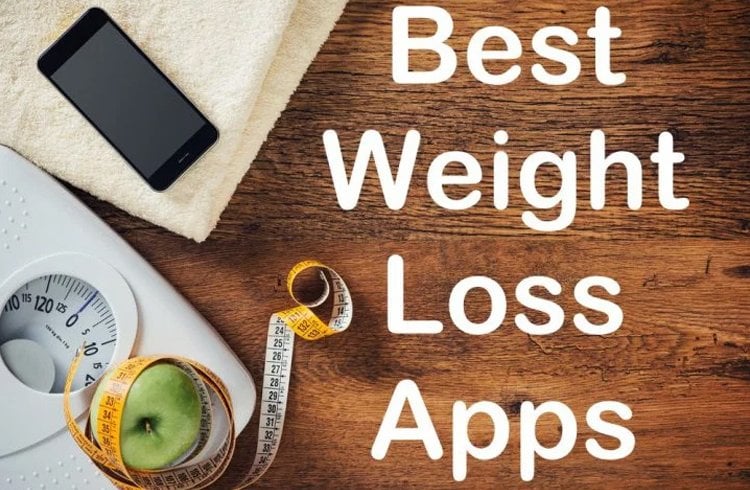 Since 2016, lot of innovations and inventions are making their noise on the internet. And this unfolds promising news for fitness freaks like you who want to stay slim and trim.
This post is solely dedicated to the techno/fitness freaks as we are going to talk about some amazing Weight Loss Apps. These are the best weight loss apps which you can download to lose weight and stay in shape. All you need to do is turn your iPhone or Android phone into a personal trainer and dietician. This saves you the handsome salary you pay to your expert fitness trainer.
[ Also Read: AI Calorie Counter Apps ]
The novelty about weight loss apps is that there are running apps for weight loss, best workout apps for weight loss and even top rated weight loss apps.
First of all, most iPhones and Android phones have powerful sensors which can track your movement and activities without you having to buy any fitness accessories or bands. No matter your activity zone – whether you are slogging at the gym, walking at lunch or hitting the weights, these weight loss apps will help you keep a track of your activity and your food intake. And the beauty of these apps for weight loss is that they are free to use. How about checking them out?
1. Lose it! Weight Loss App
This tool helps you achieve your weight loss goals, and includes an app and website. Now you can see and track your weight loss information on your computer as well. You can create weight loss plans with goals that include a goal weight and total wellness and fitness.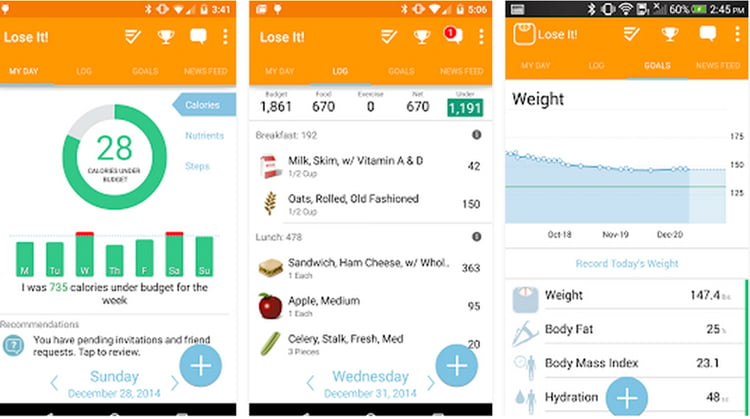 This app get you access to a verified food database that helps you track your calories by easy searching. You can add custom foods and share recipes and can also scan a UPC to add food. Lose It! also connects you to other apps like RunKeeper, Nike+ for you to track your fitness data.
Lose It for iPhone & iPad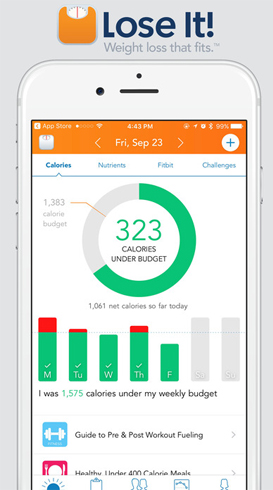 Lose It for Android
[ Also Read: Best Hairstyle Apps ]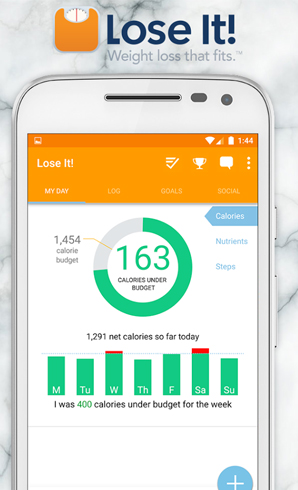 2. MyFitnessPal
Now track your food intake and exercise through MyFitnessPal. This tool helps you add your food log to your iPhone or Android, and there are apps for BlackBerry and Windows Phone too.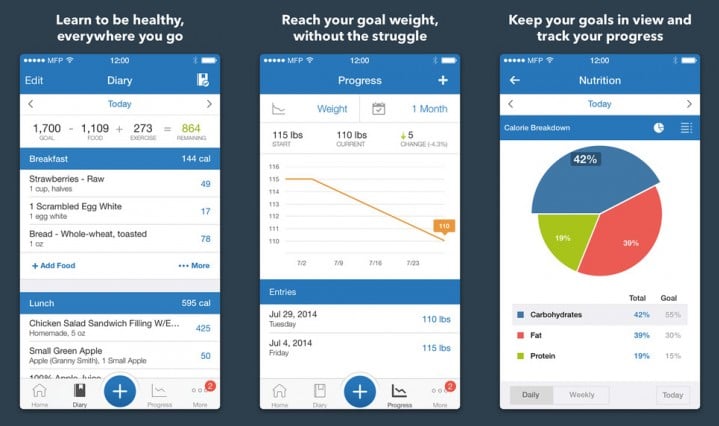 MyFitnessPal connects you to a variety of apps like FitBit, Runtastic, Jawbone UP and others that help you track your progress.
[ Also Read: Fashion Apps On Your Phone! ]
MyFitnessPal for iPhone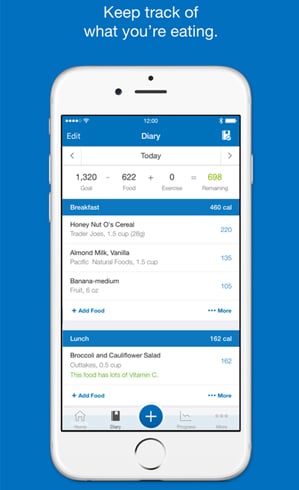 MyFitnessPal for Android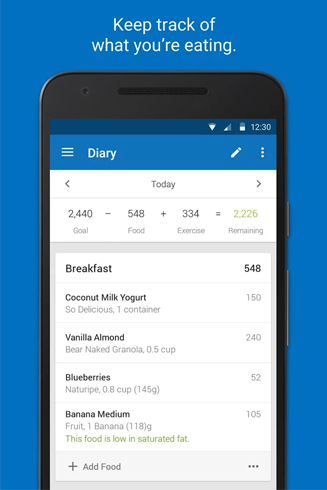 3. Pact
Whether it is working out, eating more veggies or logging your food by putting money on the line, you can choose how much to put on each Pact that you make. If you carry out the tasks you promise to do, you will earn money with the app – from $0.30 to $5 a week. If you don't then this app for weight loss will debit your bank account for the money you put on the pact.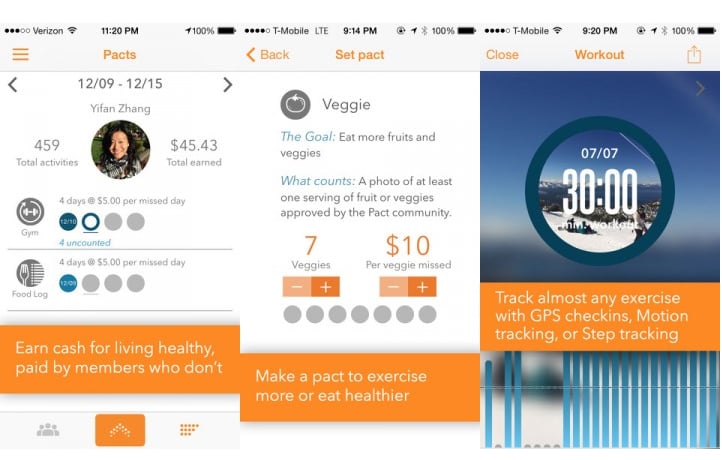 Pact for iPhone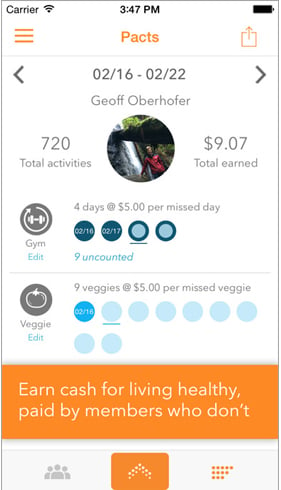 [ Also Read: Cranberry Juice Benefits For Health ]
Pact for Android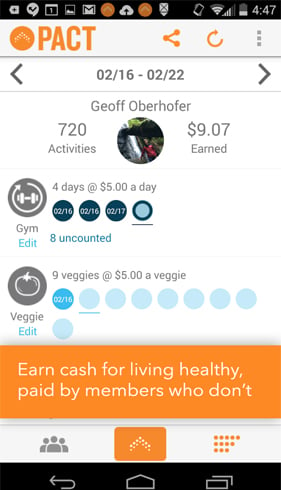 4. Diet Hero
What if you don't want to count calories? This weight loss app turns this activity from something you do after you eat. To cut it short, Diet Hero is a proactive meal planning style approach.
How it works? Just tell Diet Hero the foods you like and the foods you have, and this app will tell you what to eat and how much to eat. Even if you have just a few things at home, this app will adjust accordingly so that you don't lose sleep in finding the things that could be unhealthy.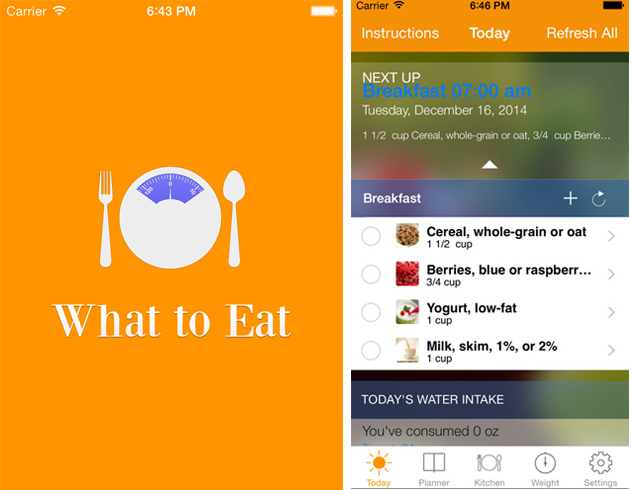 5. Fooducate
In losing weight many of us don't know the type of foods which are good to eat. In comes Fooducate – the apps for weight loss which makes us learn more about healthy foods and immediately sees the goodness of foods by scanning a barcode with your iPhone or Android phone.
Just scan food using the camera on your smartphone and it will show you the grade for the food you want to buy or eat.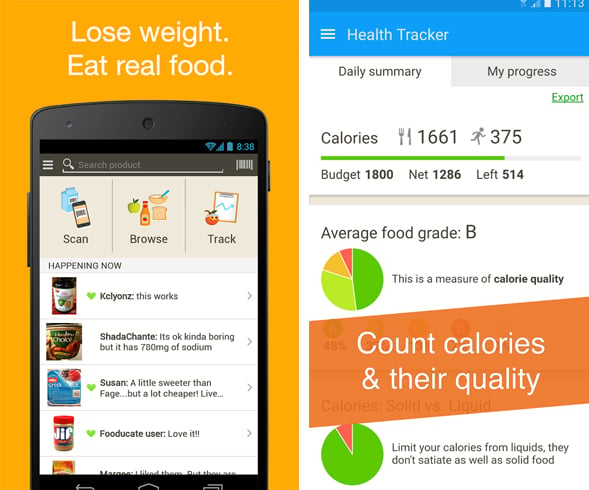 6. Nike+ Training Club
The Nike Training Club app helps you figure out where to start with a new workout. Choose a workout program that will fulfil your task of getting lean. There are over 100 workouts to do and this app is good for beginners, intermediate and advanced users.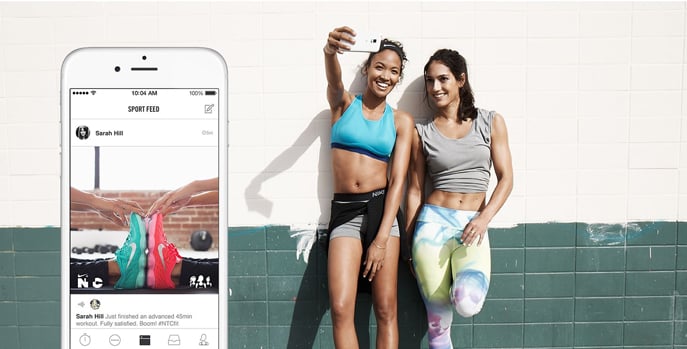 Nike+ Training Club for iPhone
[sc:mediad]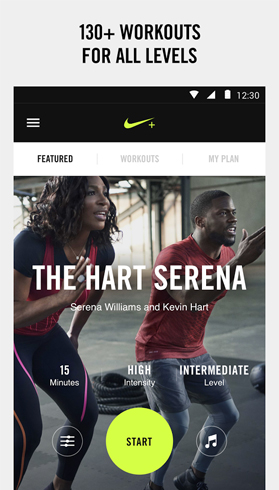 Nike+ Training Club for Android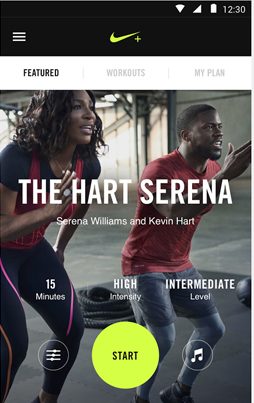 7. iPhone Health App
Apple has an inbuilt free Health App on the iPhone which can be used to track your progress towards a goal weight. Whether it is tracking steps or stairs walked and more, iPhone collects all your health data in one place on your iPhone itself.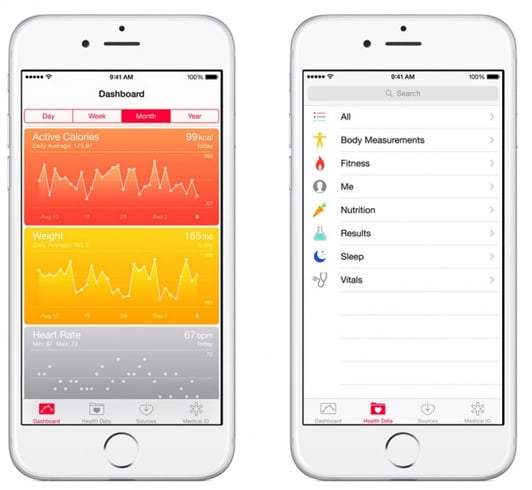 8. Google Fit
There is no way you can miss out on Google Fit – a free weight loss and fitness app from Google which helps you track your activity by just carrying your Android phone. It also works with Android Wear smartwatches.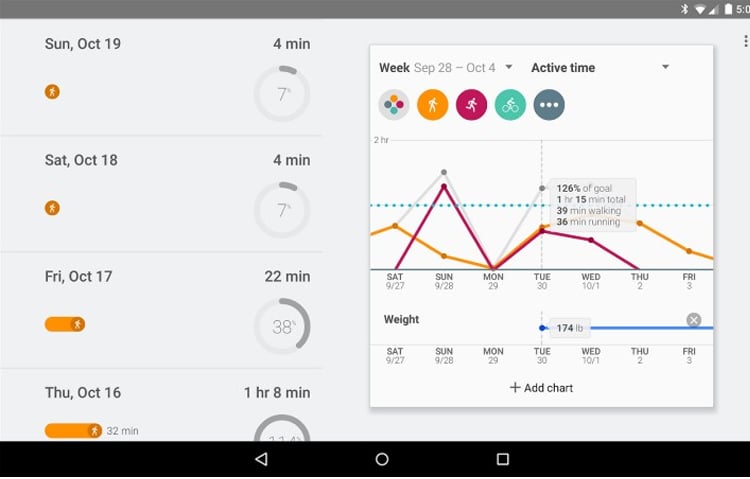 Google Fit for Android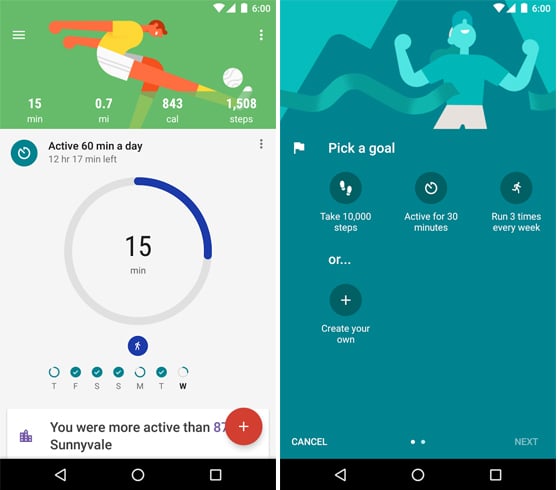 So which of these weight loss apps are you going to try out or have already started on? Tell us the best weight loss apps according to you.