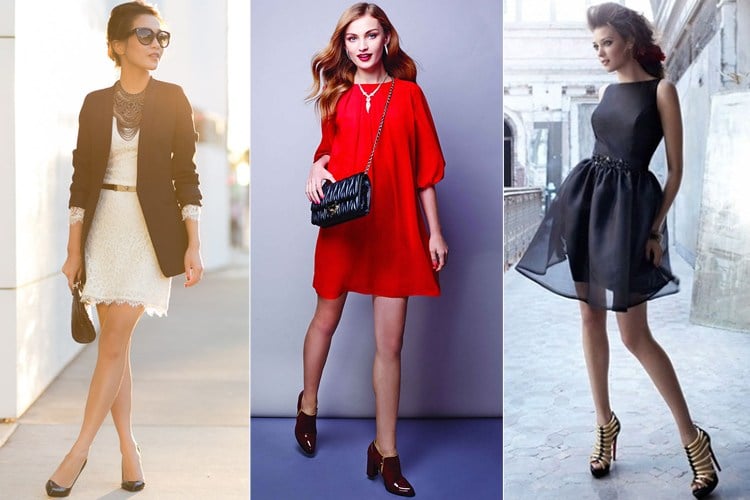 Do you have clothes overflowing from your closet and yet somehow spend hours every day trying to find something to wear? Can't seem to find a nice outfit even from that huge wardrobe? You need a capsule wardrobe more than anyone else.
A capsule wardrobe is a limited collection of a few evergreen essential items. These basic pieces can be mixed and matched to create multiple outfits suitable for any occasion. It stresses on the philosophy that less is more.
[Also Read: Ruffles – The New Must Have Wardrobe Item]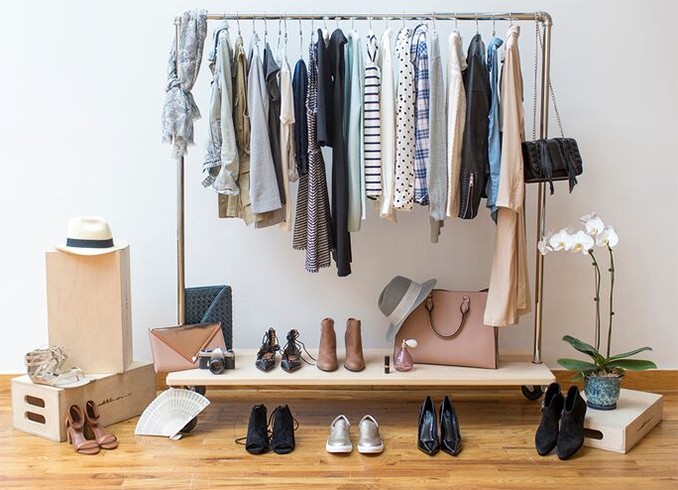 A capsule work wardrobe is every working woman's saviour as it makes for a stylish and practical wardrobe. You will spend less time and money on your clothes and at the same time, have wonderful outfits.
To build your capsule wardrobe, invest in classics that suit your body shape and choose colours that look flattering on your skin tone. Decide a colour scheme that you like, so all the pieces can be interchangeable as they complement each other. Choose timeless pieces that look fabulous and won't ever go out of fashion. Since basics never go out of style, there is hardly a chance that you'll ever regret spending on them.
Capsule Wardrobe Essentials
While picking out clothes to build your capsule closet, always keep in mind the principle of quality over quantity. A few must-haves for a capsule wardrobe for women are:
Black Pencil Skirt
Perhaps the most versatile piece of clothing ever, it can be styled in many different ways to suit various occasions. You can dress it up or down.
A pencil skirt with a graphic tee looks very chic and stylish.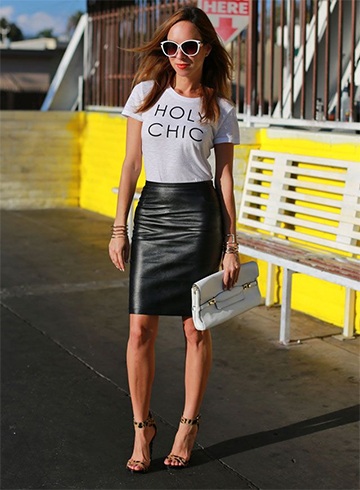 A black pencil skirt with a formal blouse, it makes for a perfectly classy and elegant work outfit.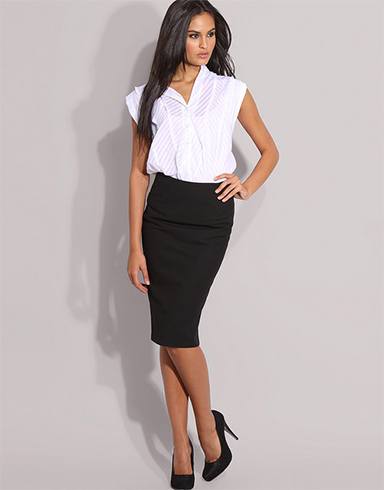 And if you don't think you can pull off pencil, a skater skirt is super fun, looks casual and works for any shape.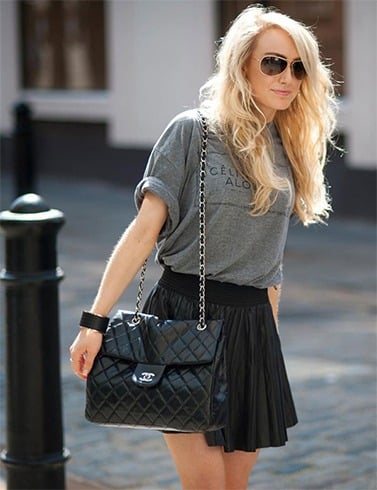 A Pair Of Dark Washed Jeans
The most versatile of all washes, dark denims look great and have a slimming effect no matter what the silhouette.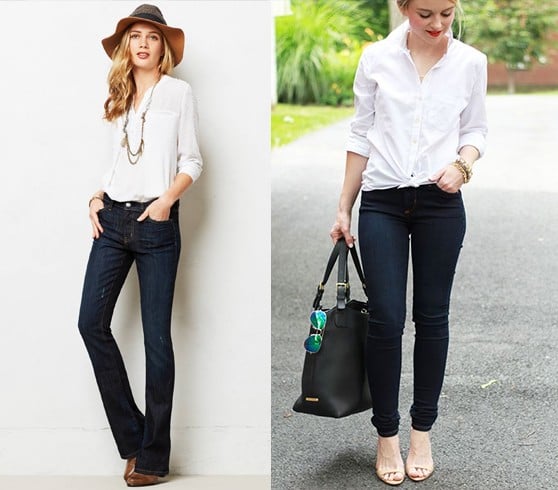 Blazer
Nothing is more classy and sophisticated than a well-fitted blazer. It can be layered over a cocktail dress for a party, or a skirt for more structure, it is perfect for an office look too!
[Also Read: Stock Your Wardrobe With These Denim Items]
Nude Heels
One of the key capsule wardrobe essentials is a pair of stylish nude pumps. Nude heels go with everything, even better than black! They instantly jazz up any outfit and make it look effortlessly chic. So, if you plan on keeping just one pair of heels, invest in nude stilettos.
[sc:mediad]
They also make you look taller. The key is to go for a just one shade lighter than your skin colour.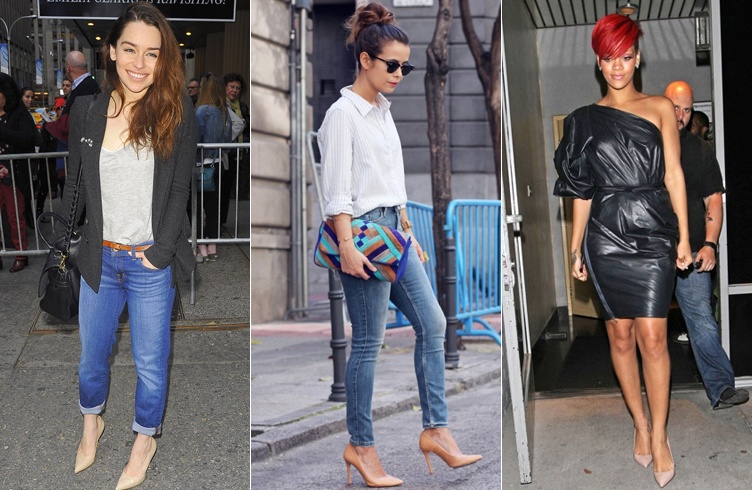 You can choose strappy sandals, peep-toes, pointed toe or pumps, because they all look great.
A Plain White T-Shirt
Another capsule wardrobe staple is a plain white t-shirt. It can be styled in innumerable ways. You can experiment as much as you want.
[Also Read: Tips To Make Your Clothes Look New]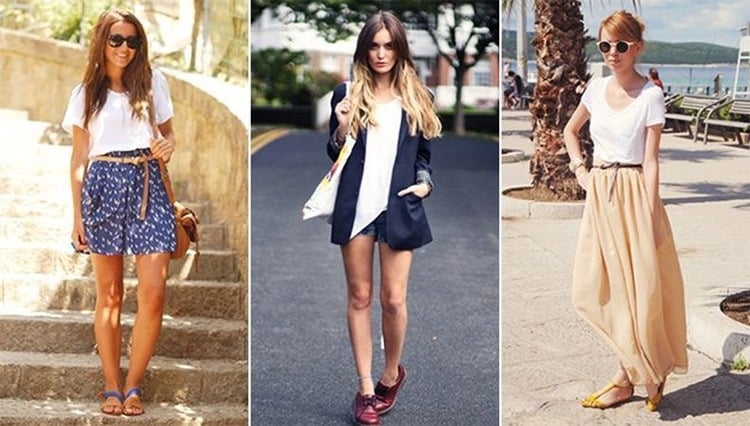 A nice, crisp white tee makes any outfit come alive. It is easy on the eyes and looks super stylish too!
Black Dress
You just can't do without a classic black dress. Accessorise according to the occasion or don't, because it looks chic even on its own!
A stylish little black dress is a must for any woman's wardrobe. You can pick from many different styles of the LBD that suits your shape.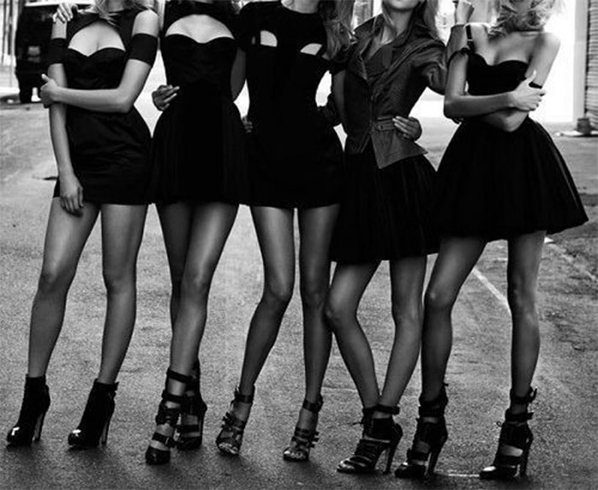 A black dress has been a favourite forever and it is undoubtedly the sexiest outfit for a party or a formal occasion.
A Formal Blouse
An elegant formal blouse works well for a formal outing or work wear. You can go for a silk blouse or one in chiffon for a luxurious feel.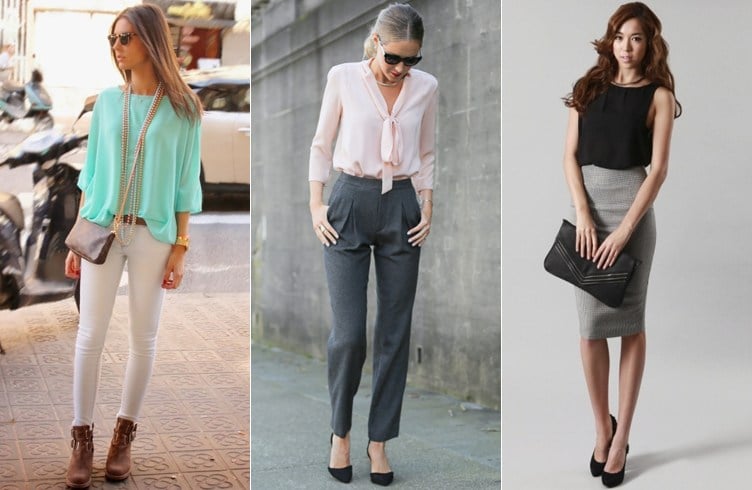 Printed Scarf
For any casual outfit, whether it is a dress or jeans and a top, a printed scarf completes the outfit perfectly. A floral printed scarf or an embellished one they look very graceful and add a feminine touch.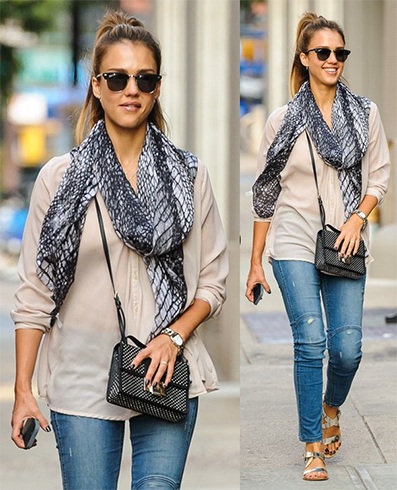 Clutch In A Basic Colour
A classy clutch to carry with your dresses and formal outfits is another essential. You can go for a basic colour such as black or nude.
Some clutches also double up as a sling bag.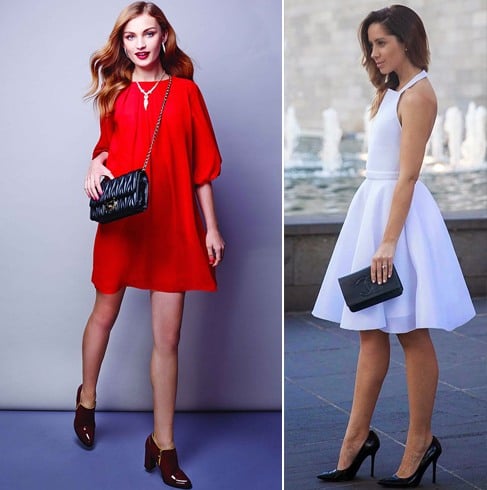 A Casual Tote Bag
A bag that is big enough to carry all the essential items and at the same time sturdy enough to be used every day is definitely a wardrobe must have. A casual tote bag is every girl's best friend.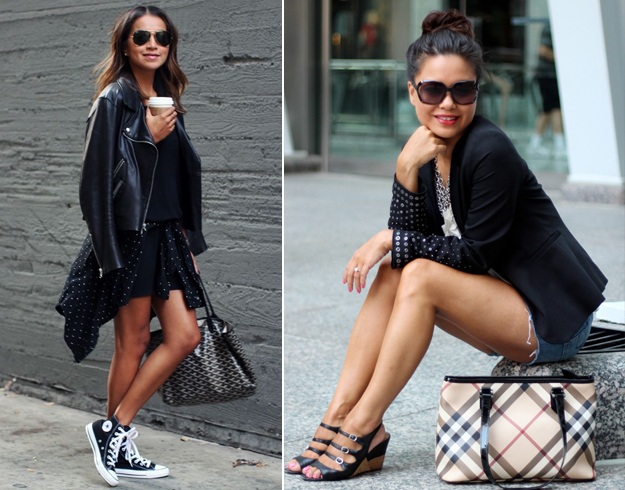 A cluttered wardrobe makes dressing up every morning a cumbersome task. But if you have a capsule wardrobe, it becomes a piece of cake! So, build your own capsule wardrobe, and you'll be much happier because always having something nice to wear is an amazing feeling.
Images Source: pinterest.com