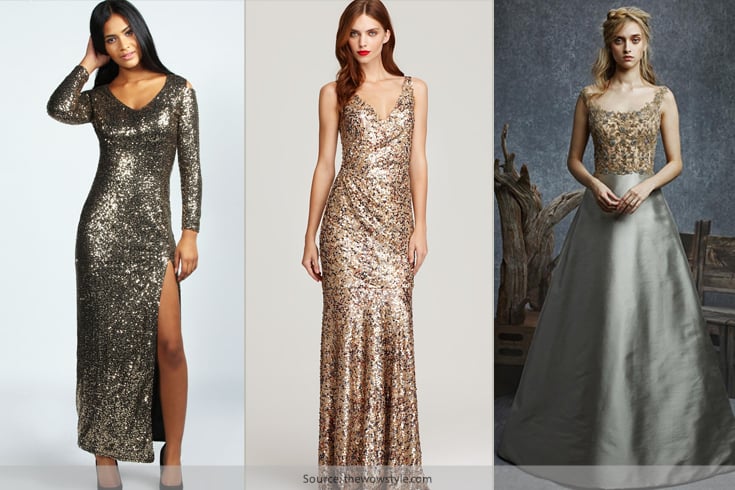 It's the holiday season and every one of us are busy buying dresses and selecting New Year party clothes. After all, we want to end the year with a bang, right? Hold no bars, wear glamorous clothes and be out there. That is what New Year party outfits are all about. This article will tell you about the latest trends this season and what to wear for New Year party that is going to be a talk of the town. You don't really want to look like any other girl now, would you?
Here are some really great ideas about what to wear for a New Year party. Grab your pencils and notepads, because we have some real party advice for you.
[Also Read: Vivacious Outfit Ideas for New Years Eve ]
The Days Of The LBD Are Gone:
Yes, we agree, the Little Black Dress AKA the LBD never goes out of fashion and it's a classic piece that every self-respecting and fashionable woman should have, but this season let's change the way our LBD looks. Every PYT will don an LBD and you don't want to look like a clone. Choose an LBD shape of your choice (A skater dress, an A-line dress or even a straight-cut dress) and add a statement necklace or earrings in gold or silver. That tiny little accessory is the perfect bling that will catch the eye without looking too gaudy. Remember, it is called Statement Necklace for a reason. So select something which is not too common.
Here Are Some Ideas:
[sc:mediad]
It might be a little cold, so drape an abstract print jacket or blazer on your shoulders and concentrate on a silver bling necklace like her. To add to the charm, wear silver heels to match your necklace: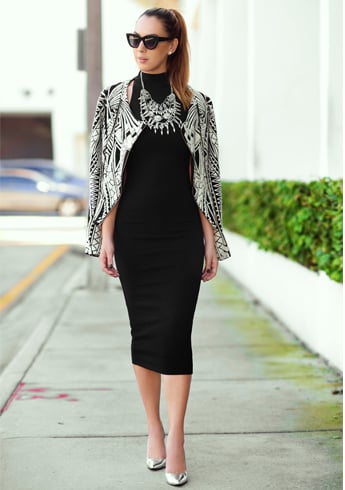 Go bold with a fluorescent green necklace and leather LBD. This one sure is a head-turner: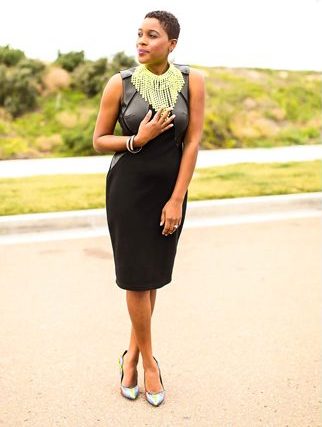 Make red the highlight of your LBD- Red drop earrings, a red clutch or a red bling ring- Your are sizzling in this look!
[Also Read: Concert Outfits]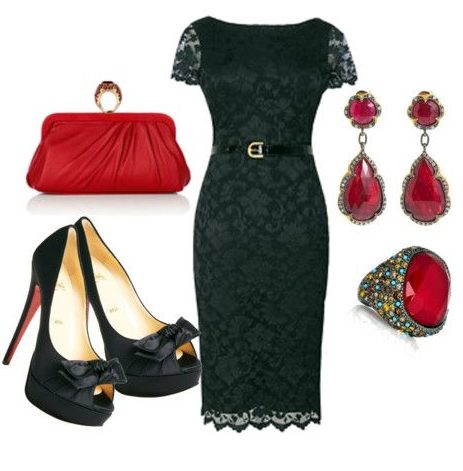 Add Some Glitter And Sequins:
These are part essentials and can never go wrong! Sequins and glitters can be worn in the form of a dress, shorts, pants, crop-tops- you name it! Depending on what you are comfortable in, try wearing them in different forms. Though they look amazing, try not to go overboard with them because then you might end up looking like a glittery Christmas tree bauble!
An all gold sequin dress with a plunging back- You cannot get anything better than this!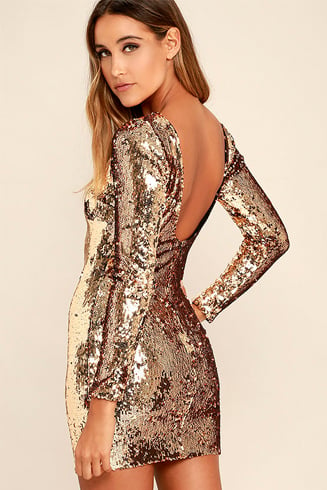 Sequin skirts and sequin pants for a glittery evening: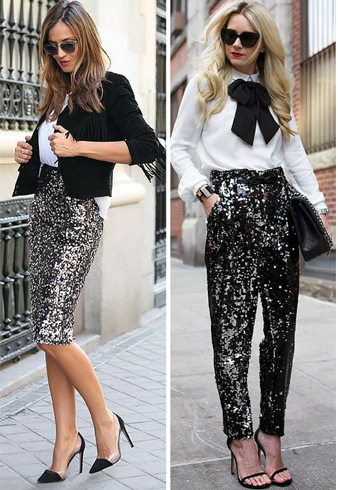 You can create your very own version of a flowy skirt with this look: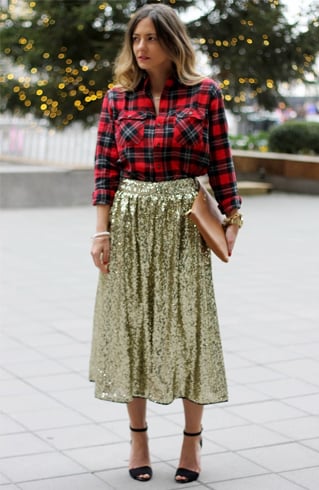 Feeling a little too adventurous? Try this look (Warning: You will need to be very confident!)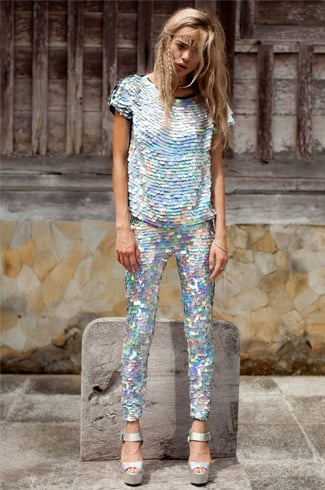 Have You Tried Sheer?
Sheer dresses never go out of style, just like your sequined pieces. You can wear sheer in so many different forms and style them according to the look you want to achieve. The best thing is, after the New Year's Eve party, you can still wear the sheer dress for another party!
Steal Emma Watson's dress idea: A short sheer dress with ruffles. Don some sky high heels and you are good to go!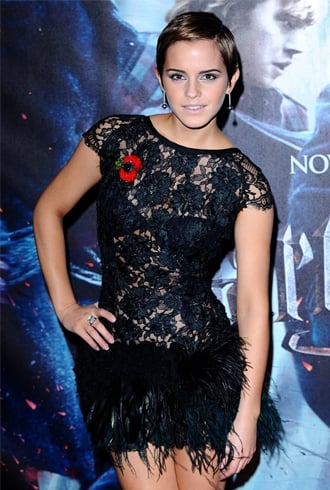 Go for a mixture of sheer and sequins with these dresses: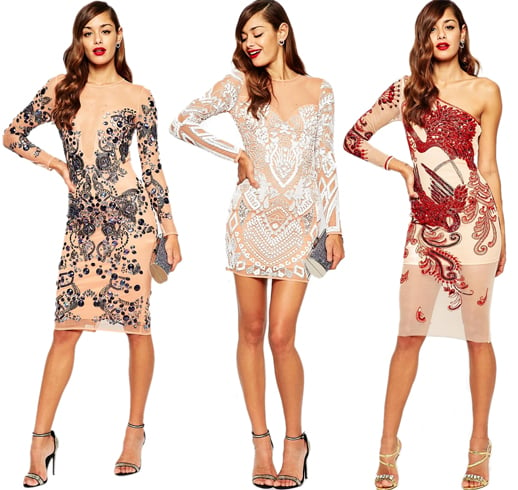 Dare to go bare – Try this sheer top: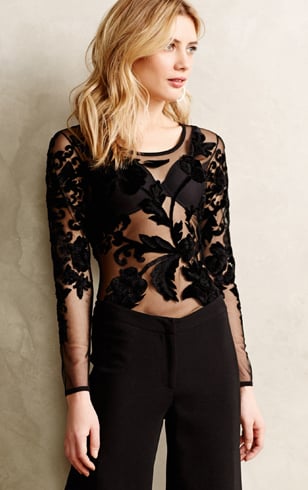 Black and lace sheer dress is sure to steal a few hearts. Caution, a plunging neckline ahead- you have to be really confident while wearing this dress: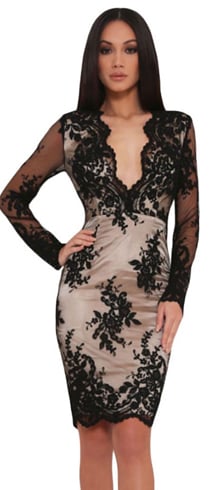 Have a penchant for longer dresses? This black sheer dress will not disappoint you: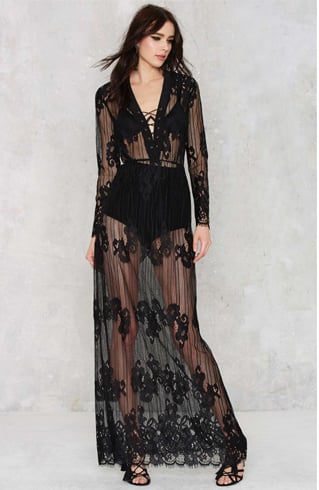 Now that you know what to wear for New Year party, it's all about mixing and matching and putting your best foot forward. Remember, confidence is the best thing you can carry with you. So chin up, strap those heels and have an amazing year ahead!
Images Source: pinterest.com