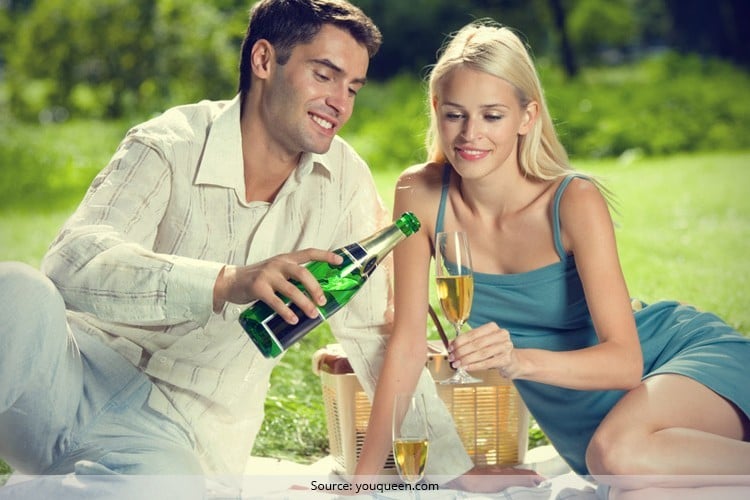 Perplexed on what to wear for a summer date? No need to stress anymore on this topic as dating alone is stressful enough. Summer is here to last and you got to shine bright on the sunny date. After all, chances are you want this guy to like you. Seek for ensemble that compliments for figure. Finding an ensemble that is sexy, chic, edgy as well as flattering is a challenge but help is on the way.
It's time to revamp your wardrobe as we bring you some of the coolest dressing ideas to make a good impression on your next romantic rendezvous. Remember, the key to effortlessly win any guy's heart is confidence and sparkling smile.
So, let's look at some Summer date dresses.
1. Chic Colour Block Dress
Colour block dress is classy and flamboyant enough to showcase your fun side on a summer date. Just pair a strappy sandals and structured sling bag in same hue and he won't be able to take his eyes off of you. The sharp colour block structure allows the piece for an easily transition from day to night.
[Also Read: Spring Summer]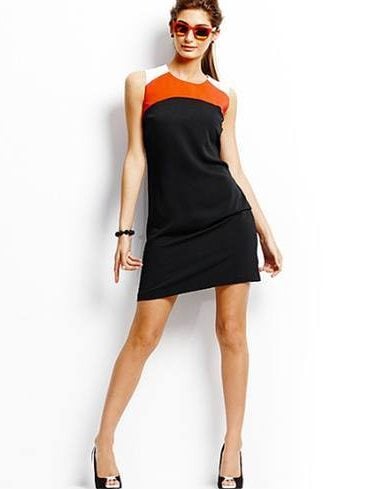 2. Outfit With Intricate Laser Cut Motifs
For an elegant and ladylike style statement, go for an ensemble with intricate laser cut motifs. The striking attention to intricate detail and precise cuts make it perfect for your special meet.
3. Vintage-inspired A Line Dress
The most contemporary fashion is really a reinterpretation of styles from the past. For your summer date, go for a vintage-inspired A line dress and put your own spin to it by complementing it with modern accessories.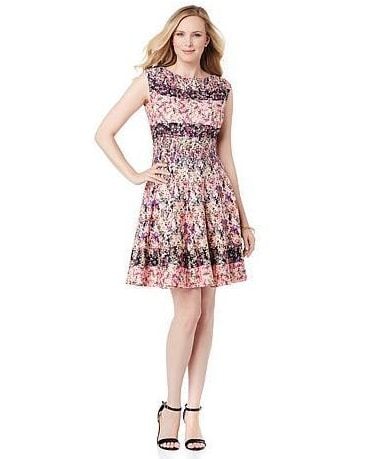 4. Sexy Back Dress
Flaunting a sexy back seems to be the latest fashion craze, go bold with deep back cuts or backless dresses for your date. Here's a friendly tip, while your deep back or backless dress is on, stand up straight and don't bend or slouch too much.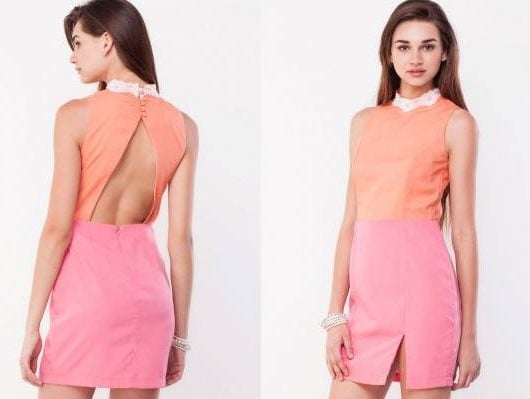 5. Shoulder Reveal Outfits
Pick a one-shouldered dress or tops to show skin in a chic way. Go for the cool summer colour palette like mustard yellow, coral and mint, that's way more summery than a black dress. No doubt you will set your guys heart aflutter by your chic sense of style.
[Also Read: Spring And Summers]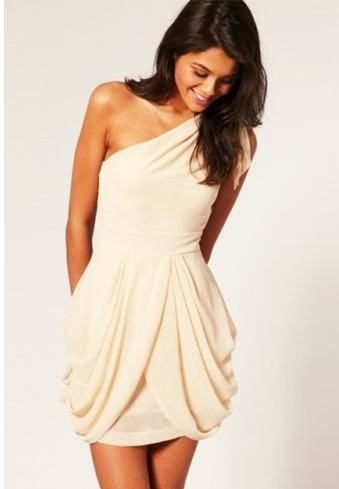 6. Flowy Maxi in Soft Pastel Colour
No doubt, flowy maxi is the most sought after outfit in summers. Breezy and beautiful, you will look like an angel on your date. Choose from soft pastels like ice mint, blush or pale lemon to look summery fresh.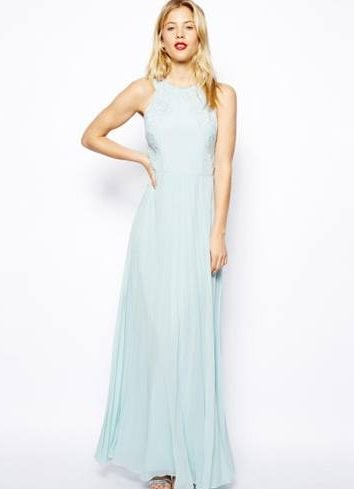 7. The Classic LBD
You can never go wrong with this classic piece. It's the kind of dress every woman should have in her wardrobe. With an un-fuss mind go forward and choose this sexy and sophisticated piece for your next evening date.
[Also Read: The Little Red Dress]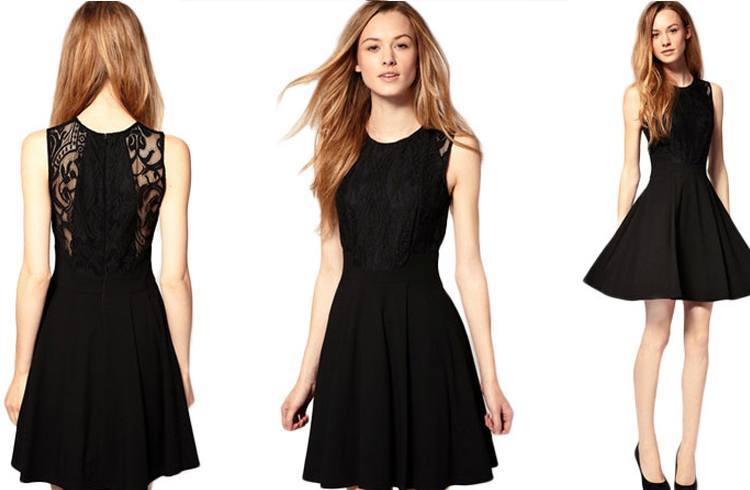 8. Pretty Lace Outfits
Embrace your femininity and go for some high quality lacey numbers for your summer date. Turn around heads and steal your guy's heart with the sultry selection of lace ensemble, as this trend is classy and attractively pretty.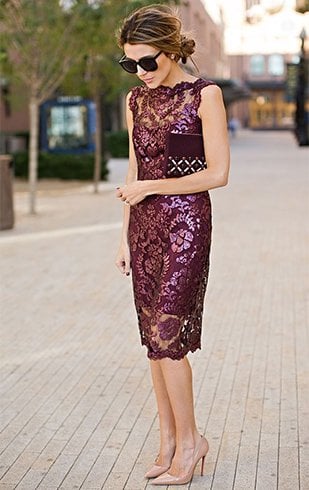 [sc:mediad]
9. Ladylike Minidress
Mini Dresses have always been a loved piece of fashion for ladies since years and are on-going trend this season. Opt for an elegant ladylike mini dress and pair with metallic accessories such as waist belts, sandals and statement neckpiece to impress your new guy.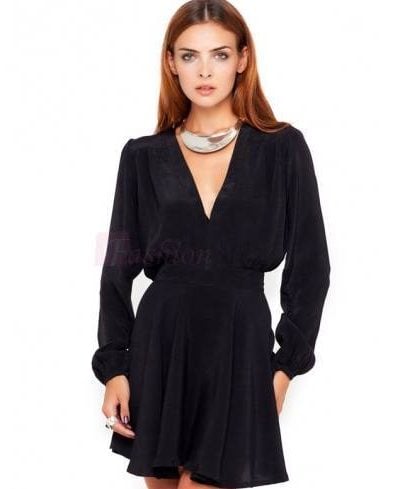 10. Red Sheath Dress
For that tricky 'what to wear on date' hitch, you can opt for an elegant red sheath dress. This ensemble is subtly sexy, elegant and will make you look truly classy. It's a great outfit idea while going out for a drink or two with a new guy.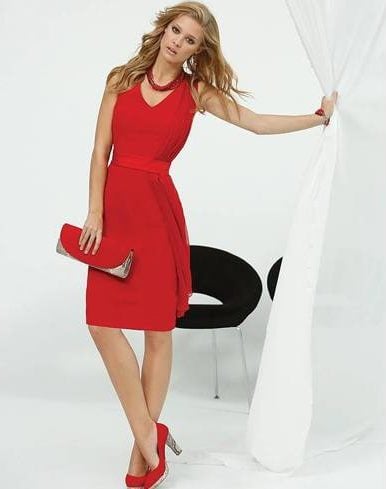 11. Denim Shirt Dress
Another piece of hero to come to your rescue is the denim shirt dress. This has become like an essential piece that is wearable from start of spring to end of autumn and is worth to invest in. Wear it to simply look chic, joyful and smart. It plays nice with almost all kinds of accessories.
[Also Read: How to Style the Shirt Dress]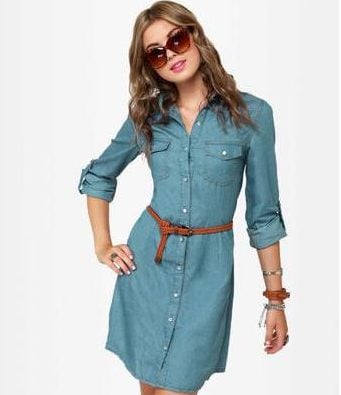 12. Floral midi skirts and dresses
Floral prints are back again and this time they are here to stay. Go for floral midi skirts or dresses with longer hems for a romantic cup of coffee. Whether you choose boho style or statement looks, the floral midi skirt or dress truly does justice to the look.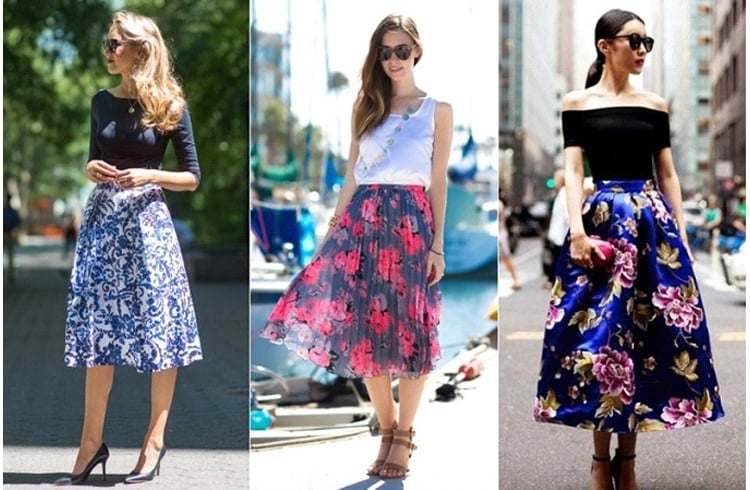 13. Flirty Cut out dress
Dresses with flirty cut-outs flaunt a playful peek-a-boo effect without revealing too much. To dress up perfectly for your perfect date, get inspired by celebrities who have donned this sophisticated torn trend.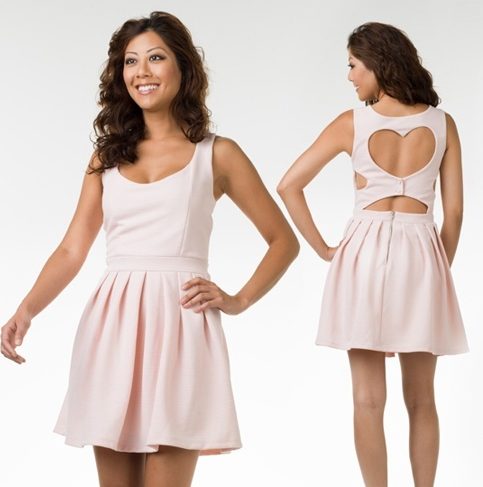 14. Edgy Halter neck
If you love 70's throwback, you will definitely love halter necklines. Go for a chic and smart style statement with halter neckline outfits and your guy definitely won't be able to get off his eyes of you.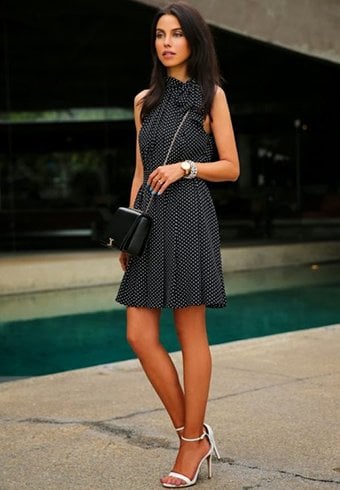 Hope you find this article interesting. Do keep yourself cool and chic on date this scorching summer.
Images Source: pinterest