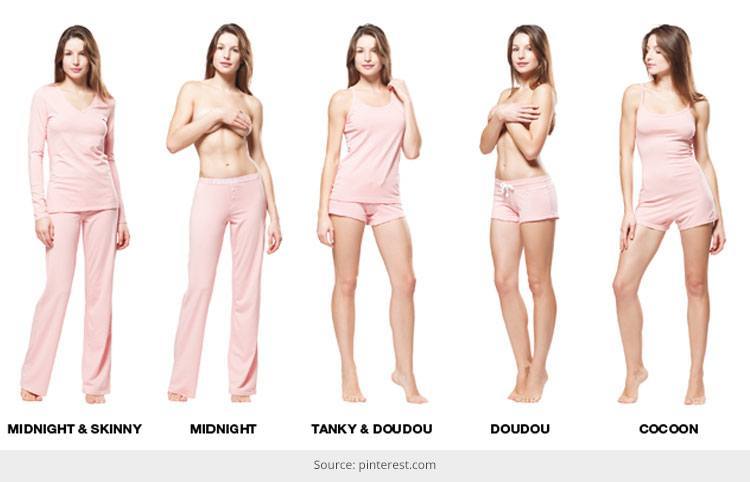 Summer is the best time to show your art of seduction. Every woman loves her wardrobe getting updated with some stylish pieces of lingerie, loungewear, apparels and footwear.
Loungewear gives you an array of options to look smart and comfy even when you're at home.
Women in India are usually seen wearing nighties at their homes. With fabulous designs of loungewear hitting the online market for all age groups, ladies should now seriously think of shedding those 'behenji' looks and impress their husbands in a stylish avatar.
You can now drop your kids to school in your lounge wear and become a trend setter inspiring other mothers to shop for it.
Now shed off those boring looks and let your body breath some fresh air this summer. The loungewear is the latest trend preferred over traditional nighties. It's time you pampered your body, so get some cool collections this summer to beat the heat and update your lingerie wardrobe.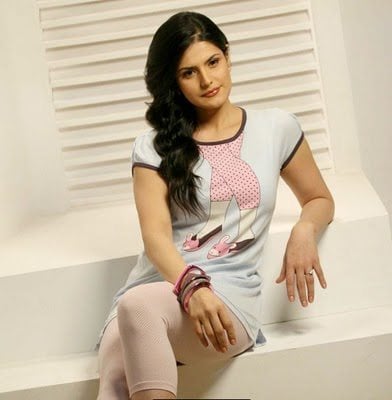 Did you know?
Bollywood actress Zarine Khan is now the new brand ambassador for one of the leading brands, Sweat Dreams for loungewear.
Celebrities are quite often seen in loungewear. Traveling in boxers, casual wears has now become the latest fashion fad among the celebrities. Many actresses are caught in loungewear at various airports.
Even actresses like Amessha Patel do not mind giving a photo shoot in sexy boxers just to flaunt their curves and figure.
They work very hard to flaunt their curvaceous figure, so they find it extremely comfortable in boasting off their assets in such casual wears. They find such attire an erratic way of making a style statement when they are hang-loose.
Hollywood's veteran actress, Meryl Streep did an exclusive loungewear photo shoot for American Vogue for January edition of this year. In Vince top and Ralph Lauren pants, she looked extremely ravishing and full of life.
She has now become the new goddess of loungewear. Streep said that loungewear is a great way of having a holiday feeling, while still being stocked with work. She enjoys wearing such pieces at home and finds it extremely relaxing. The 62-year old actress has become the magazine's oldest cover girl.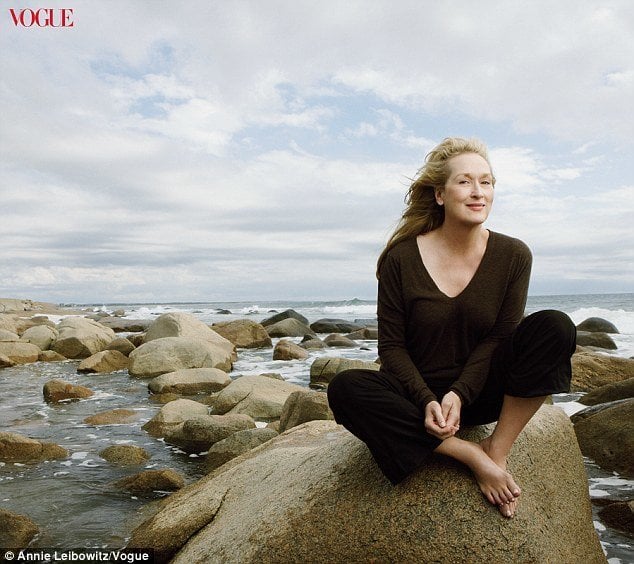 It's so weird to see Indian ladies in nighties outside. They do not mind wearing them to the grocery store or dropping their kids to school. You can even see them wearing them and chatting with the neighbor at the front gate. Unlike west, where nightwear is strictly confined to the bed time, Indian ladies find these pieces perfectly comfortable as temple wear.
Quite recently, a Bangalore school issued a dress diktat for parents, in a bid to hem this rising tide. They have strictly instructed parents not to come in nightwear to drop off their children.
[sc:mediad]
India's top lingerie brands have now come-up with a exclusive range of sleepwear, targeting Indian women – working ladies, housewives, new mums, college girls, thereby making such pieces a fashion outcry.
The designs are such, which are absolutely fine wearing them to a nearby store or for a stroll or dropping your kids to school.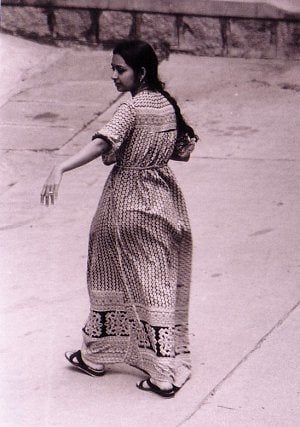 Ladies just get rid of your fashion blunders and give your drab nighties a passé. You can now easily grab some great designs from online stores available in superfine cotton fabrics.
After a day-long work, your tired soul asks for rejuvenation. Choose sleepwear, in which you feel extremely comfortable and relaxing. The loungewear enables everything plus style in its funky bright hues and playful prints.
This is definitely a piece to be worn on the street or to pick up the kids!
Such pieces are available in all sizes. The lingerie brands offer an extensive collection in sexy fits, which can make you feel fabulous and look gorgeous.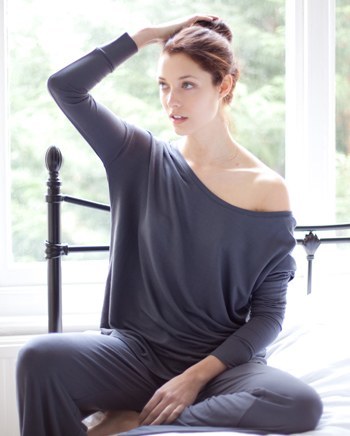 Forget about wearing those shabbily fitted sleepwear or an ill-fitted. Instead, go for some trendy loungewear, which are already making waves in the market. A sleeveless white tank or a tee paired with a boxer can work wonders for doing household chores, gardening or simply relaxing.
You always do not need a heavy make-up or exquisite piece of jewelry to enhance your look. You can always look smart and stylish by picking everyday wear that best suits your body.
There's a diva inside you, who needs to be pampered and fondled. She should always look best even when you're snuggling in your bed or busy doing household stuff.
Did you know?
Guess who is the recent addition to the competitors' list for Victoria Secret? Well, it's none other than Lacoste.
The French brand is all set to launch their underwear and loungerwear in 2015. After soaring high on success of their products including  sportswear, shoes, fragrances, sunglasses etc. they have now set their eyes upon men's loungewear and inner wear.
Hope you found this post useful!
Images Source: pinterest.com