If you're a Victoria's Secret fan then Doutzen Kroes would be a familiar face for you. You might be used to seeing her in steamy bikinis and sexy lingerie ads, flaunting to-die-for figure. This time, the Dutch supermodel is all set to make yoga classes interesting and risqué.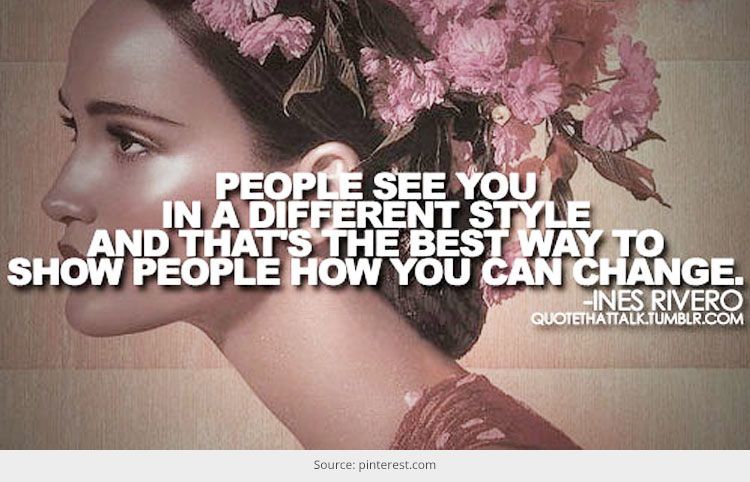 She has put everyone else in the shade in her latest shoot, as she raises the temperature of the yoga studio in an exquisite collection of yoga loungewear by Victoria's Secret.
She looks as ravishing being covered up as she looks in lingerie. She has gracefully put her millions to die for body on exhibition in Victoria's Secret yoga pants and loungewear to motivate young mums, working ladies, students and housewives to show off their assets whilst exposing less skin.
The 28 year old Dutch model unquestionably glows glimmers in those below images, as she cheerfully shows off exactly how she earned her repute. The blonde beauty looks adorable particularly in those displayed cashmere tracksuits and knitted form-fitting loungewear, as she stands in a frolicsome and flushing masquerade just to give a good shot before the camera.
[Also Read: What To Wear Under Yoga Pants]
In India, Victoria's Secret is all set to launch their exquisite collections including  crooked tops, piquant vests, roomy sweatpants with bold slogans embellished on the back and even sequined tops that could subtly take you from your yoga classes to outdoor shopping and even dropping off your kids at school and still you can look in your best even in an easy sort of way.
The brand has targeted customers of all class and ages. Its new range of collections are available in all possible sizes with the hallmark of sexiness carved on each piece, urging the ladies to upgrade their wardrobe and come out of that square and démodé look.
And this albino beauty has done a superb job in etching out the aptness of the collection in her own palpable way. Looking at her in those casual yet sensual outfits, we just can't help but feel the charismatic effect; after all folks she is an 'angel' Victoria's Secret is proud of.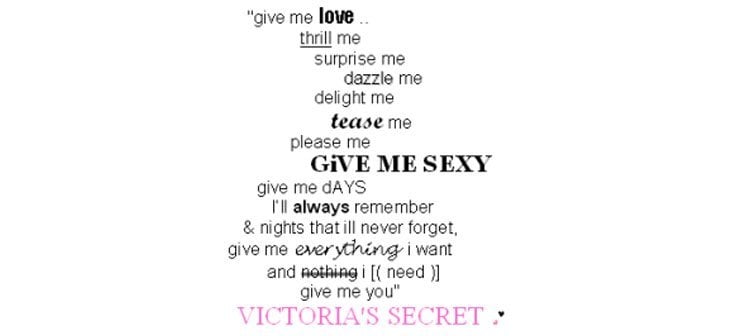 Did you know?
Victoria's Secret has been an inspiration to millions of gals worldwide to shed those extra pounds and to be back in shape
If your female colleague with great figure or mother's advice has still not motivated you to loose weight and lead a healthy life, you can go for a pair of Victoria's Secret yoga pants or loungewear to motivate yourself.
Believe us, those magical outfits are going to work wonders. You're surely going to push yourself to get a Kroes-like figure to look ravishing and seductive as her. Buy a pair of yoga pants and motivate yourself to get rid of your morning blues and hit the ground running.
[sc:mediad]
How I fell in love with yoga pants?
So there comes a time in almost every girl's life, where she decides to bid farewell to one of her favorite clothing articles, like I did a while ago. I recently decided to retire one of my favorite pair of lounging pants, which lived a good life with me and saw me through many summer days and rainy nights and even my occasional workouts.
After bidding them farewell, it was time to replace them with a similar pairing that would give me comfort and space. The fabulous yoga pants from Victoria's Secret were exactly what I had been looking for. Now I have pretty collections from this brand and I embrace them as a lifestyle.
I hope you found this post useful!