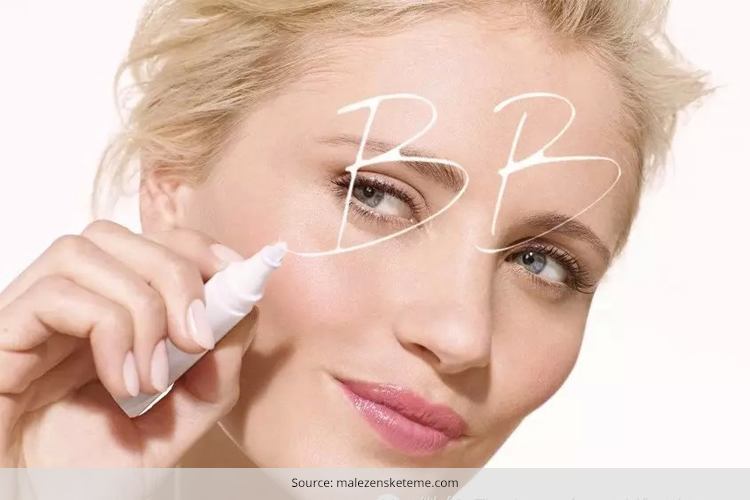 There has been so much said about the BB cream that we're pretty sure there's not a woman on earth who hasn't heard about it. Cosmetics and skincare brands have marketed BB creams as THE makeup product that every girl should own. While BB creams claim to achieve everything from blemish-coverage to sun protection to pore minimization, we decided to dig deep and find out what exactly is a BB cream supposed to do.
From what we could find, we have summarized the three key issues that a BB cream is supposed to tackle. The first is blemish coverage, the second is a dewy or matt finish, and the third is an even skin tone. With these three factors in mind, we scoured the market to find the best BB cream for oily skin. Our hunt led us to some great BB creams including an amazing Korean bb cream for oily skin. So read on to find your perfect BB cream.
BEST BB CREAM FOR OILY SKIN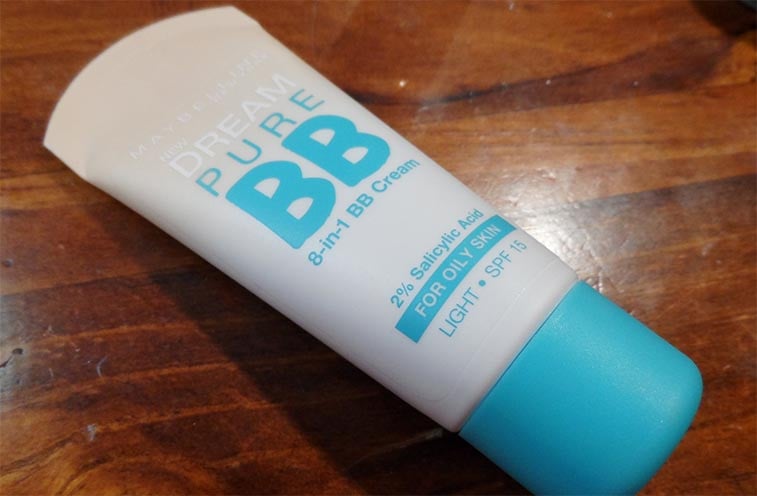 1. Garnier BB Cream Miracle Skin Perfector For Combination To Oily Skin
Rs. 169/-
With mattifying minerals that help fight shine, this BB cream is perfect for combination to oily skin. It is a lightweight cream that is great for everyday usage. It provides decent coverage as well to cover up any pimples or other imperfections that you might have.
[Also Read: Powder Makeup For Oily Skin]
2. Maybelline Clear Glow Shine Free BB Stick
Price: Rs. 265/-
When Maybelline came up with a BB cream in stick form, we have to confess that we were pretty skeptical. But after using it, we are in love with this cream. The stick form actually makes application very easy. All you need to do is make a few lines with the stick and blend it well by tapping on it with your fingers. It gives light to medium coverage and lasts really long. And since it does a really great job of keeping shine at bay, this one is awesome to use during hot summer months. We're convinced that this is the best bb cream for oily skin in India.
3. Clinique Age Defense BB Cream
Price: $38
[sc:mediad]
The Clinique Age Defense BB cream is a good BB cream for oily skin. With SPF 30, this BB cream is great for daily use. The cream also contains antioxidants, making it a good skincare product apart from a cosmetic one. So if you don't mind splurging on your BB cream, then this one is worth the buy. It provides decent coverage and even effectively covers up any redness.
4. Skin 79 Hot Pink BB Cream
One of Korea's best-selling BB creams, the Skin 79 Hot Pink BB Cream is light enough that you won't feel like you're wearing anything at all but it provides really good coverage and even helps smooth out lines and wrinkles. It is perfect for oily or combination skin. The only downside is that it is only available in one shade.
[Also Read: Saffron face Masks For Oily Skin]
Korean BB creams are in a league of their own and are nothing like the BB creams we get here. They are what BB creams are supposed to be like. They provide excellent coverage, a dewy finish (in most cases) and last long. So if you could get your hands on a Korean BB cream, then go for it!
So all the above listed BB creams are good for oily skin. Now all you need to do is decide which one will suit your needs the best and buy that. Consider factors such as coverage needed, cost, texture, and SPF requirement to make your decision. We hope this article has helped you narrow down your options and pick a BB cream that is perfect for you.