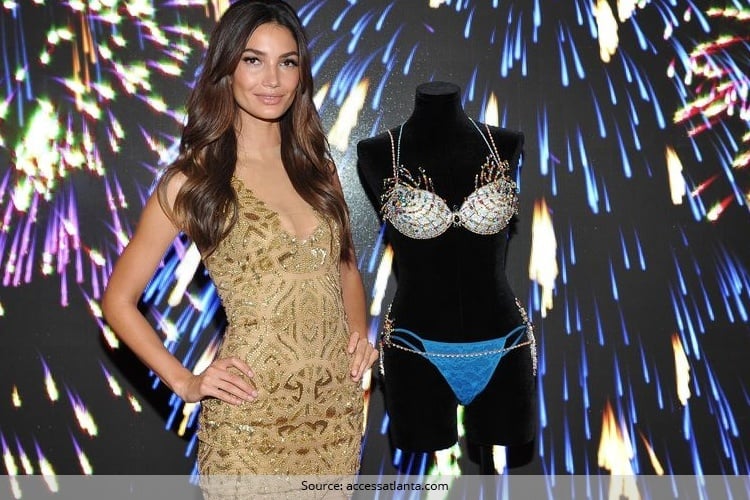 Victoria's Secret is not just any lingerie manufacturing company. Victoria's Secret is a brand in itself. A brand who everyone wants to be a part of. Models consider themselves lucky if they are chosen as angels, and woman & girls consider themselves lucky if they own any products – specially lingerie – from the said brand.
In the year 1996, the makers of the brand decided to spice things up by creating the concept of wonder bras. Made in 18K gold and encrusted with the finest jewels, wearing a fantasy bra is a models dream.
For the first 4 years (i.e., till 2001 these bras were only photographed on the catalogue and were not displayed during the show but soon things changed.
Let's go back and see who wore which fantasy bra
2001
The first fantasy bra was worn and modelled by super model Heidi Klum. Costing about $12.5millions, the fantasy bra was titled as Heavenly Star Bra.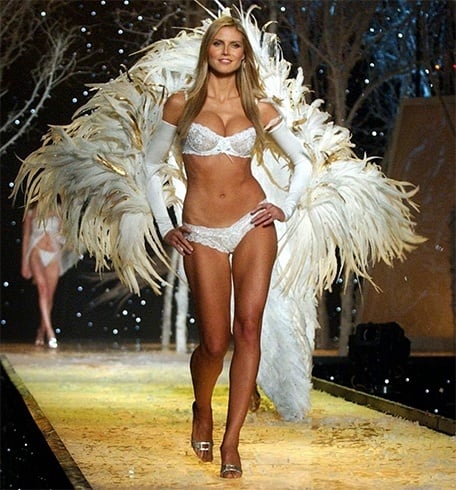 2002
The next year saw Karolina Kurkova wearing a $10 Million fantasy bra. It was called Star of Victoria.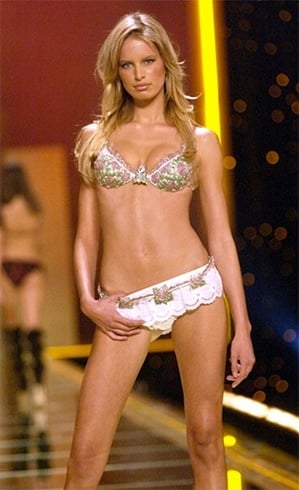 2003
Heidi Klum once again paraded the catwalk in a $11 Million fantasy bra called the Very Sexy fantasy bra. She looked good!!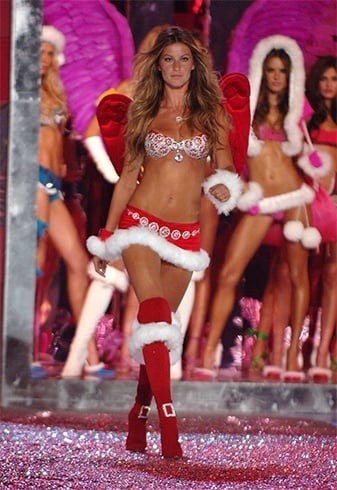 2005
Then came Gisele Bundchen dressed as Santa's help in a $12.5 Million fantasy bra which was called as the Sexy Splendour.
[Also Read: Victoria's Secret]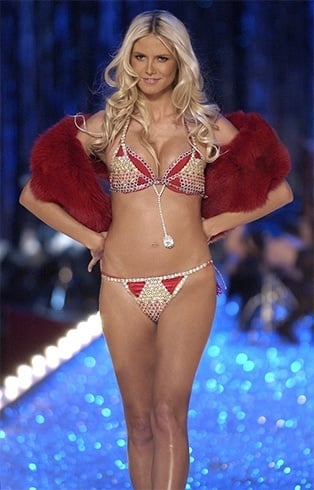 2006
Karolina Kurkova reappeared on the ramp with Heart on Fire Diamond fantasy bra. As pretty as it looked, it cost the company a whooping $6.5 Million.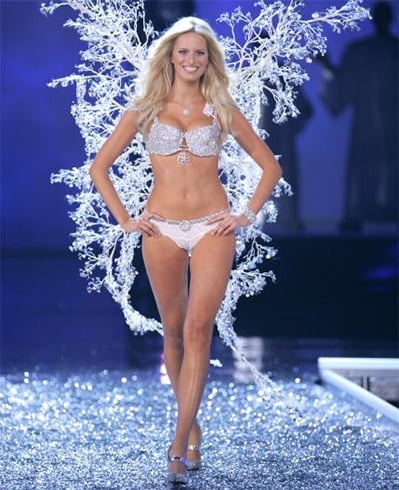 2007
Then came Selita Ebanks wearing a $4.5 Million Holiday Fantasy Bra.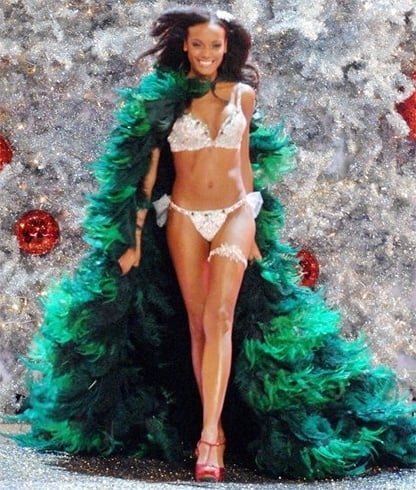 2008
Adriana Lima walked the runway in a $5 Million Black Diamond Fantasy Miracle bra!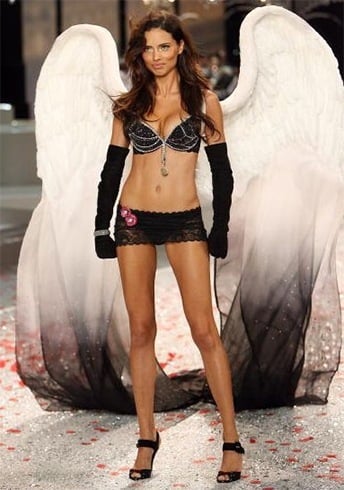 2009
Then Marisa Miller wore the economic (pun intended) $3 Million dollar Harlequin fantasy bra.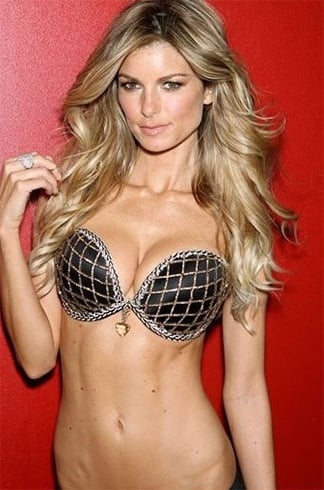 2010
Adriana Lima once again modeled the Bombshell fantasy bra in 2010. The bra cost the company a mere $2 Million.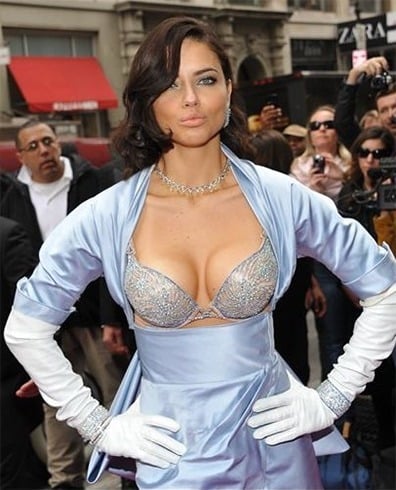 [sc:mediad]
2011
Miranda Kerr's $2.5 Million Fantasy Treasure bra was a good change from the regular styling.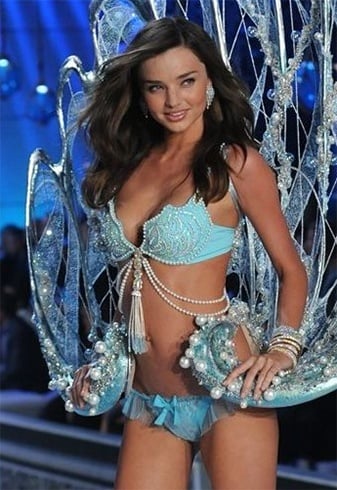 2012
Alessandra Ambrosio walked the ramp in the $2.5 Million Floral Fantasy bra.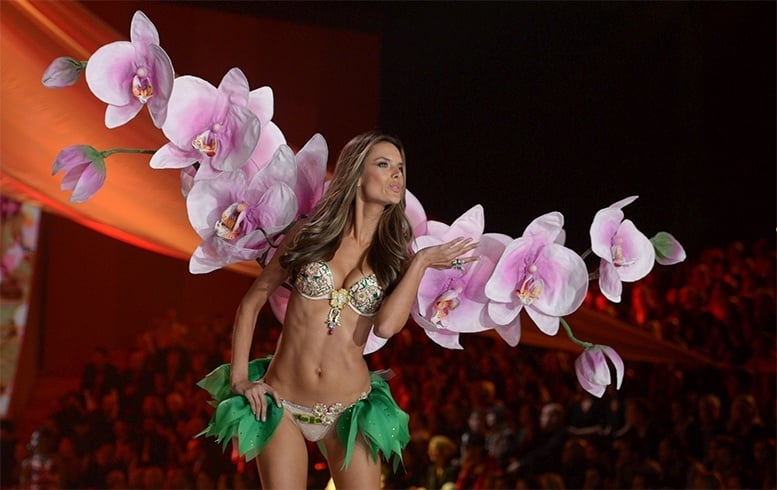 2013
Then came Candice Swanepoel in a $10 Million bra which gave us sleepless nights!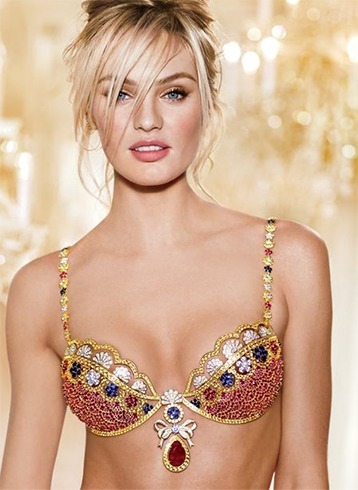 2014
2014 was a different year as it saw two angels in two different fantasy bras. Adriana Lima and Alessandra Ambrosio looked very happy!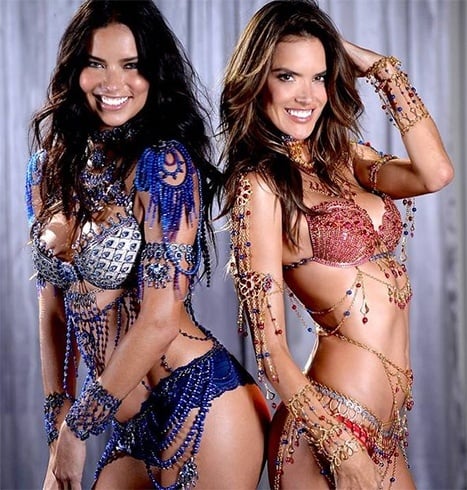 2015
Last but not the least we had Lily Aldridge wearing the latest $2 Million Fireworks bra. She looked HOT!
WOW – right?!
Quick Fun Facts – Since their inception (1996), only two of these fantasy bra's were actually purchased by anonymous buyers.
So, then the obvious question arises – What happens to the other bras that never get sold? Well, one year after the show they dismantle the bra and re-use the gold and precious stones.
Now, another question – If the fantasy bras don't have a market, why do they keep making them every year? It's a marketing strategy. To keep the buzz alive and to keep everyone interested in the brand!
These have come to us as a surprise! Do you know any fun facts about the Victoria Secret Fantasy Bras? Share them with us. We would love to hear.
Image source: accessatlanta.com