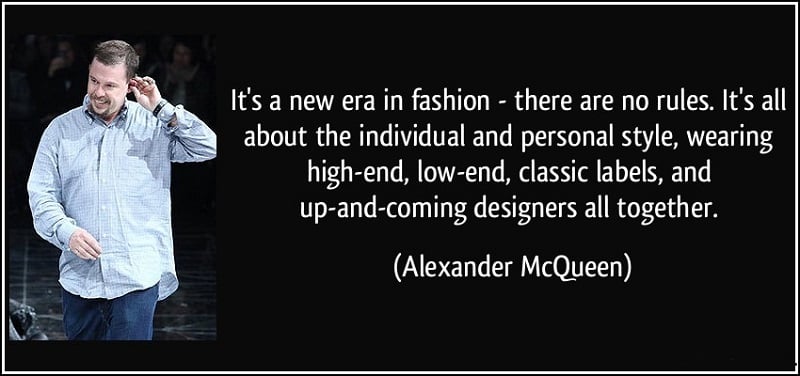 If I ask you to live according to rules; your reaction would be 'forget it'! And when it's about dressing then words like "Appropriate" and "tradition" should not exist in our style lexicon. The matter of fact is the new age fashionista is explicitly antagonist when it's about the do's & don'ts in fashion.
She is not led by rules like 'Don't mix black and blue', 'No white after Labor Day' Pllllbbbb. That doesn't mean she steps out in her bathrobe with shower cap on her head only to let the world know she gives a damn. Even though she is eager to take bold chances when it comes to personal style; she still adheres to a few dictums to keep her fashion quotient well versed with trends and decency.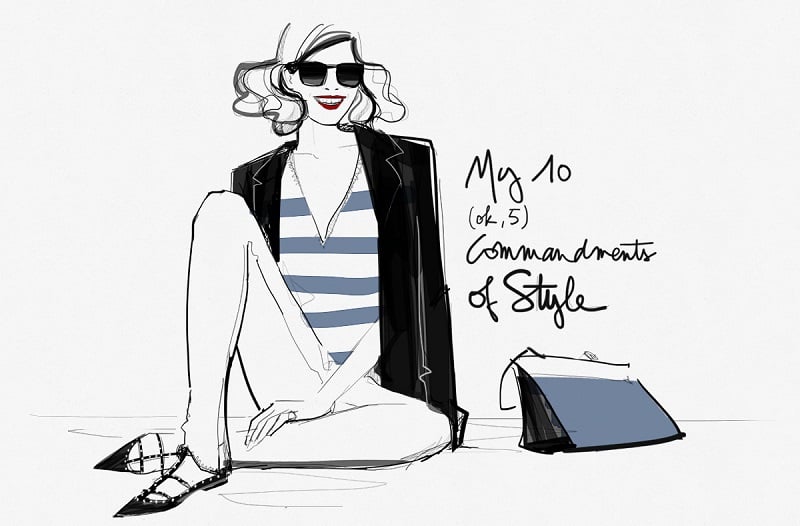 Fashionlady offers you 10 style commandments to live by. Now, these fundamentals don't necessarily work for every taste. These 10 fashion rules are however the core principles our fashion gurus preach and practice every day.
This brief rule book includes mitzvahs about undone looks and smart consumerism to splurging & thrifting and the little things that we forget before stepping out. Amen to that. Do have a read!
#Rule 1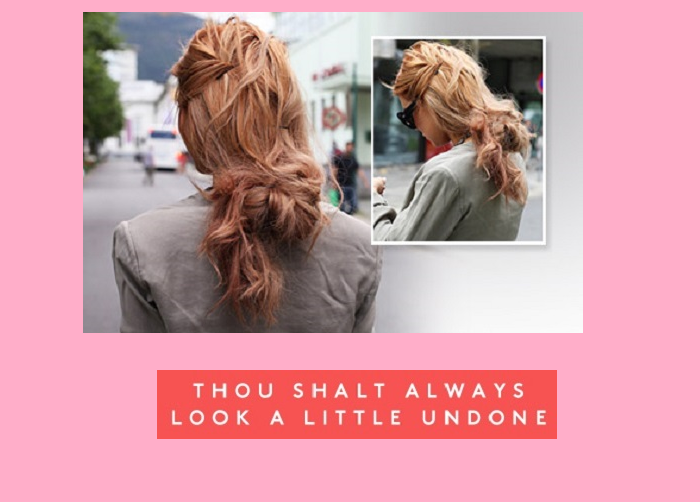 Blame it on our prodigious apathy or time crunch, we must admit we always leave something and are never totally manicured from head to toe. If you by chance see me at home then I'll be seen either wearing an old T-shirt with a ball skirt or kameez with a skirt. Well, there is no harm in leaving at least one box unchecked that feels natural to us, say forgoing eye makeup as we hit the town.
#Rule 2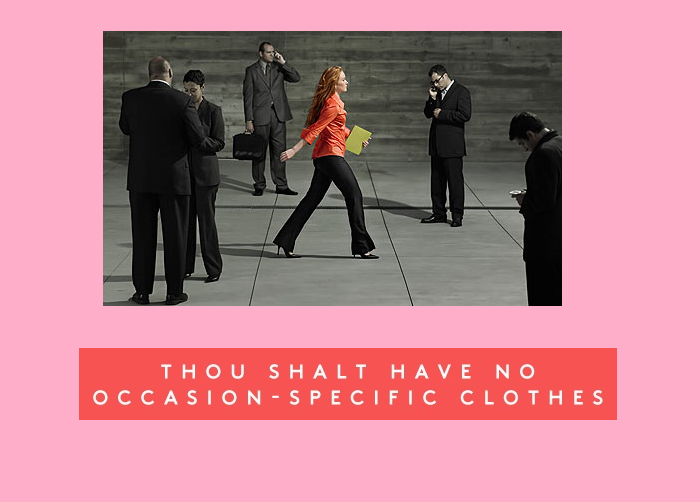 The same blazer you wear to work can also be pulled off in a bar. Same goes for your office wear kurti and patiala, which can effortlessly be managed for a birthday party after office. (Don't forget to remove your office ID though). Even you can think of re-wearing your wedding dress outside of the big day! I had worn my reception saree on my sister's marriage in a different style and everybody thought I spent a fortune for my cousin's wedding!
Your clothes should be as versatile as you are, and this kind of flexibility is a true mark of on-point personal style.
#Rule 3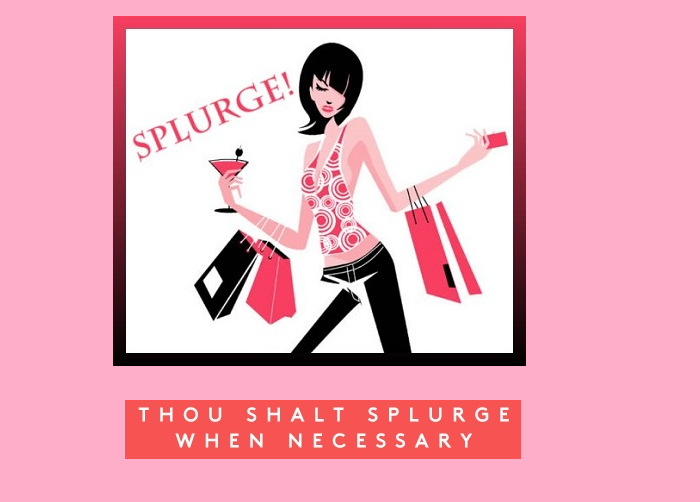 Always invest in something that you can cherish for long. I never mind spending a fortune on a well-made handbag that'll last longer than I'll. After months of being a bargain hunter and spending only when there is a sale, I could now create a budgeting plan for certain items. And I am happy my money is invested on the ones with seasoned craftsmanship, high end quality and that magical "singularity" that makes the piece feel like it was only made for me.
Just remember: A "splurge" is defined by you and you alone! Whether that means "designer" or "full-price at Zara," this little bit of luxe keeps you and your closet balanced.
#Rule 4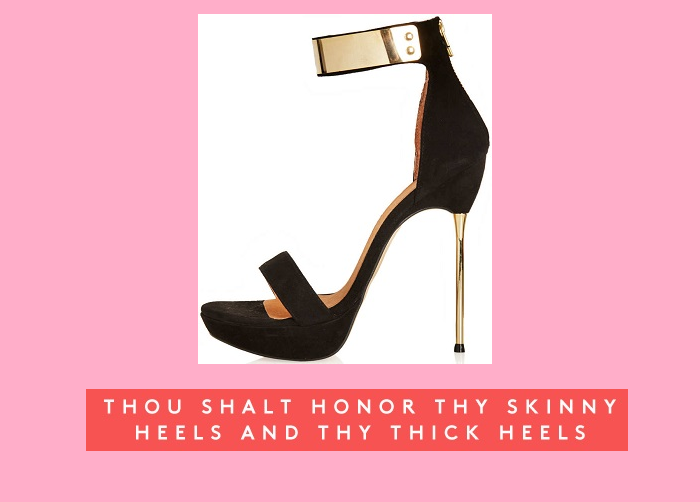 If you're a woman of heels then you should invest in both thick heels and skinny heels. As per fashion gurus, the thumb rule should be as follows: If your outfit is in any way showing off your bare legs (no matter if hems hit at mid-thigh or higher), you should go for thick. And if your pant or skirt has got obvious masculine design elements, settle for skinny heels.
#Rule 5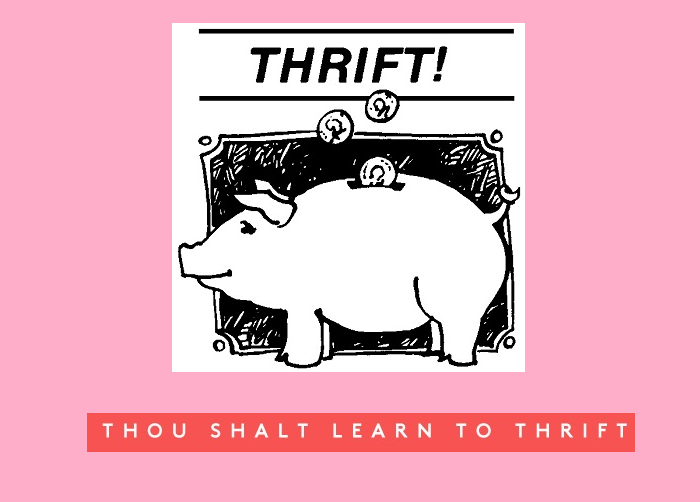 As per thesis of economy, thrifting is an activity that separates people who are good at shopping from those who are good at spending money. Anyone can head to Connaught Place in Delhi and leave with the most desired item, but it takes a strong sense of style, smart consumerism, and imagination to leave without being spendthrift. Awareness is such, you can atleast find 4 out of every 10 fashion editors, who buy from thrift stores — it's our shared obsession!
#Rule 6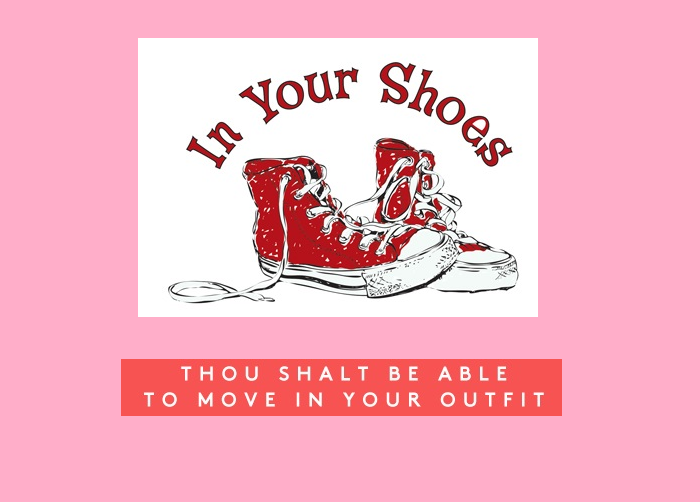 I just got reminded of In Her Shoes movie, where Cameron Diaz is always seen sneaking into her sister's closet. So does she wear her sister's Jimmy Choo that don't fit her or does she blindly get into an over sized dress? There's no bigger fashion faux pas than wearing something that won't allow you to be a mobile, active person. Your dress should make you feel like the best version of yourself, so pick carefully.
#Rule 7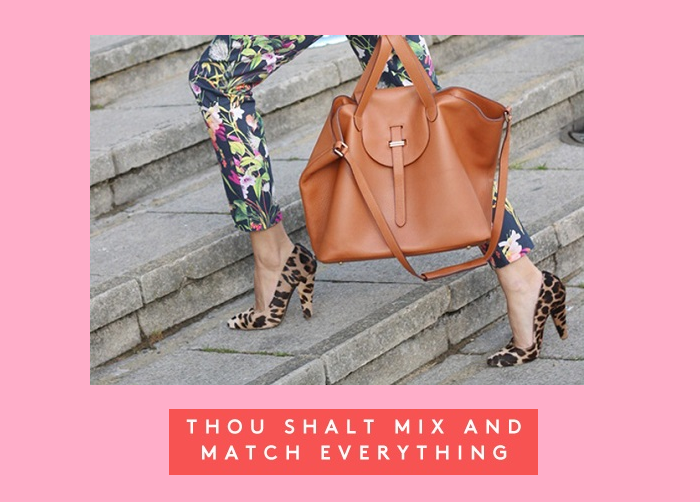 It's a fun old school game we're really talking about here. Mix everything that you can but sensibly. Be warned not to end up looking like a nerd with rainbow socks, ankle length yellow trousers and a bow band on your head. Mix prints, genres, price points, textures, seasons and colors in sensible amount that goes with your personal style.
Wearing any straight look from head to toe can feel costume-ish, and our inner contrarian always gravitates toward combining opposites in unexpected (but effective!) ways.
#Rule 8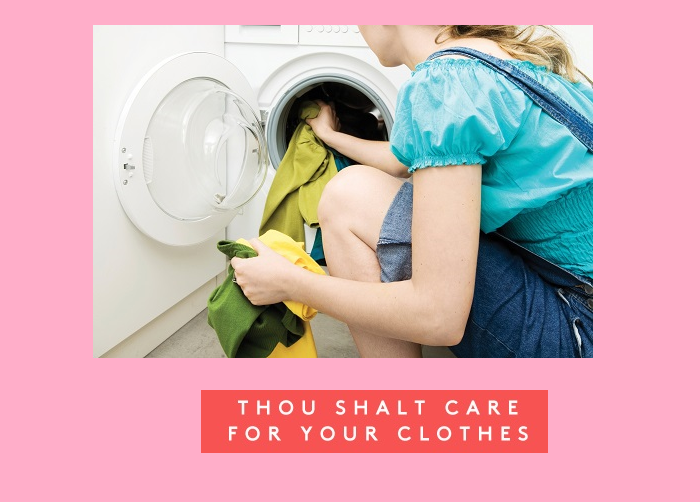 Common let's face this – we're by no means neat freaks. However, when it comes to our clothing, we're kind of sticklers about keeping things nice. Simple and straight – take care of your clothes they will take care of you.
This means taking care of little things such as protecting clothes from stains, wrinkles, and pilling to the big stuff such as preserving leather boots and bags and washing delicate clothes with utmost care. A bit of care helps us extend the lives of our favorite things that we feel make us look great.
#Rule 9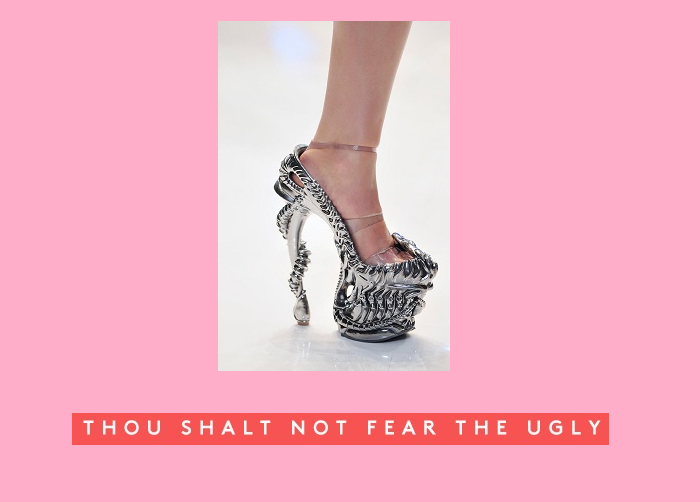 "Ugly is attractive, ugly is exciting" ~ Miuccia Prada
And with no offense if I can further add one more layer to this quotation – Ugly is challenging. Whether it's a clunky shoe or a baggy-fit pant or an oversized sweater, some of our favorite pieces do nothing to make us look like pretty, little princesses; still we love them!
#Rule 10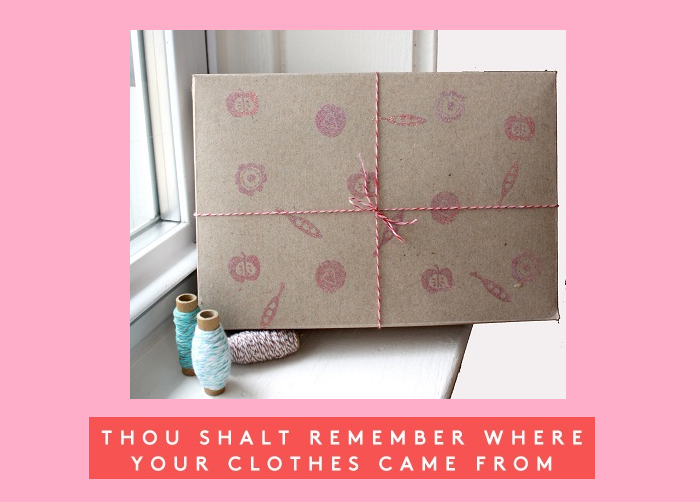 Believe it or not, good clothes tell a story. One of the most signature stories they tell is indeed about their production. So having knowledge about your clothes is crucial.
How your clothes are made, their production details, and the ethos behind the brands that created them should an integral part of your sartorial statement.
Hope this helps! Ciao!!