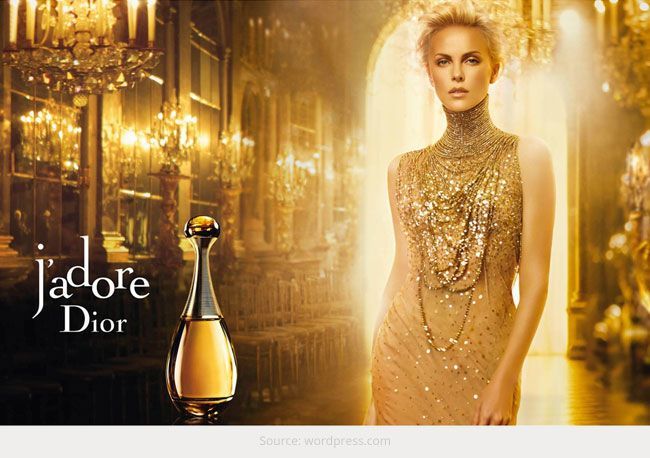 Christmas Eve is almost around the corner and the much anticipated year-end holidays are about to begin. Ah, let's not forget the New Year's Eve which is all about fancy grand parties and hitting the dance floor till the wee hours of the morning dotting the first day of the New Year.
Amidst all the excitement of Christmas carols and lavish sit-down dinners, the cheer is almost incomplete without sparkling wines and fragrances.
Perfumes are dime a dozen in the fragrance alley. But it takes the cumulative effort of nose, mind and the senses for us to pick the aroma that invigorates our being. Whether you are day prone or a night bird, fragrances have a huge psychological effect on us that makes them not just a pretty fashion accessory but an integral part of our life.
Let us bid goodbye to the year 2014 with fine fragrances for Christmas and New Year that have ingredients to make us feel, smell and look good and intoxicating.
Recommended Fragrances for Season End
Yuletide is the perfect reason for a new perfume. There are a plethora of fragrances waiting to be picked off the shelf or online portals. But it makes better sense to choose a single fragrance which you can wear for all kinds of parties and gatherings.
Some women go for the fruity fragrances whereas others prefer flowery notes. There are some who like the seductive and musky ones. No matter the fragrance you pick, see the one that suits your taste and liking. Here we go for the all-time classics:
1. Shalimar by Guerlain
French fragrance house Guerlain brings a voluptuous, sensual and spellbinding version that has an oriental spicy balmy scent. Top notes are Lemon, Bergamot and other Citruses; Heart Notes are Patchouli and Iris; Base Notes are Vanilla, Sandalwood, Leather and Incense.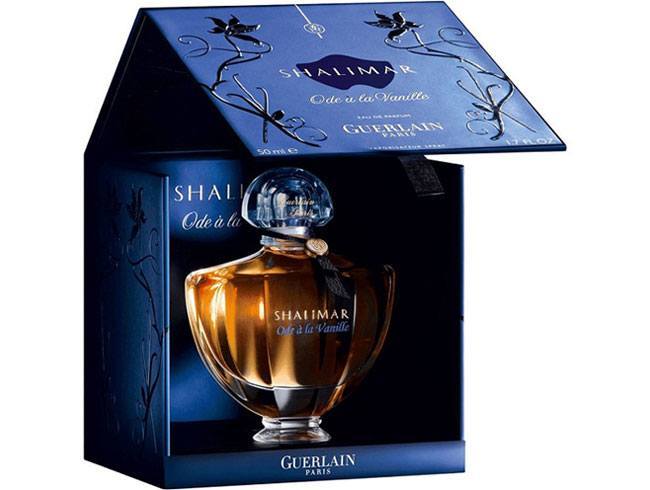 2. Vintage Soul Perfume by Liz Clairborne
Hailing from the design house of Liz Claiborne, the Vintage Soul Perfume is a romantic one which is why it's preferred by most women everywhere. Perfect fragrance it is if you have a date night. Its flowery blend combined with woody notes highlights the sensual side of a lady.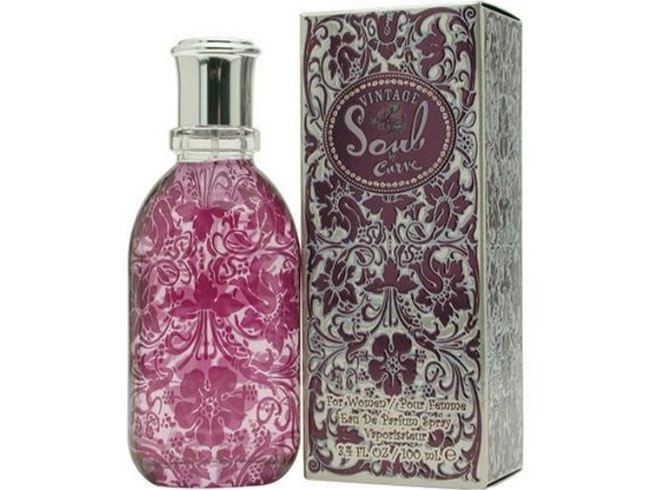 3. Calvin Klein Euphoria for Women
CK is an iconic perfume right from the fragrance to the shape of the bottle. An all-rounder, with an elixir of orchids, amber, black wood, and pomegranate that can accompany you to any gathering you get called for.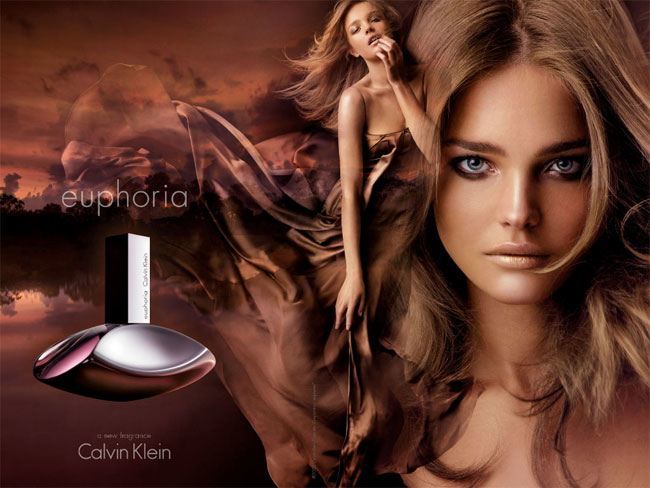 4. Estee Lauder Modern Muse Chic Eau de Parfum
Boasting of two types of scents – dark sensual woods and vivid florals, Estee Lauder EDP is the perfect one for winter nights. While jasmine, tuberose and lilies contribute to the floral side, ingredients such as labdanum and Asian agar wood make it woody and intense.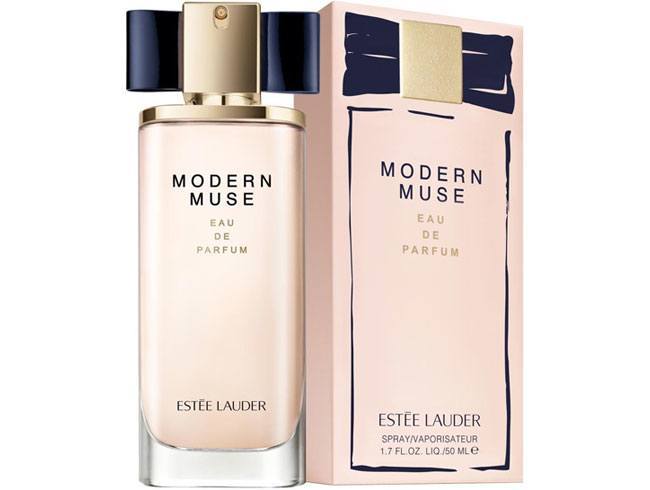 5. Liz Earle Botanical Essence No1003
A Limited edition fragrance launched last year, this one boasts of floral notes of Damask rose, orange flower, Indian jasmine and mandarin and bergamot, blended with Bourbon vanilla and sensual sandalwood. The best part about it is that over 90% of the scent is sourced from natural ingredients.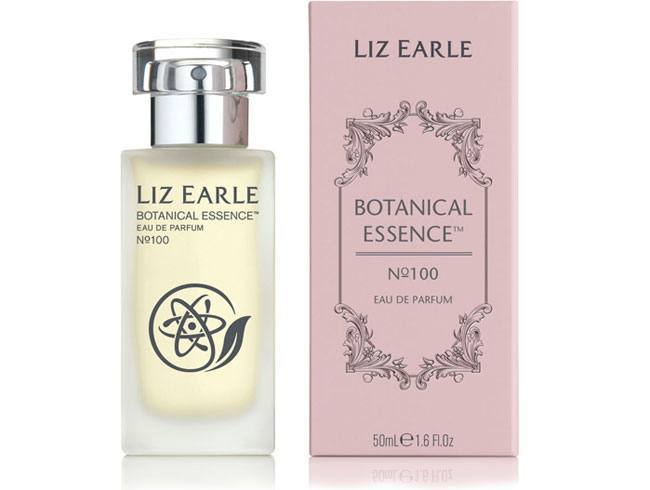 6. Jasmin Noir by Bvlgari
Dark, delicate and sensual, you can't afford to miss this prized possession from the heritage of Bvlgari. Wrapped in jet black, the EDT has woody-floral combination with jasmine in the front. Seductive it is with a blend of rare and precious ingredients that captivate the senses.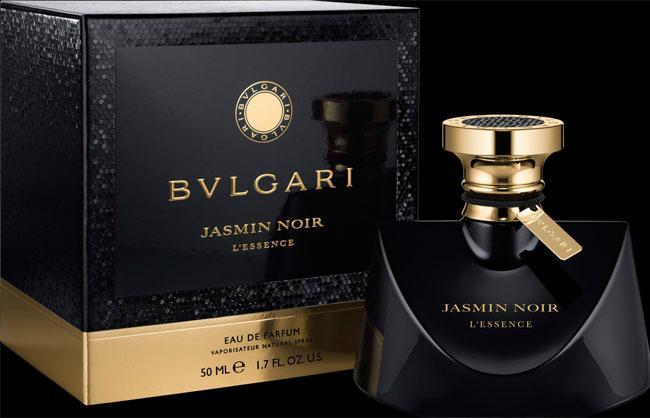 7. My Burberry by Burberry
Officially released in 2014 and inspired by Burberry's cult trench coat, this is a floral-cum-fresh fragrance woven with geranium leaf. The top notes are of sweet pea and bergamot, the heart notes are made of geranium, golden quince and freesia flowers, and the base notes are of patchouli, Damascus and Centifolia rose.
[sc:mediad]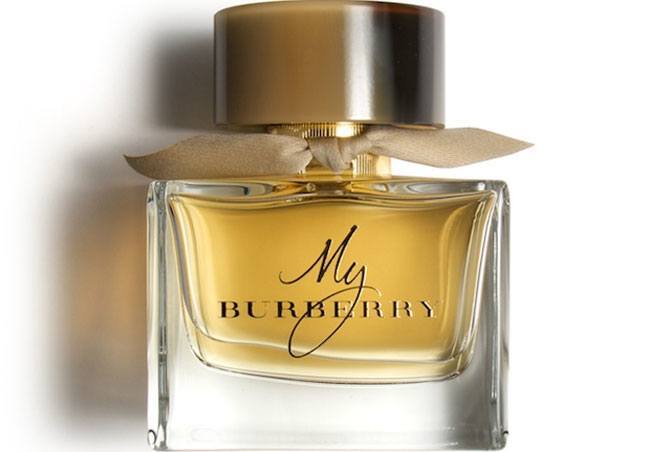 8. Chanel No 5
Since its entry into the fragrance market in 1992, Channel No 5 has been worshiped by women across the world. An all-time classic favorite, this light and fresh perfume is an elegant blend of rose and jasmine. Representing femininity and delicacy, it is luxurious and seductive.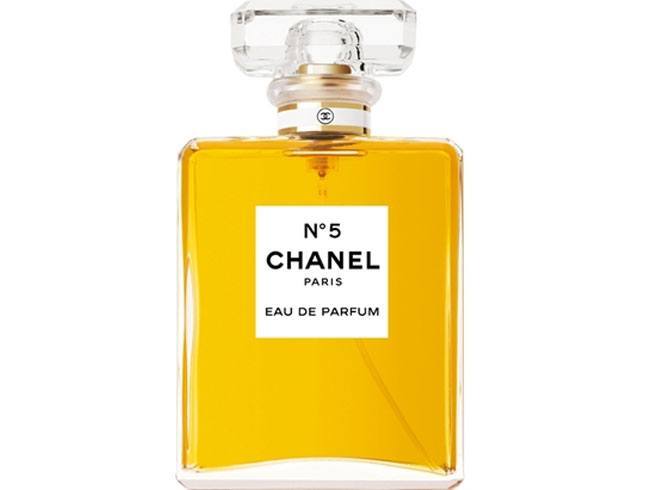 9. Black Opium by Yves Saint Laurent
Splendid with mystery and energy, this "rock'n'roll" version of the established Opium is pure addiction. Yes, Black Opium by YSL's is represented by black sparkly bottle and is dominated by coffee notes with hints of pink pepper, orange blossom, jasmine, vanilla, patchouli and cedar. A sure shot of adrenaline, sweet seduction and sensuality it is.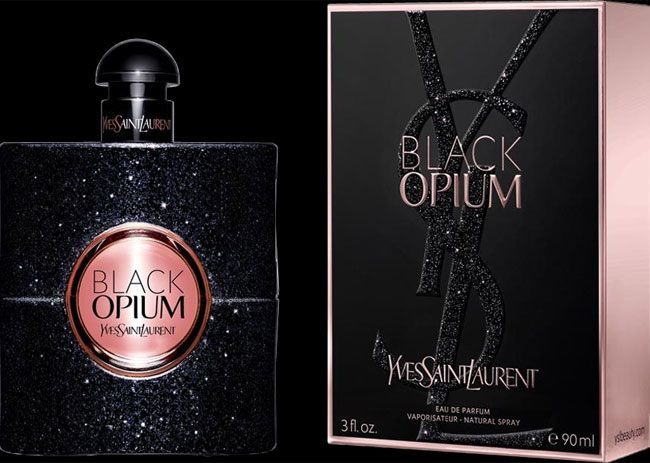 10. Nina Ricci L'Elixir
Sparkling sweet and sensual fragrance, Nina Ricci is a perfect balance between the daytime freshness and night time sensuality. It has top citrusy notes of lime and lemon and undertones of peachy smell with toffee apple and warm amber undertones. Best of all is the red apple bottle that renders this 'magical potion' fairytale charm.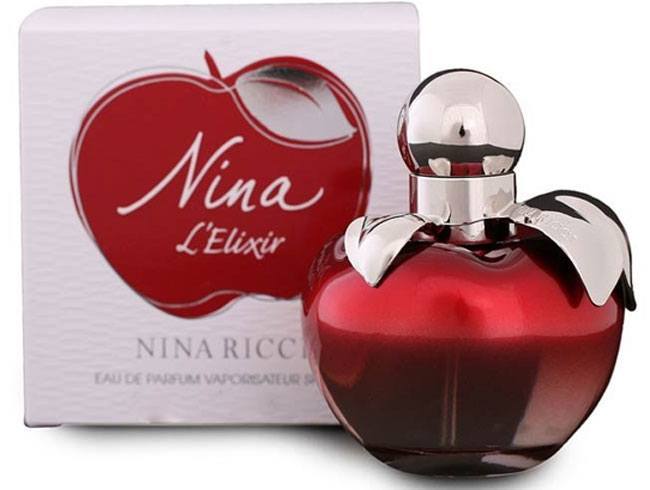 11. Coco by Chanel
The second most selling perfume from the house of Chanel, this fragrance happens to be the most powerful, concentrated and long-lasting. Full of luxury, Coco by Chanel is a must-must for any dressing table. Such is its fragrance value that famous women including fashion designers, celebrities, tennis stars, models, and corporate leaders all run to Chanel stores to buy this exquisite fragrance.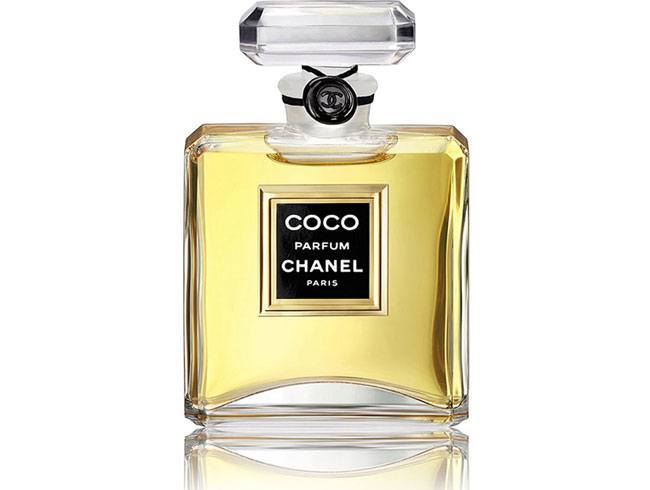 12. Jimmy Choo
Experience femininity and luxury with Jimmy Choo fragrance. With notes of mandarin orange, pear nectar, tiger orchid, Indonesian patchouli, caramel in a styled bottle, you are bound to emerge as the diva of beauty, glamour and confidence.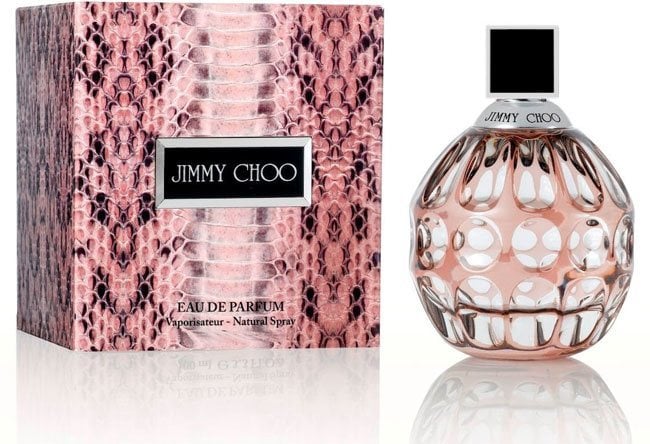 13. B by Balenciaga
Sophisticated, sensual and very feminine, this green woody fragrance with frosted glass and crackle texture is fresh and alluring. The fragrance has notes of Lily of the Valley Bell, Violet Green Leaves Accord, Green Edamame Accord, Iris Root, Cedarwood Heart, Ambrette Seeds and Cashmeran Wood.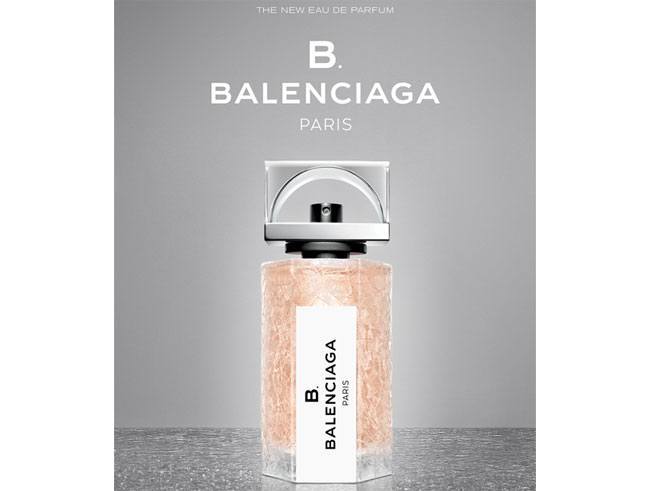 So get ready to celebrate this Christmas and New Year beyond muffins and turkey roast. After all, it is time to get bold and flirty with perfumes.