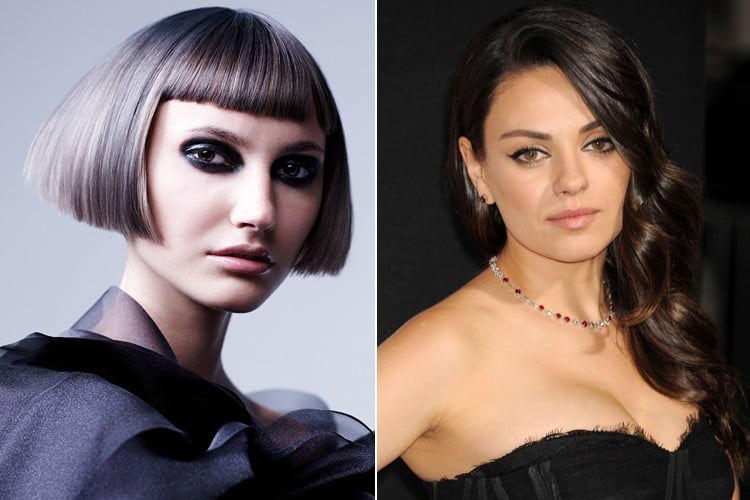 Ready for a new look? Try one of these fresh hair colors celebrities and hair experts alike are loving right now. Now we aren't going to look at the Bollywood divas this time, because to be honest, apart from the chocolates and reds and browns, the celebrity hair colors seen on them are few and far between.
Chic Celebrity Hair Color Ideas That We Can Emulate
Let's take a look at the various celebrity hair colors from the world of Hollywood, because that is exactly where most fashion trends begin and flow into our eggshells here. Take a look!
[Also Read: Pastel Hair Colours for Teens]
1. 'Tortoiseshell'
Celeb hair technician Kristin Ess came out this time with an unusual hair color idea- the 'tortoiseshell' for client Ashley Tisdale. The concept here is a honey tone ombre meets hair look, which is a mix of auburn and brown- quite unique and never tried before. And guess what, the HIGH SCHOOL MUSICAL lass, rocked it!
2. Buttery
With beige as hair color ideas to sport, you cannot but be quirky with a touch of buttery on it, such as the one seen on Hollywood girl Gwyneth Paltrow. The color comes about as nice and warm with touches of blondes around, because pure blondes are so last century and passé.
[sc:mediad]
3. Murky Darkness
Now you have to remember that murky is in, and with pastel shades that too. If you thought only rainbow hair can be the chic pastel look your tresses need, you were wrong. Celebrity hair technician NICK ARROJO dives into the murkiest of shades with her new hair look in pastel murkiness. Ditch the bright shades for something grunge, muddy and muted, with ash brown as base and soft pastel on top!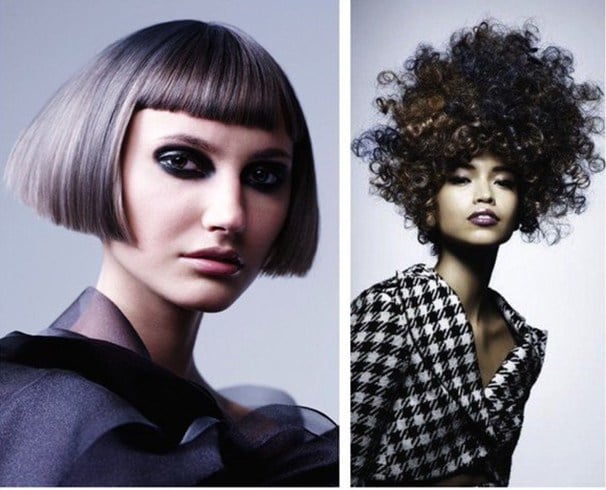 4. Ronze Not Bronze
Before you go "whattttttttttttttttttttt", here's the thing. RONZE is the new bronze out there with fashion hair colors, and celebs such as Rihanna are sporting them like there's no tomorrow. Your hair would be a mix of bronze brown looks with copper red, and works well for Indian skin complexions and tones too.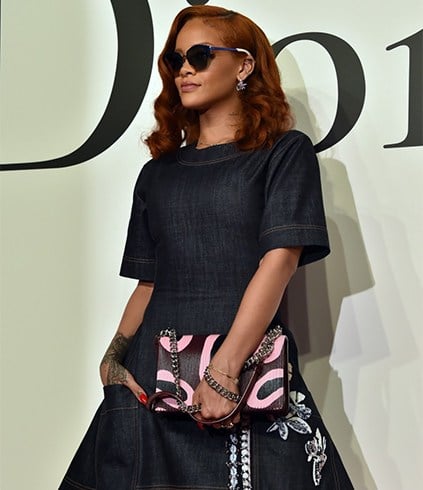 5. Go natural
Natural hues as seen on Kylie Jenner would be raging hits for the winters in 2016, and there is no doubt with that. Natural tones are best to have since they work on the skin undertones like magic, they help define your face and work with your personality too, which is why celebs across Hollywood are switching from the loud and voracious to the very natural subtle tone to flaunt this winter.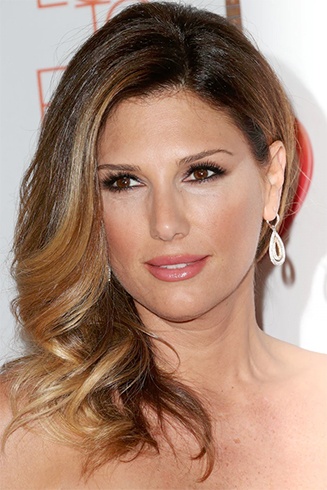 6. Opals For The Girls
A touch of all things pearl with a hint of blue and purple, soft pinks and creams, opal is the new-hair trend much on the same lines of the granny hair, but insanely beautiful when done by an expert. Stylists suggest never trying this at home to achieve because it needs meticulous detailing when applying is concerned, so with such celebrity hair color trends, you would want an experts hand at the job!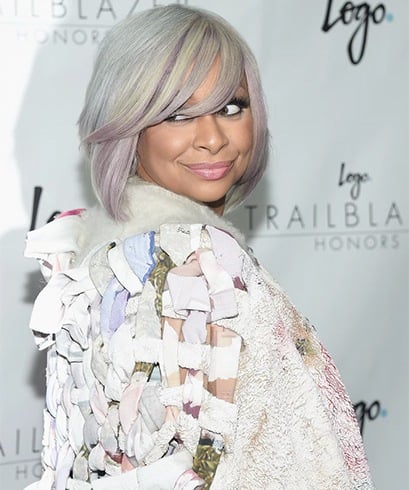 7. Classic Dimensional
Dimensions are most welcoming to wear and have for the year and this time though we wouldn't look at the two-toned colors and dip dyed tones for the same. The classic dimensional hair coloring idea is seamless and with no severe ombre flows or stripes as such, and not very global too. The balance of many tones amalgamated into one with the same color family in play, is what helps the hair grow out easy and nice.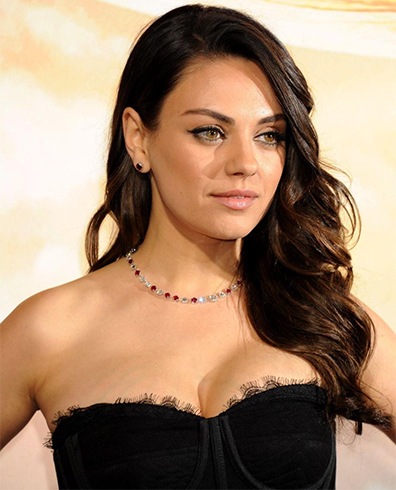 With so many more celebrity hair color ideas apart from these ones, it would be wise to check with your parlor lady to know which of the trends would suit your face and your personality as well, keeping in mind the lifestyle you lead. Do check in with more popular celeb trends and popular celebrity hair colors around, and emulate them for the festival season. You never know who falls in love with your style!
Images Source: pinterest.com