While MAC has become the undisputed leading luxury makeup brand in India; it has launched an array of options for each of its featured items. As it is with the case of MAC lipsticks.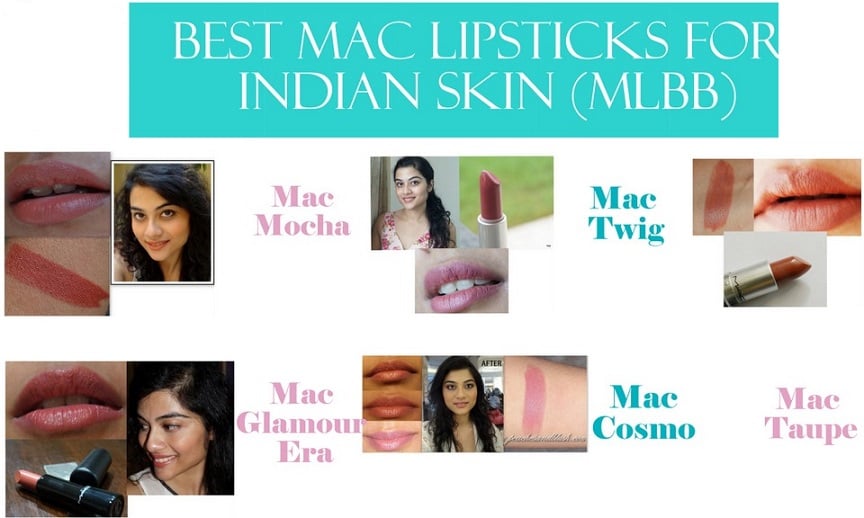 [Also Read: How To Wear Orange Lipstick]
Soon after confirming their strong hold on Indian market, the brand came up with a range of shades specially designed for Indian undertones. And with such varied options available, the question that started haunting the customers is which shade to choose for?
After trying out almost all the trending lipstick shades by MAC; I've managed to gather some of the must-try shades.
10 Best MAC Lipsticks For Indian skin!
1. MAC Mehr
Price : Rs. 990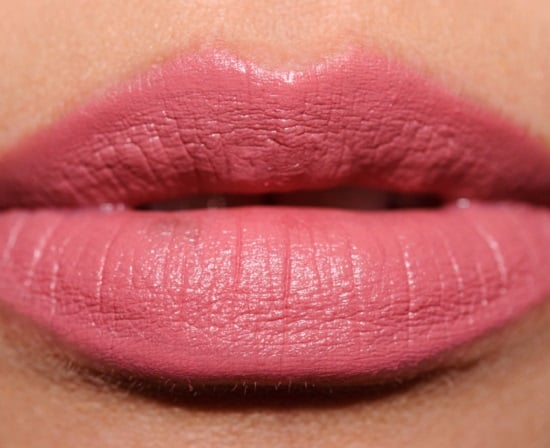 This is one of my favorite MAC shades. Mac Mehr was launched as a Limited Collection lipstick along-with the Mickey Contactor collection of Double Shot, Tabla and Yash few years ago. It became an instant hit and was sold out everywhere within weeks of its launch. Mehr is the best Middle Eastern Lipstick Collection available in India today.
[Also Read: Nude Lipstick]
Mac refers Mehr as a dirty blue pink. This matte shade does offers cool tone and is ideal for medium Indian skin tones. The shade looks great with smoky eye makeup. Do give a try!
2. MAC Ruby Woo or Riri Woo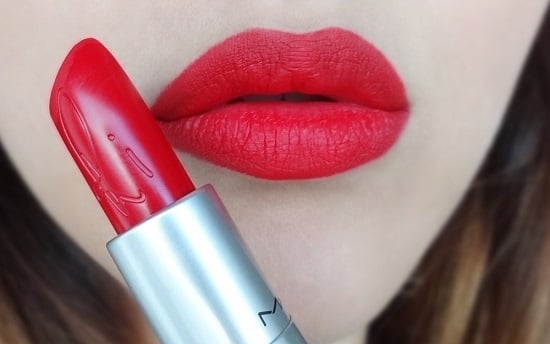 Whether it's matt or glossy, retro or new age, a bolt of red lipstick can instantly glam up your look. MAC's high impact Ruby Woo is one of the much loved among confident lipstick wearers.
Bill Blass had once said, "When in doubt wear red", but I would rather say, "When in doubt wear Ruby Woo.."
This is one of the most famous shades, as it's endorsed by none other than Rihanna.
The bold red tone enables bold feel just like Riri. This retro matte finish effortlessly matches almost every skin. If you're a MAC lover and admire this shade, then Ruby Woo is a must-have in your closet.
3. MAC Twig
MAC goes green! Wait, did you make out green lipstick from my statement? Well, your guess is partially true, as I am here mentioning about MAC's unsung hero the MAC Twig Lipstick.
[sc:mediad]
As I decided to come up with best MAC lipstick for Indian skin, I thought of taking reviews first from my friends and colleagues and this is what I gathered about this particular brown cum pink shade –
"I absolutely love this colour!! It adds something to your face without looking like you are trying too hard. I can wear it to work without looking too done up yet presentable. You definitely have to have moisturized lips but the colour works because its matte and not shiny. I recommend this lipstick if you like a matte and natural look."
Even I absolutely love this traditional blend of pink with brown, which is perfectly balanced to suit almost all skin tones. The creamy texture of the shade gives matte effect, whilst its hydrating and long staying features make this item worth buying it.
4. MAC Speak Louder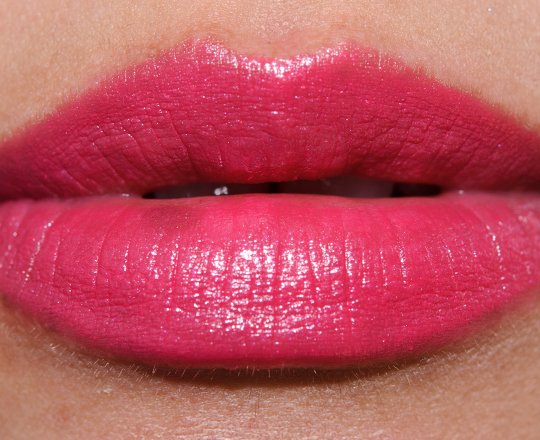 Here is a review from a customer which I think is enough to convince you to go for this shade –
"I went to the MAC counter to purchase Impassioned, but I left with this instead. It reminds me of a less intense version of Impassioned. MAC describes it as a clean poppy blue pink, but I don't see any blue in it, swatched next to Lickable (which is a blue pink, it reads much warmer). I'd describe it as a medium red-pink with a hint of coral in it, or a watermelon pink. Cremesheen isn't my favorite finish from MAC, but it's not the worst either. It's a really good color to wear in Spring or Summer."
This 'clean poppy blue pink' is a vibrant medium-dark pink-red with a subtle blue undertone and a soft, natural sheen. It is one of the best Chremesheens you'll ever find, which offers opaque shade and a better finish than other models. I can refer this lipstick as a more muted sister color of the bright neon shades that are quite popular in the market.
If you're a fan of the Cremesheen finish then you'll love this item.
5. MAC Mocha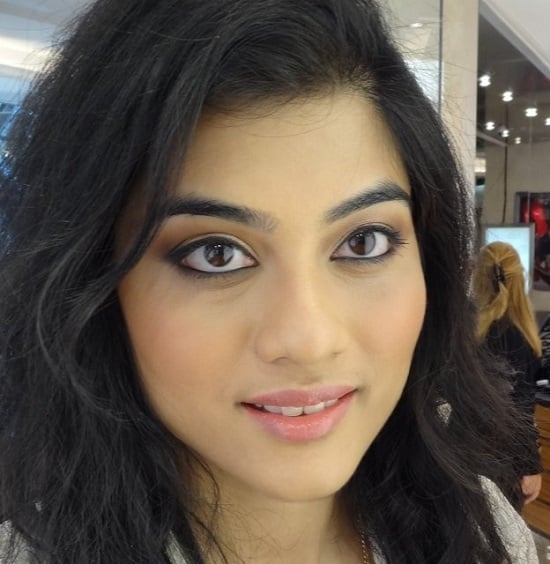 This is by far the best pigmented lip color I've ever come across. I don't think if any other brand offers such unique shade. The best part is it doesn't make your pouts dry, thus it's ideal for chapped lips too. As the name suggests, the MAC Mocha offers a rich vanilla scent and the brownish peach shade makes this lipstick even more appealing. I would give 4 out of 5 to this MAC lipstick.
6. MAC Sin
Price: Rs. 5283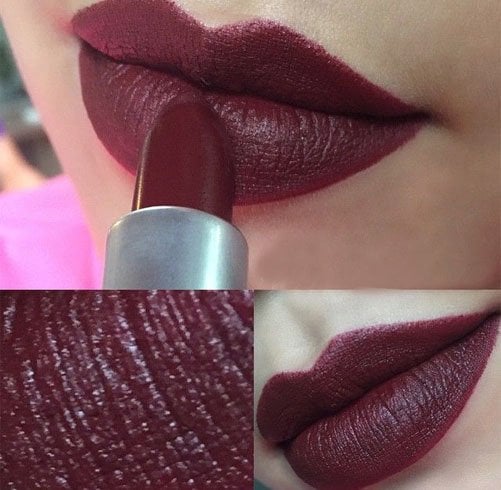 So the next shade in our MAC lipsticks is the MAC Sin lipstick. This is a deep burgundy shade and definitely tops the list if you are aiming for a vamp look. It has a matte formula but is slightly dry. Just make sure to moisturize your lips thoroughly before applying this MAC matte lipstick shade.
7. MAC Brave
Price: Rs. 3817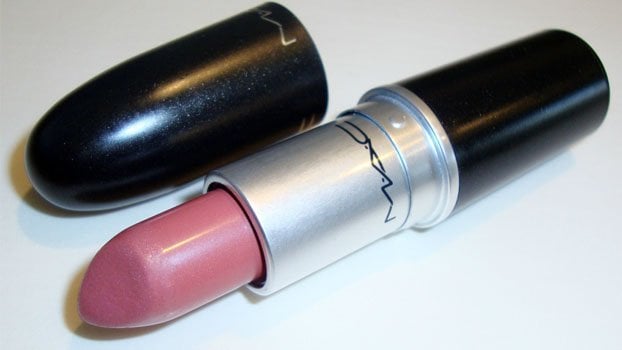 The MAC Brave lipstick has also made it to our MAC lipstick review list. This is a cool toned nude pink lipstick with a shade of beige. It has a satin finish which is opaque but it stays on for 4-5 hours. It might look a different shade of pink in different lights. While using the MAC brave, you can go for a heavy eye makeup and blush to complete your look.
8. MAC Impassioned
Price: Rs. 6124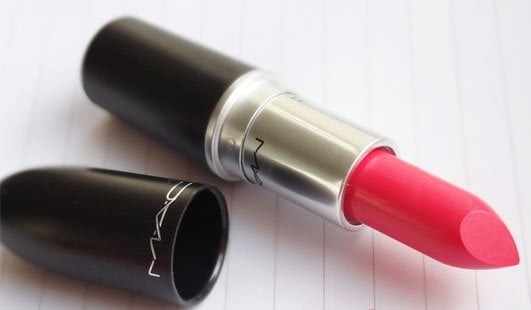 Described as Amped-up fuchsia, the MAC Impassioned lipstick has an amplified finish and is a coral-pink lipstick without any shimmer. With a long lasting effect of 8 hours, it remains as a bright pink stain throughout the day. If you like wearing bright colors, then you definitely need to try this MAC lipstick swatch. I am sure you would love it!
9. MAC Rebel
Price: Rs. 6130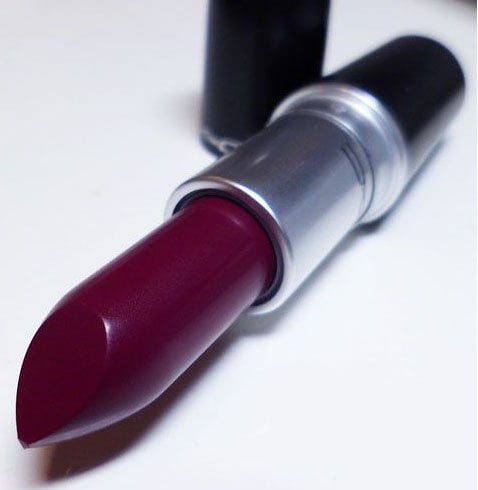 The MAC Rebel lipstick is purple pink in color and is described by MAC as vivid pinkish purple. It has a creamy texture which glides easily on the lips and is quite long-lasting. This lipstick neither moisturizes nor dries up your lips. If you are someone who prefers lighter shades, then this lipstick is definitely not for you.
10. MAC Diva
Price: Rs. 2450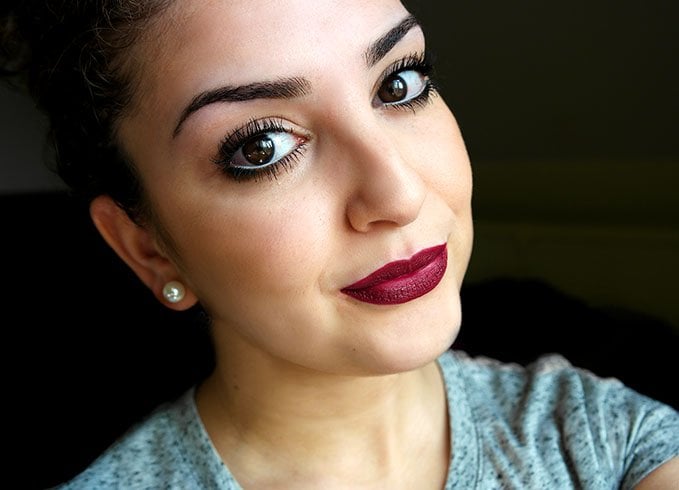 The MAC Diva lipstick is the final lipstick in our list. It is reddish-burgundy in color and has a matte finish. This is definitely a hit for the Indian skin tone since we have always loved our reds, maroons and burgundy. You don't have to worry about your lips drying also.
So, these were my top picks! Hope this helps!! Make sure to add these MAC lipstick top sellers in your new MAC lipstick collection.
Images Source: pinterest.com