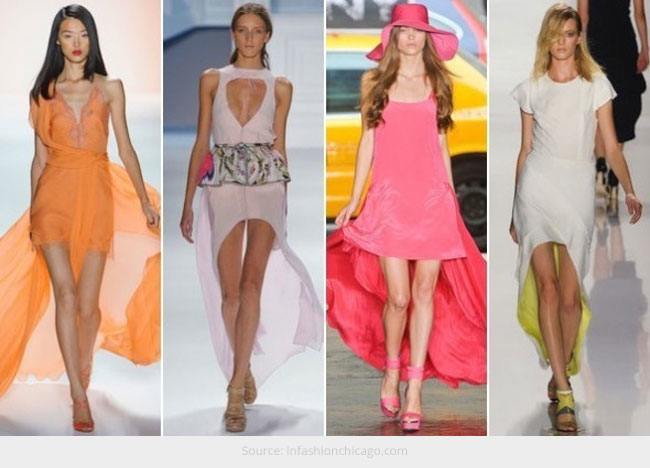 Scorching sun of summer calls for quitting upon the idea of layering up and being best friends with dresses. The perspiration per se pushes us towards choosing a huge variety of dresses. Easy-breezy dresses are a trend, that is undeniably the most popular fashion of summer. They are all-in-one versatile outfits, can be worn by women of all age and sizes and make for a timeless style. Today, we have for you our list of top 5 summer dresses, which are a must have for the approaching summer season.
1. Black and White Stripe Maxi Dress. A striped maxi dress is known for its solid colour charm and adding length to the wearer's height. It is one outfit, which is flattening to most of the figures and helps in making one look elongated, as the horizontal stripes give a stark illusion of being slimmer. Black and white can be paired beautifully well with golden, red, yellow, pink or even multi-coloured accessories.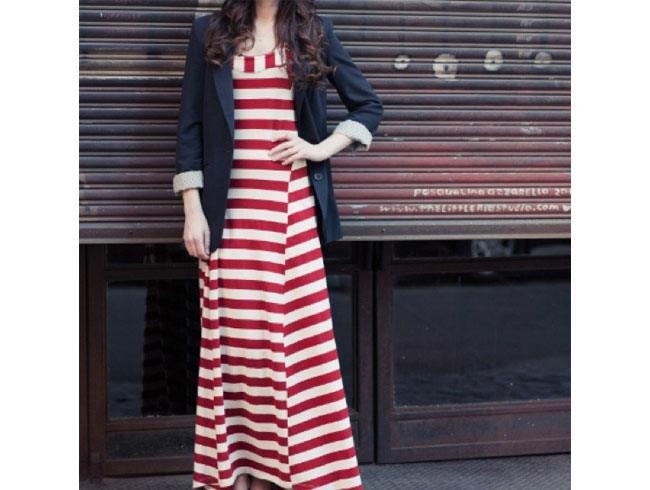 2. The Beige Shirt Dress. Shirt dress is THE most versatile outfit ever invented by mankind. I mean how many outfits you have out there that are breezy, comfortable, sexy to the boot, have a sophisticated charm to it and make for a great day or night dress? Not many we bet. And shirt dress variety is exactly that! Known for its high-at-the-front, longer-at-the-back hem line, shirt dress when worn in summers with cute flip flops, a straw hat or some funky wedges and long shrug and transparent tights and boots. Pure versatility defined!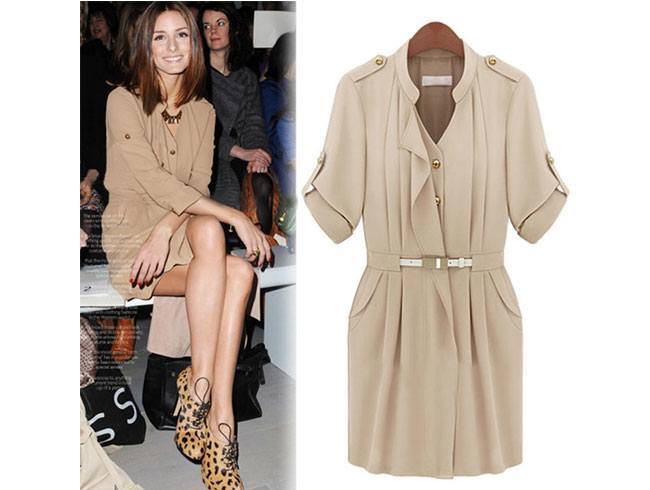 3. Floral Rush Skater Dress. Floral paints in summer season is like a hand-in-glove combination. Super inseparable! But hey not all summer dresses need to have a light coloured base – this one has a black base and looks sexy to the boot. The appeal of this dress lies in the fact that the floral print on black colour base makes for an eye-grabbing look. When paired with a hippie hat, nude stilettos and a cute sling bag, it would make for an irresistible combination!
[sc:mediad]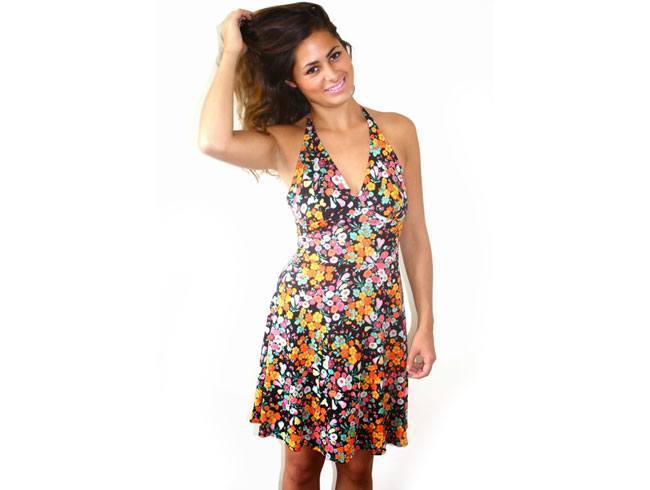 4. Mirror Lace Bodycon Dress in Pure White. What's more summery than a little white dress, and that too when gleaming with sophisticated mirror work. Extremely elegant and graceful, this bodycon version of summer dress is timeless and effortlessly stylish.
[Also Read: Lace Maxi Summer Dresses]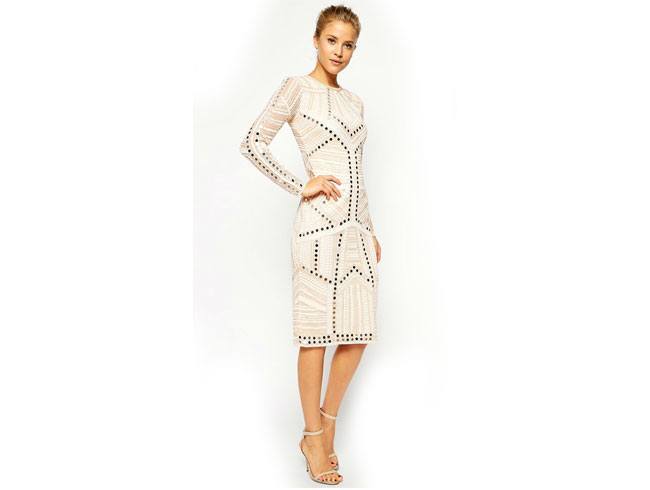 5. Black Noodle Strap Dress. Mandri Bedi's sarees have made them such a rage that noodle strap and summer style seems inseparable. A classic black dress in noodle strap when paired with high heels and solitaire studs makes for a classic evening look. Sport a statement neckpiece and bold red lips with it and look alarmingly hot!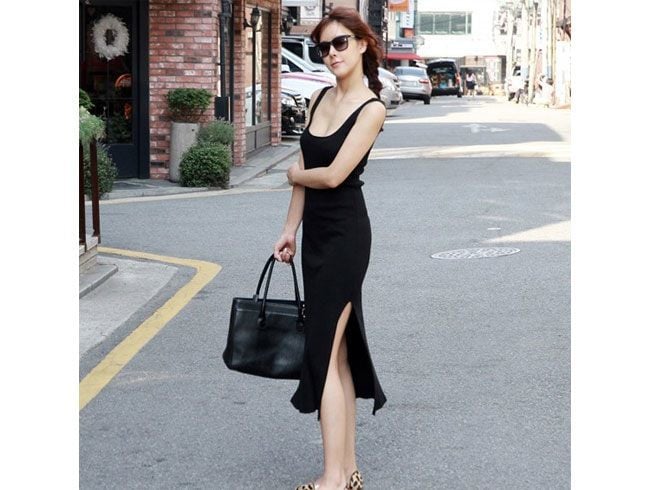 Simply slip on any one of the five varieties of dresses, and off you go stylishly in the braving heat.