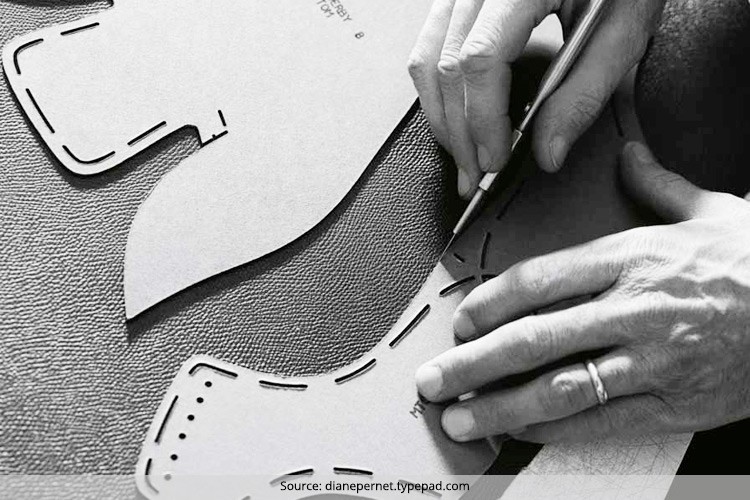 Bespoke is an ultimate expression of style. Something that offers the purest form of exclusivity and presents an uplifted version of luxury living. We Indians have believed in the concept of bespoke right from our neighborhood tailor days. We have always had a keen eye on where to look for when it comes to finding something that is true to our personality and lifestyle. But with our disposable income rising by leaps and bounds, today, for many of us luxury is attainable in the form of tailor-made signature pieces. Let us delve deep into 5 such services which scream of luxury made-to-order mark and are worth your money.
1. Rolex
This super luxurious and super sophisticated Swiss watch brands is known to produce personalized dials and watches, which are made of pure mother of pearl and gold. These dials can be made from anywhere between Rs 70,000 upto Rs 6 lakhs. Not only this, one can get their personalized name engraved at a 5 to 20 percent extra cost.
2. IML – Making Your Own Denims
Denims are a must-have in all our wardrobes. So what if we were to tell you that instead of buying this staple from your pet brand shop every time you go out for jeans shopping, you can approach IML – a brand that decoded custom-made jeans for you. Made of your choice of fit, fabrics, thread, and buttons, IML Jeans is known for super specialized services where they send a fashion consultant right at your doorstep, who can then create a bespoke design for you after carefully evaluating your comfort and liking.
[Also Read: Most Expensive Jeans]
Want to try one pair as soon as possible? Visit Imljeans.com
3. Italian luxury label, Brioni
Brioni is known for its made-to-order suits where it is said that the suits are stitched by hand by 1,200 commissioned tailors. Nestled in the Italian town of Penne, a customized Brioni suit would cost anywhere between Rs 3-12.5 lakh. Donato Liguori, the man behind this brand, is known to make his staff go through a rigorous four-year apprenticeship, where they are schooled in manipulating a range of material, from cashmere-silk blends and angora to extremely valuable and exotic vicuña wool. Known for its high flying customer profile in India, such as Niranjan Hiranandani, MD at Hiranandani Group and C P Nair of Chairman Captain of Leela Hotels, the brand is known for its authentic craftsmanship.
Looking forward to get into the league of such heavy weights?
[sc:mediad]
4. Trousseau by Rozina
Soon going to get hitched but facing the most basic problem of getting your trousseau in place? Then we suggest go ahead and avail services of Rozina Vishram, a Mumbai-based store, which caters to 360-degree bespoke trousseau services. They are known to spoil their customers for choice, whether it is in fabrics, accents and cuts departments or in silhouettes, styles and class department; their made-to-order couture collection is intricately crafted. Open to your fashion inputs and queries always, Rozina Vishram is there to take care of all your trousseau troubles.
Available by appointment at Rozina, 77A, Hill Road, Bandra (W), Mumbai.
5. Christian Louboutin's Wedding Suite
There is yet another reason for footwear aficionados to rejoice as Loubotin's now provides the service of made-to-order pump shimmers with hand-finished gimp and scintillating crystals. Not only this, the store has a Tattoo Made-to-Measure service, where you can get tattoo design of your choice incorporated on the shoes. A truly one-of-a-kind service, the boutique is located on the first floor of Louboutin's Horniman Circle boutique in Mumbai and has a special place where brides can customize their dream wedding shoes making for a royal style.
[Also Read: Top 5 Louboutins]
Excited already? Visit the Store now!
Have we made you crave for any of these?