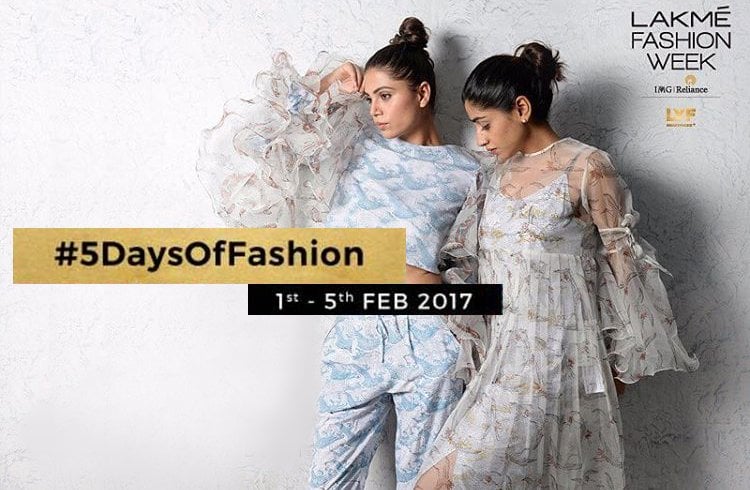 We are all set to kick off the month of love, with our first love, Fashion.
The wait for fashionistas across the country will end today when India's most coveted fashion extravaganza will commence.
In its 18th year now, Lakme Fashion Week undoubtedly is one of the biggest and the most popular fashion property and platform in India.
With just the right mix of budding and ace designer line up, it brings with itself, a whole new world of opportunities to be explored by the fashion leaders and followers.
Held twice a year, Lakme Fashion Week continues to play an instrumental role in shaping the future of Indian fashion.
While every season has it's own set of charmers, with this season the property promises to present a bigger and better show which is sure to lure a much wider fashion conscious audience.
[ Also Read: 18 Ways To Reuse And Upscale Silks And Indian Handlooms For Home And Fashion ]
Watchlist: LFW Summer/Resort 2017
A New Venue
To ensure a wider acceptance and reach, LFW has switched to a new venue. The JIO Gardens, Bandra-Kurla Complex is all set to host the LFW Summer/Resort 2017. With hopes of redefining the fashion escapade and taking it to all new highs, the property has moved to a bigger area, to ensure a wider space for the designers to showcase their collections better. With a much wider space, hopes are pinned on observing a more large scale business. With several new labels, all set to put their collection on display, the buyers and the followers are sure to be spoiled for choice. The Head of Fashion, IMG Reliance Ltd, revealed to a leading newspaper of Mumbai that with a big venue, the event is expected to be much bigger and push every boundary of fashion and what fashion can achieve.
Fascinating Gen Next Category
The Gen Next category is one of the a fascinating aspects of LFW, as the property really digs in, to introduce labels and designers who have the potential to give the industry a major breakthrough and become the face of emerging Indian fashion in the global fashion market.
This year too the Gen Next category has shortlisted few of the finest names who are all set to showcase their first ever LFW collection in the opening show of LFW Summer/Resort 2017.
5 Designers to showcase in the INIFD present Gen Next Category, LFW Summer/Resort 2017 are:
1. Pallavi Singh Of The Label ARCVHS.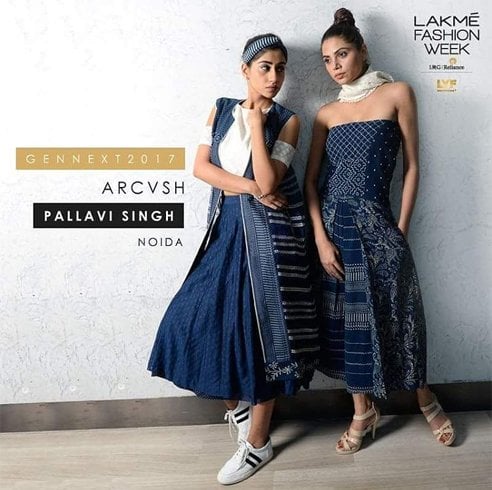 2. Nakita Singh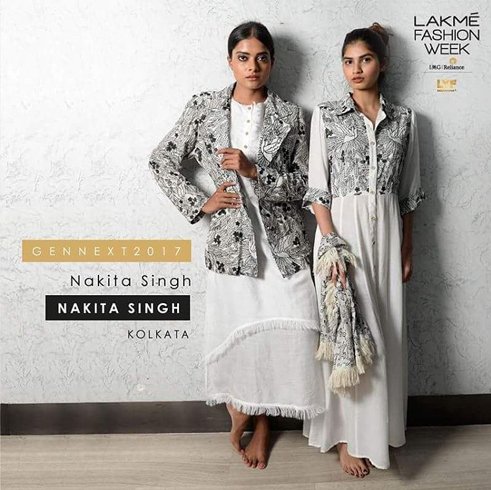 3. Soumodeep Dutta
4. Ishanee Mukherjee & Anirudh Chawla Of The Label, Poochki.
[ Also Read: Fashion Face-Offs 2016! Who Do You Think Wore It Better? ]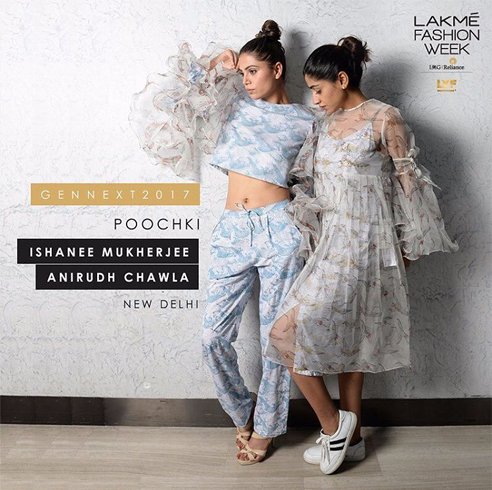 5. Resham Karmchandani And Sanya Suri Of The Label, The Pot Plant.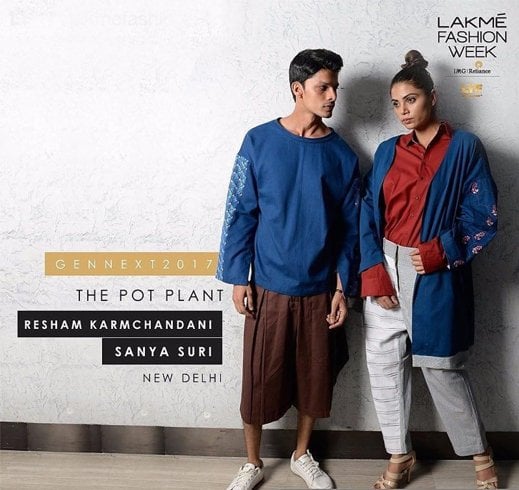 Finale Show By Anita Dongre
For the first time, Anita Dongre will be closing the Lakme Fashion Week. The venue for the grand finale of LFW Summer/Resort 2017, will be the Bandra Fort. The collection titled " Alchemy " aims to present the essence of Lakme's most recent beauty line, liquid gold. Drawing inspiration from the sun-kissed sands and the unique flora and fauna from Rajasthan, the collection will present over 60 contemporary silhouettes for the modern woman.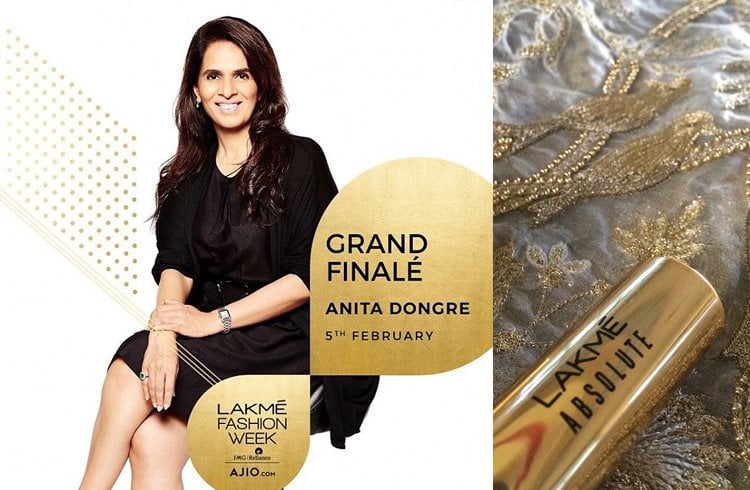 Kutch Magic On The Runway
Designers Rajesh Pratap Singh, Abraham Thakore, Aneeth Arora, Soham Dave, Naushad Ali will share the runway with artisans from Kutch, Gujarat, to pay a befitting tribute to the Indian Handwoven textiles.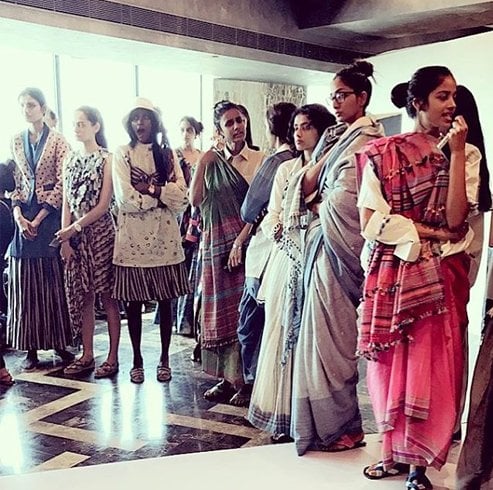 The designers coupled with the artisans have worked on a collection that will bring alive the magic and serenity of Kutch onto the runway.
Highlights include the Ajrakh Prints, Bandhani, Rabari and Suf embroidered saris.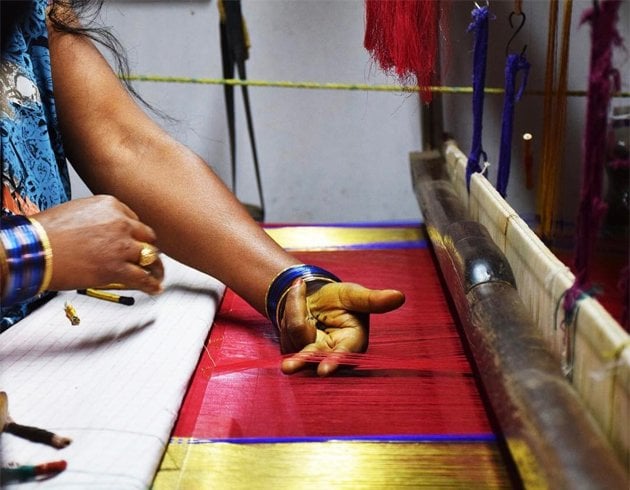 IMG Reliance will present a show dedicated to Kutch artisans Somaiya Kala Vidya, Chaman Siju, Sufiyan with Madame Hall, Shrujan, who seem to have re-invented their crafts, presenting them in their more contemporary form.
Chaman Siju's collection aims to bring alive the Holi of Kutch.
Somaiya Kala Vidya will work around themes that depict Kutch villages, the beauty of morning fog, and even architecture.
Shrujan will present the Mutwas and the Meghwaad Maarus embroideries.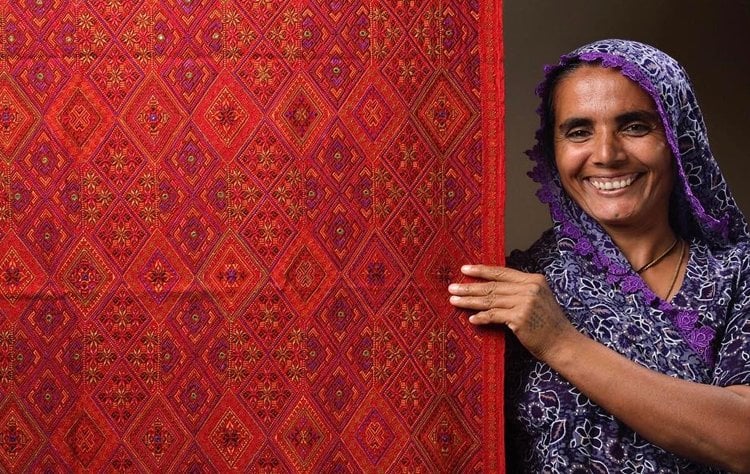 While Sufiyan & Lisa present the vintage style fabrics based on 'Flamingos' theme.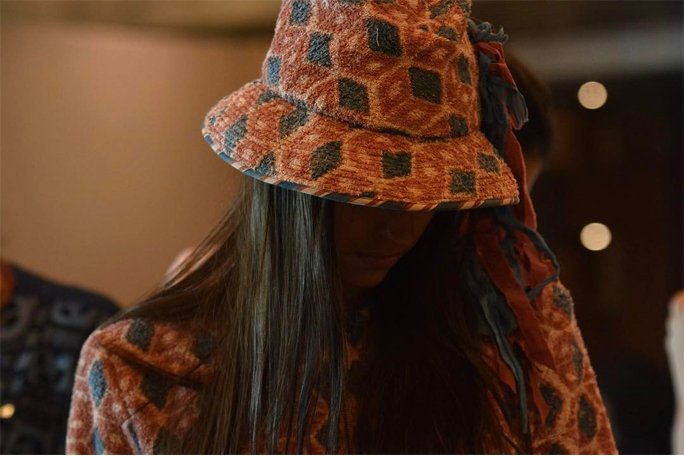 Soham Dave's collection boasts of chanderi weaves printed with Ajrakh technique rendering a collection that will be high on comfort and craftsmanship.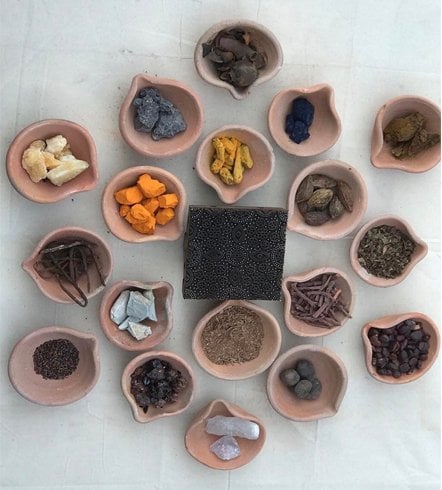 The second-day finale, Ajio.com presents The Sustainable Man, will present a sustainable collection for men with designers Abraham Thakore, Pero and Rajesh Pratap Singh at it's helm.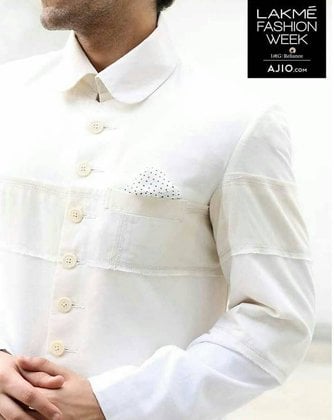 Transgender, Gender Neutral, and Women from the Red Light Area To Walk The Ramp
Few faces seem to be making headlines even before the commencement of the fashion extravaganza.
This edition of the LFW will see unique faces sashaying down the ramp including:
Nepal's first transgender model Anjali Lama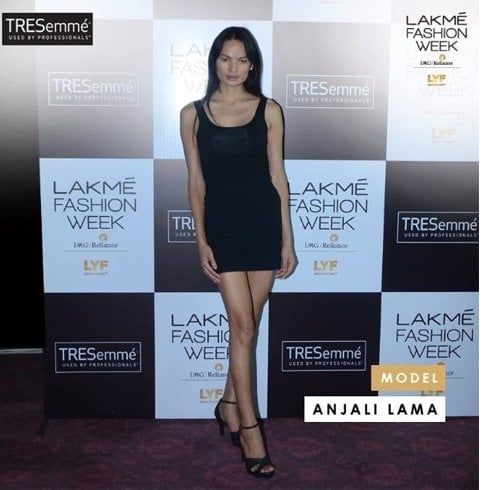 The first gender neutral model, Petr Nitka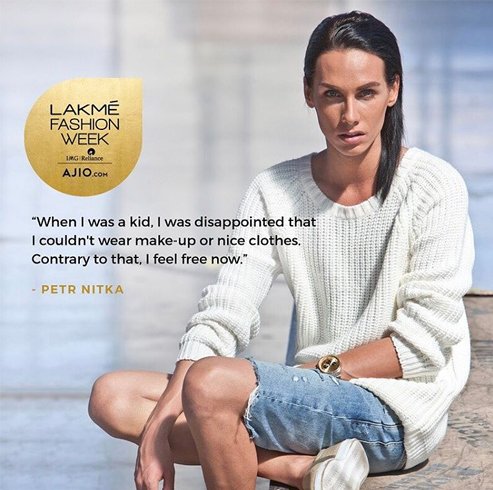 International Supermodel, Varsha Thapa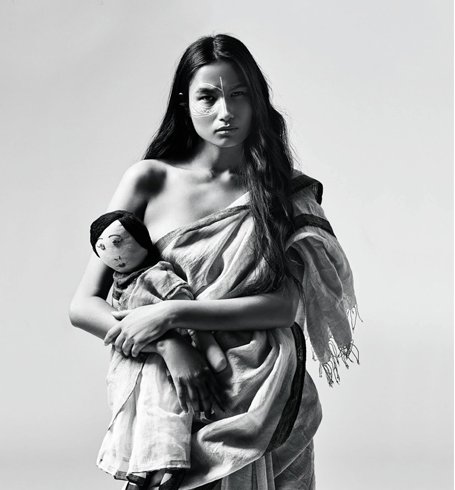 Girls rehabilitated from Mumbai's Red Light Area to walk for designer Mandeep Negi
Sustainable Fashion
For the first time, LFW will present a collection in association with the artisans centre, also supported by the Mantra Foundation, showcasing a new dimension of fashion, made out of waste materials. With help from landfills and incinerators, a new life will be breathed into waste, to create an exhaustive collection of clothes, bags, and accessories. Banking on traditional crafts, waste materials will be harvested into fashionable objects that will resonate with aspects of our day to day lives.
A handcrafted, upcycled fashion collection will be presented on the 2nd of February.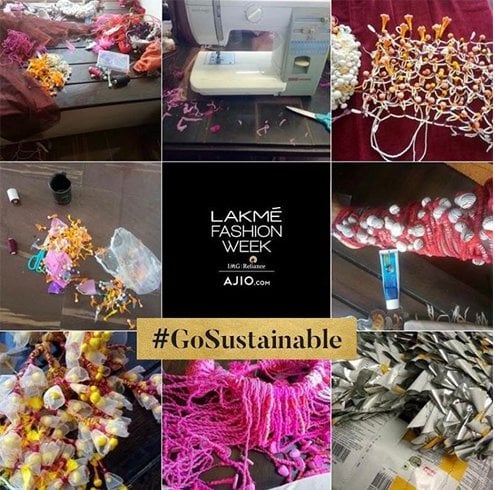 #TagFree
Presenting a major breakthrough to issues concerning body shaming, a show #TagFree, will see plus size women, from distinct walks of life, walking the ramp and observing freedom from all the set perceptions, and stereotypes associated with body shape.
The special show is curated by Kshitij Kankaria.
Showstoppers This Season
LFW is known for star gazing. While some occupy the front row to support their designers few prominent faces take to the ramp, to walk the showstopper garment.
Like every season this season too will have our tinsel town beauties walking the ramp.
While some designers chose to keep their big names undercover, names that are few to walk this edition are:
Kareena Kapoor Khan for Anita Dongre
Padma Lakshmi for Tarun Tahiliani
Diana Penty for Payal Singhal
Sophie Choudry for Abha Chaudhry
Lulia Vantur for Splash
We can't wait for the magic to unfold starting tomorrow. Watch this space as we cover all that's memorable from this edition.
Meanwhile, we will leave you with the schedule for the 5-day fashion extravaganza.
Schedule And Designer Line-Up
Day 1: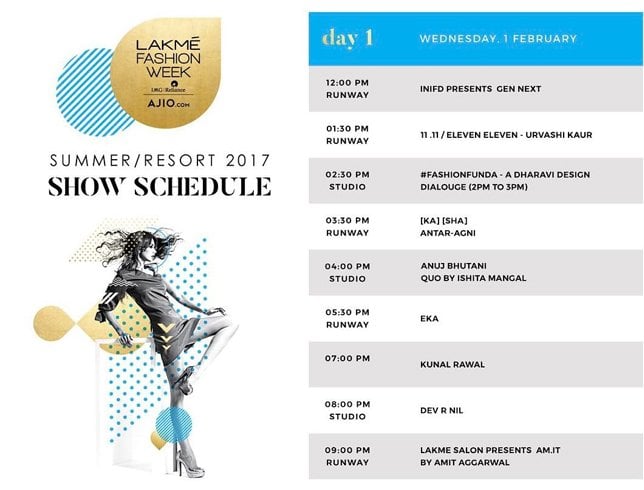 Day 2: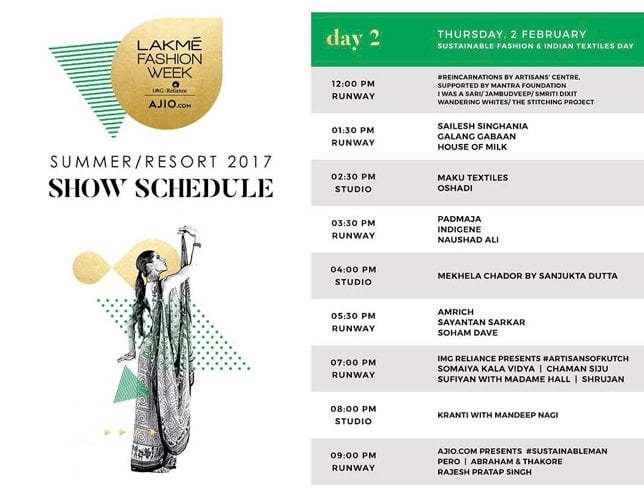 Day 3: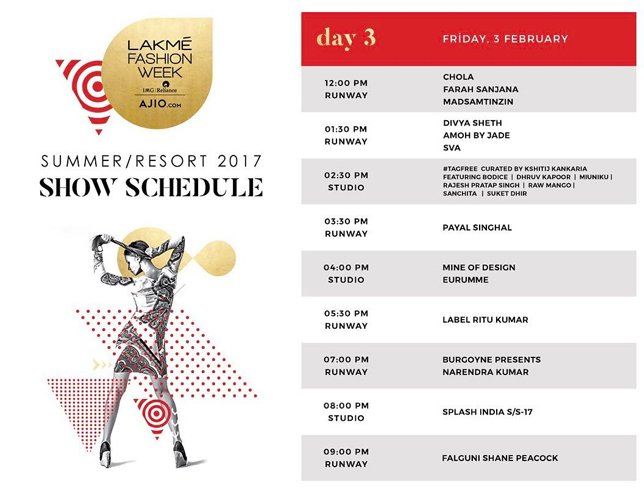 Day 4: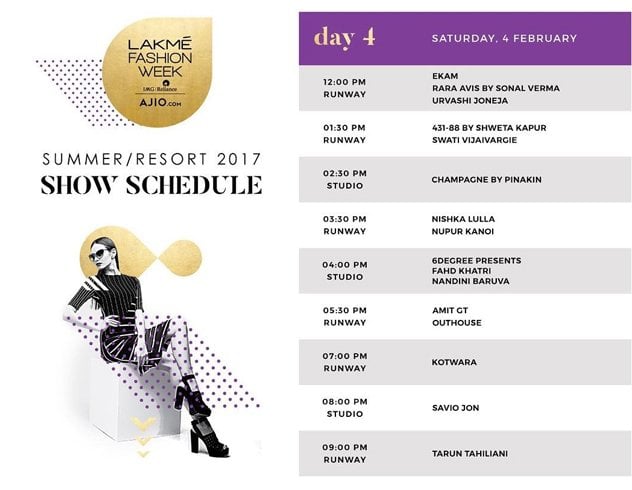 Day 5: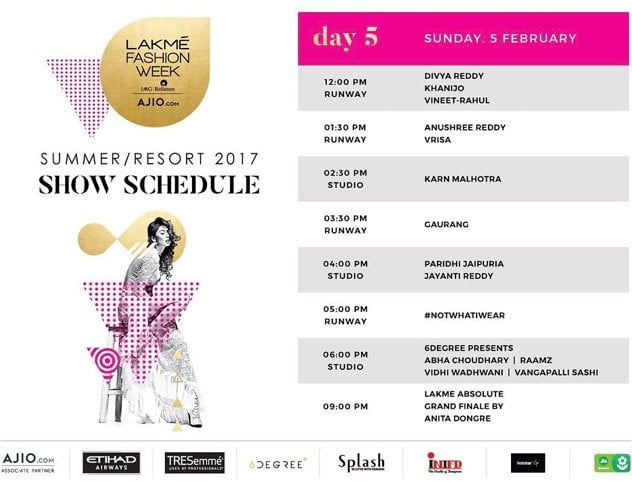 Images Source: instagram