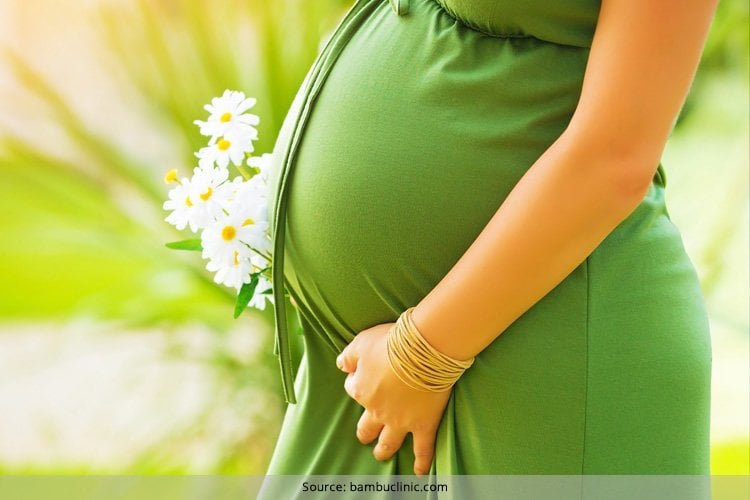 Pregnancy is beautiful- every woman who goes through this phase will see herself going through a whirlwind of emotions. Sometimes she is crying, sometimes laughing and sometimes marveling at herself for making a completely new life. With a myriad of emotions, a pregnant woman will also go through tons of changes in her body.
[Also Read: Argan Oil For Stretch Marks]
Her skin will change; her hair will change and most importantly, as her body prepares for a new arrival, her skin will stretch and this is where most pregnant women face problems-The problem of stretch marks. If she doesn't take care, an expecting mother's stretch marks will take a very ugly turn and it would be almost impossible to remove these dreaded marks.
Is Argan Oil Safe During Pregnancy
Stretch marks are generally caused when your skin expands beyond its capacity. The elasticity of the skin is lost and red and white marks start appearing on the skin. For pregnant women's stretch marks. many creams, lotions and oils are available. One of them is argan oil for pregnancy. Just like any other oil, argan oil pregnancy will moisturize your skin and prevent the occurrence of stretch marks. If your skin is dry, moisturize but make sure that you use particularly fragrance-free or hypoallergenic products. If you are wondering is argan oil safe for pregnancy, you would be glad to know that many doctors in fact advice expecting moms to use argan oil pregnancy.
Use of argan oil during pregnancy is advised by a lot of doctors because unlike other oils, argan oil is extremely moisturizing and the amount of Vitamin E and fatty acids that argan oil has is much more than any other oil like almond oil or coconut oil. Argan oil during pregnancy is very safe and many scientific studies have pointed out that using argan oil on hair and skin during pregnancy is very beneficial.
[Also Read: Saffron During Pregnancy]
Advantages Of Argan Oil During Pregnancy:
As we mentioned before, argan oil has more fatty acids and Vitamin E than any other oil and when used on expanding skin, it can moisturize the skin completely and prevent the occurrence of stretch marks. The amino acids and antioxidants in Argan Oil will keep your skin healthy and supple. For those mothers who are also experiencing hair loss, regular use and massage of Argan Oil onto the scalp will prevent further hair loss.
For younger looking and radiant skin, incorporate argan oil onto your daily skin care regime. Use argan oil as a cleanser, as a moisturizer and as a cream. Use it in all possible forms to give your hair and skin the much needed boost. In case you are not able to get your hands on the pure form of argan oil, you can use these products as a substitute to your skin care and hair care regime:
[Also Read: Best Belly Butter For Pregnancy]
For Your Hair
Moroccan Original Treatment:
The product for your hair, this oil will take care of all your frizzy hair and restore all the damage that was caused by heat and hair dye.
[sc:mediad]
Joise Maran 100% Argan Oil:
This can double up as a great product for your hair as well as your skin and even your nails. This product is the closest you can get to natural argan oil.
Macadamia Natural Oil Flawless
This one shampoo cleans your hair without stripping off the essential oils from your strands. You will never complain of dry hair again!
[Also Read: Important Foods to Eat During Pregnancy]
For Your Skin
Kiehl's Superbly Restorative Argan Oil Body Lotion
It is neither too heavy, nor too sticky, but it gives you an awesome boost when it comes to moisturizing your skin.