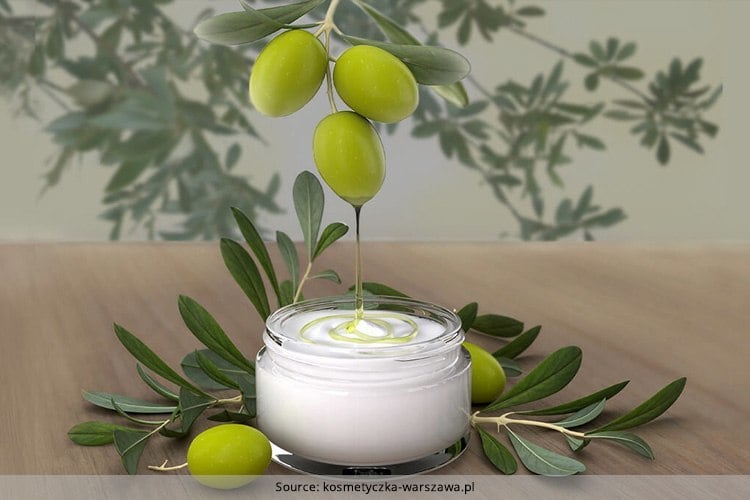 Since ages, cosmetics have been intrinsic in making a woman look and feel beautiful and desirable. However, while we are all aware of the harmful effects of chemicals contained in those make-up items, very few are aware of the cruelty to animals associated with it. Gradually, with increased awareness, it is hardly surprising that women look for makeup kits that are chemical free and entirely organic. And of course, no cruelty inflicted in animals. If you are in the same camp and facing the dilemma of ignorance, we present a list of cruelty free beauty brands whose assortments you can use without anything weighing on your conscience.
[Also Read: Harmful Chemicals in Beauty Products]
Let's look at top 7 cruelty free organic makeup brands
Red Apple Lipstick
It's really tough to find a cruelty free organic makeup brand but with Red Apple Lipstick, you can lay even the slightest of doubt at rest. Though reputed for its lipstick which is always fresh and provides a creamy and buttery texture, it offers the entire plethora of beauty products for you to pamper yourself with. Manufactured in surprisingly low quantities in batches in Texas, USA, the brand does not use any animal products or petroleum, harsh chemicals, GMOs or even corn, gluten or soy. To make things even more appealing, it gives a terrific six month satisfaction guarantee and refunds the full amount with zero interrogation to any customers, not satisfied.
Everyday Minerals
This brand rates amongst top cruelty free beauty brands, committed to make very woman feel alluring and beautiful beyond words. It offers every conceivable handmade beauty products made from the finest essential ingredients including pure minerals and real botanicals. Not only are their organic beauty products not tested on animals, but they are also creatively and artistically packed in an eco-friendly way with materials that can be easily recycled. You simply cannot help but fall in love with them. Even their ultra-soft, pure vegan brushes leave you wholly pampered and captivated. Manufactured in Texas and Austin, you can order for free samples, provided you foot the shipping bills.
Au Naturale
Founded by a woman, Ashley Prange, the brand counts amongst the top ones in the list of cruelty free makeup brands. The inspiration to start the brand came from the skin problems she faced while using leading makeup brands. A firm believer of the fact that no woman should be made to sacrifice her health or values for beauty, she offers completely homemade cosmetic products which are both mineral based as well as cream based. Manufactured entirely in USA, they do not even use preservatives and manufacture on a daily basis in their laboratories.
[Also Read: Homemade Makeup Removers From Your Kitchen]
Adorn Cosmetics
An Australian brand with manufacturing In Australia as well, it offers completely natural, toxic free natural and organic ingredients containing beauty products, not tested on animals. It is registered with both PETA and Halal for further authentication to any still in doubt. The company guarantees of not using even palm oil, parabens, talc, glutens and even artificial fragrances. Their formulations are extremely light and do not clog the skin. The brand goes for minimal packaging and provides a $10 discount to users returning their cosmetic pot for refills. What I love about the brand is international shipping across globe starting from a minimum order value of $100.
Bare Blossom
This Australian brand counts among those cruelty free cosmetic brands which are especially terrific for allergic and acne-prone skin. Registered with PETA and UK Vegan Society, its products are touted as completely safe to use even during pregnancy. Apart from the full range of makeup products, it also offers an assortment of brushes, blotting papers, sharpeners and skin care products. It too offers global shipping at a flat rate of $19.
[sc:mediad]
Pacifica
Reputed as the most innovative and sustainable brand available in the makeup domain today in the market, Pacifica products take the definition of beauty to a whole new level with their 100% vegan, cruelty-free and gluten-free cosmetic extravaganza. Their mission is to give a whole new perception to completely natural beauty products made from the safest ingredients. Striving to reach to maximum beauty product consumers, their packaging is also completely recyclable.
Modern Minerals
This USA 'eco chic' makeup products range contains no parabens, phthalates, nanoparticles, carmine, or animal products. Its hallmark products are both shimmer and matte eye-shadows, finishing powders, mineral foundations, blushes and bronzers. The brand provides free shipping in US for orders valued at $50 and above.
Today many cruelty free beauty brands are mushrooming up which can provide equivalent if not better results than any chemical brands. Adorning them is not only standing for the poor helpless animals but also doing justice to yourself and your skin. With harmful effects eliminated, the only thing left in your kitty is healthy, glowing and radiant skin to last your lifetime!
What are your reviews on these brands? Let us know in the comments below.