The hard reality is there is no quick solution for cellulite. Many people go through the same as it occurs due to weight gain, aging issues, and genetics. While we shouldn't get uncomfortable with bumps, cellulites, or dimples, if you still wish to treat these visible marks, then you can try the anti-cellulite creams suggested by us below.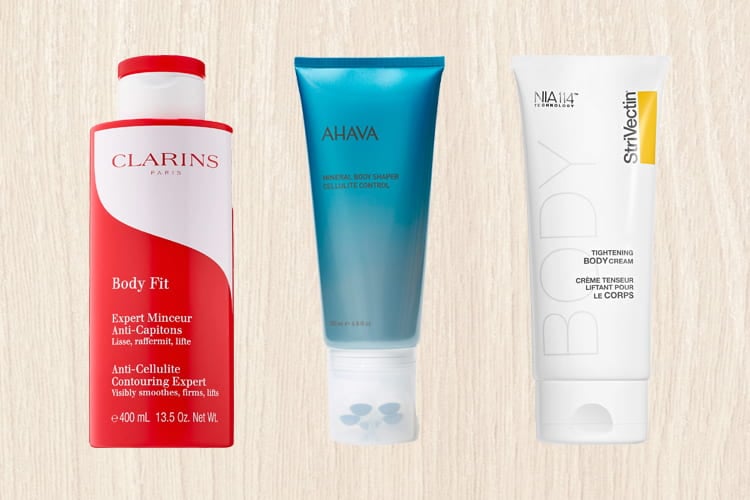 Top 10 Anti-Cellulite Creams in India for 2021
Here are the best formulas to help you attain soft, supple skin in no time.
1. Nivea Skin Firming and Toning Gel-Cream:
This product is a top seller until the present date because of its great anti-cellulite damage control. If you have cellulite on your hips, thighs, or stomach area, you may use it right after a shower for the best results. For best use, massage the gel-cream deeply into your skin. A little amount is enough to do the workings and you will notice a visible difference in just four weeks.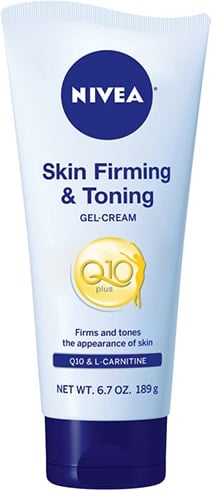 2. Clarins Body Fit Anti-Cellulite Contouring Expert:
This product is so good. And we had to include our reviews on it because we couldn't be selfish and not let you know about the workings of this great stuff. For best use, slather on the tingly contouring expert over your affected area. It absorbs into your skin super-fast so you can change your clothes whenever.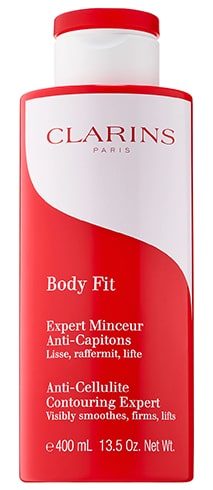 3. Ahava Mineral Shaper Cellulite Control:
With this anti-cellulite control treatment, you will notice a temporary decrease in cellulite and softer skin. This can be attributed because of its presence of Israel's Dead Sea minerals.
4. Finulite AM & PM Cellulite Cream:
If you are still experiencing stretch marks and dimples due to body weight changes, then you may try the Finulite AM & PM Cellulite Cream. Use it daily in the morning and night for noticeable results. You may start seeing slight improvement in one to two months of use.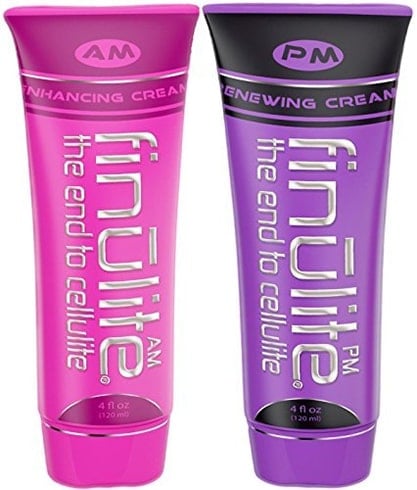 5. Soap & Glory Sit Tight 4-D:
If you are looking for an anti-cellulite cream that shows results in just few days, you need to try this one. The Soap & Glory formula shows visible effects in just two weeks. For application, apply and massage the cream onto problematic areas. Those with sensitive skin may experience a tingly sensation, but it is totally safe.

6. Bliss FabGirl Firm Body Cream:
The firming body cream is fantastic because it can greatly reduce the appearance of visible marks including cellulite. With its presence of hyaluronic acid, shea butter, and squalane, this cream can leave skin super-plumped and healthy.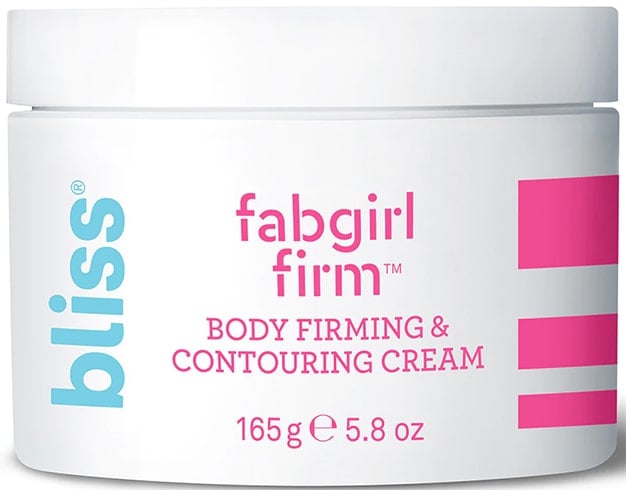 7. Bodishape Cellulite Cream with Retinol and Caffeine:
You can do away with expensive treatment like liposuction and opt for an effective anti-cellulite creams like this one. This can greatly help with your cellulite issues. In fact you may see visible results in just about six weeks.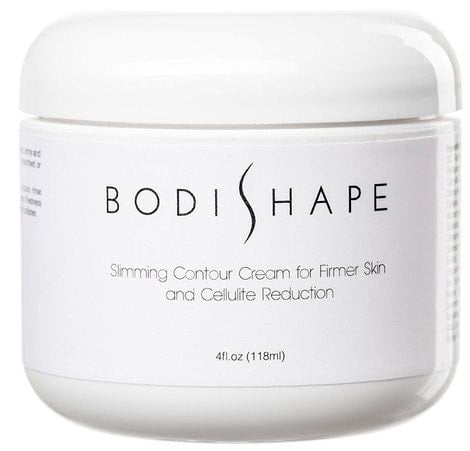 8. Honeydew Coconut Cellulite Cream with Caffeine:
If you have been experiencing cellulite problems due to weight issues, then try this cream. The Honeydew Coconut Cellulite Cream targets problematic areas effectively. And you will notice a visible and impressive difference in just few weeks. Plus, the caffeine aroma leaves a lingering fragrance on skin.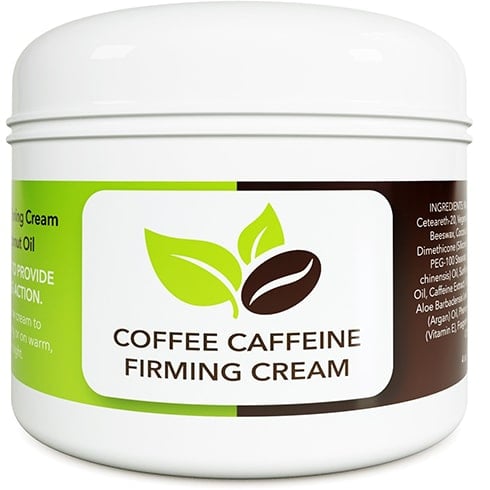 9. StriVectin Tightening Body Cream:
The body cream by StriVectin has patented technology that softens skin to a great extend. It also has caffeine in it which keeps the skin firm and protected. All in all, an effective cream and worth buying.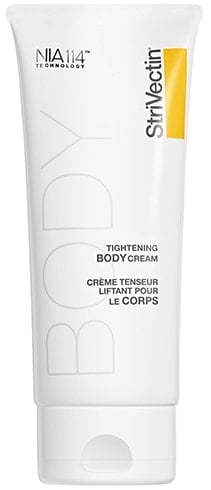 10. Sisley Cellulinov Intensive Anti-Cellulite Body Care:
The velvety rich cream by Sisley reduces the visibility of cellulite because of its inclusion of ingredients like plant extracts. This anti-cellulite body care treatment also leaves skin incredibly soft and smooth.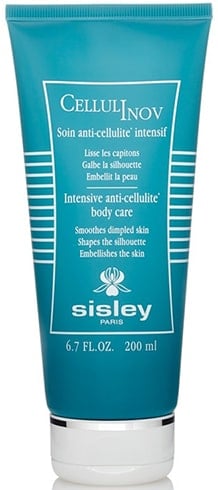 These are our top reviews of anti-cellulite creams. We hope these reviews help you in picking the right formula. And do share your thoughts in the comment section below!