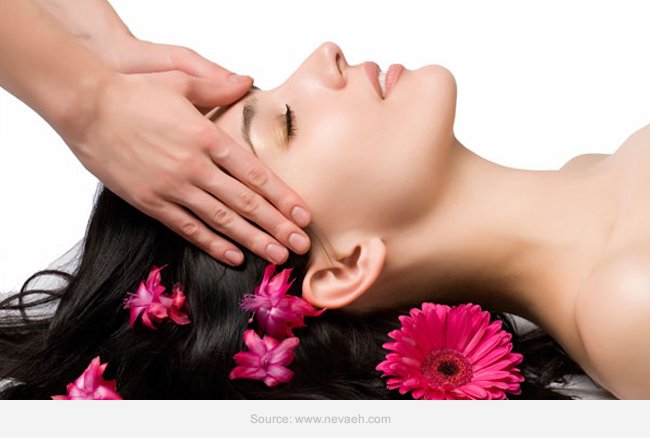 When it comes to looking gorgeous and maintaining oneself, Hyderabad has plenty of beauty parlors spread out across the city. We have compiled a list of good beauty parlors in Hyderabad which give value for money and render quality beauty treatments. Keeping aside the exorbitant Lakmes and Naturals, we have come up with local parlors which offer good ambiance, top-notch beauty treatments and ace services.
Fashionlady brings to you a list of three good beauty parlors from the city of Hyderabad. Whether you are a long term resident of this lovely city or a tourist/visitor, you can always try out these places!
Here we go:
1. Bubbles Hair & Beauty Salon
Started by pop artist and entrepreneur Smita from the Telugu film industry, she started this salon in 2003 at Film Nagar. Being one of the fastest growing beauty chains, Bubbles has a presence in Hyderabad, Secunderabad, Vijaywada, Guntur and lately in Visakhapatnam.
They offer kerastase which is a popular hair treatment involving products with advance formula. If you are looking for a highly personalized and quality treatment for your hair, then opt for the Kerastase professional touch.
With an extremely stylish and lovely ambiance, it is the perfect spot to treat your body to refreshing massages and beauty treatments. The beauty treatments involve traditional techniques in sync with spa therapies to rejuvenate and make you look gorgeous.
Services Offered:
They offer a wide variety of services which are Massages, manicures and pedicures, hair-styling, make-up application, facials and skin treatments, waxing, bridal packages and full body treatments like Scrubs and wraps.
2. Kiran Varma's Beauty Salon
Established in 1997, this parlor is a lovely place for beauty treatment by a team of talented professionals. They are present in 6 branches across Hyderabad: Madhapur, Kondapur, Gachibowli, Arunodaya Colony, Miyapur, Nizampet.
They hold great packages and discounts according to the season, festivals and occasions. Their staff is warm and friendly who will advise you on what treatments would suit your skin type. Check out the lovely pedicure done by these ladies which will make your feet sparkle and gorgeous.
[sc:mediad]
Different Facials Offered:
You can try out a variety of facials done by them: pearl, fruit, gold, diamond and platinum.
3. Grapes Family Salon Spa
This popular salon in Himmayat Nagar caters to the whole family – men, women and children! They have trained experts in hair styling, beauty and make-up. They keep themselves updated with latest technologies and techniques in beauty treatments. They offer variety of hairstyles for kids, women and men!
Services Offered:
Whether you want to get pretty curls or cool waves, this is the place to be! They offer a variety of facials: Herbal, Sea Mineral, metallic and Fruit. The sea minerals facial is a unique one which uses natural elements like seawater, seaweeds and marine mud. They even offer special make-up services for every occasion; fashion show, a wedding party, interview or an evening party.
These were three cool picks from the local parlors in Hyderabad which offer great services and money's worth! Which parlor do you visit and which one is your favorite? Do let us know!