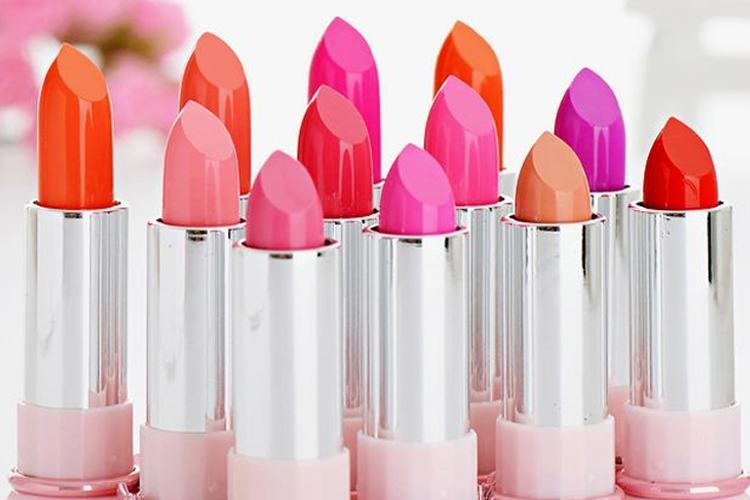 More than just the gloss and shine, what you need are lipsticks that heal and nourish dry and chapped lips. Yes, it is important to care for your lips from now, and more so when the cold winds start blowing, so that you don't have to painfully smile and greet people around, should you have peeling chapped lips. Here are five amazing and the best lipsticks for dry lips we think would be best suited for Indian climes and skin tones. Take a look!
BEST LIPSTICK FOR SENSITIVE DRY LIPS
[Also Read: The Various Lipstick Ingredients]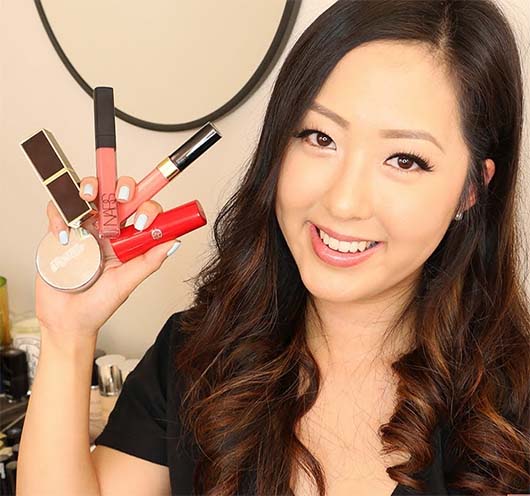 The Best Lipsticks For Dry Lips
Your lips would be supple, smooth, juicy and with a hint of glossy shine, using these five best lipsticks for dry lips.
1. Colorbar Matte Touch Lipstick
[Also Read: Most Expensive Lipstick Brands]
Why we love the Colorbar Matte Touch lipstick? Simply because our dry and very chapped lips are kept in the pink of health, and in addition to that, the creamy soft texture with a velvety touch is an eye catcher too. While it keeps the lips soft and supple with the ingredients such as vitamin E oil in it, the lipstick also helps conceal sans worries of an infection later on, the cracks and crevices on dry and chapped lips. The lipstick is a long lasting one, and you can choose from twenty shades as well. What a treat using this best lipstick for sensitive dry lips.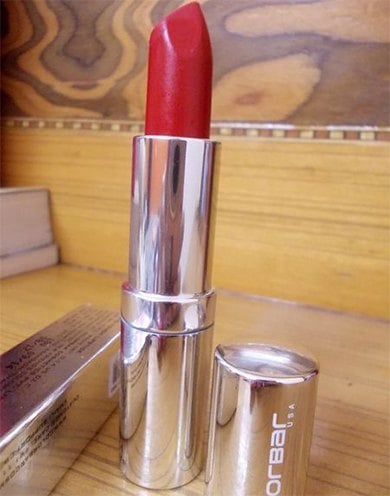 2. L'Oreal Paris Color Riche Moist Matte Lipstick
What you need for the cold wintry days ahead is a lipstick that would help moisten the lips and provide a velvety touch too, which is why the Color Riche Moist Matte Lipstick from L'Oreal would be of high importance to buy and use. With latest technological blends used in the product, and the formulae being blessed with jojoba oil too, your lips would be soft, nourished, hydrated and moistened all day long. Perfect for Indian skin tones and for any occasion or party to wear at, you cannot but want to buy one too many of these precious dry lip gladiators!
[Also Read: Budget Lipsticks In India]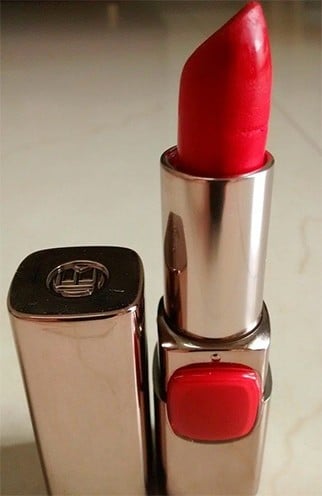 3. Revlon Super Lustrous Lipstick
Don't we just love the soft and tender feeling on our lips when we apply lipstick? And this is exactly what Revlon Super Lustrous Lipstick brings to us. One use is more than enough to bestow the lips with a creamy texture, which wouldn't allow moisture to escape and allows the lips to stay supple and soft. This product in particular helps prevent the chapping and drying of lips, and it comes in various colours and hues too. Perfect for all those winter parties and events you have been called for. So no more hiding your lips from the world out there!
[sc:mediad]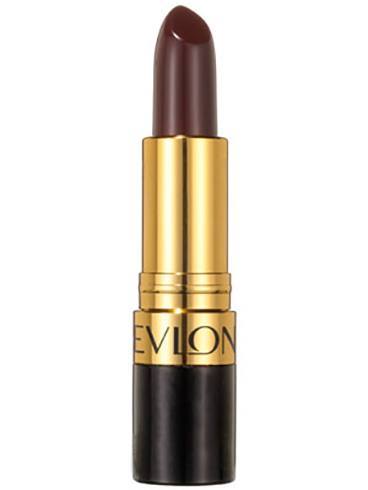 4. Maybelline Color Sensational Bold Matte
What we love about the company Maybelline is that it speaks of boldness with every product it brings to the market. From daytime wear to night-time partying needs, Maybelline is a PYTs BFF it seems. This time though the Maybelline Color Sensational Bold Matte lipstick is a seductive essence that the lips would be happy to use. Creamy and soft in texture and with an amazing matte finish too, the lipstick keeps the skin on the lips moist and hydrated all day and night long. Thanks to the nourishment from jojoba oil, you now have one of the best lipstick for chapped lips to use.
[Also Read: Lipstick Shades For A Red Dress]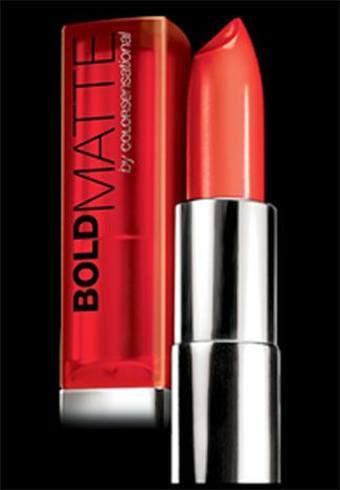 5. Lakme Absolute Matte Lipstick
Need more nourishment and benefits when using a lipstick? Think of a brand that abundantly uses vitamin E oil in its cosmetics; lipsticks especially! Along with vitamin E in it, Lakme Absolute Matte uses wheat oil too, which brings about a silky, soft and long lasting sheer texture to the lips. The experience per use and application is mind blowing and a delight to have. You have got to try this lipstick if you suffer from dry and chapped or peeling lips, sans worries of any infection later on!
[Also Read: Best Peach Lipstick]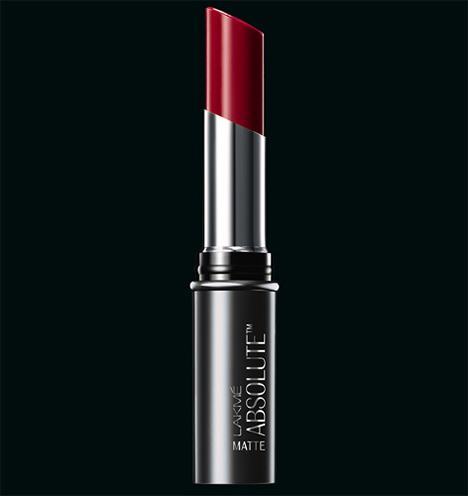 Doll up those lips, pretty and fine this winter season and stun the world around wearing one of these five best lipstick for dry lips in India. Have fun girls!
Source: pinterest.com