Who wouldn't love to have baby-smooth, hairless skin? Unfortunately we all have unwanted hair on some parts of our bodies. Fortunately, options like waxing make it possible to remove it. But then again, there are a lot of variant available which makes it confusing for us to pick the best. In addition, if you're a beginner with waxing, the many options offered at salons can get perplexing.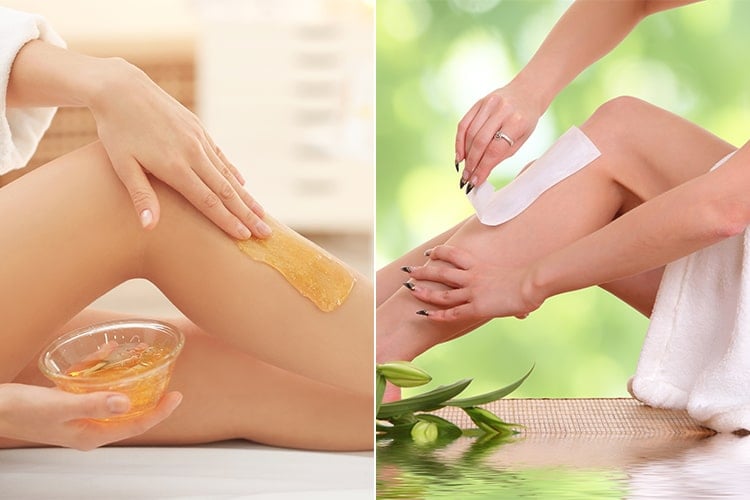 Therefore, we have chosen the different types of waxing commonly used at salons and home, so you can become an expert at choosing what's right for your skin.
Popular Types of Waxing you should try:
Here is our round-up of the popular types of waxing options just for you:
1. Sugar Wax:
Sugar waxing is one of the oldest and safest hair removal practices. This is typically created using hot water, sugar, and lemon. The natural ingredients used smoothly pulls hair out of the skin. This form of waxing is ideal for those with sensitive skin. The best thing about sugar waxing is that it does not stick to the skin but rather the hair, so it can reused multiple times without worrying about side effects. It can also be tried on any parts of your body to remove hair naturally. The hair should at least be a quarter long in order for the sugar gel to stick on. Remember this before trying it at home or hitting the salon.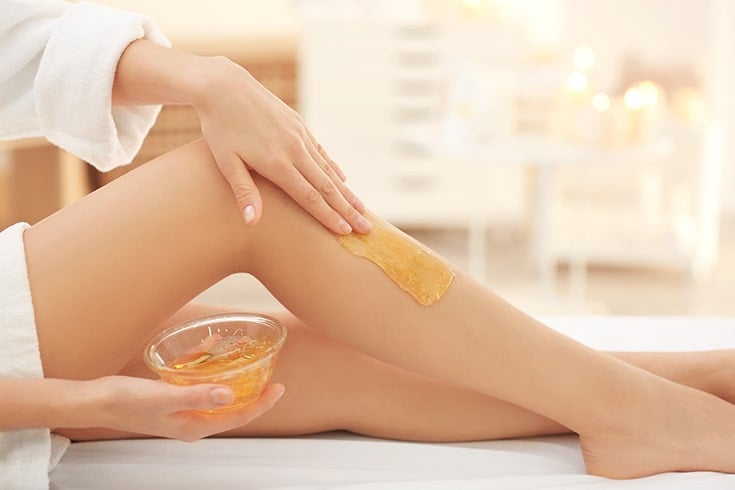 2. Chocolate Wax:
Chocolate waxing is another form of option widely used across salons. It is especially popular for its main ingredient used-chocolate. It is enriched with antioxidants and less hurting compared to other wax options. The chocolate variant also uses natural oils like almond and soya-bean, and glycerin. It is anti-inflammatory making it a great choice for those with sensitive skin. It prevents redness and unwanted skin issues. It only loses out on a point for its price tag in comparison to other waxing brands available but the skin benefits covers up for it.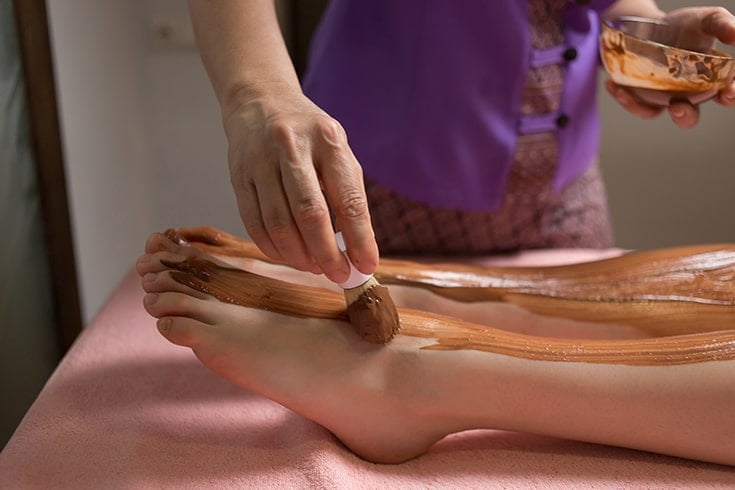 3. Fruit Wax:
Fruit wax is a popular option for those with sensitive skin. It is made up from fruit extracts like plum and berries which are rich in antioxidants and vitamins to keep skin moisturized. In addition, this option is gentle on skin opposed to other forms of waxing variants. But similar to chocolate waxing, this can also be costly. But the good thing is it won't leave your skin with any irritation or marks, but soften it, which is just remarkable.
4. Soft Wax:
Soft wax is also known as strip waxing as it requires a strip for removing hair. The wax is used by applying a thin layer on skin and pulled off quickly from the opposite direction. This form of hair removal technique is commonly done on larger body parts like legs and arms. The wax is applied directly onto skin with the help of roller or wooden stick. After that a cloth strip is used to pull off the hair. This soft waxing gently removes the finest of hair without roughing skin out. But be warned to use the body wax just once a session. If you try it multiple times, then it may pull your skin cells, and cause damage.
[sc:mediad]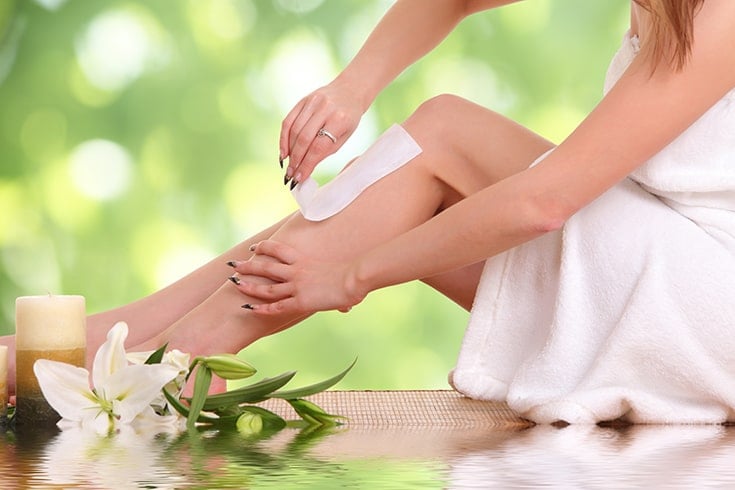 5. Hard Wax:
Hard wax is also known as stripless wax as it does not require a strip to remove the hair. The wax is already warm and is never used at cold room temperature. A thick layer of the hard wax is spread in the direction of hair growth. After it hardens, pull off the strip in the opposite direction of hair growth. Other skin benefits of this form of waxing are it binds to the hair and not to the skin. The process is less painful in comparison to soft body wax. It can used multiple times and works great on thick hair areas.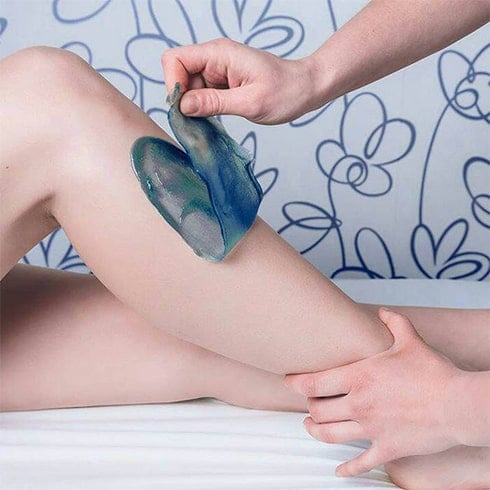 These are our pick of best five types of waxing popular used in India. Now it depends on you to decide which form of waxing suits your skin the most.