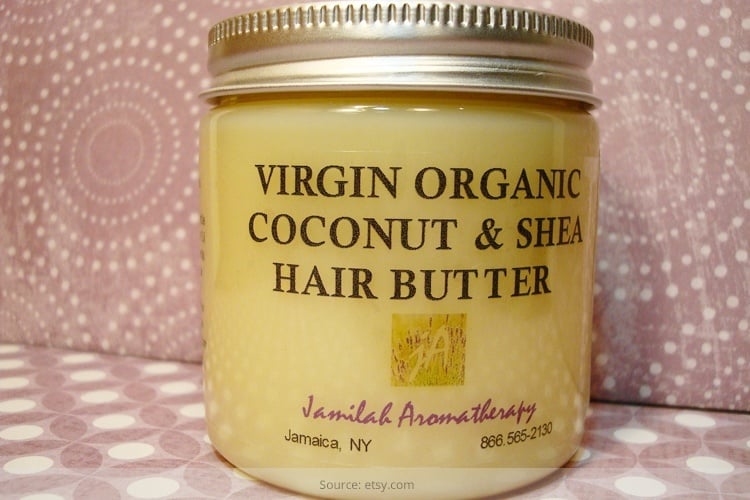 Why do we use butters for hair? This is a question asked by many PYTs that have an inkling or may have heard about butter for hair growth, but do not understand why butter for hair growth is needed. Before we introduce you to amazing five types of butter for hair growth, let's understand the importance of using various types of butter for hair too.
[Also Read: Recipes With Fenugreek For Hair Growth]
The Best Of Five Types Of Butters For Hair Types
Hair fall, hair loss, hair build up, dirt, grime and dandruff too, we promise you that these would be issues of the past when you learn how to use these amazing five butters for your hair. The types of butter for hair growth here mentioned would help even with issues such as eczema and dandruff, thanks to the abundant availability of essential fatty acids and antioxidants in them which work wonders.
Kokum Butter
From the nation of holistic beauty, traditionally proven, kokum butter is one of the types of butter for hair, which is underestimated sadly as a hair growth catalyst. This should not be the case, since kokum butter is rich in fatty acids and is non pore clogging, which means it helps stimulate the scalp and promotes healthy hair growth too. kokum butter also helps with providing the scalp and the hair with stimulation and cell oxygenation, nutrition too, which helps bring down scalp issues. Finally, if you want lesser hair fall and more hair strength, you must use a tablespoon of kokum butter as a hair massage agent.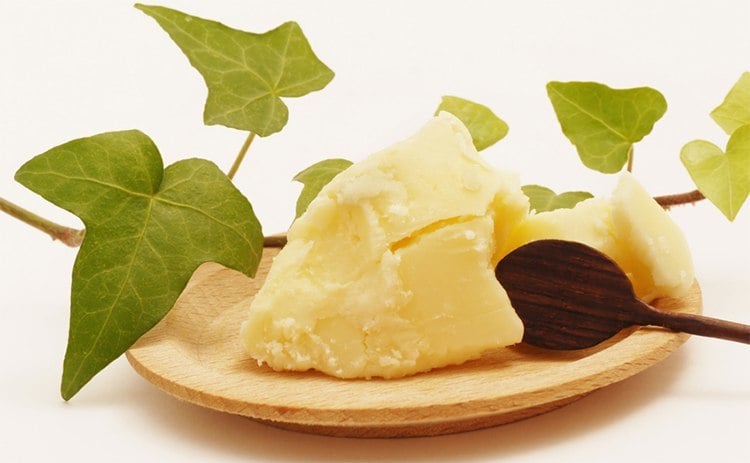 Murumru Butter
Murumru butter is sourced from the Murumru fruit krnel, and is an abundant source of omega acids. Lightweight and nutty in flavor, this is one of the ingredients in butter benefits for hair, which actually promotes sheen and shine, removes build up from the hair and helps with elasticity of the hair along with hair moistening too. it is thick and light at the same time, which helps control curls and the frizzy nature of hair too.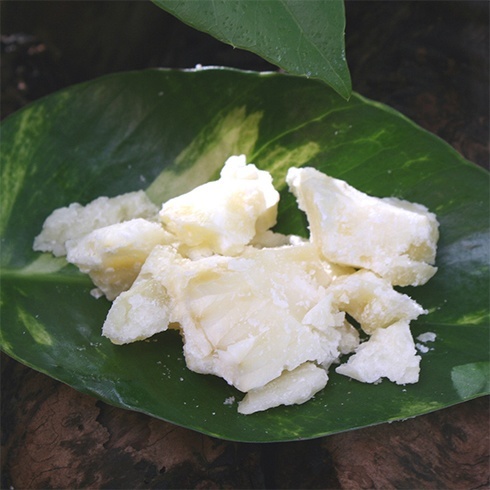 Aloe Butter
Extracted from the stem of the Aloe Vera plant and made with a mix of fractionated coconut oil, aloe butter is cheapest amongst all butters and is non greasy as a product to use. Aloe butter helps provide the hair with sheen, shine, bounce and plenty of nutrition, and doesn't make the hair limp as well. Your hair wouldn't have a nutty smell unlike other hair butters used. Aloe butter can be used with another oil or solo, proving the point 'Is butter good for hair growth'!
[Also Read: Multani Mitti For Hair Growth]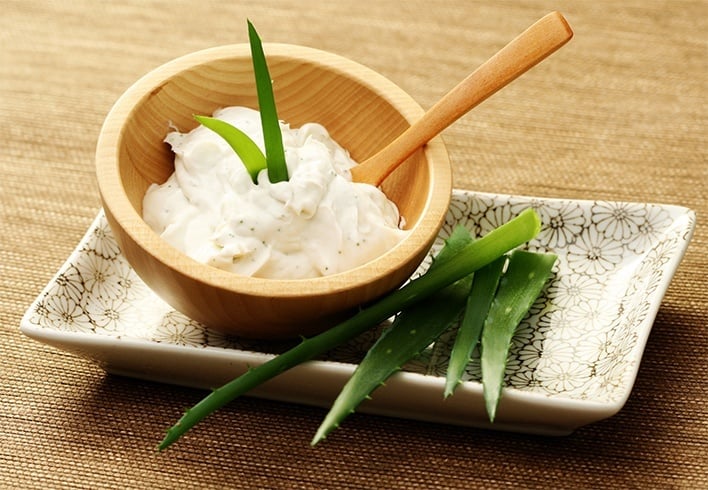 Ucuuba Butter
From the midlands of central and south America, the hard and dark brown pressed butter for our hair- Ucuuba butter has plenty of reasons to make it to the top five hair butters to use. It has anti-bacterial, anti-microbial and antiseptic properties to begin with, which assures you of lesser skin infections and issues to deal with- eczema and dandruff especially. Hair elasticity and shine would come back when you apply a tablespoon of this butter to your hair thrice a week; as you would a hot oil hair massage.
[sc:mediad]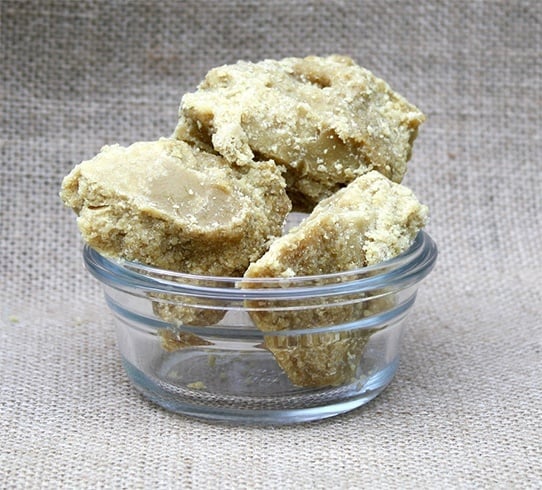 Cupuacu Butter
Perfect as a moisturizing agent for your hair, helps soften the hair and soothes the scalp, much on the same lines as the shea butter for hair benefits, Cupuacu butter helps with water retention to the scalp and hair growth promotion too. in addition to that, the butter can help with emulsifying needs and can be used solo or with whipped milk to create a hair mask. Some even use a tablespoon of the butter as conditioner too, with aloe vera paste (a tablespoon) mixed into it. Finally, if you don't have a styling product at home to create the buns and braids, you could use this non greasy and non smelly butter for the same!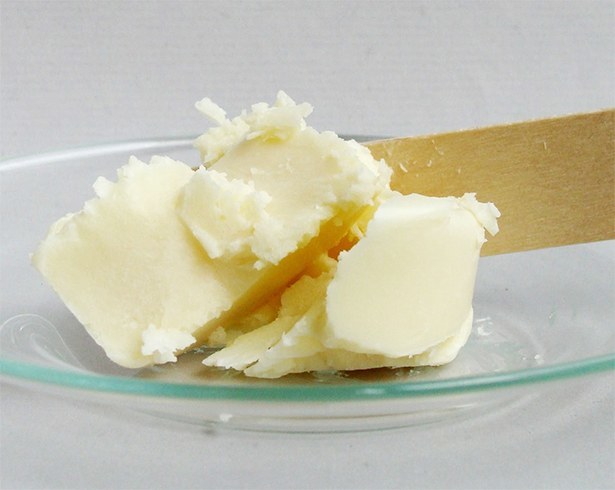 Do let us know which of these or other hair butters you use and why? And also if you would like to share your knowhow on tips to grow hair naturally, do write in!