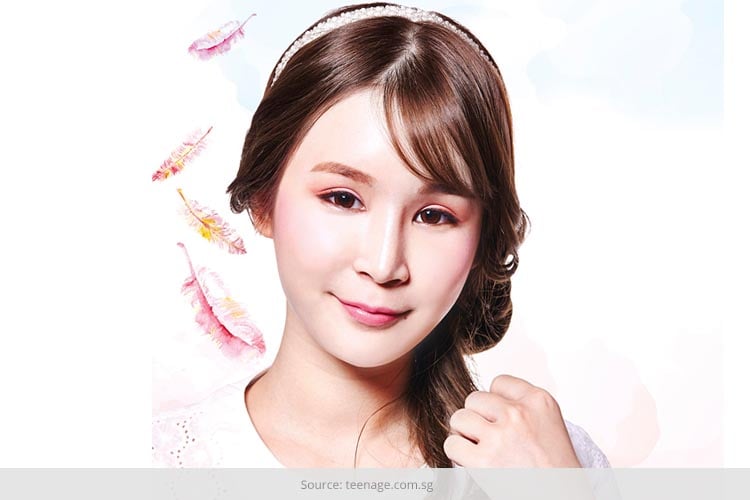 Trust the Koreans to come up with the latest beauty fads, always! From their Milky Foots to this new technique called Blurring- Many beauty gurus are actually of the view that 'Blurring makeup Technique' is actually going to overthrow Contouring!
[Also Read: Korean Beauty Secret Revealed]
So what is this blurring makeup technique that everyone is talking about? Blurry Makeup has actually taken the world by a storm. One beauty blogger explains, "Just like we use camera filters on our smart phones, blurring is basically using a beauty product that will make us look flawless!"
So What Does a Blurry Makeup Do To Our Faces?
When you use blurry makeup products, you will be actually creating a filter between the skin and the eye of the beholder. All your flaws will be practically hidden with this clever Korean Foundation Makeup technique.
[Also Read: Digital Makeup Pen]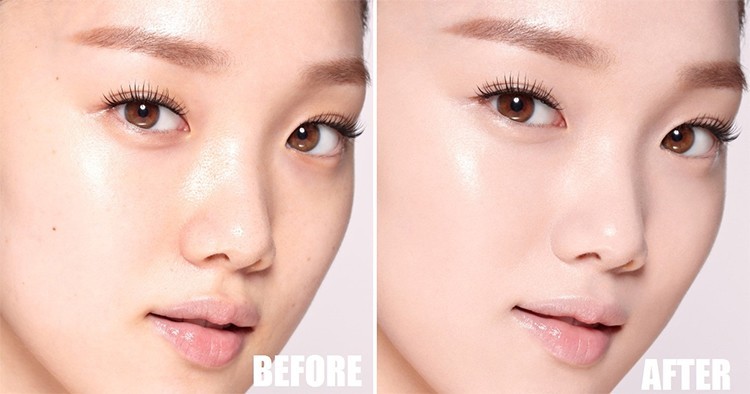 The blurring makeup technique actually started for the lips. So instead of applying a full dash of lipstick on your lips, you will just apply a hint of the makeup (or the lipstick in this case) and then blend it out. It doesn't give that OTT feeling and actually looks pretty natural, just like you tainted your lips with a lollipop! The trend has now gone to your face. You can now blur your entire face with the best blurring makeup available!
What you basically do is use your foundation or makeup to conceal your fine lines, blemishes and acne. Blur it out and at the same time keep it as natural as possible. Another beauty guru explains, "It is like making your face look cloudy. You will be using products that are able to disguise your fine lines, uneven skin tones, patchy skin, and dark blemishes, but at the same time they do not give too much coverage which makes you look like you slathered on a ton of makeup. The aim is not to completely cover up that unsightly pimple, but instead hide it a little bit, thus making you look very bright and natural looking, but of course not flawless."
[Also Read: Korean Hair Oil Products You Should Know About!]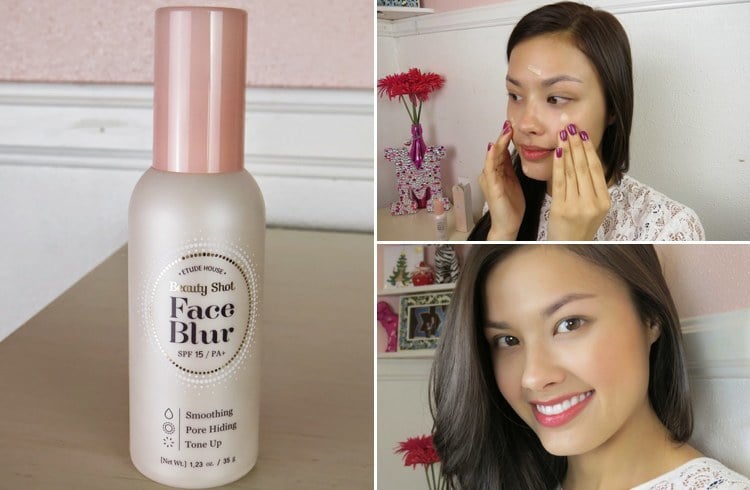 But what are those products which are especially made for this blurring makeup technique? The market is actually inundated with tons and tons of blur-stamped options. But if you want to buy something from the Korean makeup experts, then we suggest that you should be buying the Etude House Beauty Shot Blur (which is available for just Rs. 1000). You can easily order it online. What this product does is basically what a primer is supposed to do. It will help to create a very smooth canvas, but at the same time there will be a bit of luminosity to the formula, so you can expect slight coverage only.
Don't just go on the fact that the product you buy needs to have 'Blur' written on its label. There are many other Korean beauty products which work on the same blurring techniques and these include: IOPE Air Cushion XP ($33) and the Banila CO CC Melting Foundation ($25.99). Both these products will offer a very sheer, light, and natural coverage that will blur the imperfections on your face, but at the same time make your complexion look very dewy and natural.
[sc:mediad]
See how to use blurring makeup technique on your face:

Here Are Some Other Products That You Can Use For Blurring:
If you want to blur with Foundation: Sephora Airbrush Foundation (which is available for $26 at Sephora). This foundation uses the insta-blend pigment technology which makes this product very blendable. Instead of applying the whole product to your face you just need to apply the product to your brush and then apply to face. This will give a very natural look.
[Also Read: Korean Eyebrow Liners]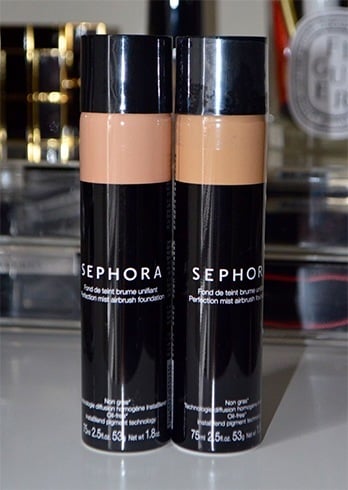 If you want to blur with a Skin Perfecter: Nano Blur (about $20). You can apply it before you use makeup. Or you can also pat it on your skin after makeup
[Also Read: 70's Makeup Styles]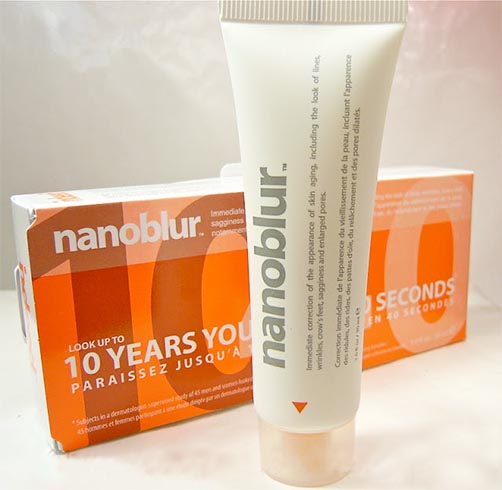 Now blur your way into perfection!