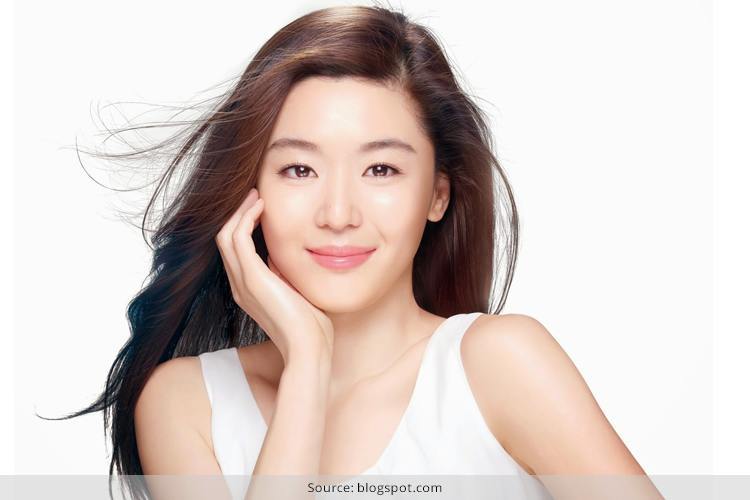 Have you noticed how beautiful Koreans' hair is? Silky, straight and gorgeous tresses are Koreans' trademark look. How do they manage to have such beautiful hair? Well, the answer lies in the Korean Hair oil Products. Not many people are aware that Korea has some of the best hair products in the world. Not only just hair products, but they also manufacture many different skincare and makeup products. Brands such as Innisfree and The Face Shop are doing brisk business in India with their range of Korean hair oil and Korean makeup products.
Korean Hair Products
In fact, Innisfree has recently opened its own store in Delhi! Koreans are champions in making amazing products and in this article we will talk about some of the best Korean hair products. The bad news is, only two authentic Korean brands are available in India. The rest of them you would either have to order online or the next time your aunt goes abroad, make her buy them. So, here's our list of Korean hair products.
Innisfree Camellia Magic Styling Shampoo and Rinse
Comparatively cheaper than other brands of shampoos in the Korean hair care routine, Innisfree's Magic Styling Shampoo and Rinse are the perfect combination of cheap and effective hair care. The shampoo is perfect when it comes to lathering up. The soapsuds will penetrate almost every inch of your hair leaving it felling squeaky clean. If greasy hair is what you are battling, this shampoo will actually work wonders to remove this stubborn grease.
The conditioner or the rinse, as the Koreans call it is another revolutionary product which will leave your squeaky clean hair feeling also very soft and shiny. For those looking for a decently priced shampoo and conditioner, Innisfree's this item is perfect for you.
[sc:mediad]
Ryeo Water Essence
When you first see the name, you would be confused as to what this is! The packaging is entirely in Korean, but for ease of use, we have translated it. The Water essence is actually a mix of nourishing water and Camellia oil, which together are used to treat extremely damaged hair. The essence is good to tame the frizz and make it look more shiny and sleek. It has a non-sticky feel to it and a very pleasant and lingering after-smell. It also enhances curly hair and is one of the best Korean hair Oil product for someone who has struggled with frizz all their life.
Eco Clinic multi Therapy Hair Treatment
A serum that works extremely well for dry and severely damaged hair, Eco Clinic is your go to hair treatment item. Just like the name, the multi-therapy works because it concentrates on various hair problems- including dandruff, frizzy and also on limp hair and damaged hair. So for those of you who have suffered from all this most of the time, the Eco Clinic Multi-Therapy Hair Treatment can really change the way your hair looks.
The texture is not too watery and you may feel that your hands feel a little sticky after use, but trust us, in your hair; this one is going to create magic. It leaves your hair feeling shiny and bouncy and does not weigh your hair down. It is a wonderful product for those who want to try a multi-therapy product.
This is the before and after picture of using this product:
Korean Oily Hair products are revolutionary and as we mentioned before, most of them are n to available in India. But there are many sites like sokoglam.com and luxola.com which will help you order these products from abroad or even Korea!