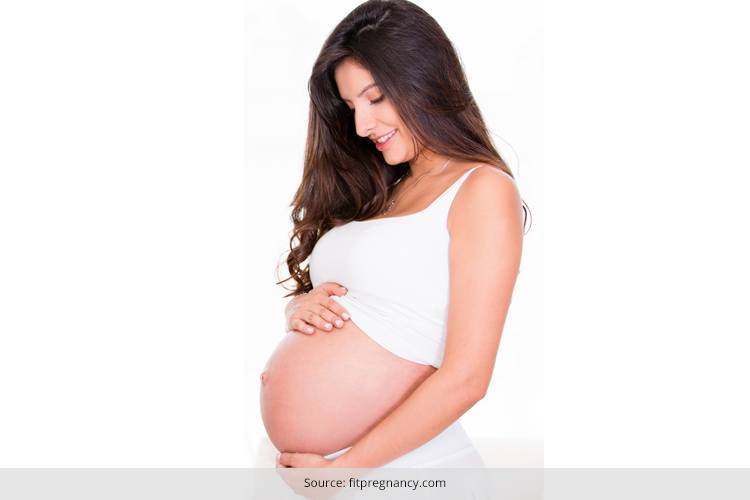 Pregnancy is beautiful, but at the same time it can wreak havoc with your body. Your skin, your hair, almost everything on your body goes through a world of change. One of the most common changes that most pregnant women will see is in the texture of their hair. Your straight hair may turn curly or your hair which had always been dry will suddenly turn into a greasy mess. Oily hair during early pregnancy is in fact very common.
[Also Read: Oily Skin During Pregnancy: Causes And Remedies]
Oily Hair During Early Pregnancy
There are so many chemical imbalances in your body that the texture of the hair changes completely. As your pregnancy proceeds, you will see that the texture of the hair also keeps changing. But for most of you who may be unaware that you are pregnant, oily hair during early pregnancy is one of the signs.
If you are lucky, oily hair during pregnancy may be the only hair problem that you could face. For most expecting mothers, losing clumps of hair is also very common. This is very distressing because every single day you can see your precious hair coming off in clumps! It is a literal nightmare! So, while oily hair may not be as awesome as pregnancy, we will give you some tips which will help to keep grease at bay (as far as possible!).
What Causes Oily Hair During Pregnancy?
Hormones: This is the number one reason why you get oily hair! Hormonal fluctuations during pregnancy increase the production of sebum in your hair follicles. As a result, your hair tends to be oily and greasy. There are many changes that are caused during pregnancy and also the sebaceous glands are on an overdrive because of your pregnancy and hence you can't do much, but we do have some tips. Read on to know more.
How To Deal With Oily Hair During Pregnancy?
Finally the answers we have all been waiting for! Now that we know that the hormones are working in frenzy, we need to have some external ammo to deal with all the grease in your hair. Fluctuations in hormones are beyond your control and you shouldn't take any medication which will work counter protective against these because in the end it may affect the baby. But you can take up some cosmetic procedures to deal with Oily hair during pregnancy.
[Also Read: Home Remedies For Oily Hair]
1. Do Not Over Wash Your Hair
Common sense advises us to wash oily hair regularly to get rid of the grease. But the bad news is if you try to remove the sebum from your hair, your glands will produce even more! The point is that you shouldn't over wash your hair. Wash your hair with a good and gentle oil-removing shampoo like The Body Shop Banana Shampoo or the Head and Shoulders Clarifying Shampoo. These are gentle enough to be used on a pregnant lady's hair too!
[sc:mediad]
2. Ditch Your Hair Conditioner For a While
The main reason we use a conditioner after our shampoo routine is to moisturize our hair. But if your hair is already moisturized and greasy, you don't really need conditioner. Skip the conditioner until your greasy hair problem is solved.
3. Avoid Stress and Tension
Besides your hormones, the stress level in your body will also work indirectly in how your hair feels like. The production of oils in the hair is in a very delicate balance. So if you subject it to stress and tension, your hormones will produce more oil and hence more greasy hair!
[Also Read: Oily Hair Shampoos That Will Leave Your Hair Shiny]
4. Healthy Diet
What goes inside your body will also determine the condition of your hair. As far as possible, stick to a healthy diet of fresh fruits and vegetables. Foods rich in iron and vitamins will not only help to add volume to your hair, but it will also reduce thinning and hair loss.
There you go! Our tips to get rid of oily hair during pregnancy! Remember, this is a beautiful moment in life! Enjoy till it lasts.