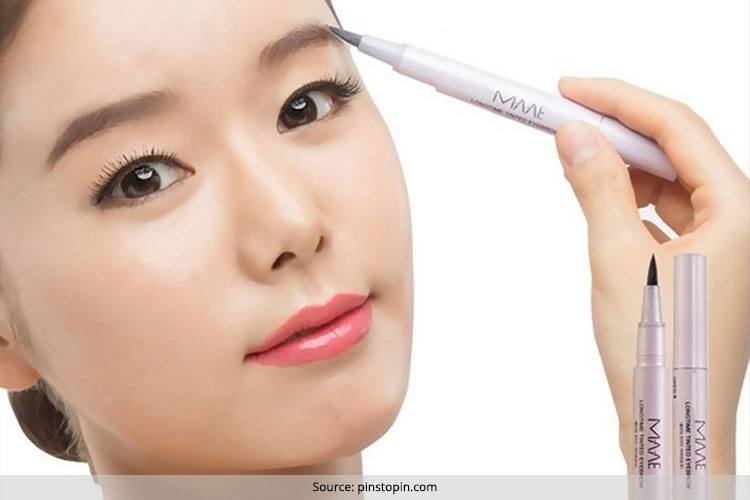 Gone are those days when eyebrows were hardly there. Bigger, bolder and more beautiful eyebrows are here and eyebrow fillers are doing a brisk business. In today's fashion world, eyebrow makeup has really caught up in a big way and in fact, some fashionistas even believe that if you don't want to do much makeup on your face, then the best possible way to pop up your face is to shape your eyebrows! Yes, it's that simple. A good set of eyebrows can really change the way you look and make quite the difference. Sample these before and after looks. You can actually see how much the face has changed with the help of just using the best eyebrow liner and by shaping it well.
[Also Read: korean eye makeup products]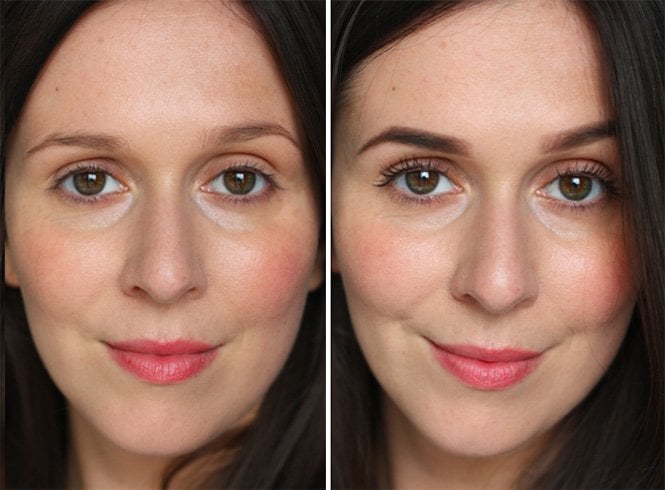 Megan Fox totally changed her eyebrow game and look how smoking she looks now!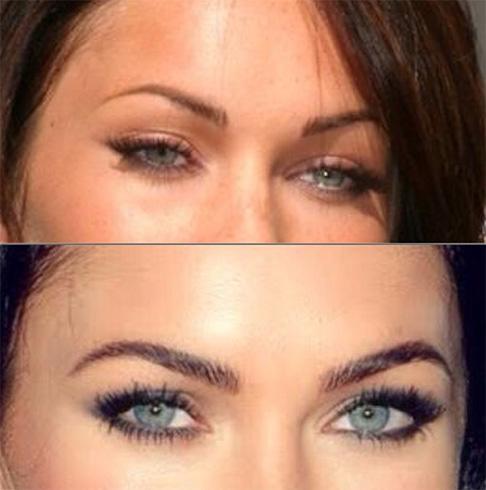 [Also Read: Best Eye Shadow Palettes]
Let's talk about Korean Eyebrow Liners
You might be amazed why we picked this one up. Well, for starters, Koreans make the best beauty items available in the market today. They may be a little hard to score in India, but Korean products are BIG! And beauty enthusiasts swear by the nifty products that Korea sells. So, whether you are talking about bath or beauty or makeup or cleansing products, these Koreans have a product for almost everything and their line of Korean Eyebrow Liners have gained quite a momentum these days because they are amazingly cheap and work like magic! So, the best eyebrow liner in the market right now is the Anastasia Beverley Hills chain, but it is for those who have quite some bucks to spare (They are Rs 1400-1500 apiece) . However, the Korean ones are pretty cheap and you will get one in just Rs. 400!
Good thing is, the best in the line-The Face Shop eyebrow liner is available in all Sephora stores in India! So, go grab your purse and get one soon.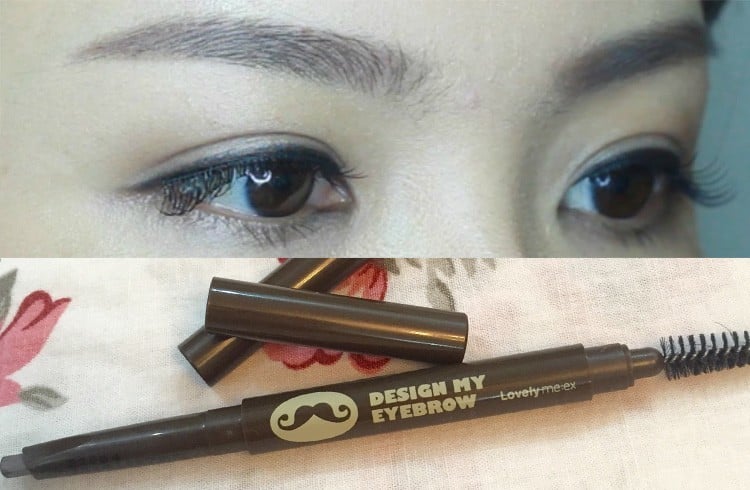 The Showdown: Let's compare the best in the market and see how our Korean eyebrow liners fare with them
[sc:mediad]
1. Clarins Eyebrow Pencil Vs The Face Shop Design my Eyebrow
Price: The Clarins one is expensive! And with a price tag like Rs. 1650, most of us will be scooting for the Rs. 360 Face Shop one! Everyone appreciates an eyebrow pencil which doesn't burn a hole in your pocket.
[Also Read: Korean Hair Oil Products]
Performance: Beauty enthusiasts who have worked with Clarins swore by it, but this was until they discovered Design my Eyebrow. Unlike the Clarins eyebrow brush which tends to snap off or get frayed, the Face Shop one does not have such issues. The brow tones that the Korean Eyebrow Liner gives are also more pigmented than the Clarins one.
Verdict: The Design my Eyebrow Wins!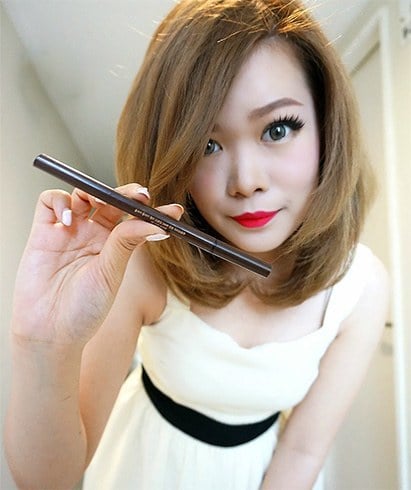 2. Anastasia Beverly Hills Brow Wiz Vs Missha the Style Perfect Eyebrow Styler
Price: Again, the Korean Eyebrow Liner wins hands down because the price is great! And even though Anastasia Beverly Hills liner is creating waves for being the best, not many in the world would like to spend so much on an eyebrow liner! The Koreans have almost taken over the market by making the best of the products in the cheapest of prices – something that everyone wants!
Performance: Anastasia Beverly Hills is great, it is amazing, but what makes the Missha one most loved is because it comes with a spooley brush and also a sponge in that tiny little package! Now who wouldn't love that! The dual ended product helps you to blend much better and has thus dethroned the reigning queen.
Verdict: Missha just defeated Anastasia!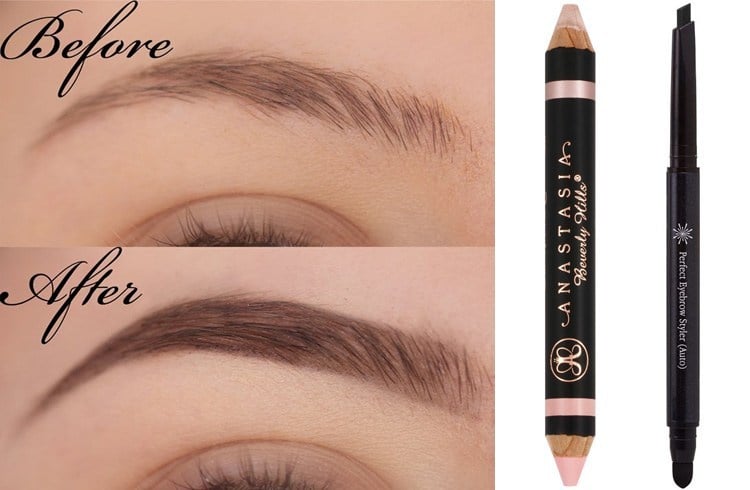 [Also Read: Eyebrow Filling Techniques]
Eyebrows frame your face and can greatly change the way you look. So even if you don't have a full face of makeup, you can easily use your eyebrow liners to make your face pop up! Don't be afraid to be friends with your Korean counterparts! They are surely the best in the line!