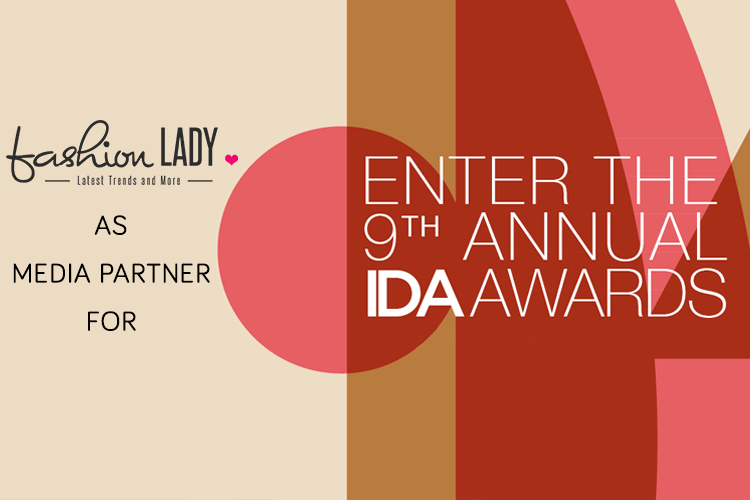 International Design Awards are here again with their 9th Annual IDA Awards ceremony. It was initiated in the year 2007 by a handful of designers, thinkers and entrepreneurs to recognize and reward the talented minds behind innovative, sustainable designs in fields like architecture, fashion, interior, product and graphics.
[Also Read: Call For Entries For International Design Awards 2016]
Here is what they look for in every province:
Architectural
Architectural aestheticism is often about the order, balance and perfect rhythm. Manipulating the space into a form that the human brain lights up at the very sight of it, is what is expected out of an architect. And IDA's 'The Architect Of The Year' award is to honor an eligible individual or team who have contributed substantially to the field of architecture by creating a lasting design that lingers in the minds of people.

Interior
IDA has made it a point to recognize the individual or teams creativity, in designing interior spaces that serve the purpose aesthetically, functionally and qualitatively. That individual or team is honored, who deliver something completely different, stylish and attractive.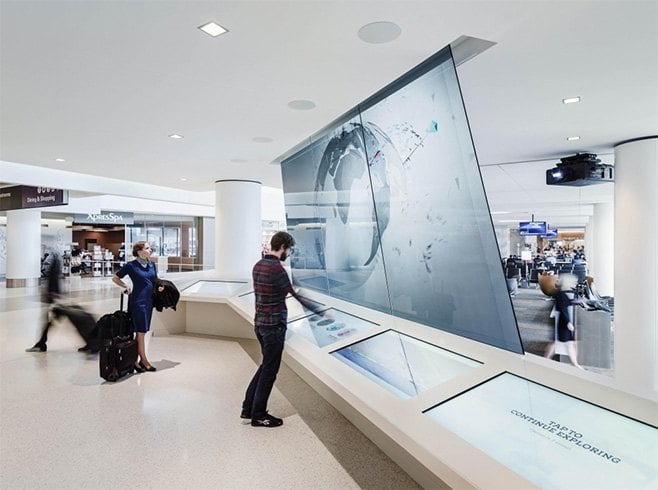 Fashion
Fashion Designer Of The Year according to IDA would be the person who showcases a vision that explores a new horizon and sets a signature style with the right use of colors and movements that creates ripples of excitement and passion.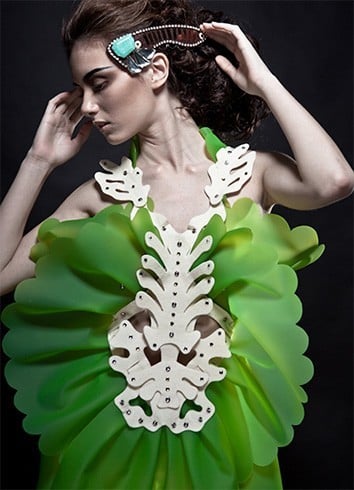 Product
A product needs to be a design that is life changing, innovative, more of a problem-solver, useful and creative, altogether. IDA would be glad to reward the strategic thinking and imagination behind the innovation that caters to many needs and demands of the target crowd.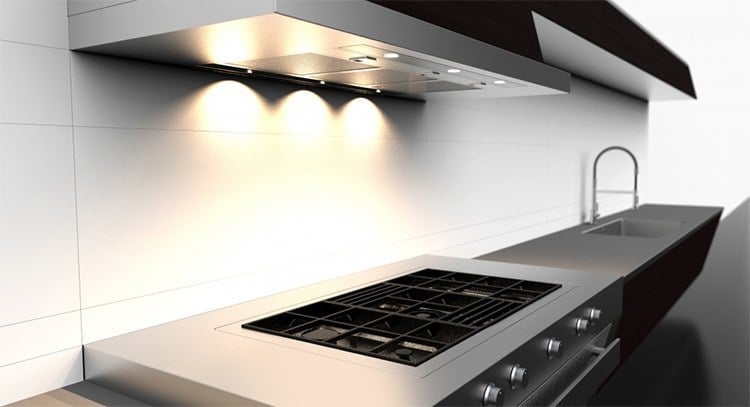 Graphics
IDA believes that a poster, logo or any piece of animation that creates 'Once Seen Never Forgotten' feel is definitely worth applauding and honoring. Design that is bold, exciting, unique, and has a cutting edge with clarity in the concepts is acknowledged and appreciated on the international front.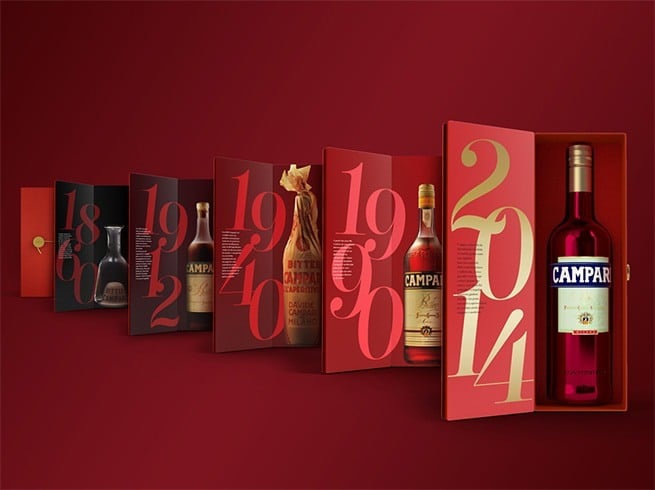 We at FashionLady, feel privileged to associate with IDA as their Media Partners this year. We are delighted to see the innovations that uncover at the event and hope the best design gets rewarded.
Images Source: idesignawards.com