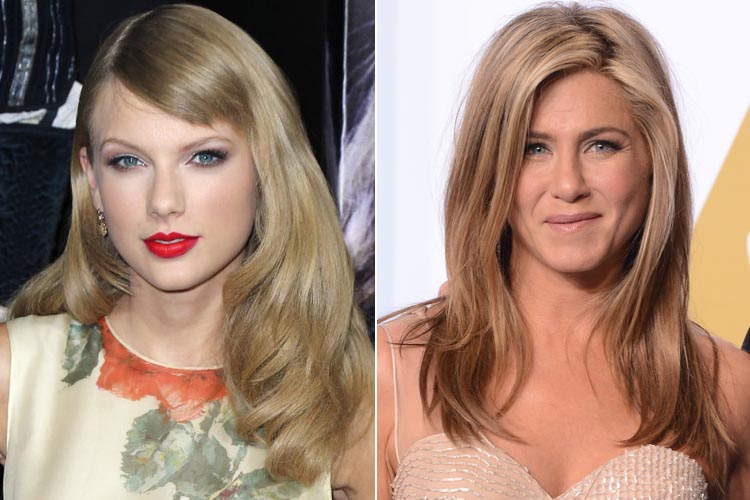 When it comes to layered hairstyles, every decade has had its fair share of ideas to wear and flaunt. And 2016 has a couple of layered hairstyles trends that make you want to rush to the salon right now, and go snip-snip. If you were wondering which layered hairstyles would best suit your personality, face type and lifestyle, we have a list of chic layered hairstyles ideas that you can check out and wear. Along with that, here are a couple of layered hairdos that can be worn with layered haircuts too. Take a look!
Layered Hairstyle Ideas For Long Hair
Here are a couple of options for the ladies with long hair and yet would like to maintain the length. Think of layers with bangs, which can be blown outwards or played with messy waves. The options are a plenty. What you need for such a look to manifest is the right large roller brush and a reputed brand of hair mousse to set the look.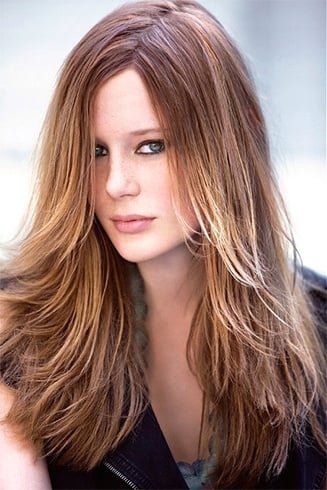 While maintaining the length, you can have razor cuts given to the bangs and the sides of the hair, which makes the oomph factor come through. Perfect for girls with poker straight hair and with a wet look to flaunt at the parties!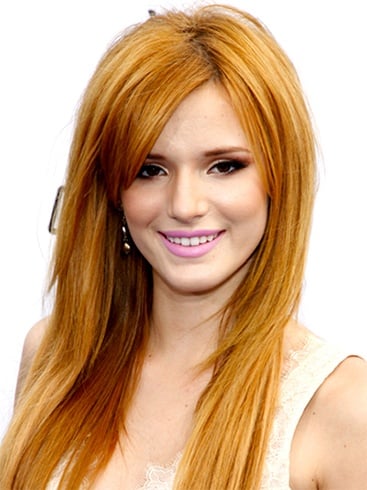 Keeping it simple and subtle for work, are you? You can still play with long layers and fringes or bangs for company. Comb the layers to the left, to the right or just center part the hair as you please, and there would be a new look to flaunt each day.
Wavy layered long hair is in for 2016, and most PYT's would love flaunting the 'blast from the 70s past' effect wearing their hair this way. Soft large waves on either sides of the head with a partition in the middle is what yesteryear divas in the 70s were famous for and its making a comeback.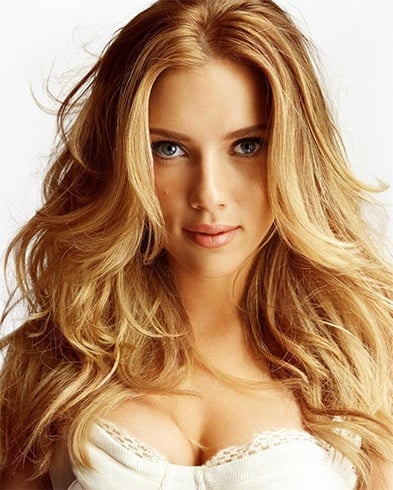 Layered hair for long hair isn't for poker straight haired girls alone; curls to waves, you can flash them with lovely curls and bounces too. Before putting the hair under those curlers, apply a little mousse to the hair and then a blow dry effect; the job gets done sooner than you think.
[sc:mediad]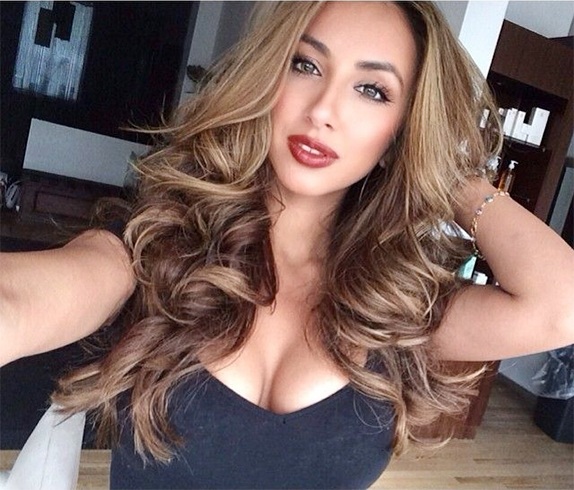 When We Talk Of Layered Hairstyles For Thin Hair
We need to emphasize more on voluminizing the crown section of the scalp. This would eventually contour the neck and the face, which brings about a sensual appeal as well.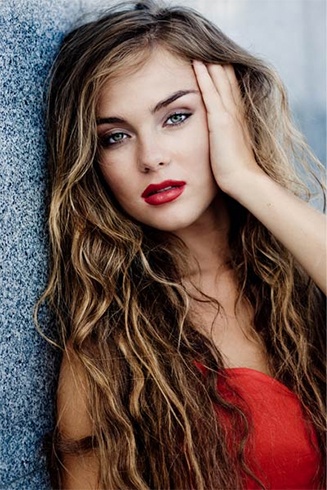 With the help of constructors and hair mousse, more volume can be added before ironing out the layered hair. This keeps the strands protected and the hair wouldn't look limp and dry too. One could also think of using hair serums for a light shine to come through.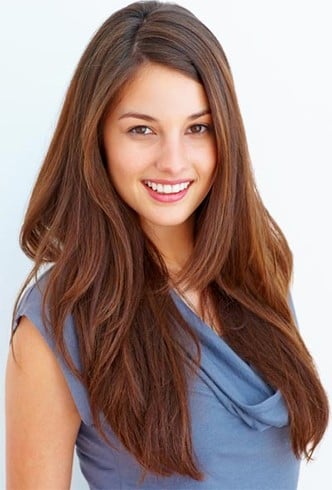 Layered curls are haute trends too, and if Beyonce can wear them right, so can you. Just ensure to use the right reputed hair mousse and use your hot rollers at not more than 180 degrees for the right effect of softness to come through.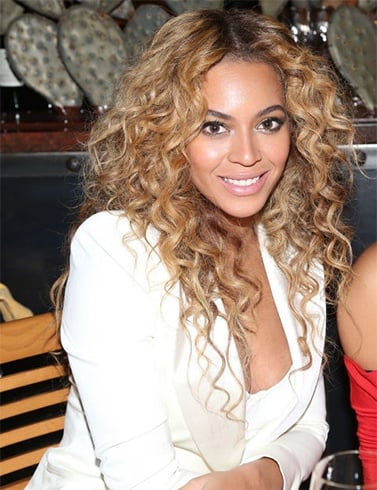 Singer Taylor Swift shows us how layers with soft fringes on the forehead makes a sensual yet tantalizing innocent appeal come through. The look and hairdo doesn't need very high maintenance as well, and is perfect for girls with straight to wavy hair to try out too.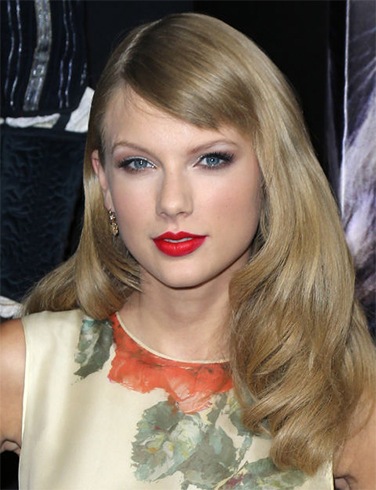 For Girls With Short Hair
Your parlor lady would tell you there are options with layered hairstyles for short hair too, here are some of them which you should try.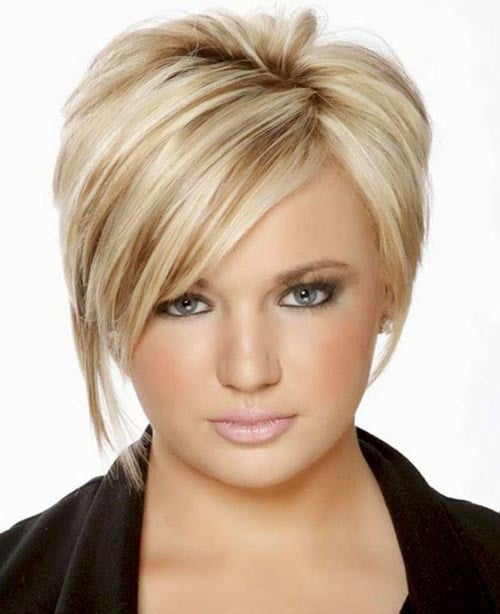 The short and shaggy layered bob cut could be a haute fashion statement to make at work or maybe to college. You can play with streaks to enhance the look.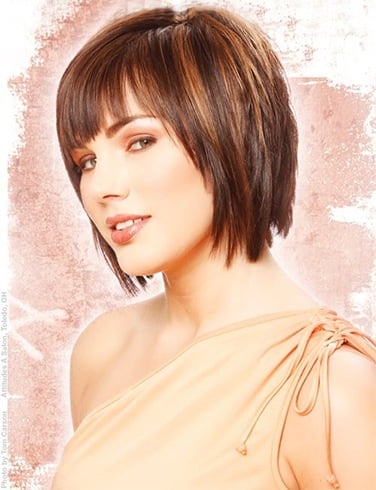 For short and very thin hair, you could chop the tresses in layers and blow them outward to make the hair look full and nice.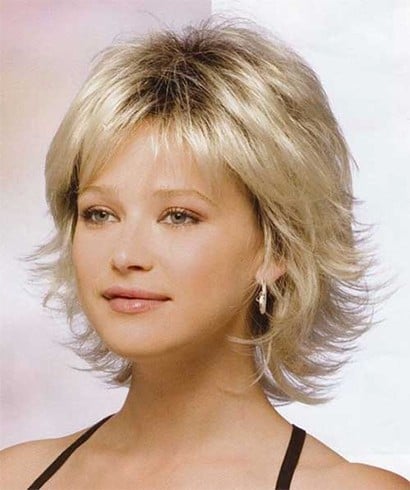 If you have short and thick hair, you could ask your hair expert to texture the inner portions of the hair and keep bangs falling in front, and on the sides of your head.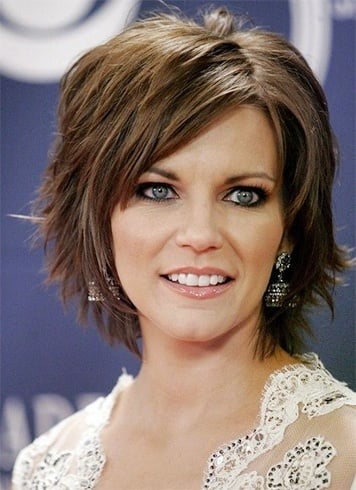 For girls with wavy short hair, frizzy hair and wavy curls, the vintage look is easy to obtain cutting your hair in layers!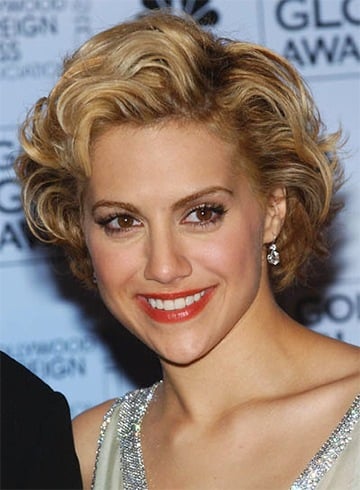 Go ahead, get layered now!
Images Source: pinterest.com