Throwback to 2020, the K-beauty obsession, in particular, was the glass skin. The ultra-glow finished skin was achieved using beauty oils, serums, exfoliator, and moisturizers. It left a dewy, translucent, and mirror-like shine finish. Present date 2020: the Korean skin care trend has moved on to the cream skin. Unlike the glass skin, this new trend requires minimal effort and time. The cream skin is a concept that can be created by using just one product (shown below) and skipping the lengthy ten step routine. The end result is a skin tone that is dewy, but not too transparent; instead skin looks super smooth and hydrated.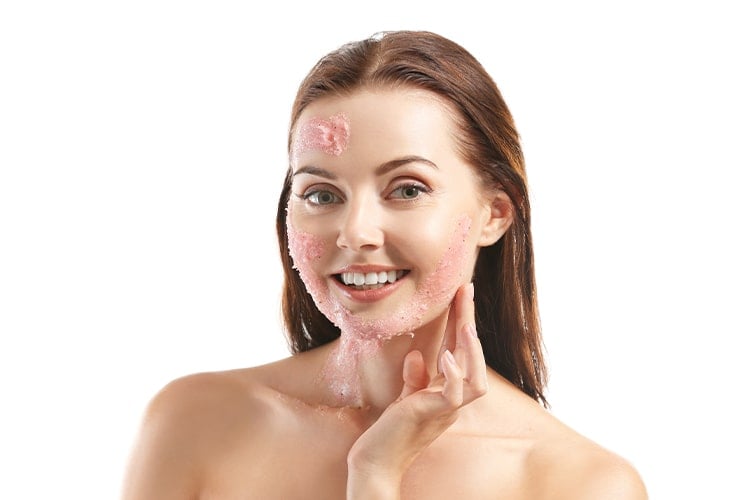 What is Cream Skin?
Cream skin combines the hydrating powers of a toner and moisturizer. It is inspired by the new movement of cutting down time on skin care routine. These days, no one has time to follow-up with a lengthy step skincare regime nor wish to carry countless products. Instead, products that provide results with the traditional CTM routine are the go-to. And that is exactly what the cream skin trend is trying to achieve here.
Shop These Products on Amazon to Achieve the Cream Skin For Yourself:
Below, the products available in Amazon that you help you achieve the creamy skin:
1. Laneige, Cream Skin Skin Toner & Moisturizer:
As indicated right on the bottle, the Laneige product is a hybrid of a toner and a moisturizer exemplifying what cream skin regime is all about. The face of the line is South Korean actress Kim Yoo-Jung whose satiny skin gives it all away. The massive popular product assures you deep moisturizing of a moisturizer in a lightweight fluid consistency. It is formulated with glycerin, plant oils, and amino acids which lock in moisture and shield skin's natural barrier. For best use, dab a little amount of the product with your fingers or apply using cotton pads focusing on the forehead, cheeks, and chin. Allow the product to absorb onto skin for few seconds and massage in the excess.
2. The Face Shop Herb Day Cleansing Foam Peach:
The secret to nailing cream skin is using the product mentioned above. But you cannot achieve the perfect results without cleansing your skin properly. After removing your makeup with a cleansing product, follow up with a gentle cleanser. This cleansing foam peach face wash by Face Shop takes off everything gently whilst leaving skin deeply revitalized.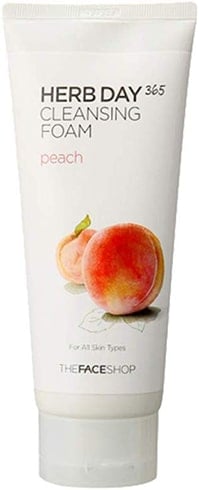 Source: amazon.in
3. Avène Cleanance Expert Cream-Emulsion:
For those wishing for dewy, radiant skin without feeling any greasiness, this lightweight emulsion offers a fresh hydrated feel. All thanks to its thermal spring water, squalane, and glycerin formulations.
4. Etude House, Moistfull Collagen Emulsion:
This emulsion adds moisture to dehydrated skin. It lends firmness and a subtle shine without feeling heavy thanks to baobab tree extract and collagen. For best use, apply onto cleansed face and neck daily for healthy, bouncy skin.
Think of this as a step away from your lengthy traditional skin care routine, but one that helps achieves results. You too can attain all the benefits by resetting your skin using the products above.