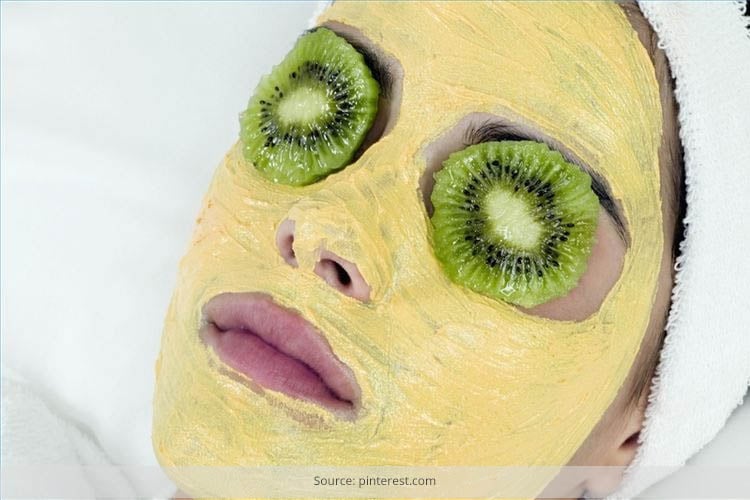 If you want to keep your skin looking and feeling its best, then regular deep cleansing is the way to go. While going to a salon for a deep cleansing routine can burn a hole in your wallet, the products that they use are also laden with chemicals that can be a little too harsh on your skin. So why not avoid all that and do a deep cleansing facial at home? All you need are some basic ingredients to create some very effective deep cleansing facial masks.
[Also Read: DIY Facials Or Going To Spas – Which To Pick?]
Tips to Remember
Be sure to cleanse your face thoroughly before you put on your deep cleansing face mask at home.
Try using organic ingredients in your face mask as much as possible.
Avoid applying makeup right after a deep cleansing facial.
Always follow up the face mask with a moisturizer.
Avoid applying the mask around your eyes as the skin there is very delicate.
DIY Deep Cleansing Face Masks
When you apply a deep cleansing mask, massage it onto your face in gentle circular motion for five minutes and then let it dry. After leaving it on for fifteen minutes, wash it off with lukewarm water or wipe it off with a soft damp cloth.
To Calm Acne Prone Skin
This mask is great for those with skin that is prone to breakouts. You can mix the ingredients with either water or rose water to make a thick paste.
[Also Read: Custom Facial Catered to Your Skincare Needs]
Ingredients
1 tsp Fuller's earth
1 tsp Neem Powder
2 drops Tea Tree essential oil
To Give Your Skin a Nice Glow
If you want to achieve a nice glow then try this awesome face mask. Mix all the ingredients with some raw milk till you get a nice thick paste.
[sc:mediad]
Ingredients
1 tsp  Honey
1 tsp Cocoa powder
1 tsp organic clay
¼ tsp virgin coconut oil
[Also Read: Aroma Cleansing Mask]
To Brighten Up Dull
If your skin is looking dull and you want a face mask that will help brighten up your skin, then this is the one for you. Mix the ingredients with water to form a smooth paste.
Ingredients
1 tsp Fuller's earth
½ tsp dried orange peel (powdered)
[Also Read: Best Face Masks]
½ tsp Indian gooseberry powder (Amla powder)
To Firm up Sagging Skin
If you feel your skin is sagging then try this mask, it will help firm up and tighten your skin. This is quite a thick mask as you will not be adding any liquid to it except the honey and lemon juice mentioned in the ingredient list.
[Also Read: Habits That Are Ruining Your Skin]
Ingredients
1 ripe banana (mashed thoroughly)
½ tsp lemon juice
1 ½ tbsp honey
1 tbsp oats
To Relax Your Mind and Soften Your Skin
Who wouldn't love a face mask that has the power to help you relax? Well, this one does just that. If you are in the habit of drinking tea, then save your used tea bag for this. Dip the used tea bag in a cup of warm water and use that tea flavoured water to mix the ingredients into a nice smooth paste. The tea and the essential oil in the mask will help calm your mind and will soothe your skin as well.
Ingredients
1 tbsp clay
1 tsp honey
2 drops of lavender essential oil
One of the most obvious reasons for skin woes such as blackheads and breakouts is the accumulation of dirt and sebum in the pores. So a weekly deep cleansing facial spa routine will help clean your pores and tighten them, which in turn will keep your skin looking fresh and flawless.
[Also Read: Juice Therapy]