Breaking news! Deepika Padukone is the latest Bollywood celebrity who is all set to get a wax statue of her own done in Madame Tussauds, London. We definitely think that's a huge honor for the young and talented diva and are sure her fans all over the world are celebrating this proud moment. Read this post to know more about it.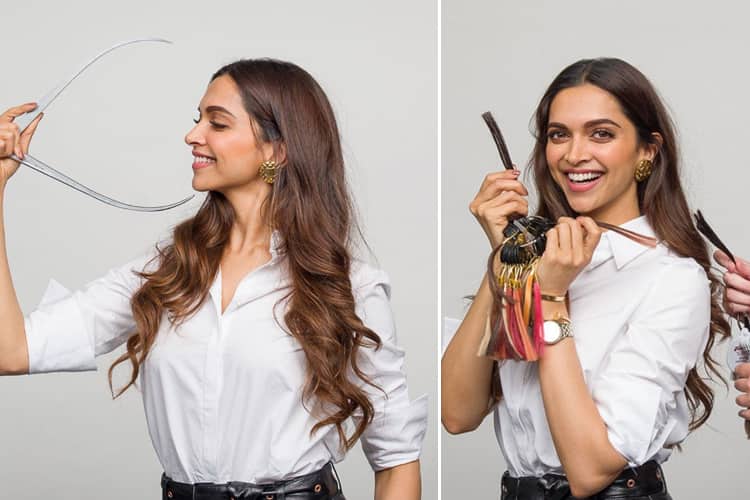 For those of you who are unfamiliar with this major tourist place, Madame Tussauds is a wax statue museum based out of London with many smaller museums world over in major cities like New York, Singapore, Beijing, etc.
Madame Tussauds museum which started off as an abode of wax replicas of major historical figures moved with the times and started including statues of film stars, sports stars, and many more global icons.
Many Bollywood celebs like Amitabh Bachchan, Aishwarya Rai, Shah Rukh Khan, Salman Khan, and even Katrina Kaif have been immortalized in wax at the famous museum and now joining the prestigious list is the reigning queen of Bollywood Deepika Padukone.
Th diva's wax display will be placed in the A-list category rubbing shoulders with global stars like Hellen Mirren and Angelina Jolie. Feeling quite honored the diva during the announcement video said- "It's fun, exciting and in a way, I feel a lot of gratitude because you know when you give your fans a little more than just the movies, then it's really, really special. I hope they enjoy it as much as we enjoy creating it,".
The diva also shared that – "The only time I visited Madame Tussauds was in London when I was very little with my parents. That memory has sort of stayed with me, obviously. And then to receive a letter and now to be a part of that, and to actually experience what goes into making these wax figures. I think Madame Tussauds is so iconic in so many ways so it's really special,".
Authorities at the Madame Tussauds also plan to add her wax model to their display in Delhi.
Photoshoot of Deepika Padukone Getting Waxed At Madame Tussauds
She went on to share a handful of Instagram and social media posts of her statue being made with a reference picture of hers in focus. Check out her cool, fun-filled moments where she gave us a sneak peek into the process of getting waxed as captured by the shutterbugs!
The gorgeous lady has always managed to grab the eyeballs and here she does it literally!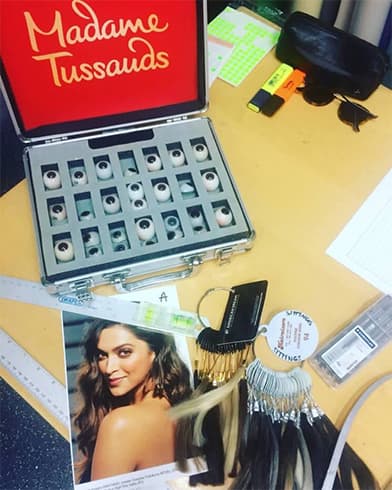 Deepika is seen having a ball as she gets her measurements done!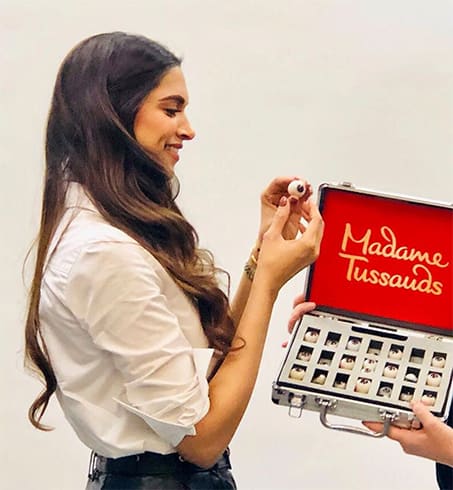 We sure are in love with the shape of this stunning diva!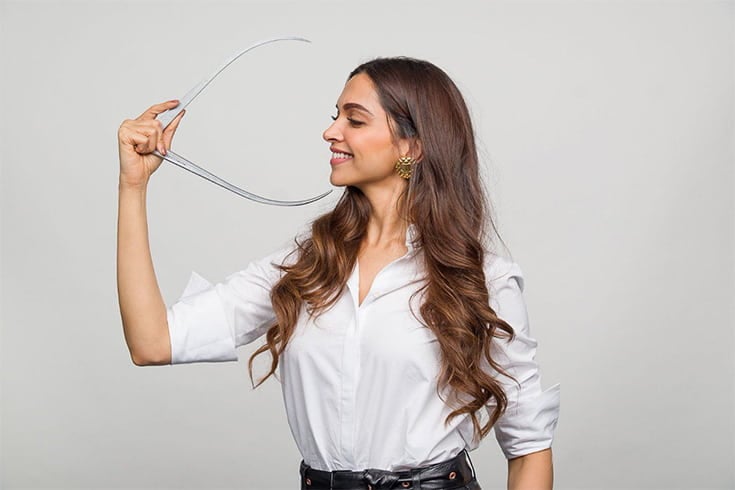 The diva's schoolgirl excitement at this dream-come-true moment made her pics all the more adorable.
[sc:mediad]
She did give us a fleeting glimpse of her mischievous side as she shared some fun pics with her fans.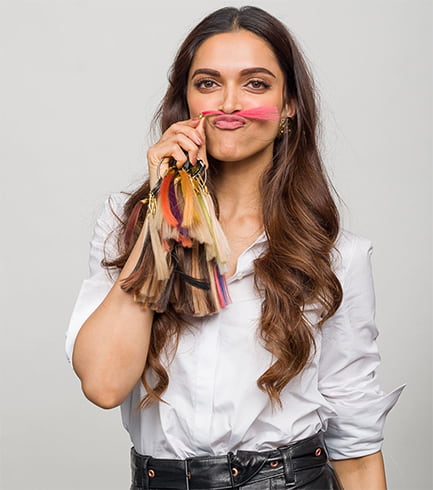 The invite from the popular and prestigious museum is definitely a huge acknowledgment of her global popularity. Kudos to the young achiever who has managed to scale another high and tick off Madame Tussauds from her bucket list at such a young age.
We can't wait to see Deepika Padukone's wax statue at Madame Tussauds! What about you? Join us in congratulating the lovely lady. Share your excitement with us in the comments box below. Stay tuned for more updates from the celebrity world!
Images Source: Official instagram profiles of the celebs/designers mentioned with in the article.