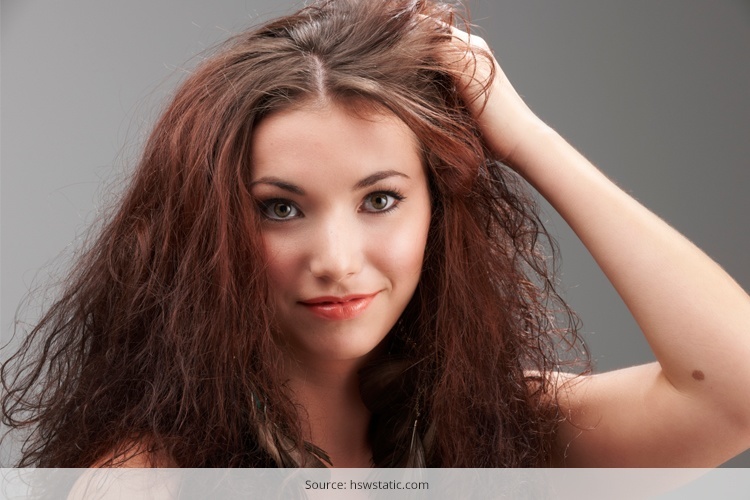 Tame that frizz and tame them now, or else you would be having a horrible hair day almost everyday. This is exactly what you wouldn't want to experience, and worse still when you have an important client meet to attend and your hair wouldn't list to you. What do you do? This weekend, invest half an hour and learn the DIY hair mask for frizzy hair treatments which wouldn't cost you a bomb, but will help you tame those tresses. Here are five DIY hair mask for frizzy hair which will bring about an elegant look and a chic touch to your personality.
[Also Read: Argan Oil Hair Mask To Revive Dry, Damaged Hair]
DIY Hair Mask
The ingredients mentioned in the DIY hair mask for frizzy hair are easily available at home too- here are the five DIY hair mask for frizzy hair recipes.
Hot Coconut Oil Hair Mask
To tame that frizzy hair, we have the simplest DIY hair mask and solution for you- a cup of hot coconut oil. Take the hot coconut oil and gently emulsify the hair strands in various sections. Massage the scalp too in clockwise motions for ten seconds and then anti-clock wise for ten seconds. Wait for a minute and then wrap a hot towel around the head. The warm coconut oil would seep into the scalp and the hair follicles, the medulla too and nourish the hair. The frizz gets tamed in the process- consider it like a natural ironing and smoothening process. Wash off under warm water and turban wrap with a dry towel for two minutes, before allowing it to naturally dry. Use a wide toothed comb when the hair has dried out naturally, not before that. Do this thrice a week for ten minutes and watch how your hair stops getting wild!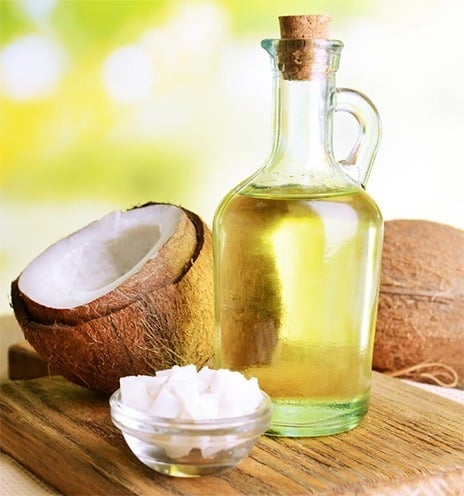 Apple Cider Vinegar Treatment
Another frizzy hair mask that works like magic when done thrice a week would be to use a cup of apple cider vinegar and a cup of water (1:1). Mix the two and massage into the hair and scalp. Wait for a minute and then apply a beaten egg white with a tablespoon of honey onto the hair strands. Cover the head with a shower cap and wait for twenty minutes. Remove the shower cap and under cold water, wash off your hair. Allow the hair to lock in the moisture, by tying a towel around the head. Dry naturally with a gentle pat using a clean dry towel. Relax and love your hair now.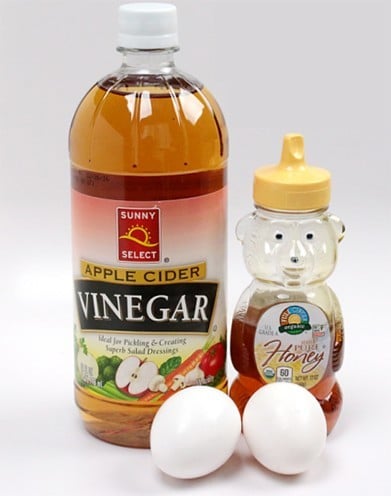 Gelatine Hair Masks
What you need for this easy frizzy hair mask homemade recipe is a cup of gelatine crystals, soaked in warm water. Add to this a tablespoon of honey and half a cup of red rum. The mix should be applied as you would your hair oil on your hair- scalp to tip of the hair. Wait for half an hour and then wash off under warm water. For the final rinse, please use a mug of rosewater diluted in warm water to remove the odors of wine. Do this thrice a week and enjoy the bounce sans the frizz and drama.
[Also Read: Honey, Egg, Coconut Oil Hair Mask]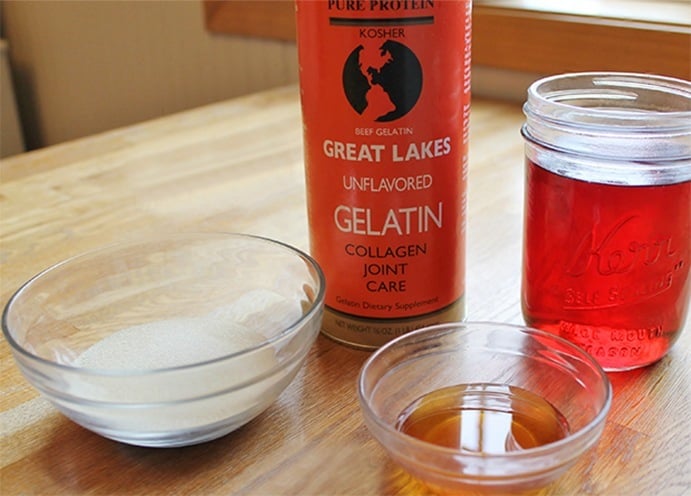 Lemon Juice Hair Treatment
When life throws lemons at you, make a hair mask for the frizz to shy away. One of the best Home Remedies for Frizzy Hair, you would need a cup of lemon juice concentrate to which half a cup of honey is added. Mix the two and apply it on your hair for half an hour or until dry. Wash off the hair under warm water and give it a final rinse with rosewater for the aroma effect to come through. Do this thrice a week and enjoy the un-frizzy hair you have always dreamt to flaunt.
[sc:mediad]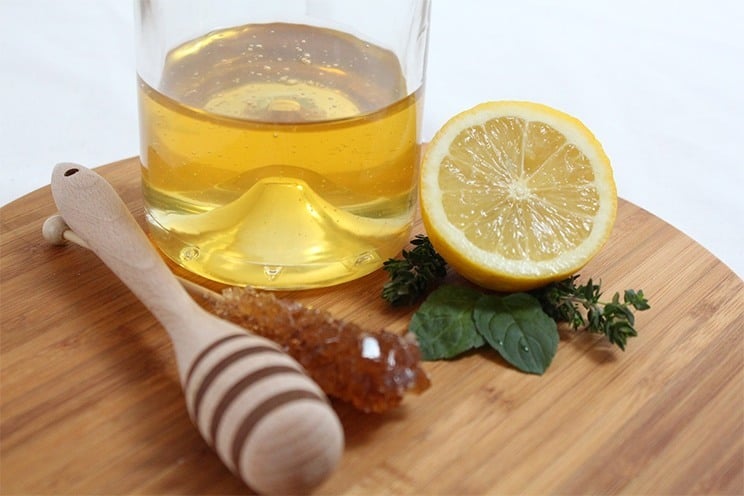 Banana Hair Treatment
We cannot emphasize enough on the important of bananas with hair care. Use a large ripe mashed banana with a tablespoon of olive oil for this beautiful and miraculous treatment for dry hair. Apply the mix on the hair in a paste form (banana mash mixed with the olive oil) and wait for half an hour. Wash off under cold water and then rinse out with mint water for the aromatic effect. there would be no more dry and drizzy hair problems to deal with.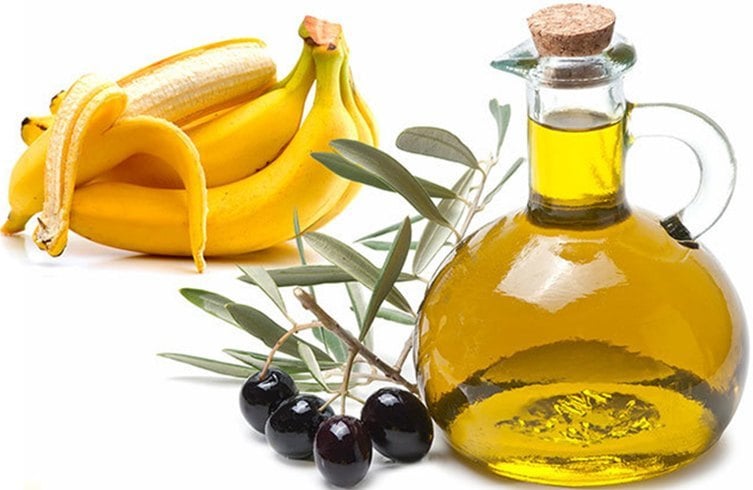 There are many more hair masks such as these fives for various hair conditions and types. Do let us know which ones you want now and we shall post them for you!